It's time for another reader query; this time, it's about Telegram. 'I heard that messages are saved on Telegram servers, and I don't want that,' the complete query says. 'How to delete all of the Telegram messages?'
Telegram is a mobile and desktop messaging app that is encrypted. The company has thousands of users and is proud of its easy-to-use, encrypted messaging service. Unfortunately, that implies that individuals who use it frequently need cleaning. As a result, we'll go through your deletion options in Telegram today. I'll also share some Telegram tips I've picked up while using the app.
End-to-end encryption is one of the reasons Telegram is so popular. This service allows you to message another person about whatever you choose while keeping your content safe from unintentional readers. Even if you've nothing to hide, privacy is a prized value in today's digital age. So if you reside in a country where free expression is banned or are concerned about your privacy, Telegram is for you.
How To Easily Delete All Messages In Telegram?
Fortunately, Telegram has allowed users to enhance their privacy options for the last two years. Any message can be recalled at any time for any reason. Before the recent revisions, users may only delete messages less than 48 hours old. To delete all messages on Telegram, follow these steps:
1 – Choose a message you've sent.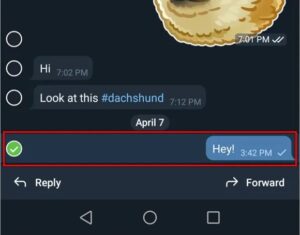 2 – Choose the trash can icon in the upper right corner of the chat screen.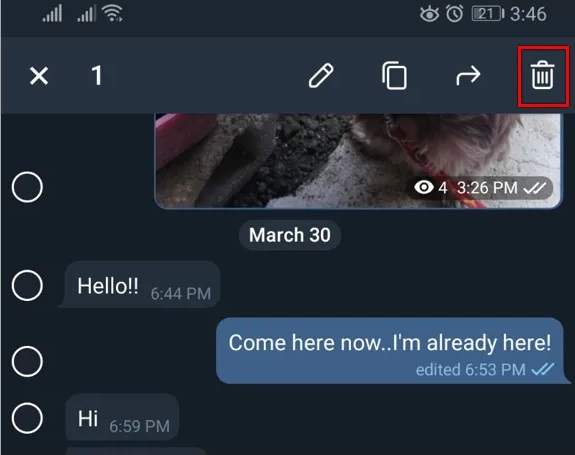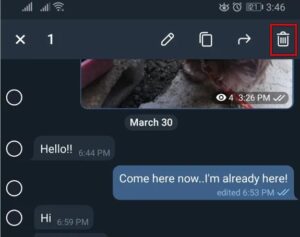 3 – You may also delete the message from your contact option. Select Delete and then tap "Also delete for [Contact]."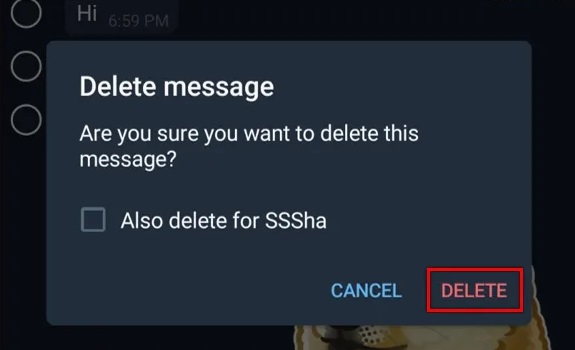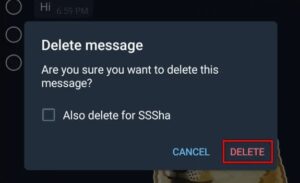 Your chat history will also be removed from the other users' chats, depending on your option.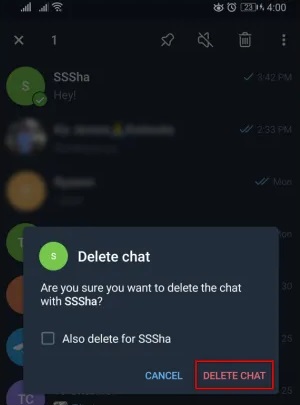 On an iPhone, if you want to delete an entire thread with another user, slide slowly across the thread (from the message list) and tap the red 'Delete' option. Android users may remove all content by long-pressing the thread.
Group Chats
Before replying to Group messages, remember that you may need help to delete them. This is because only Group admins, according to Telegram, can remove and delete chat history.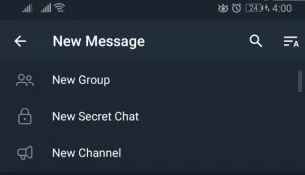 If you join a group chat, be careful what you say because it may be out of your control after you press the 'Send' button. Telegram goes beyond merely deleting chats via internet messaging. Within the app, you may set up 'Secret Chats.'
Secret Chats In Telegram
Secret chats in Telegram function differently than regular chats. Normal chat saves a copy on the server so you can sync across devices and always stay in the middle of a conversation. However, because secret chat is peer-to-peer, copies are only kept on your devices and the person you're chatting to.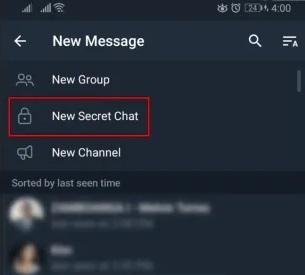 Secret chats also self-destruct. Within Telegram, you may set a destruct timer to disappear messages once both parties have read them. Select 'New secret conversation' from the menu to start a private chat in Telegram.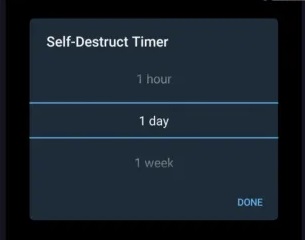 How To Easily Change Phone Number In Telegram?
If you have multiple phones or change your phone number while changing contracts, you may change it in Telegram and maintain all of your chats.
1 – In Telegram, go to Settings and select Change Number.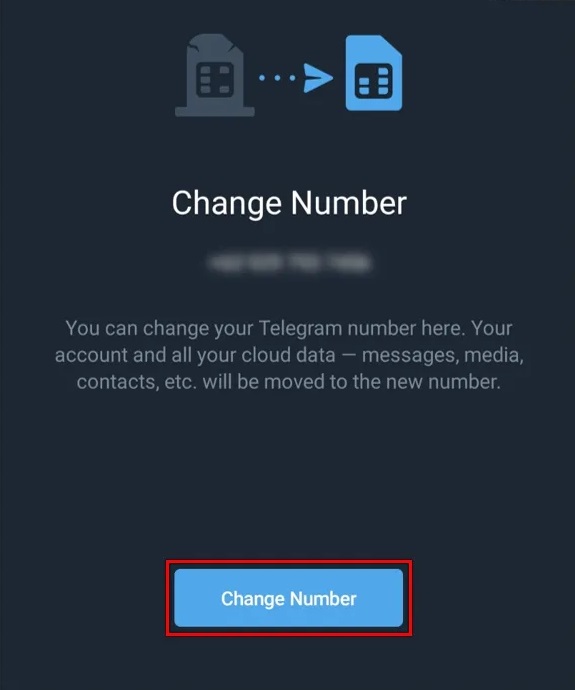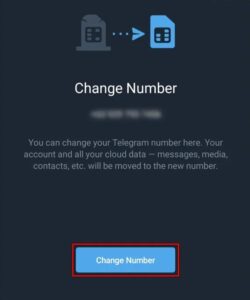 2 – Choose your new number from the box and click Save.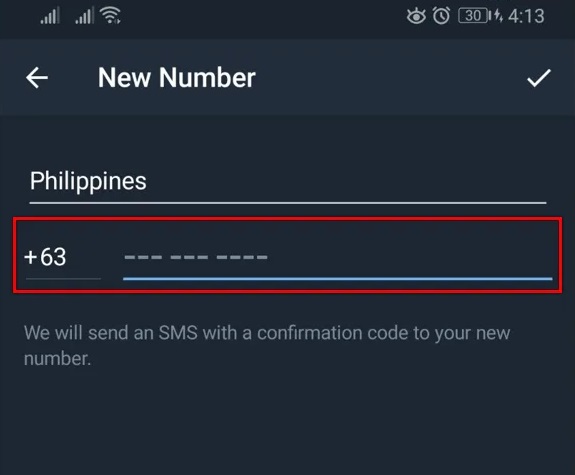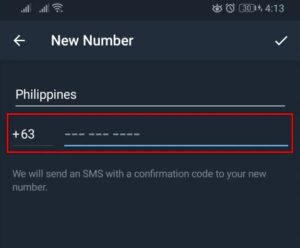 3 – All of your chats will be downloaded and moved to your new device (if you've one).
Use Multiple Telegram Accounts
Some Telegram users have numerous accounts. Luckily, the messaging platform is willing to accommodate users who choose to maintain and use numerous accounts.
1 – In Telegram, tap the Menu icon (three stacked lines).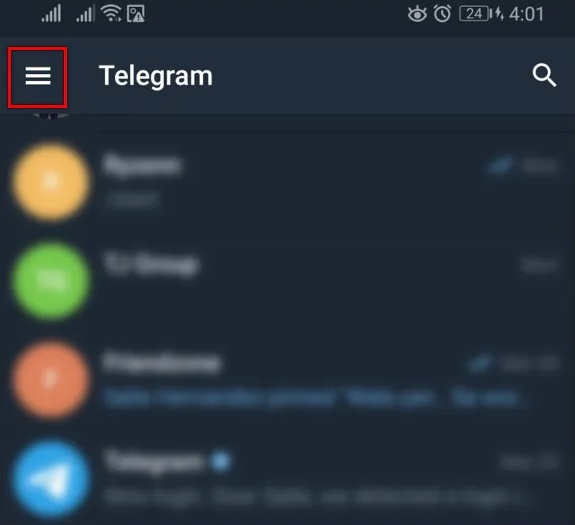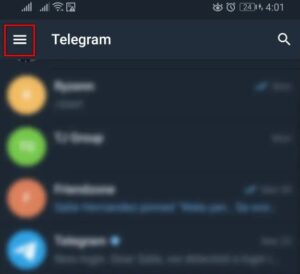 2 – Choose the down arrow next to your name.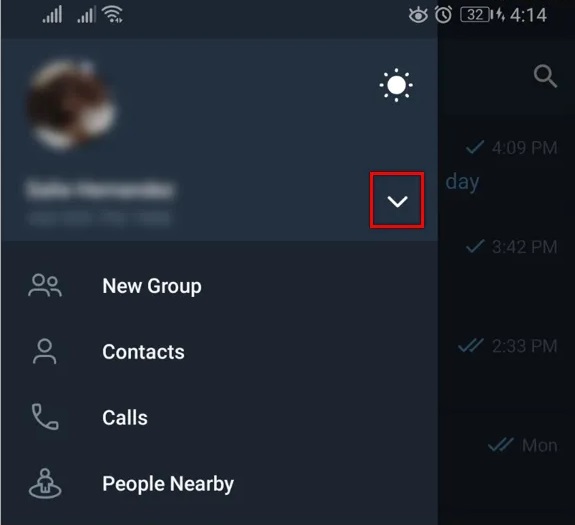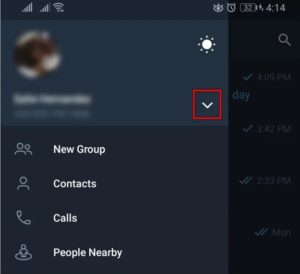 3 – From the list, choose Add Account.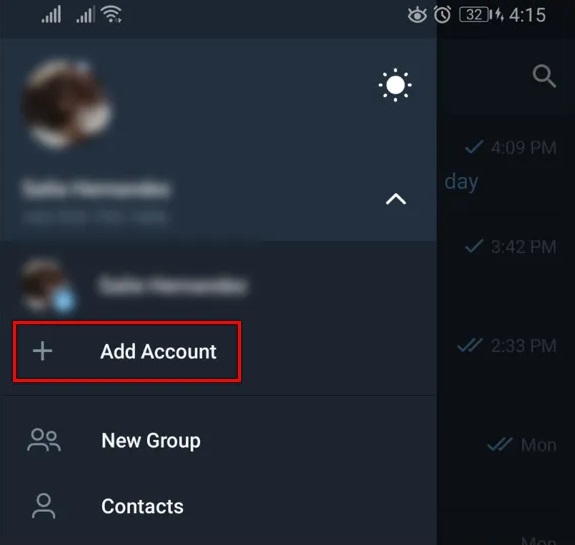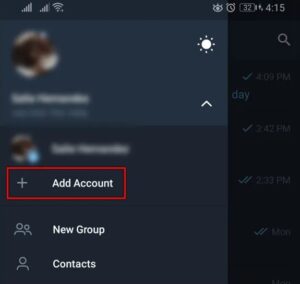 4 – Enter your phone number and follow through the account setup wizard.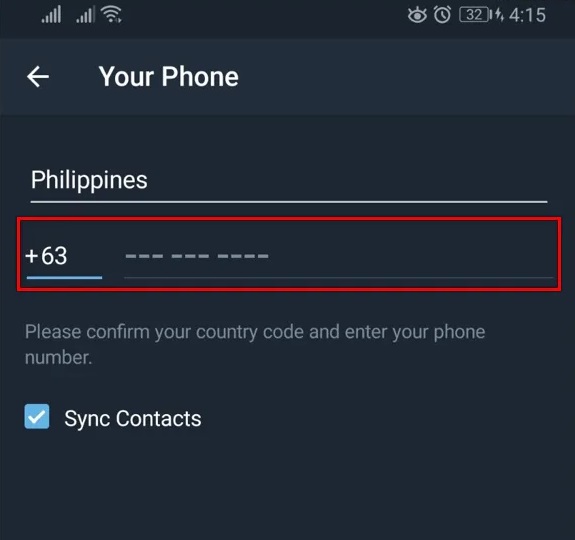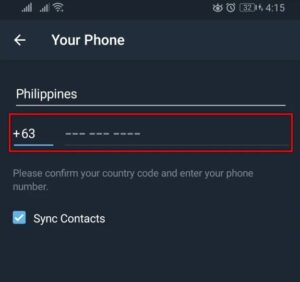 Once added, you may move between accounts by using the same down arrow. You can repeat this as many times as necessary.
Lock Chats

Telegram's security is a major selling factor. End-to-end encryption is useful, but the ability to lock chats is much more useful. It provides another layer of security, keeping your conversations as private as possible.
1 – In the Telegram app, go to Settings.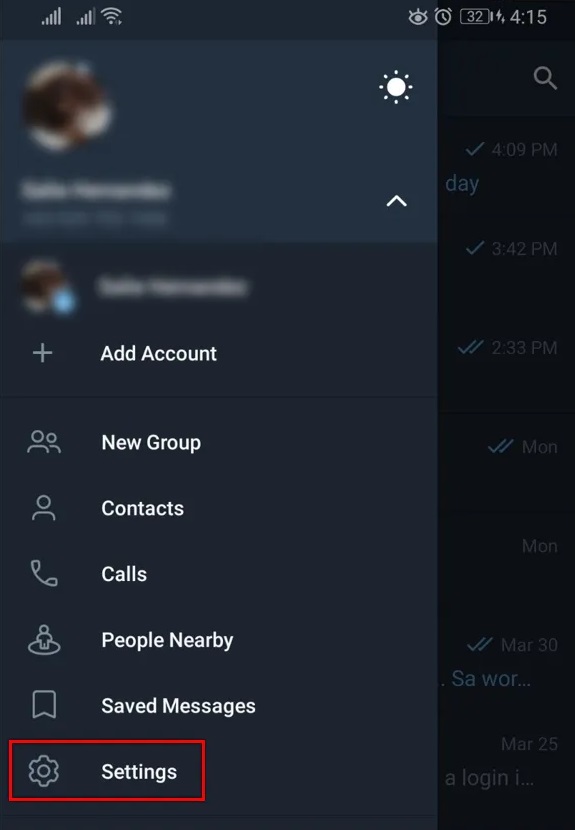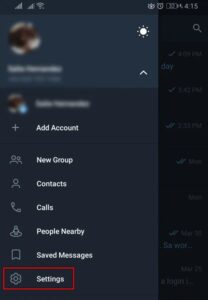 2 – Choose Privacy and Security.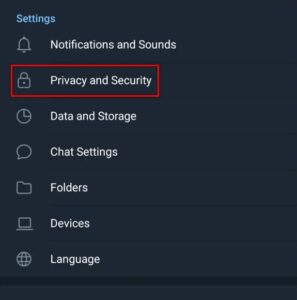 3 – Enable Passcode Lock by selecting it.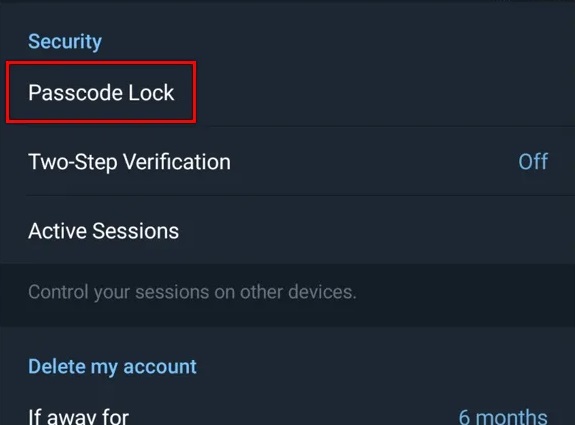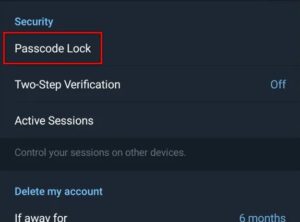 4 – Add a PIN, and you're done.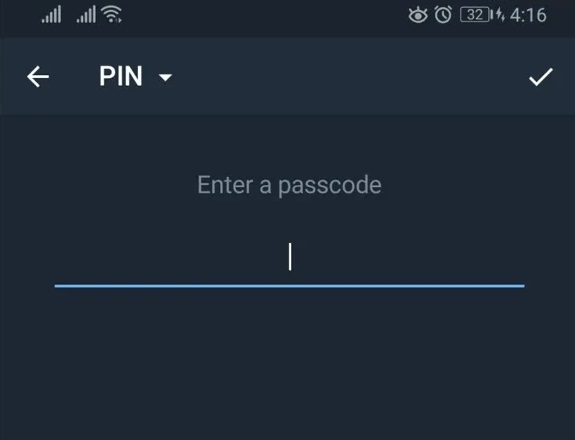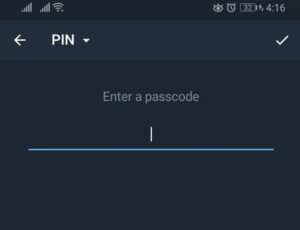 Telegram has received a lot of negative news in the last year or two. Some of it was justified, while others were not. In any case, it is a fantastic chat app that safeguards your conversations in various ways. It is worth using just for that reason.
Preventing Messages From Forwarding
You may change the settings to prevent anyone from forwarding your messages to secure your privacy further. To guarantee that only the intended recipient has access, go to the privacy settings and tap the 'Forwarded Messages' option. To avoid forwarding:
1 – Launch the Telegram app and select 'Settings' in the bottom left corner.
2 – Tap the 'Privacy and Security' option.
3 – Scroll to the bottom and tap 'Forwarded Messages.'
4 – Change the setting from 'Everyone' (the default) to 'My Contacts' or 'Nobody.'
You may even provide forwarding permissions to certain contacts using the app. The app is adaptable, depending on your messaging requirements.
Delete Telegram Account
Surprisingly, if you delete your Telegram account, all your chat histories are also deleted. If you no longer require your Telegram account or are having problems with the deletion procedure, deleting your account is a severe but efficient way to retain your anonymity. Follow these steps to delete your account totally:
1 – Go to Telegram's website and enter your phone number – You must enter your country code along with the usual 10-digits of your phone number, which in the United States is +1 (area code) – (last seven digits of your phone number)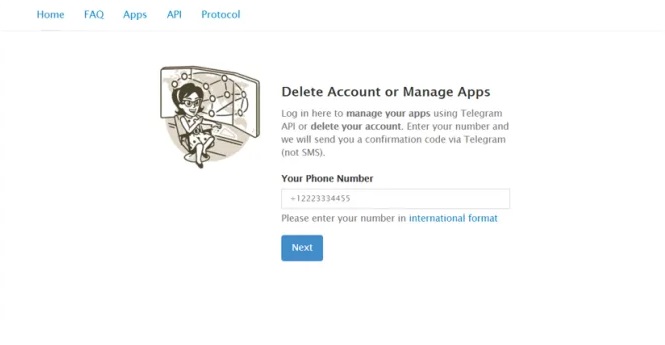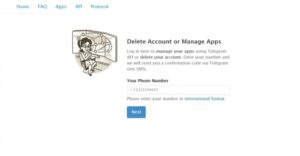 2 – Follow the verification processes.
3 – Confirm your account's deletion.
After a time of inactivity, your Telegram account will be deleted automatically.
1 – Go to 'Settings' in the app and tap 'Privacy and Security.'
2 – Look for the 'Delete My Account' link.
3 – Select the 'If Away For' option and specify whether your account should be deleted after one month, three months, six months, or a year.
If you have any problems deleting your account or using other features, don't hesitate to contact Telegram Support.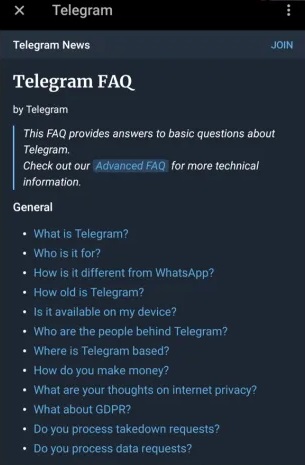 Although the support staff is made up entirely of volunteers, the FAQ page in the app's 'Settings' menu is also quite useful.
Consider The Following:
FAQs:
Will My Messages Disappear If I Delete My Telegram Account?
Absolutely! You can delete your Telegram account if you wish to start from scratch. All of your past messages will be deleted when your account is no longer active.
Is It Possible To Save All Of My Telegram Chats?
You may export your Telegram chats using a computer to save certain chats before deleting everything. Sign in to your Telegram account after downloading the app. Tap the three horizontal lines in the top left corner, then tap 'Settings.' Select 'Advanced' and then 'Export Telegram Data.' Follow the on-screen instructions to retrieve your messages.