The steps required to utilize PayPal.me. PayPal. me was announced yesterday. It lets users and companies do quick, easy transactions without a sort code or account number. A current PayPal account is all that is needed.
Read on if you want to put up a bill without trouble or need a good idea for your freelance business.
How to use PayPal.me
To receive a payment, users must set up an account and send the recipient their unique payment URL. This will take you to a unique payment page that makes it easy to pay quickly.nique payment URL. This will link to a unique payment page for quick and easy transactions.
Fill in the box on the page to add an amount and select the correct currency.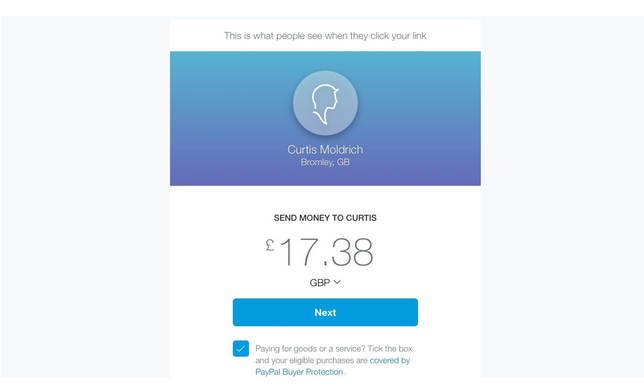 3. Sending a changed URL with an amount added will speed things up even more. The amount to be paid will also be filled in automatically. So, for example, if you send PayPal.me/khurtizz/25, you'll first get a payment of £25.
4. If you're paying for a personal account, click "Next." If you're paying for a product or service, you should click the box that says "Paying for goods or a service." This means that PayPal's thorough Buyer Protection plan will cover you.
How to set up PayPal.me
First, go to the registration page for PayPal.me. You'll be asked to select a unique username, and PayPal will even give you a list of suggestions based on the information you already have. Select "Grab it Now" when you've made your decision.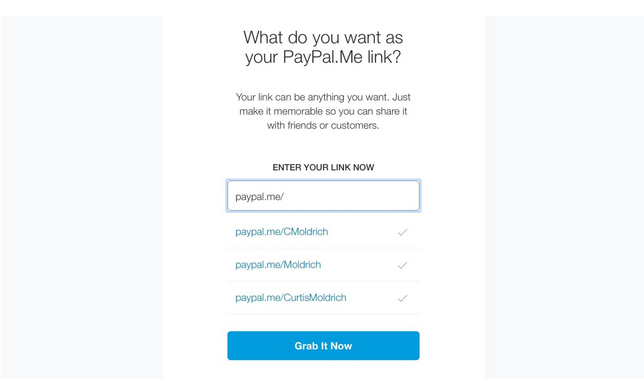 2. Then you'll be asked to sign in to your account or sign up for a new one. Visit PayPal's registration page to set up a new account for free. If you have an account already, log in.
3. You can choose between a "friends and family" account and a "goods and services" account before setting up your account. The first account is good for sending money between friends, but the second is best for people who use PayPal to buy and sell goods or do freelance work.
4. Buyer or seller protection is an extra benefit of a "goods and services" account, but PayPal will charge 3.4% plus 20p per transaction. PayPal.me lets you change the account settings on a payment-by-payment basis, although you must choose this during registration.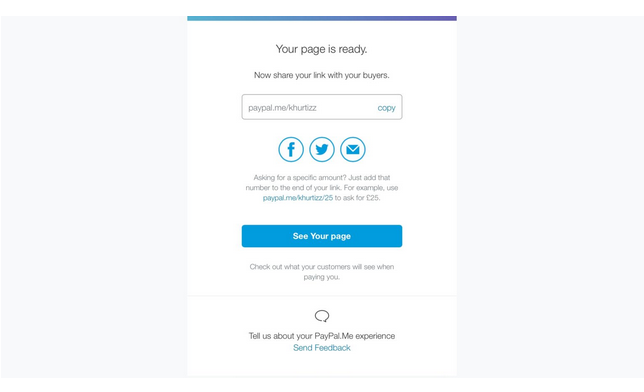 5. You can also make your payment page look like you by using Paypal. Me. You can choose a background color, and uploading a picture of yourself could make it easier for your friends or customers to send you money.