In this article, we have compiled the best Vine alternatives for 2022. Vine was a six-second looping video clip-sharing service that allowed users to post them. Vine was launched in 2012 and eventually bought for $30 million by Twitter.
Despite being at the vanguard of the new video-sharing market, Vine was overtaken by rival programs. Vine was a social media platform that launched in 2012 and allowed users to post 6-second videos with their contacts. The software was a huge hit, and Twitter eventually bought it.
Vine, however, was quickly overtaken by other best Vine alternatives owing to a lack of innovation and limited development. Twitter said in October 2016 that Vine will be phased out.
Although the collapse of Vine isn't altogether negative news because there are many best Vine alternatives, these video-sharing platforms perform better than Vine ever did. This post will provide you with a summary of the best Vine alternatives that are currently accessible.
It's worth mentioning that there are already hundreds of best Vine alternatives accessible. However, we will only include the best ones that are both free and have similar features. So, let's take a look at the best Vine alternatives.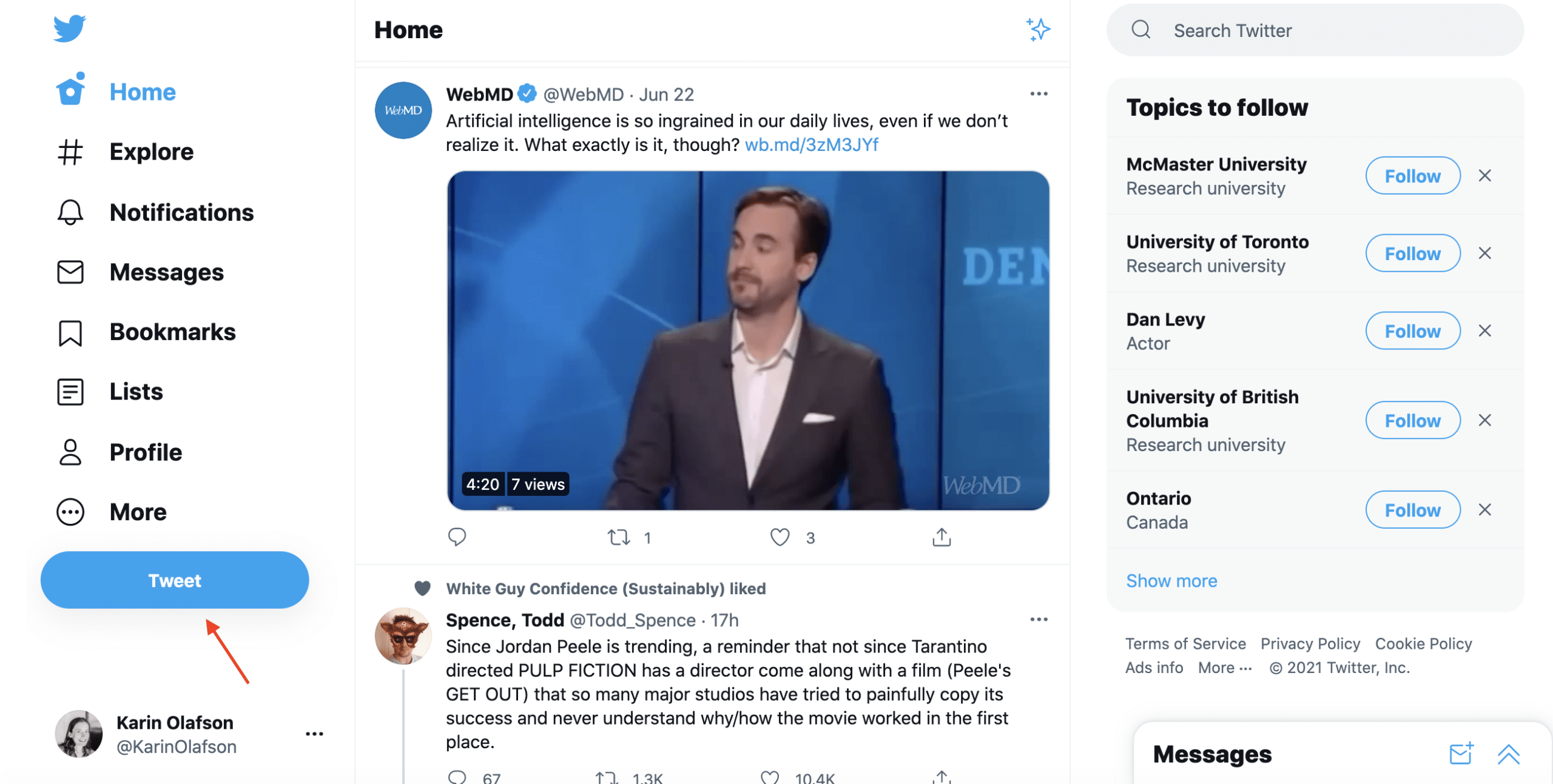 The only company to purchase all of the rights from the Vine inventors was Twitter, which just wanted to add a video sharing tool into its social networking platform. Twitter, on the other hand, has grown in response to increased user demand, and now allows users to submit photographs and videos ranging from 2 seconds to 180 seconds in duration. Since Twitter acquired Vine, the capacity to include short-form videos in Tweets rendered Vine obsolete, which is why it has been ruled out.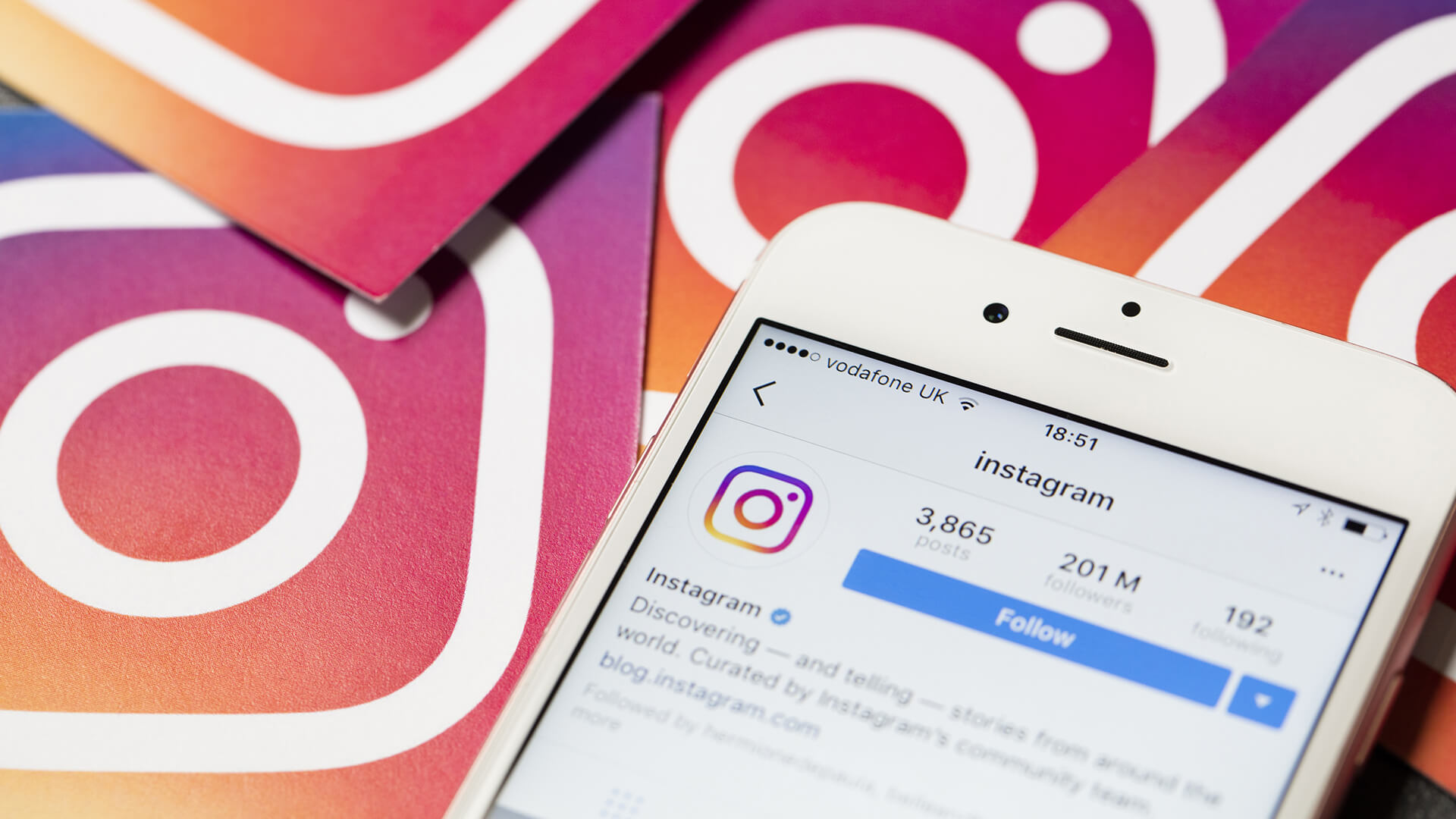 Instagram is known for allowing users to share short videos and photographs with friends and the general public, and Vine did the same. On the other hand, has a far larger user base than Vine and is supported by Facebook, which is currently the most popular social networking site. Reels may be viewed on Instagram's mobile app. Instagram Reels is a TikTok-like app that features 30-second videos. So, Instagram videos may now be up to 60 seconds long and in 1080p HD from 2015. Instagram, like your photographs, allows you to change the appearance of your videos with filters and other post-processing tools.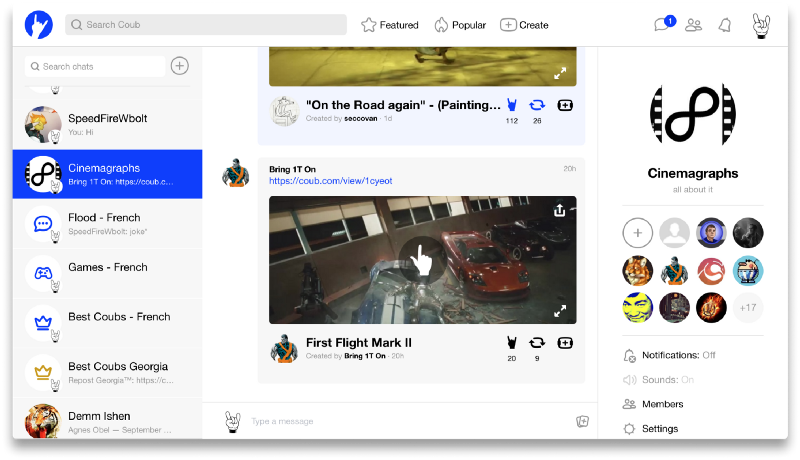 Coub, which is comparable to Vine, is another amazing video-sharing site on the list. Even though Coub has a limited user base, it nonetheless provides a lot of interesting information. Coub videos can be in whatever format you want: horizontal, vertical, widescreen, or any other. It also supports HD, allowing you to see your videos in their original, uncompressed format. It's an excellent tool for sharing videos, similar to Vine.
What's even better is that Coub's video material is divided into categories like movies, games, animals, geeks, and so on. Coub makes it simple to make movies, but it does not enable users to add text to them. What's more, you can create coubs using YouTube, GIFs, Cameras, Libraries, and other sources. Overall, this is a fantastic video-sharing site worth considering the best Vine alternatives.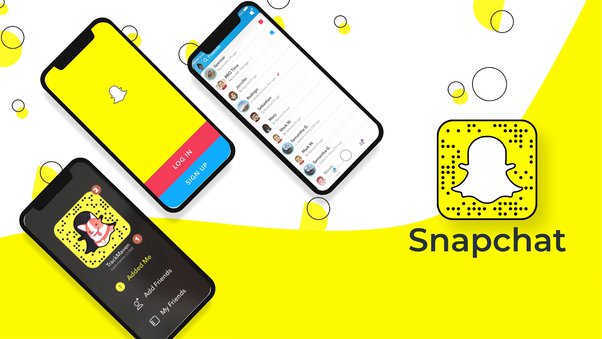 Snapchat is comparable to Vine in many ways. On the other hand, greatly outnumbers Vine in terms of popularity. It's a video-sharing software that allows you to share 10-second films.  Snapchat has surpassed Twitter in terms of daily active users, and it is demonstrating that it has wings and is going for the big leagues by introducing the ability to capture video and a variety of post-editing applications. Aside from films, Snapchat also lets you send self-destructive snaps, submit videos to Stories, and so on. You can also use Snapchat to add emoticons, annotate videos, and utilize facial filters, among other things.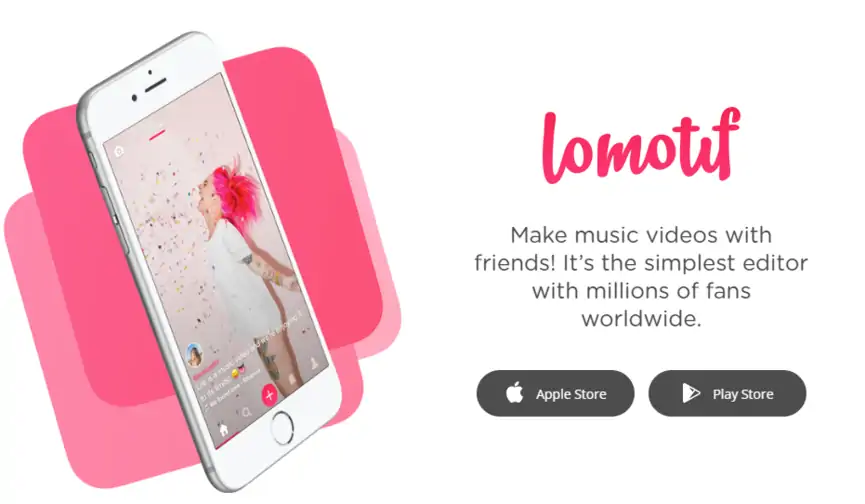 Lomotif, on the other hand, is a little different from the others mentioned in the article. It lacks a place for you to share your videos. It simply allows you to make Instagram Reel or Tiktok-style movies in a few simple clicks. You may use Lomotif to add music, connect video clips, save montages to your camera roll, and share them on social media sites. Before submitting the video, the user can give it a title and the last assessment. Rather than having to open several applications, the user may transmit the same clip to all of their accounts, including specific people, with just one click.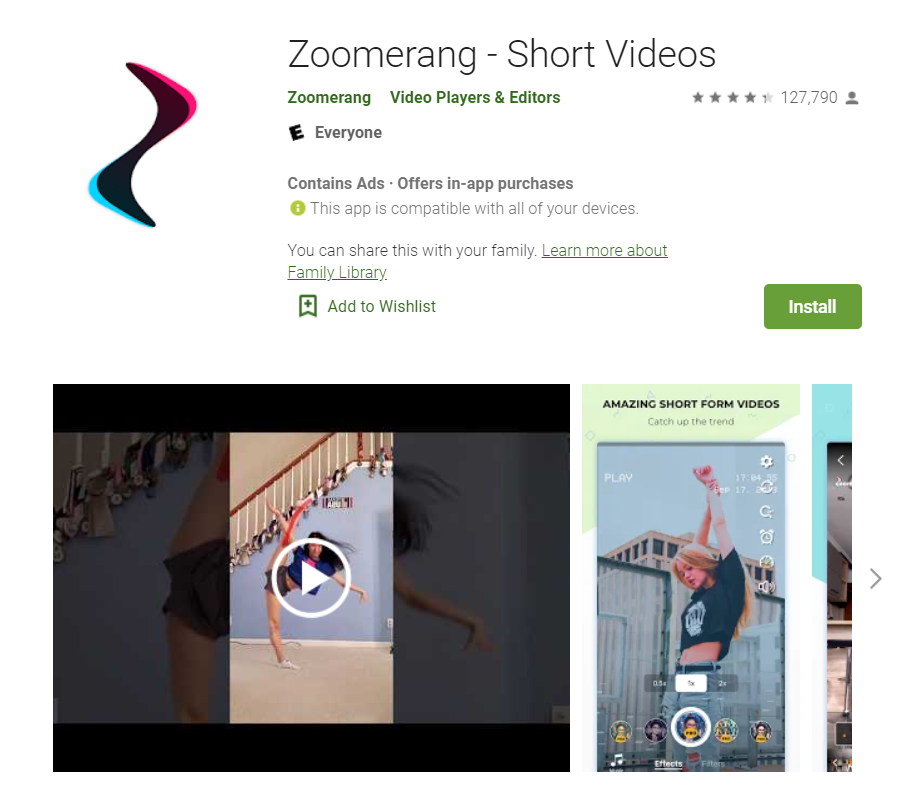 Another great software on the list is Zoomerang, which allows you to create and share short films. It is, however, distinct from the others in the post in that it lacks a community where you may exchange films and get followers. Instead, you may share the altered films on a variety of platforms, including Likee, TikTok, Instagram, Snapchat, and others. As a result, Zoomerang is an app that may assist you in creating fantastic short films. Aside from that, the program includes 100+ instructional, 100+ special effects, and music that you can use to personalize your movies.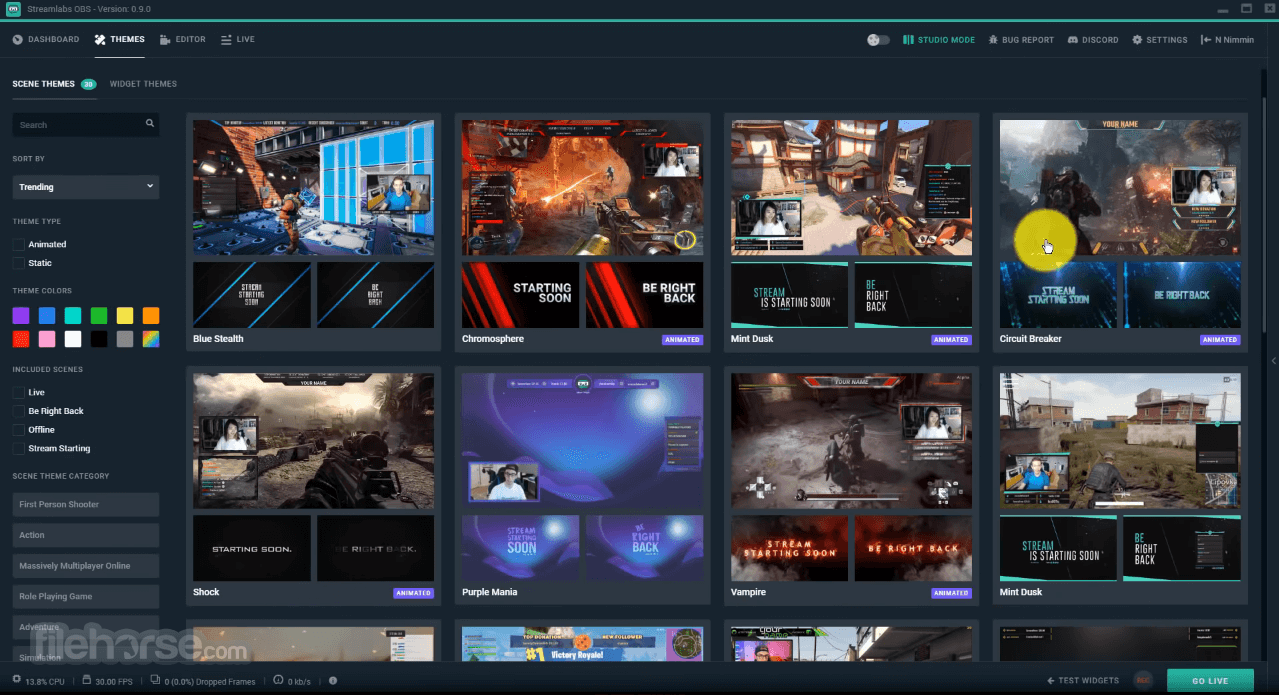 Streamlabs is a web-based application for uploading and sharing videos, not a Vine competitor. The amazing thing about Streamable is that you can embed video URLs everywhere. It is compatible with the most well-known websites, such as Facebook and Twitter. It works with a wide range of prominent websites, including Facebook, Twitter, and others.
Streamlabs does not specialize in video editing methods, unlike Vine, but it does let users to submit videos and embed them on their websites, blogs, and other social media platforms. Unlike Vine, it does not focus on video editing methods, but it does allow users to embed videos on their websites, blogs, and other platforms.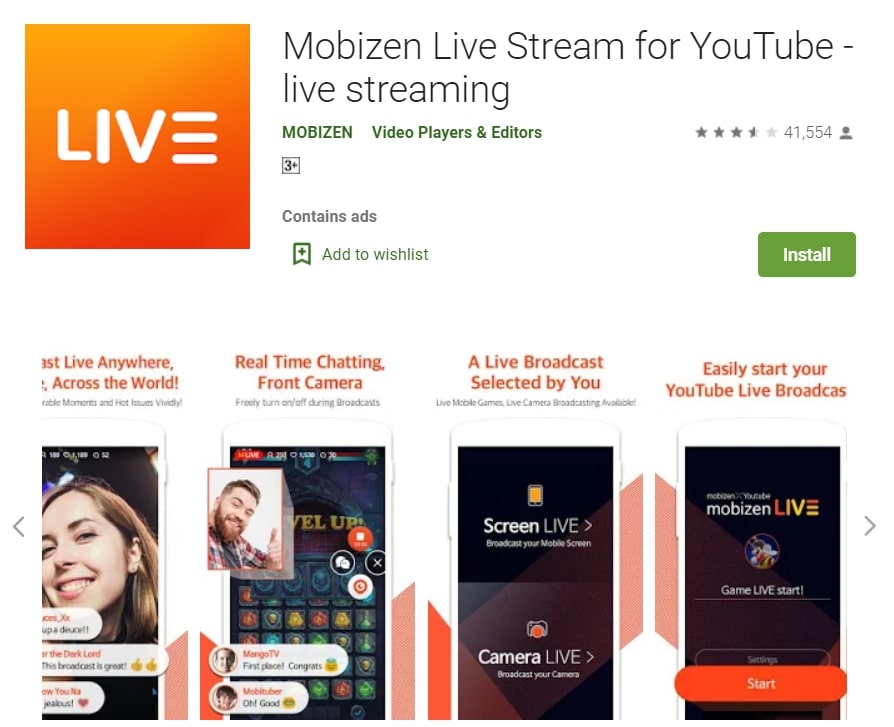 Mobizen Live Stream is a little different than the other streams mentioned in this post. With only one swipe, you can start your YouTube Live stream. With this program, you can broadcast your gaming videos, camera live feeds, and other content directly to YouTube. It's a top-rated piece of software among gamers, and it's worth a try.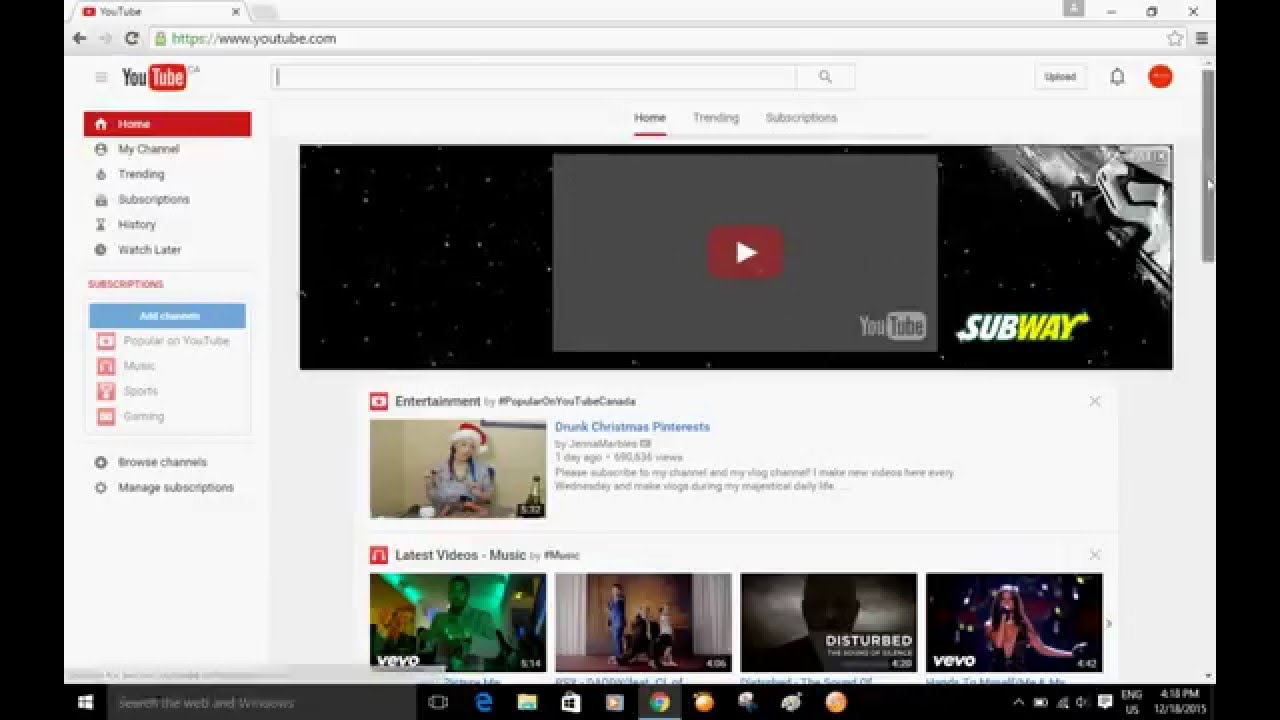 YouTube is now the world's largest and most dominating video-sharing platform. You may either watch videos or upload your own on this website. What's more intriguing is that YouTube allows content providers to make money by monetizing their videos. In addition to each video on YouTube, there is a list of suggested videos; Youtube's search engine determines which videos are likely to interest individuals who watch similar videos to you. Furthermore, YouTube allows content providers to make money by monetizing their videos. YouTube has introduced Shorts, a new app-specific feature. YouTube Shorts work similarly to Instagram Reels and TikTok in that they allow you to find short video snippets.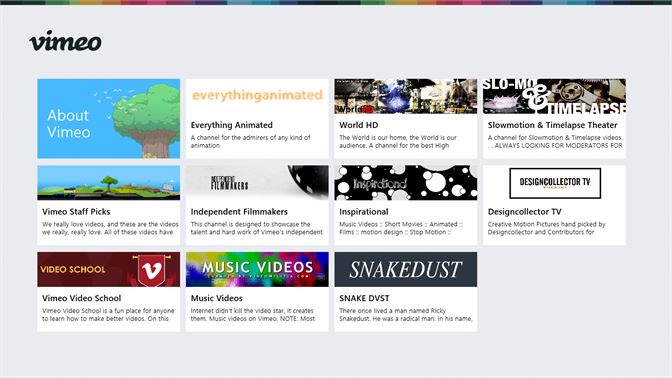 Vimeo is a video-sharing and video-exploration social networking platform. The mobile app is accessible for Android and iOS devices, and it may be the best venue for showcasing your creative abilities. The website offers a diverse selection of genres for video viewers. You can also store videos to view offline, Chromecast videos to a larger screen, and manage your videos using Vimeo for Android. It's possible that the mobile app, which is accessible for Android and iOS, will be the best venue for showing off your creative talent. A wide spectrum of video viewers is served by the platform. Vimeo is considered in the list of the best Vine alternatives.
Final Words:
These are the best Vine alternatives for Android users that want to share their videos. These are the best Vine alternatives that you should use to share your videos on your smartphone. I hope you find this material useful. Please pass it on to your friends as well. Also, do let us know if you know of any other similar apps in the comments section below.