Are you looking for the best BitTorrent alternative for downloading torrent files? If we look around, we can see that new torrent sites appear on the internet virtually every other day. Those days of torrents being popular are long gone. It all began in 2016, when the owner of the KickAss torrent site was arrested for illicit file-sharing.
The authorities then shut down practically all significant torrent sites, including KickAss, Torrentz, Extratorrents, and others. Even now, a good VPN programme is required to access certain sites. Even so, there are a plethora of torrent sites that may be accessed right now on the internet.
BitTorrent is a well-known BitTorrent client that can be used to both download and upload files. It makes use of the BitTorrent protocol, which was created by the software itself, to speed up downloads. In the year 2001, this programme was first installed. Bit Torrent is also responsible for its development and distribution.
It's the first client designed specifically for the protocol. Or, to put it another way, this is the first torrent downloader. Following the development of this software, a plethora of comparable software was created. It is free software, which means you will not have to pay anything to use it.
However, you'll need a torrent client to download those torrent files. When it comes to torrent clients, Bit Torrent will undoubtedly remain the best option for torrent consumers, but it does have a few drawbacks. BitTorrent's major flaws, such as a slew of advertising, a lack of control, and so on, can completely derail your torrenting experience.
Best BitTorrent Alternatives To Download Torrent Files
We'll go over some of the best BitTorrent alternatives for Windows in this article. It's worth noting that there are a plethora of BitTorrent alternatives available on the internet, but we've only included the best.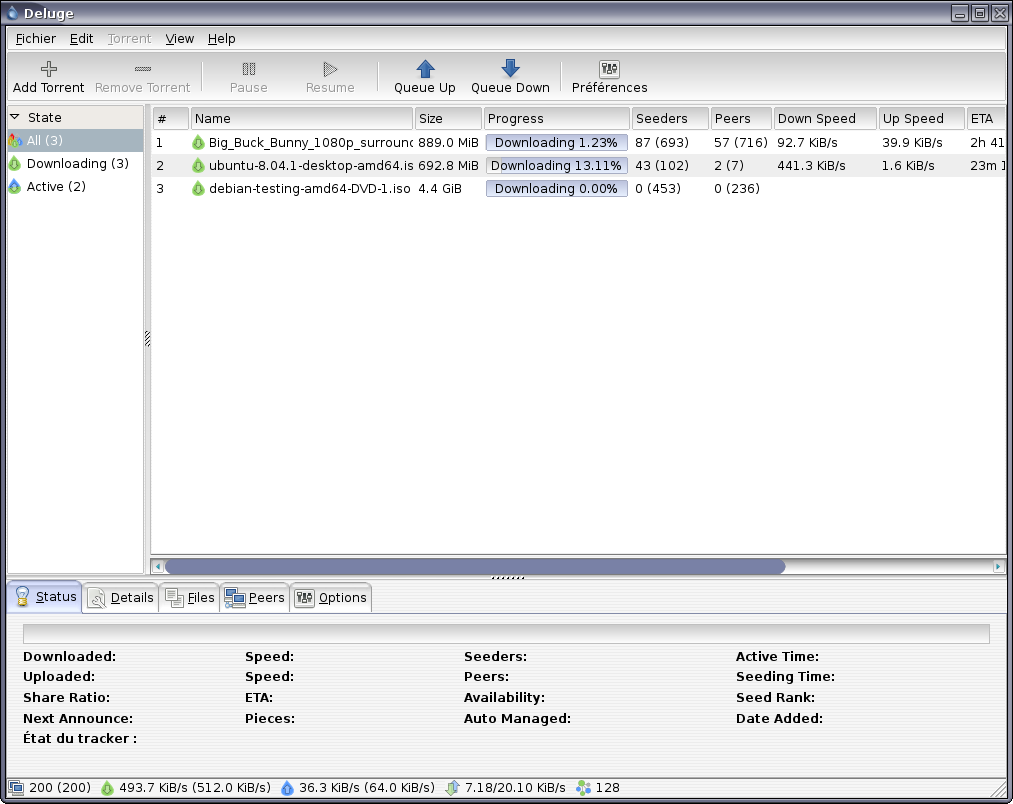 Over the years, Deluge has earned a reputation as the best torrent client for novices. When it comes to performance, Deluge easily outperforms all of the other torrent clients mentioned in this article. The torrent client is extremely light, and it can even work on a computer that is ten years old. You must drag-and-drop a torrent file onto the client in order to download it. Deluge, on the other hand, does not support magnet links.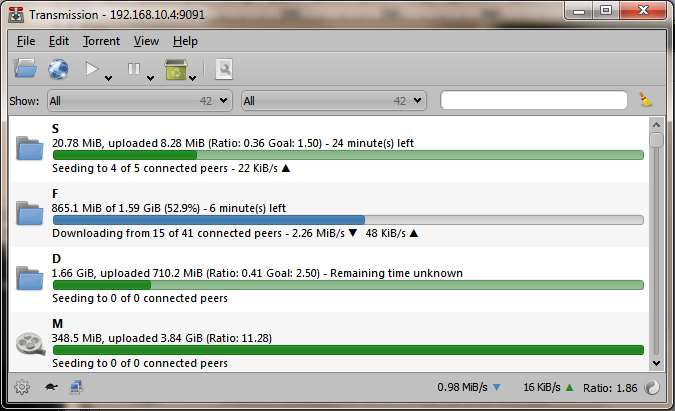 Transmissionbt, on the other hand, was built to function exclusively on the Linux operating system. However, the software has recently been adapted to operate on Windows as well. Transmission isn't the best BitTorrent alternative, but it's still effective and performs the job well. Bit Torrent, on the other hand, has more features and is easier to use.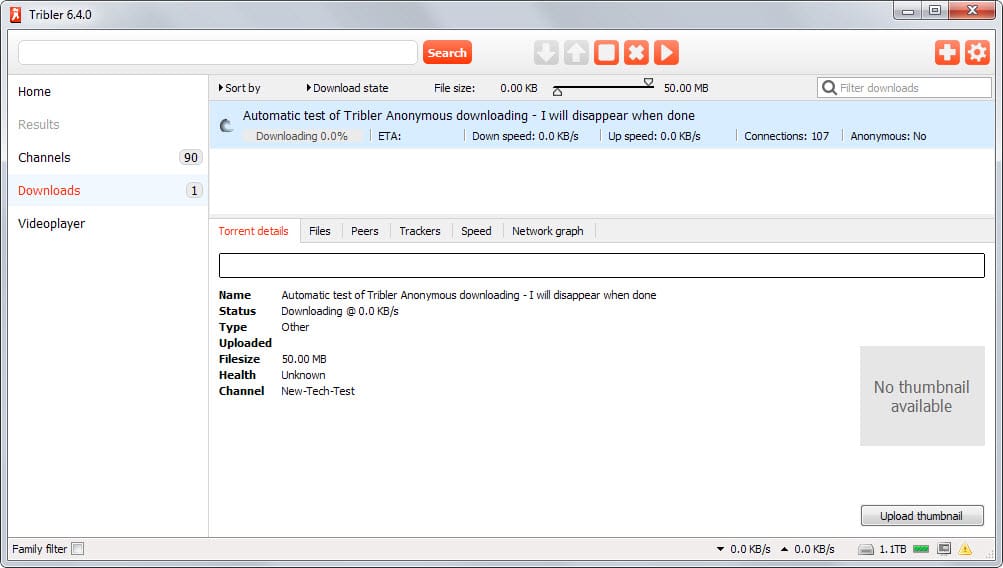 Tribler might be the best choice for you if you're looking for a torrent client for Windows that comes with a great UI and a lot of features. What's more, guess what? Tribler is designed to provide you with the fastest download speed possible. If you're seeking a good BitTorrent replacement, the Tribler might be the best option.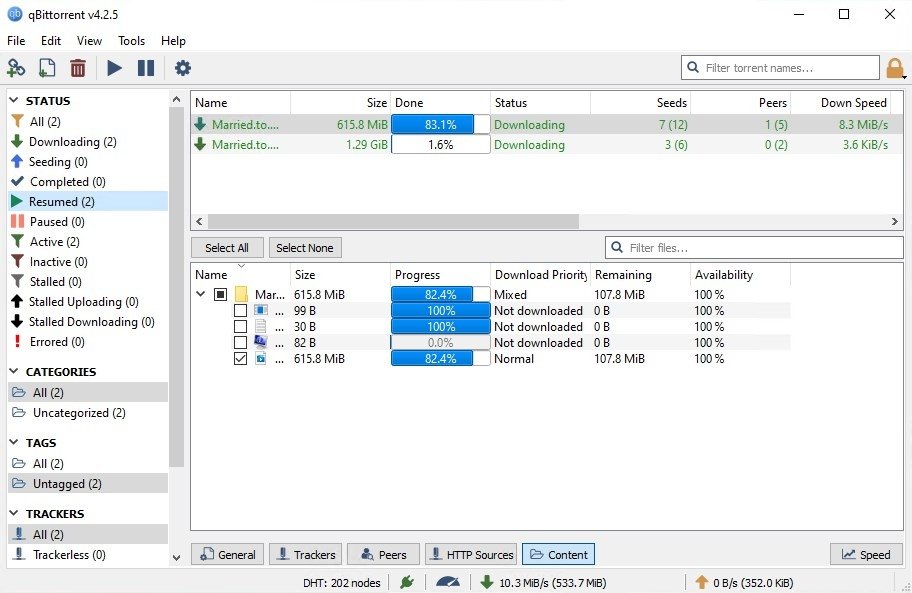 If you don't like BitTorrent's ad-filled interface, qBittorrent will undoubtedly appeal to you. It's a free and lightweight torrent client on the list. Additionally, the torrent client is ad-free. Despite its small size, qBi ttorrent has all of the key functionality. Magnet link support, an integrated torrent search engine, and other helpful features of qBittorrent.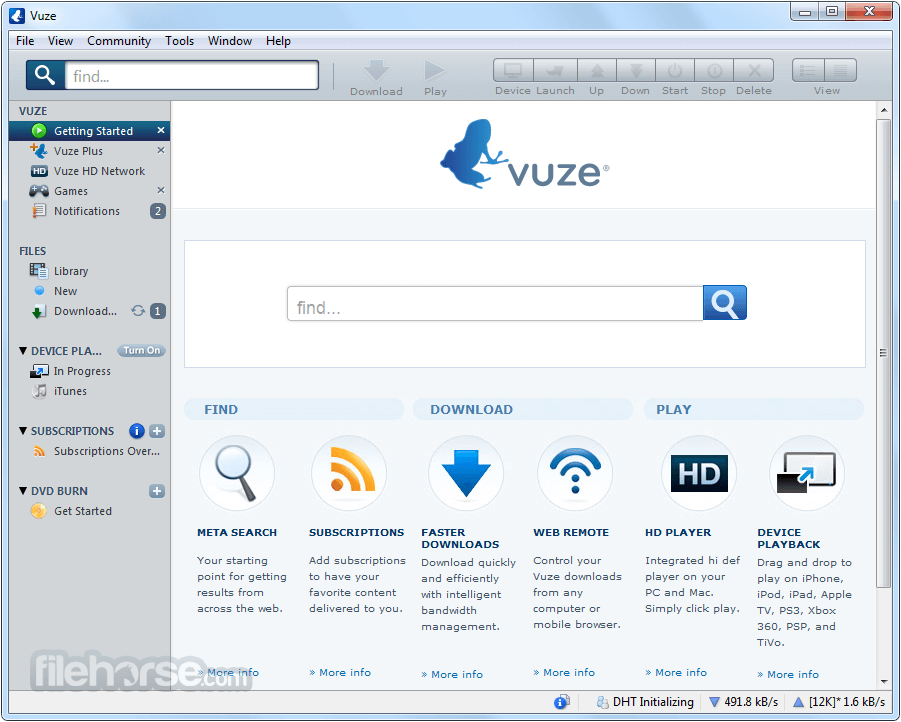 Vuze is a popular torrent client that runs on Android, Linux, Windows, and macOS. It's one of the most feature-rich torrent clients available today, and it's noted for its attractive user interface. Vuze is more feature-rich than Bit Torrent. RSS updates, an HD video player, and HTTP seeding are just a few of Vuze's important features. Vuze, on the other hand, tries to install additional applications during the installation.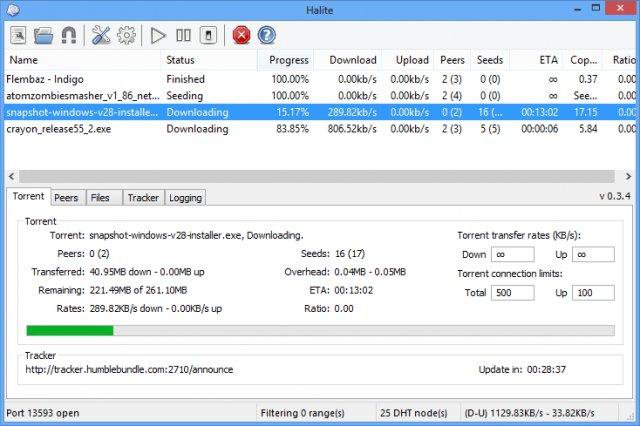 Halite, on the other hand, is another excellent torrent client for the Windows 10 operating system. The best things about Halite are how light it is and how well-designed its UI is. Halite, like all other torrent clients, lets users prioritise their downloads.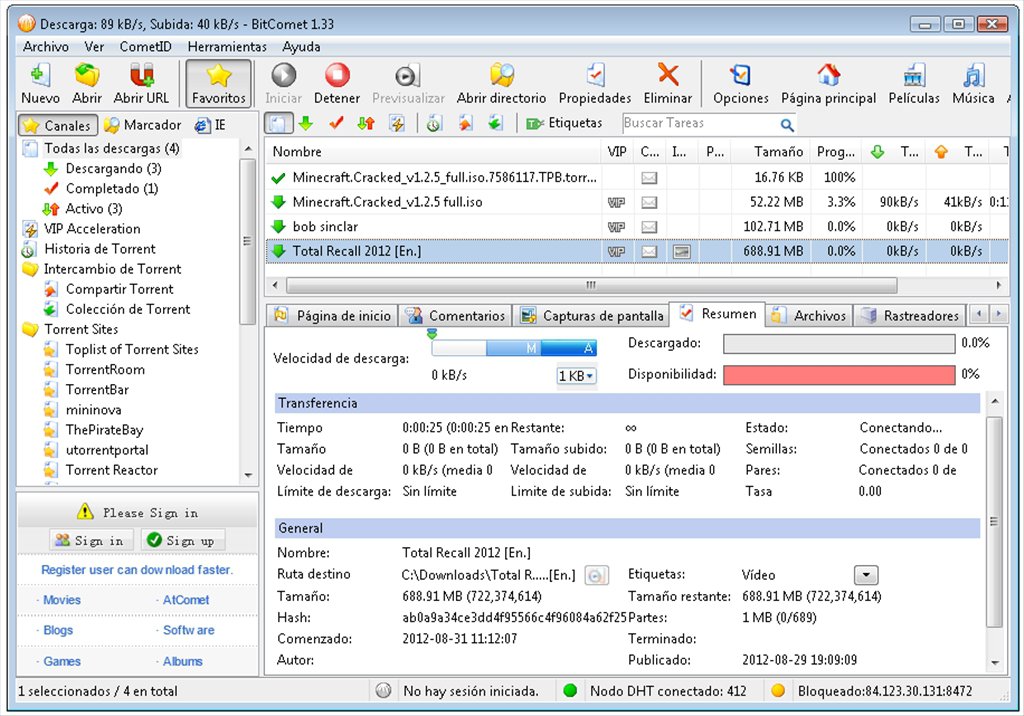 BitComet has a significantly better user interface and user experience than BitTorrent. The important point is that it has practically all of the features you'll need to manage your torrent downloads and uploads. In addition, BitComet provides faster download speeds than Bit Torrent clients.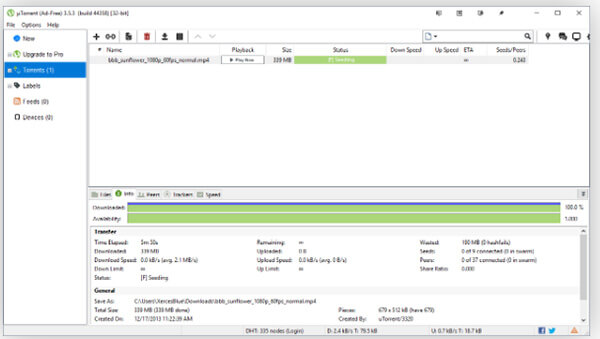 Although it isn't the best torrent client on the market, it is worth a shot. UTorrent is quite similar to BitTorrent, and it also displays advertisements. The speed at which torrent files are downloaded is also acceptable. As a result, uTorrent is another excellent Bit Torrent alternative to consider.
This is a one-of-a-kind torrent client. Tixati allows individuals to connect with their colleagues and hold real-time chats. There are no advertisements in the app, and it is absolutely free to use. Apart from that, the download speed is acceptable when downloading torrent files.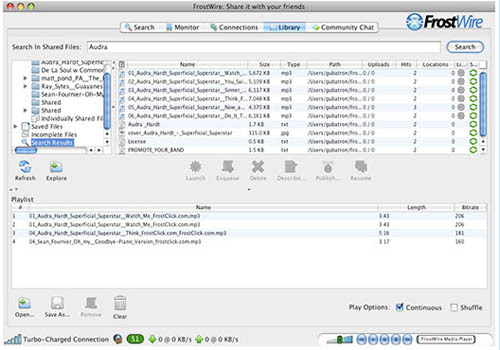 FrostWire might be the best choice for you if you're looking for a fast, clean, and ad-free torrent client for Windows. It is ad-free and has faster download rates than the other programmes mentioned in this post. Yes, FrostWire lets you prioritise your torrent downloads.
FAQ
Which is the best BitTorrent alternative for Mac?
The preceding list has been produced for Windows users. If you have a MAC computer, however, you can use Deluge, Bit Torrent, and Vuze.
How to increase the download speed?
The preceding list has been produced for Windows users. If you have a MAC computer, however, you can use Deluge, BitTorrent, and Vuze.
How can I get rid of advertisements for BitTorrent?
Adguard DNS is required for ad removal. Officially, there isn't a way to get rid of adverts in BitTorrent. So there you have it: the best Bit Torrent alternatives for Windows 10. I hope you find this material useful. Please pass it on to your friends as well.
Final Words:

The top ten best BitTorrent replacements have come to an end, and we hope that it has helped you choose the best one to replace the iDope website. We worked extremely hard to compile this list, but in order to better serve you, we analysed over 100 uTorrent websites. Please share your favourite items from the list above, as well as your experience, in the comments area. If you leave meaningful suggestions in the comments section, we will update this list.