Are you looking for the best Google Chrome Alternatives? Lets start! You're probably using Google Chrome, unless you're viewing this on an Apple device, and we don't blame you. The browser, which is based on Google's open-source Chromium project, is generally stable and safe, with one tab's crash not impacting other tabs and one bad site having a hard time obtaining information from another.
In reality, Chromium is used by the majority of Chrome's competitors, including Microsoft Edge. With prediction algorithms that preload areas of websites that you are likely to visit, Google is also brilliant at generating the illusion of speed.
Chrome's basic appearance will make you feel right at home on every device you use it on, and the built-in connection with other Google services and mobile browsing can be incredibly useful. Chrome's benefits come at a cost: every tab you open and every extension you install triggers a separate process in the browser.
Every such process uses RAM, and Chrome does not provide an easy mechanism to limit or even temporarily reduce RAM usage without the use of third-party plugins. Perhaps a more serious issue is privacy: Google records everything you do on Chrome, even every character you type into the address bar, and associates it with you.
You may not want your data to be cross-referenced, especially if you use other Google Chrome Alternatives. Although there are several excellent private browsers for mobile Google Chrome Alternatives, such as Bromite, Firefox Focus, and Opera, there are only a handful of Windows browsers that properly protect your privacy, and it's critical that you know what they are.
Top

5 BestGoogle Chrome Alternatives
We've compiled a list of the best Google Chrome Alternatives browsers for you to use as you explore the world, so please take a look: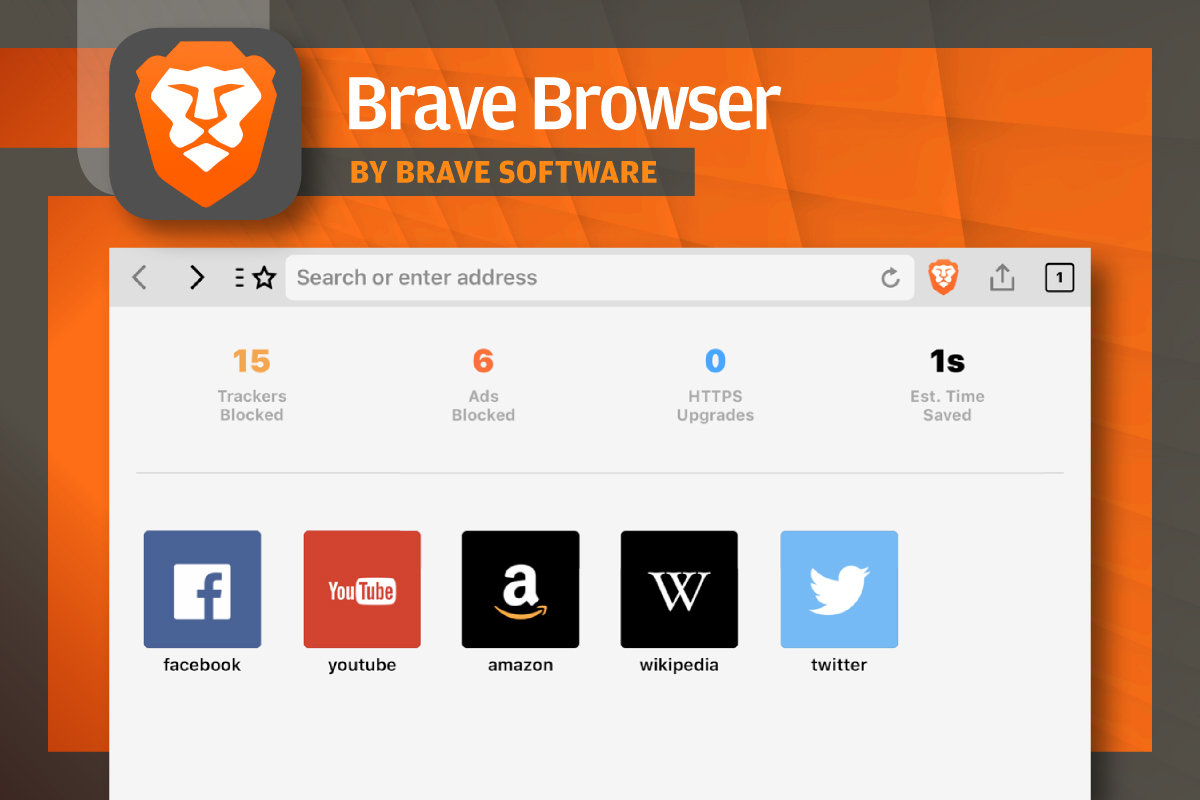 The majority of privacy-focused Chromium-based browsers are essentially Chrome clones with better default settings, slower security updates, and occasionally a few extensions that cause more problems than they solve. Brave is your best bet if you want a browser that works like Chrome (including extension compatibility) and protects your privacy without requiring you to change several settings. As an open-source browser, you may be confident that if it ever begins collecting browsing data, it will be soon discovered.
Other browsers only provide websites a limited amount of information about your hardware configuration and software settings, making it difficult for websites to follow you based on a few common variables. That isn't always sufficient, especially when surfing obscure websites or utilising obsolete gear. Brave randomises the information it sends to websites by default, making you appear to be a different individual on each site and every time you restart the browser.
Brave has the HTTPS Everywhere extension, which converts many old HTTP queries to the more secure HTTPS protocol. It also filters all advertisements and trackers by default, which improves page load times but can also prevent pages from loading properly. The Brave icon in the address box can be used to alter these settings for a specific site, or Settings > Shields can be used to adjust them for all sites. In Settings > Social Media Blocking, you can disable Google login buttons and embed Facebook, Twitter, or LinkedIn posts for added tracking protection.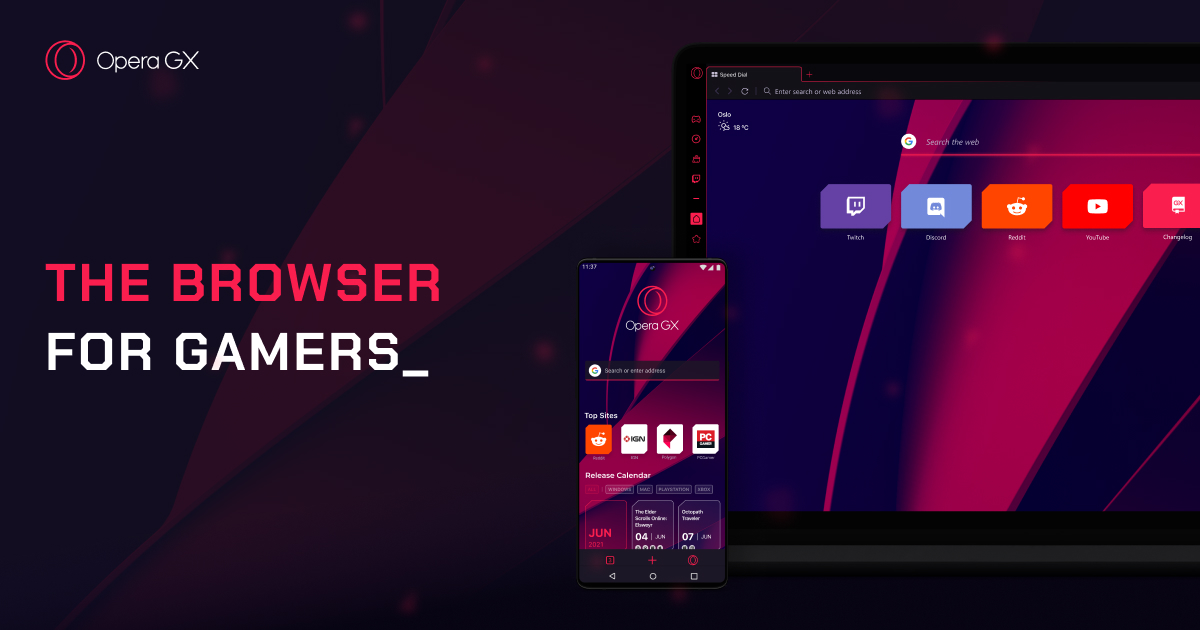 If your issue with Chrome isn't privacy, but rather the necessity to close it when gaming or relying on third-party extensions, you might want to try Opera GX, the Chromium-based Opera's "gaming" version. Multitasking is the name of the game with GX, and the best example of this is the sidebar, which has GX Control at the top. It contains the Hot Tabs Killer, which allows you to view which tabs are using the most CPU or RAM resources and close them more naturally than Chromium's task manager.
GX Control also allows you to set network, CPU, and RAM limits for the browser. GX Cleaner, which is located directly beneath it, allows you to quickly check how much space the browser's temporary files take up and delete some or all of them. The sidebar also allows you to establish Workspaces, which are essentially different tab setups within the same window — something only third-party extensions in Chrome can achieve. It has a music player that supports all main streaming providers, as well as buttons for history, extensions, and browser settings.
You can include a Twitch button, as well as buttons for all of the big messaging apps. Tab managers, calculators, and note apps are among the extensions available in Opera's shop that are designed expressly for the sidebar. You may also install unofficial YouTube, Google Translate, and Twitter apps, but these didn't work in our tests. Each sidebar button, as well as the sidebar itself, can be disabled.
GX Corner, which is simply a nice web page containing a game release calendar, lists of free and discounted games, a gaming news aggregator, and more, is located next to the sidebar, looking like a small tab. Extended Support for Firefox is now available. Firefox, which is open-source, has advantages over Chrome in terms of RAM management, privacy, and customizability. The Extended Support Releases provide the most recent security patches but not the most recent feature updates in order to maintain compatibility with older extensions and reduce the chance of issues.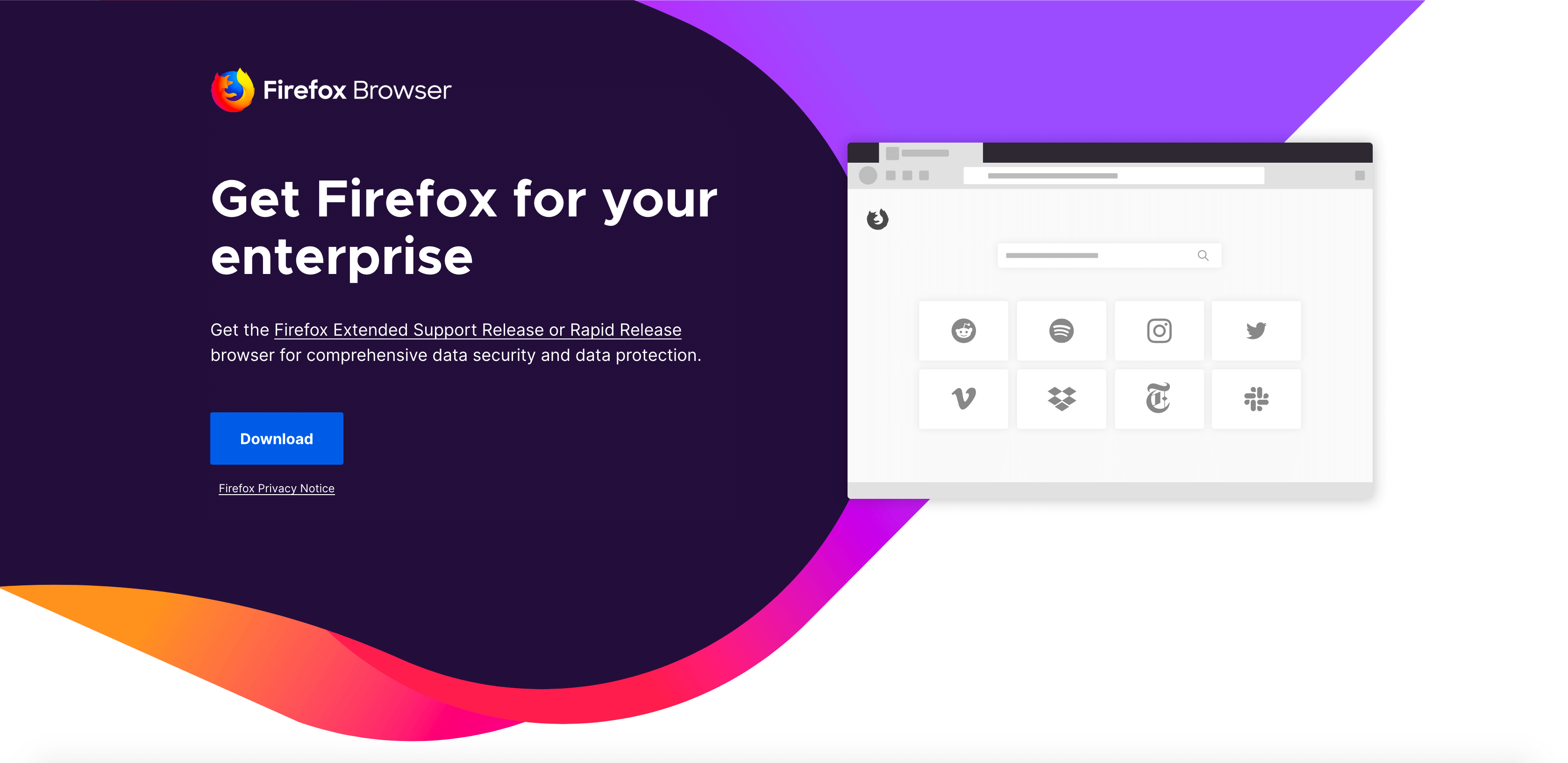 Mozilla removed the option to disable Proton in Firefox 91, making ESR 78 our current preferred Firefox edition. It does not come with the anti-tracking Facebook Container extension by default, but it is simple to add. Firefox, as the only browser on this list that isn't based on Chromium, takes a unique approach to RAM management: instead of launching a new process for each tab, it employs up to eight processes to handle all of your data. This browser is included in the best Google Chrome Alternatives in 2022.
You can reduce the amount to as low as 1 in Options/Settings > Performance. Firefox utilises substantially less RAM than Chromium-based browsers when there are dozens of active tabs. With Firefox Mozilla aims to strike a balance between tracking prevention and site functionality by default. You can set Enhanced Tracking Protection to "strict" in Options/Settings > Privacy & Security, and then alter it through the address box for sites that don't operate well. You can disable Firefox's data collection and use in the "Firefox Data Collection and Use" section.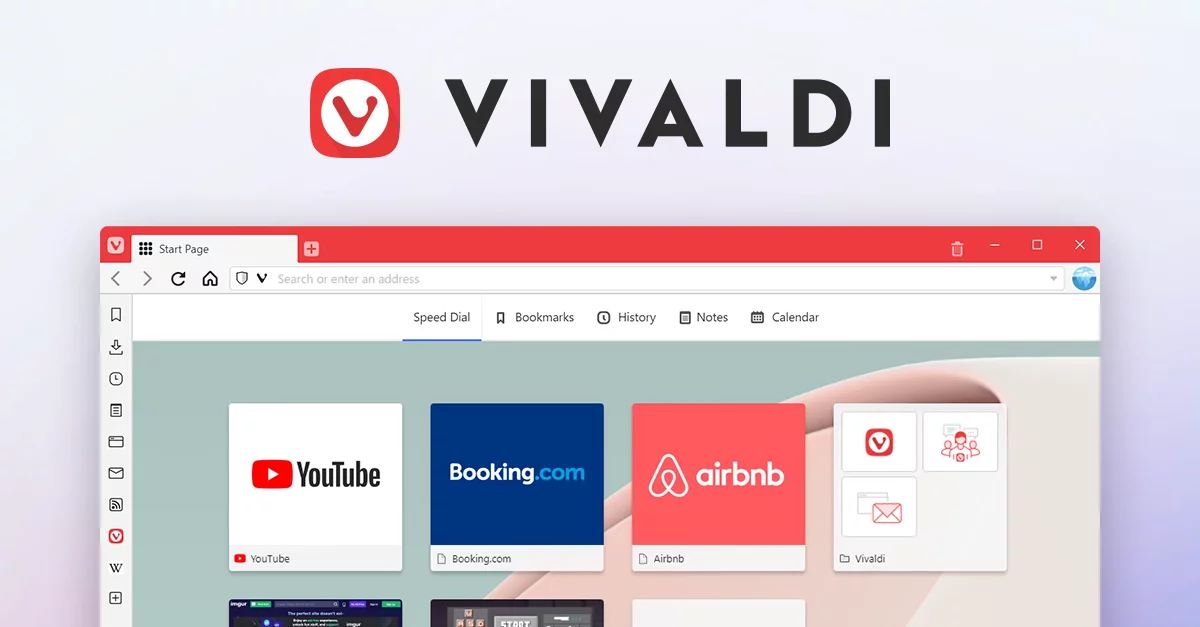 Vivaldi may be the ideal browser for you if you're a power user who finds Chrome too restricting and privacy isn't a high priority. If there's something about this browser that you don't like, chances are you can change it. You can choose between a drop-down vertical menu and a horizontal bar for the main menu. You can add actions, change items and categories around, and even remove them completely (exit, for example). For any operation, including chains of actions, you can create or alter keyboard shortcuts or mouse gestures.
You may add a side panel on either side of the screen with browser menus and apps (notes, mail, RSS, and calendar), as well as the ability to add any website without the use of shady third-party extensions, like with Opera. Even the browser's themes are more adjustable than most others, including transparency and corner-rounding options. Both Razer Chroma and Philips Hue RGB effects are supported by the browser. Vivaldi browser is included in the best Google Chrome Alternatives in 2022.
When utilising a sluggish internet connection, you can use the bottom status bar to completely disable a website's graphics or only show the ones that have already been cached on your computer:
You can also choose whether or not to play looped animations at all.
You may do such things on a global level in Settings > Webpages.
So, You can ban trackers or advertising for each site in the address field.
You may do this for all sites in Settings > Privacy.
When you access a page in a language other than your browser's, you'll see a translation option on the other side of the address box. The pause button in the status bar makes Vivaldi an ideal browser for gamers or multi-taskers. You can suspend all media and site activity with a single click, saving system resources. You can then return to where you left off with another click.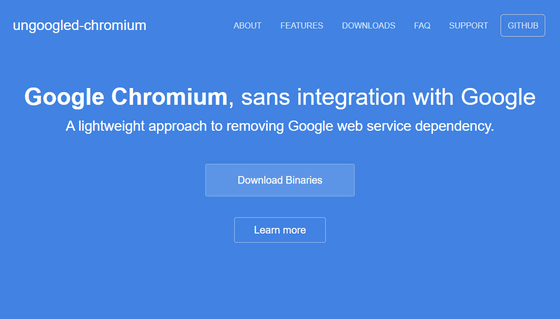 The open-source Ungoogled Chromium is a rare example of a product name that accurately describes what it is. If you enjoy Chrome but not Google, this could be a good option for you. The problem is that, while Ungoogled disables many Google-dependent services, it doesn't always replace them with anything else, so you should only use it if you're sure what you're doing. Ungoogled doesn't have a default search engine, so you'll have to go to "settings" to pick one. Otherwise, searching with the address bar will fail. Ungoogled Chromium browser is included in the best Google Chrome Alternatives in 2022.
Because the browser does not update automatically, you should keep an eye on the project's GitHub page for changes. To avoid communication with the corporation, even Google's Safe Browsing function has been deactivated, so if you want similar security, you need to use an extension like uBlock Origin. The Chrome Webstore interface cannot be used to install extensions, but it can be used to learn how to get them.