Are you looking for the best Adobe Photoshop alternatives in 2022? No worries lets start! While many pros swear by Adobe's photo editing software, others believe it is overkill in terms of usability, interface, as well as price. Since Adobe switched to a subscription model, Photoshop and other Adobe picture editing tools can cost anywhere from $10 to $20 per month.
You don't get to keep the Software, like with other subscription services, so if you want to update a.PSD you made after your subscription ends, you'll have to re-up. To say the least, Adobe's tactics have left some people looking for Adobe Photoshop alternatives, and we've compiled a very comprehensive list for you to consider.
Some are free, while others are only available online; there are Adobe Photoshop alternatives multiplatform options as well as platform-specific ones, so take a look and check out some of these excellent Adobe Photoshop alternatives in 2022.
10 Best Adobe Photoshop Alternatives In 2022
In 2022, have a look at some of these amazing Adobe Photoshop alternatives editing software. Take a look please!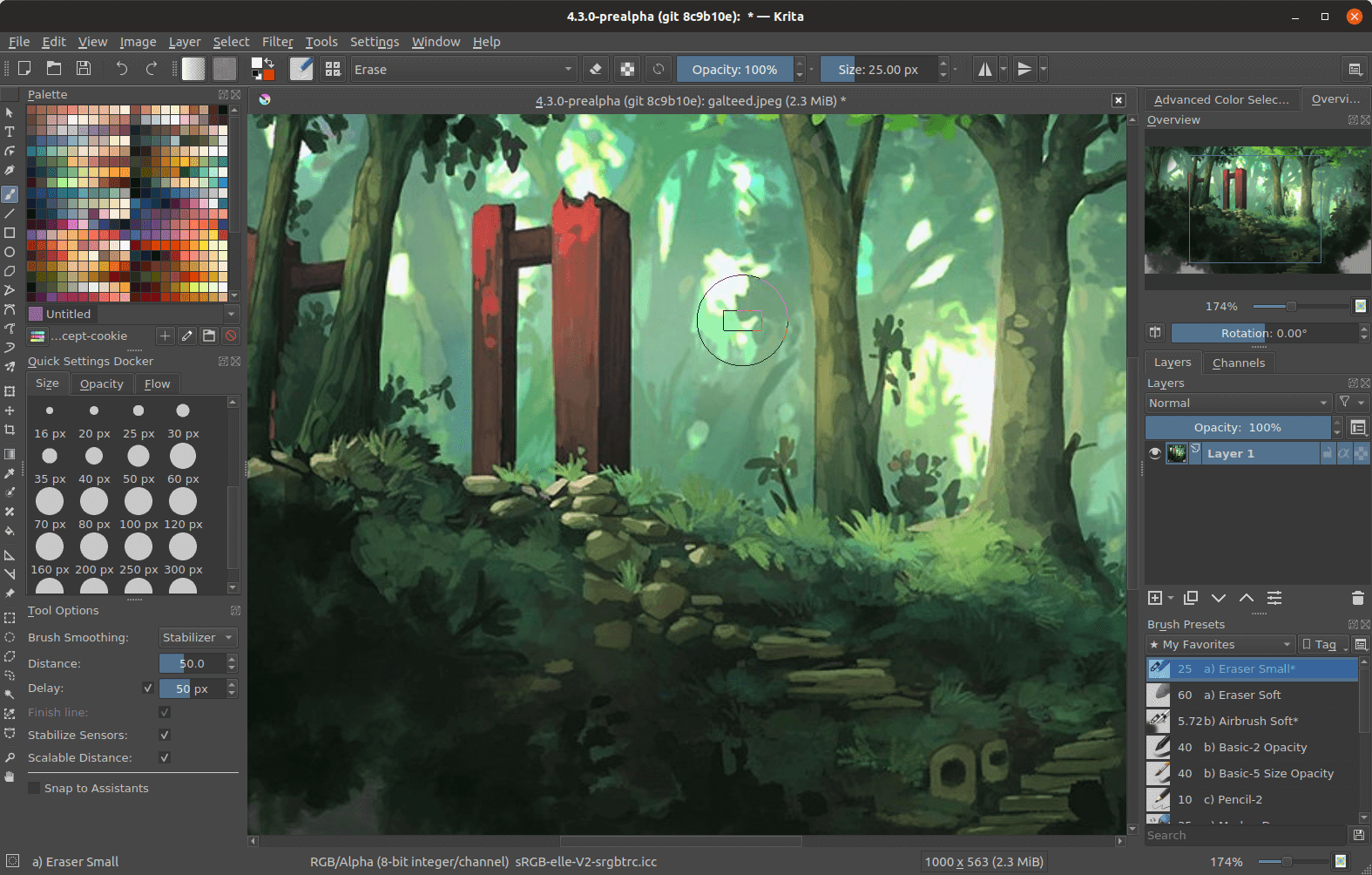 Krita is an open-source programme that may be used to create materials such as drawings, paintings, sketches, comic books, concept art, and more. Krita, which is available for Mac, Windows, and Linux, boasts a slew of features aimed at professionals, like brush stability, broad brush modification, HDR painting, and animation. It is a frequently updated programme that works with multiple monitors and tablet inputs. The app has now been made available on the Epic Games Store, broadening its appeal. It's also durable enough to be used for a long time. Many people use in conjunction with GIMP to create a strong but free suite of software that can handle all of their image editing and production needs.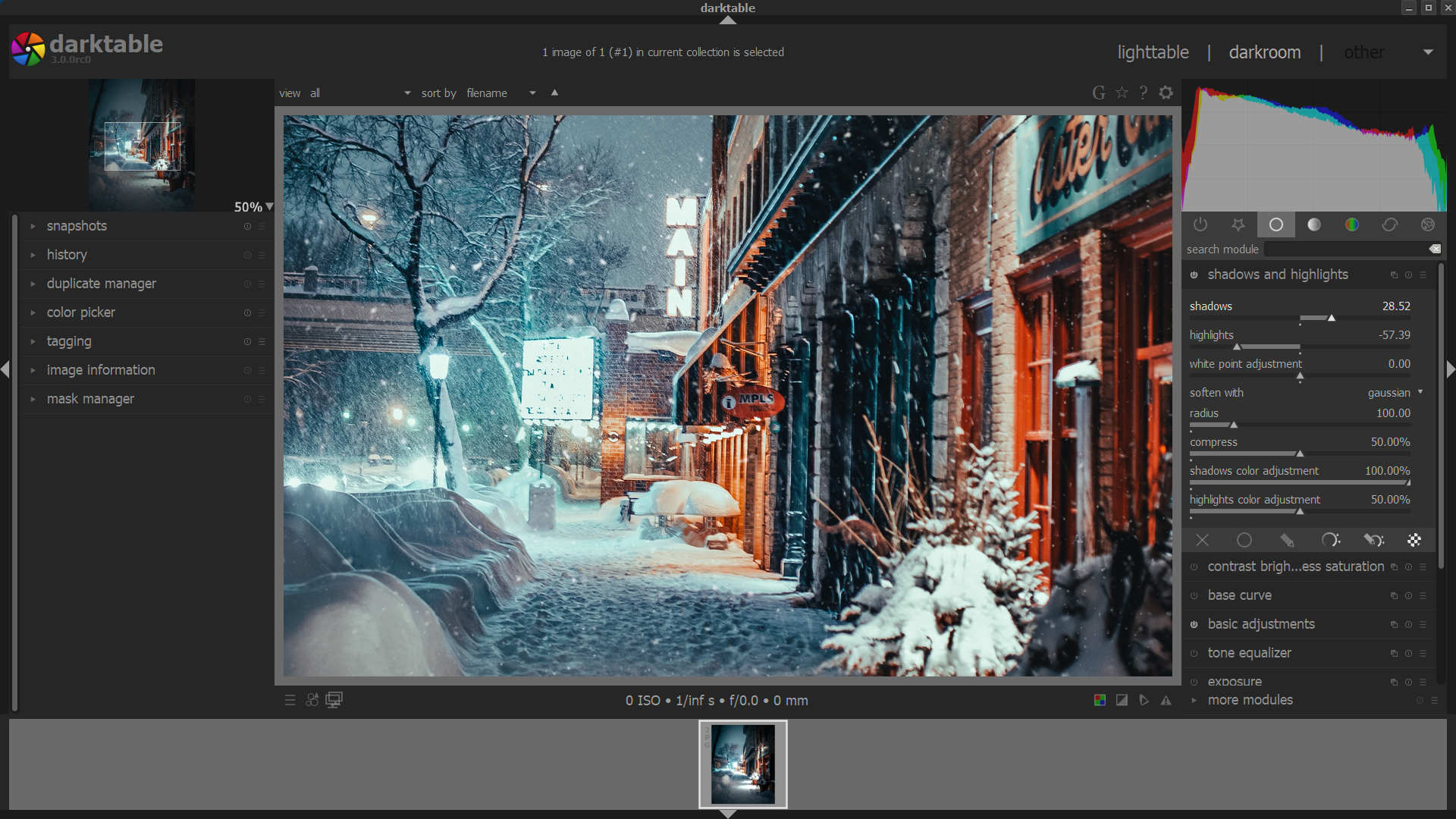 For individuals who want to edit and export RAW files, Darktable is a good choice. It's free, but it's not as powerful as GIMP. Darktable is more of a Lightroom competitor because it concentrates on non-destructive editing rather than other photo modifications, yet it may be enough for many photographers. Darktable also comes with a fantastic photo organisation tool. The RAW photo processing is powerful, and there are numerous settings for adjusting photos. However, some users have complained about the program's reliability and performance. Given the price, some may be able to overlook those flaws.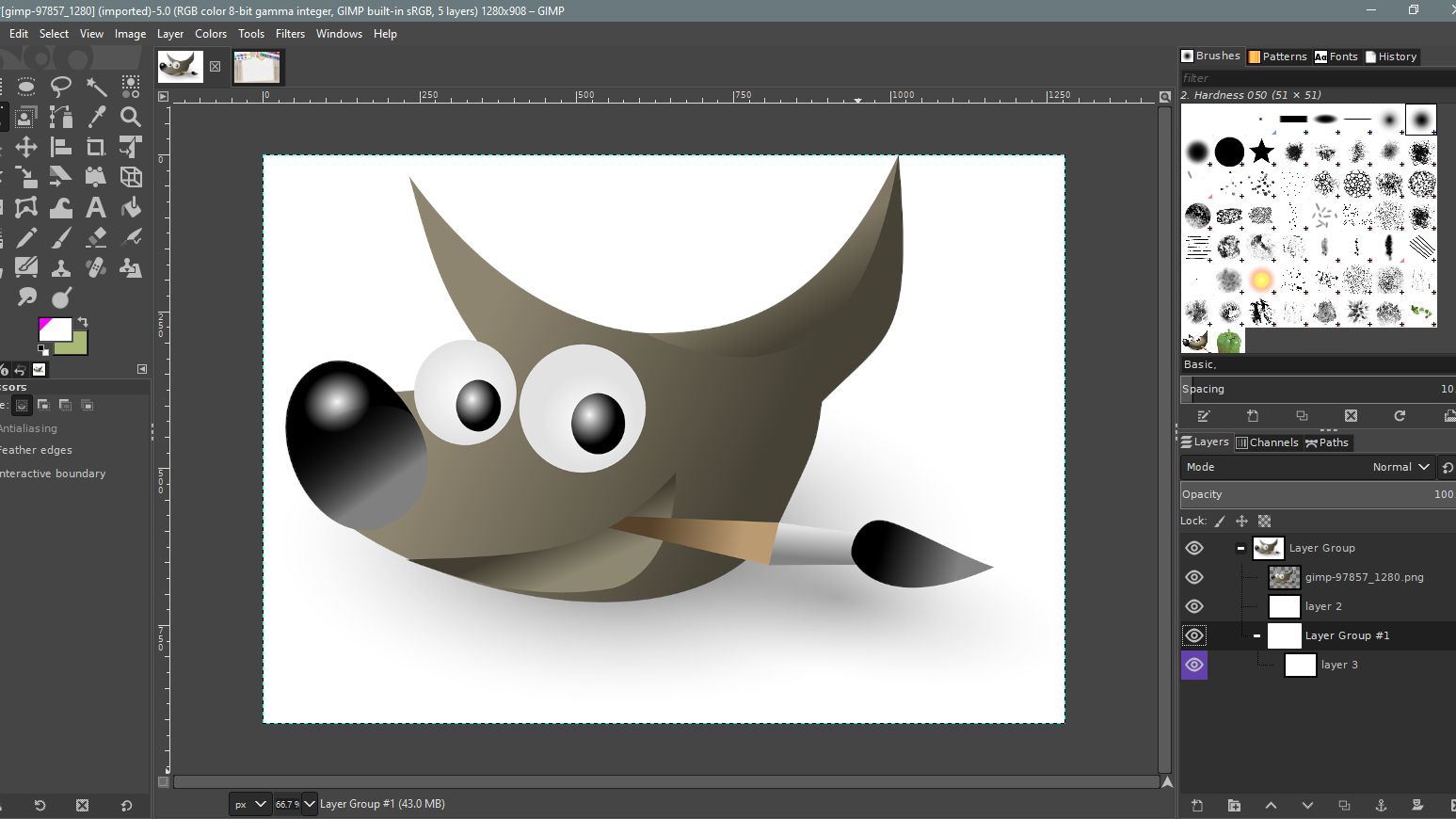 The name of this multi-platform application, which is an acronym for "GNU Image Manipulation Program," is usually a source of embarrassment. There's a lot to enjoy here if you look past the name. GIMP is a free picture editing programme that supports masks, layers, colour tweaks, and a large library of plug-ins. It is available for Windows, Linux, and macOS. It also has a sizable user base and comprehensive documentation, making it a useful tool for power users and photo aficionados. This software is included in the best Adobe Photoshop alternatives editing software in 2022.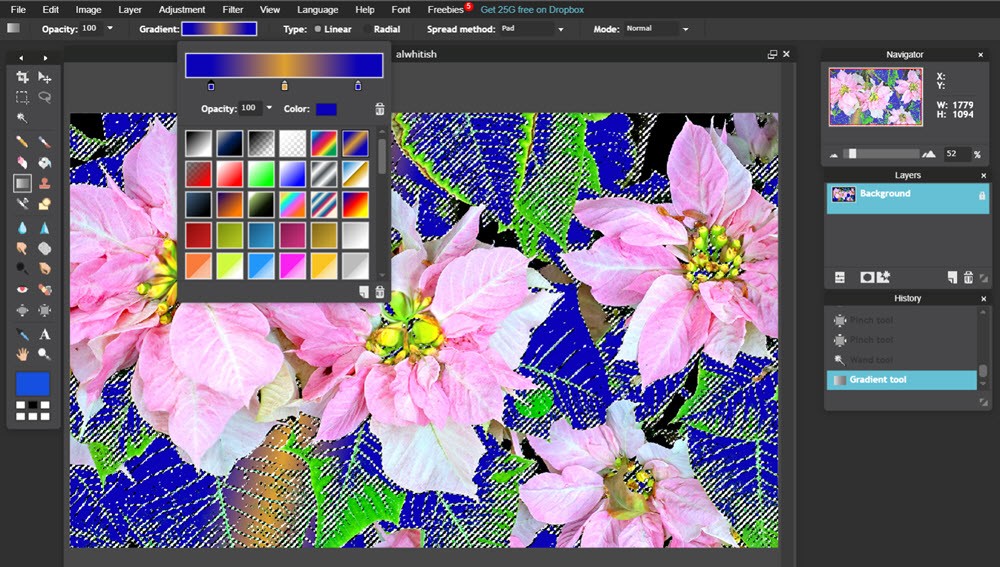 Pixlr was launched in 2008, was acquired by Autodesk, and later picked up by 123RF, a stock photo company. It is available in a variety of formats, including two browser-based alternatives (X and E), a mobile app, and a Windows and macOS desktop client. It also has a separate tool for removing backgrounds. Pixlr X is designed to be a simpler application, with one-click effects and touch-ups, whilst Pixlr E is designed to be more complex. Both are free with advertisements, but paid subscription models are available that include additional templates and other creative elements, as well as larger picture support. This software is included in the best Adobe Photoshop alternatives editing software in 2022.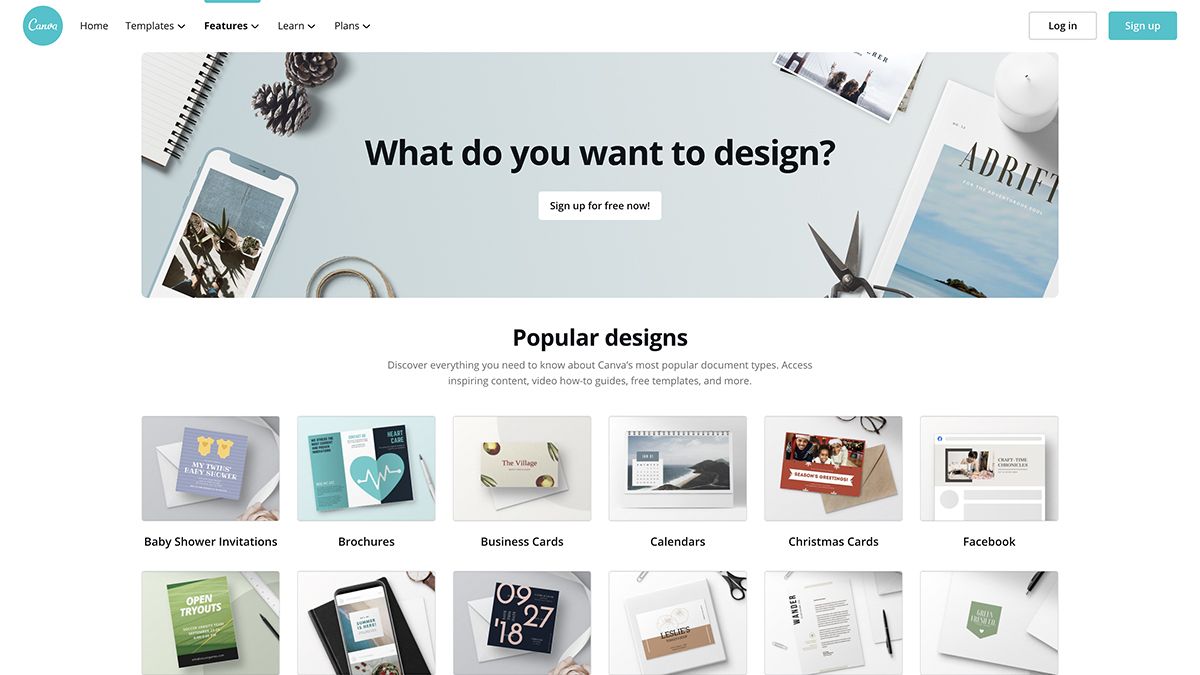 When compared to Photopea, Canva is another browser-based photo editor with a little more current look and layout. While Canva includes picture editing capabilities, it's also a powerful content creation tool with a plethora of tools for creating amusing images and designs. Canva also provides publishing options that allow you to publish your work directly to a social networking platform or a website. Canva offers a free Pro subscription with no ads and 5 GB of cloud storage, as well as a paid Enterprise subscription with more designs, templates, stock pictures, and other assets, as well as one-touch resizing options and more cloud storage.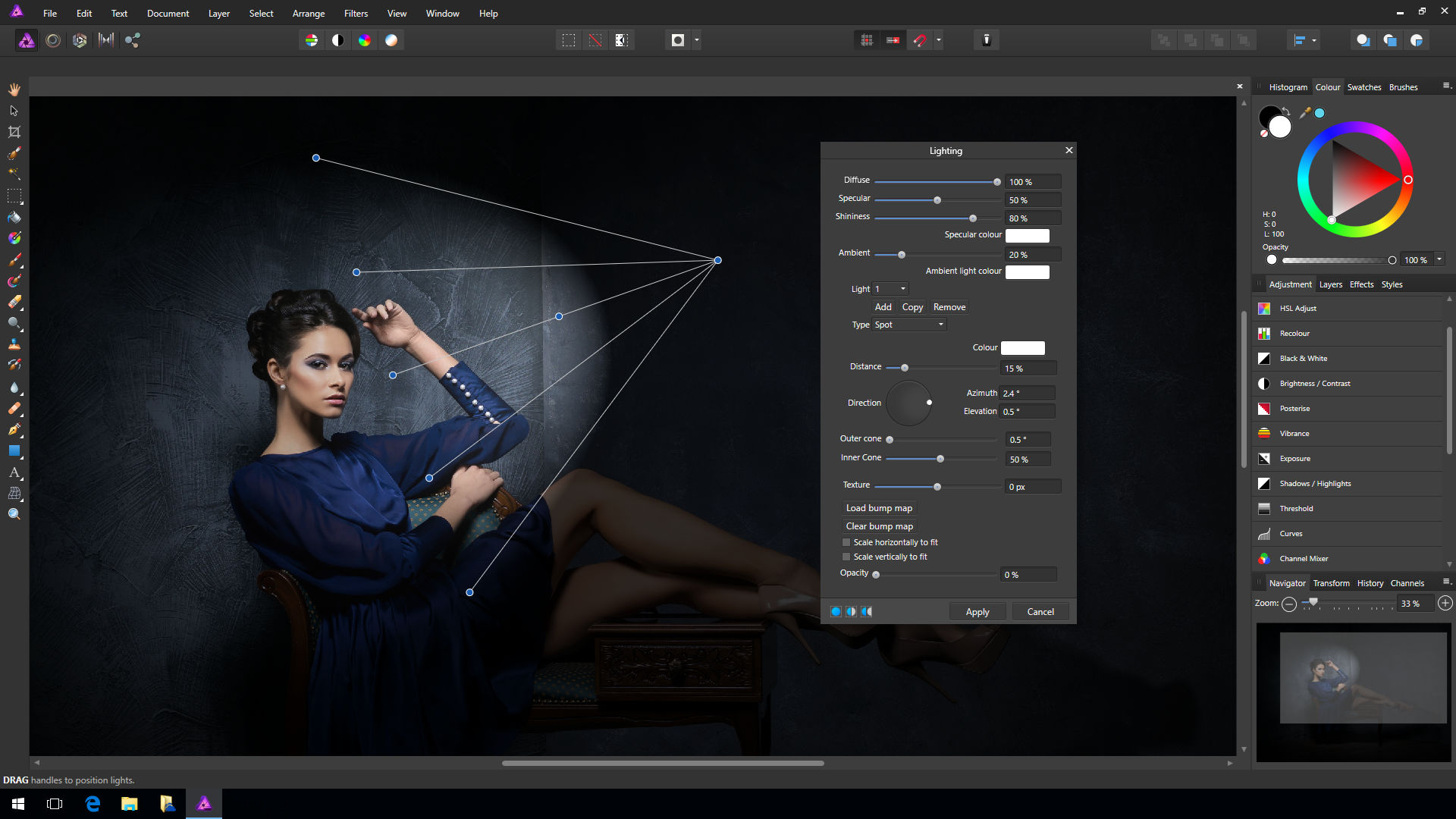 Affinity Photo is a light, more robust, and more up-to-date Photoshop alternative. It comes with a plethora of tools for photo editing, retouching, compilation, and content creation. It works with the latest Macs with M1 CPUs and adds DirectX 12 GPU acceleration on Windows for fast performance. Affinity Photo software is included in the best Adobe Photoshop alternatives editing software in 2022.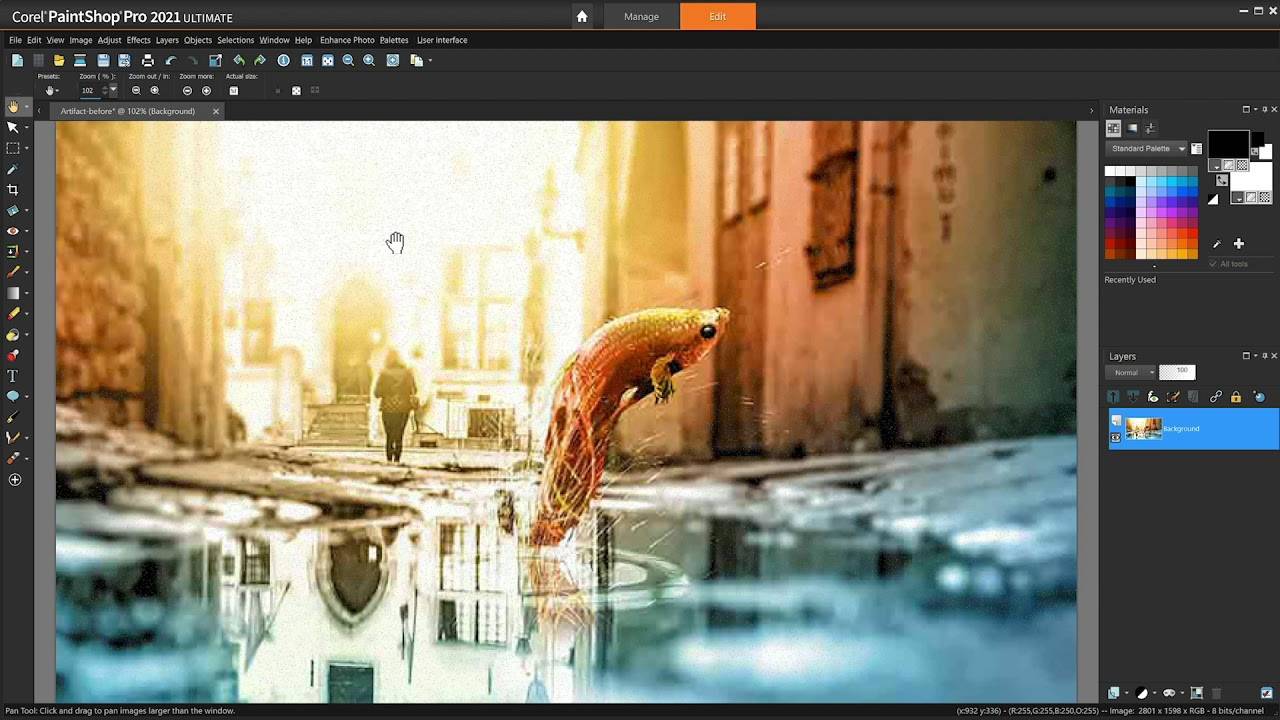 PaintShop Pro 2021 is a new version of PaintShop Pro. It was first released by Jasc Software in the 1990s and is now part of the Corel graphics package. It has always been a viable Photoshop alternative, and it remains so today. One advantage is that, unlike Photoshop and Adobe's Creative Cloud, PaintShop Pro is a one-time purchase rather than a subscription. It supports a wide range of file types, including Adobe's PSD and others, and it also allows you to edit RAW photos. To stylize photos, eliminate noise and artefacts, and upsample images, PaintShop Pro includes a few AI features.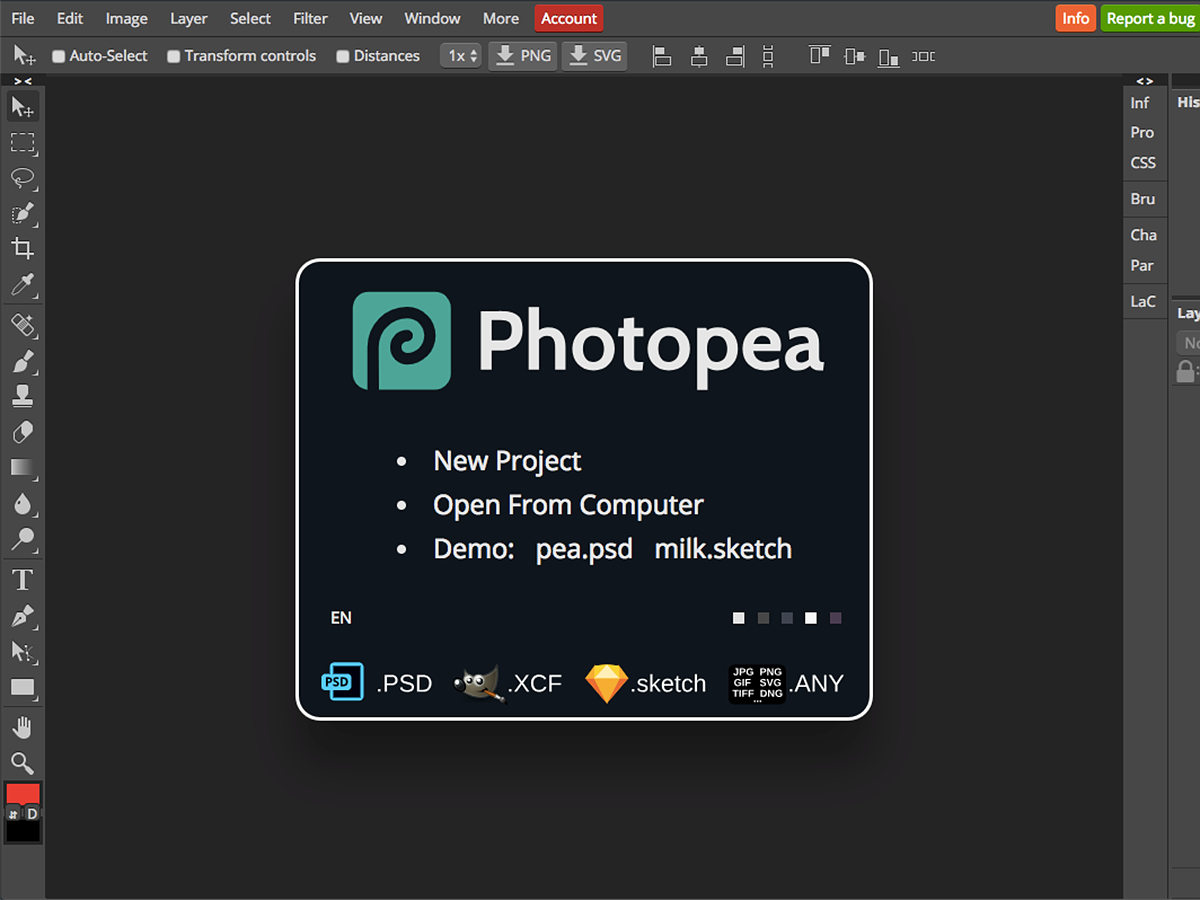 A simple online photo editor that may be better suited to individuals with minimal storage on their smartphones. PhotoPea operates entirely in your browser and, according to the documentation, does not upload any data, allowing you to load Photopea.com, unplug from the internet, and continue to use it offline. Photopea can be used to resize photographs and alter colours, but it can also be used to deal with vector graphics, create illustrations, and more. It supports the majority of graphic formats, including PSDs, which is really useful.
Photopea features layers, masks, brush tools, guides, scripts, and even animation tools, so it should be familiar ground for Photoshop users. While a premium account is available, it just removes advertisements and raises the number of historical steps to 60 from the free version's 30. PhotoPea isn't the most stable app, and it can take a long time to process some tasks.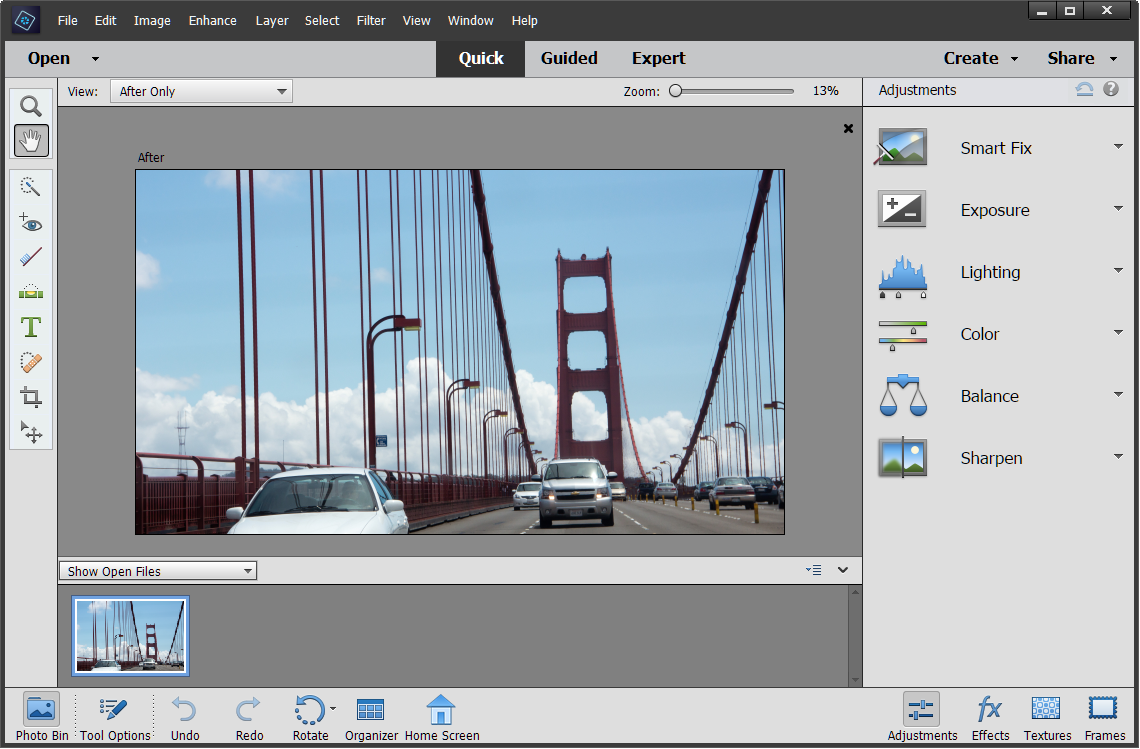 Photoshop Elements is a programme that allows you to edit photos. Those who have been burned by Adobe's creative cloud membership service may wish to consider Photoshop Elements, which is a stripped-down version of Photoshop that is nevertheless highly effective for image editing and modifications. All these AI-enhanced capabilities, intelligent object removal, and even a joke generator and an easy way to generate animated gifs are all included in the current versions of Photoshop Elements. All this without the cost of a Photoshop subscription.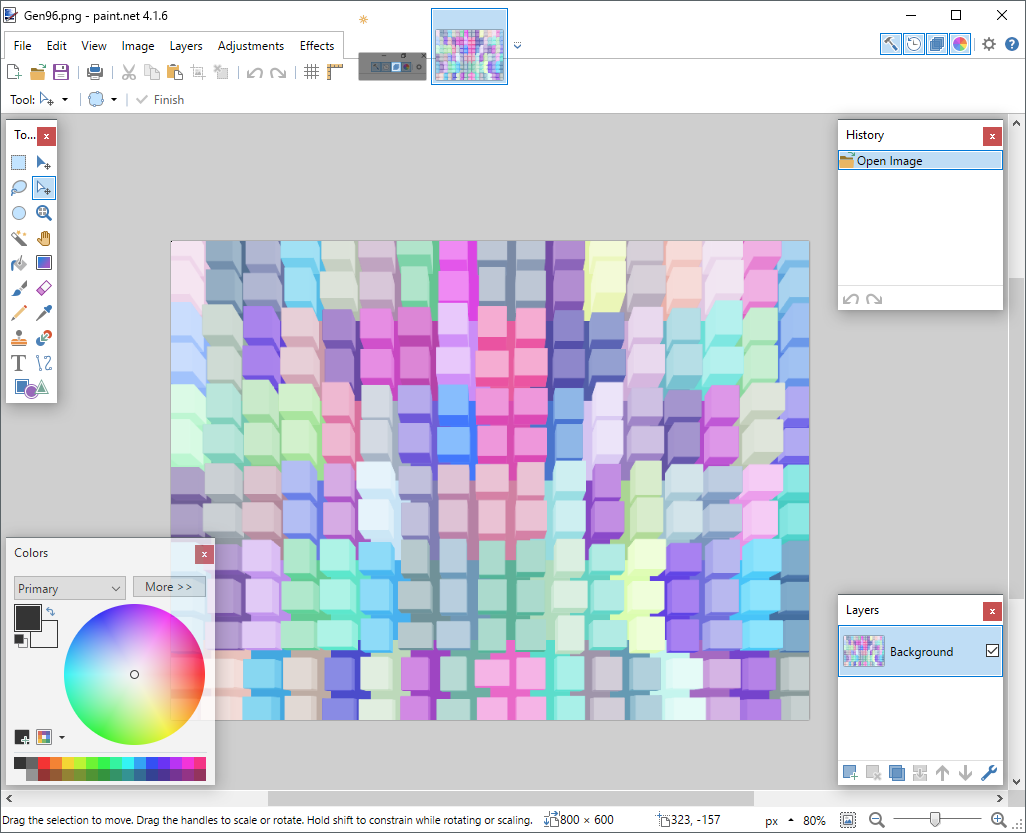 Paint.NET is a free graphics editor that lets you edit photos, manipulate them, make modifications, and even sketch. There's a sizable user base, an active online forum, a wealth of lessons, and even plug-in support behind it. Paint.NET software is included in the best Adobe Photoshop alternatives editing software in 2022.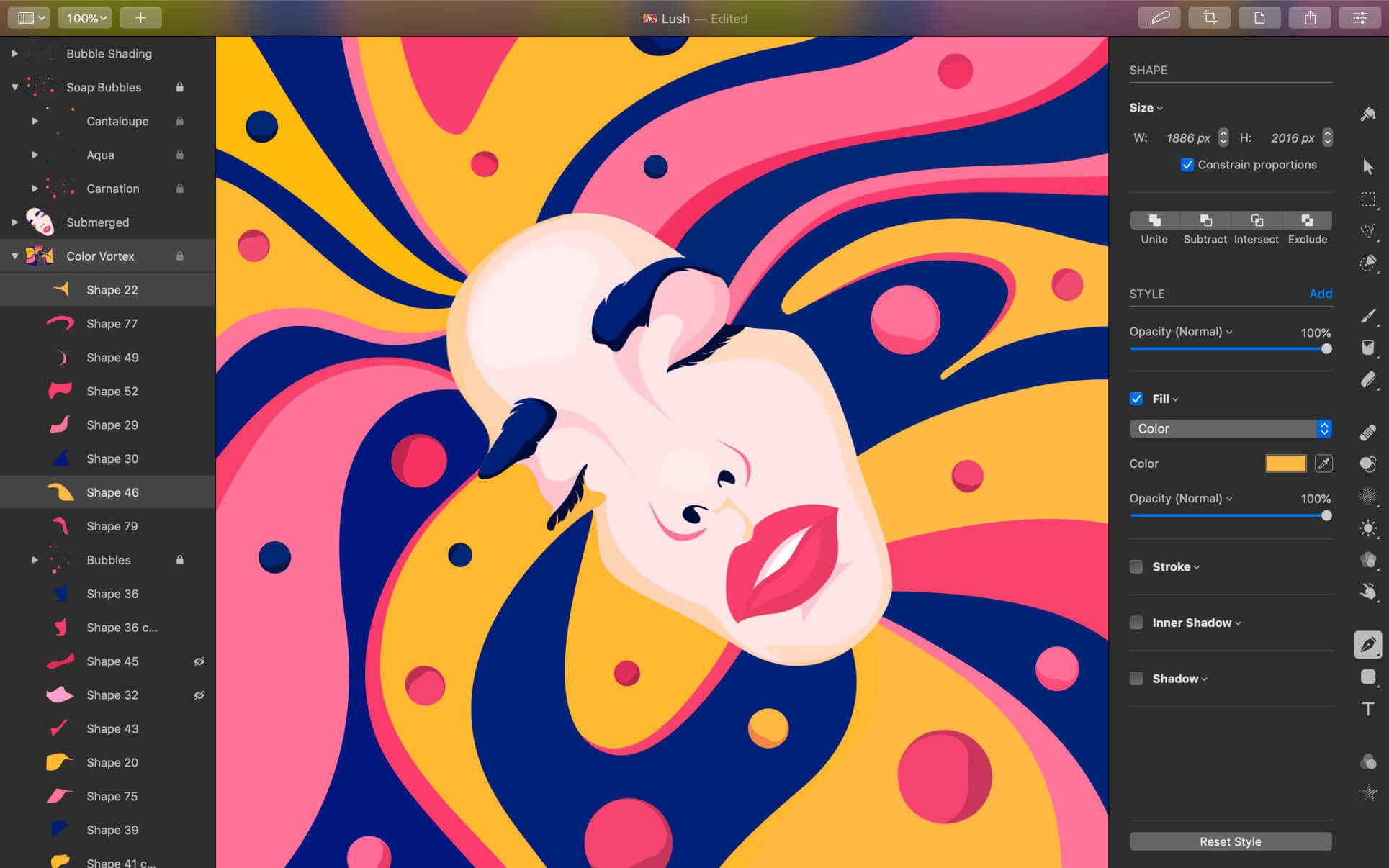 Pixelmator Pro 2.0 is a new version of Pixelmator. It is, a Mac-only alternative to Photoshop and picture editing software, may impress users looking for a low-cost option with a lot of capabilities to assist them in improving a photo or image. It has features illustration capabilities as well as picture modification and editing, so you can create content. Color adjustments with a variety of presets, ML tools for editing and upscaling photos, and support for M1 Macs for outstanding speed are just a few of the features. This software is included in the best Adobe Photoshop alternatives editing software in 2022.