If you've been using Android for a long, you're probably aware that it's all about personalization. There are several best icon generator apps for Android on the Google Play Store that encourage users to modify their Android apps, such as Skin Packs, Launchers, and Icon Packs.
To genuinely make something our own, we'd like to add a personal touch. It's a method of expressing oneself, a way of letting others know that this is my, that this is who I am. Using the best icon generator apps for Android is one way to do this with your smartphone.
The best icon generator apps for Android take basic personalization to the next level, allowing you to create something genuinely unique. You don't need to be an expert in Photoshop or a good editor to use these apps. You will be able to produce personalized icons in no time if you just devote some time to them.
When it comes to icons, updating them on Android is simple. You'll need to download a launcher program that allows you to use custom icons. On the Google Play Store, you may get a variety of icon packs to customize your smartphone. That's why you need an Android icon app maker. So, without further ado, let's get to the best icon generator apps for Android.
10 Best Icon Generator Apps For Android
Many individuals create their own app icons, and you can too. This post will introduce you to some of the best Android icon generator apps that will allow you to generate your own icons for apps and games.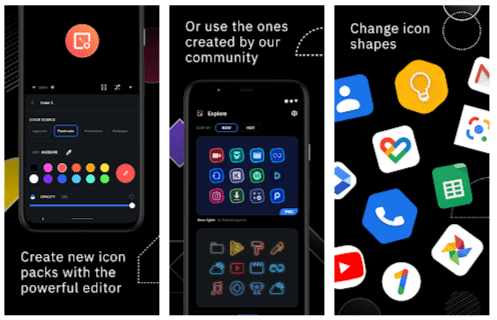 It's not quite an icon maker; rather, it's more of an icon pack editor. You can quickly edit any existing icon pack using Icon Pack Studio. For example, Icon Pack Studio's powerful icon editor lets you resize or move any piece from bespoke icon packs. Aside from that, you can use this software to create an icon pack from scratch.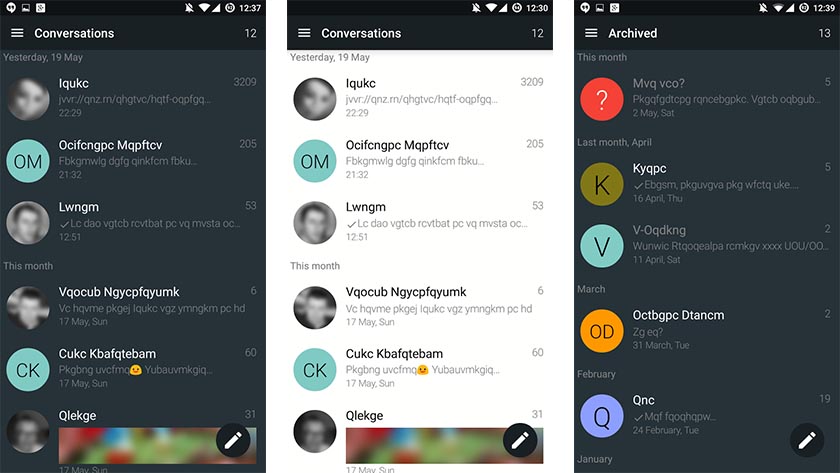 This program is for individuals looking for a way to create icons from the text. Without using Photoshop, you can quickly design a large number of text icons with this program. Widget support, RGB color picker, Alpha transparency, customizable background & foreground color, and so on are some of the important features of Simple Text.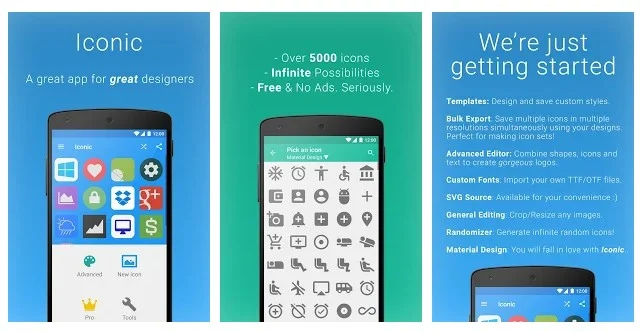 Iconic: Icon Maker can be the best choice for you if you're looking for Android software to design icons or favicons for your apps or websites. Iconic: Icon Maker is a free program with a lot of capabilities for rapidly and easily creating icons. programmed you may change the pre-built icon design templates in Iconic to build your own personalized icons that you can use in apps.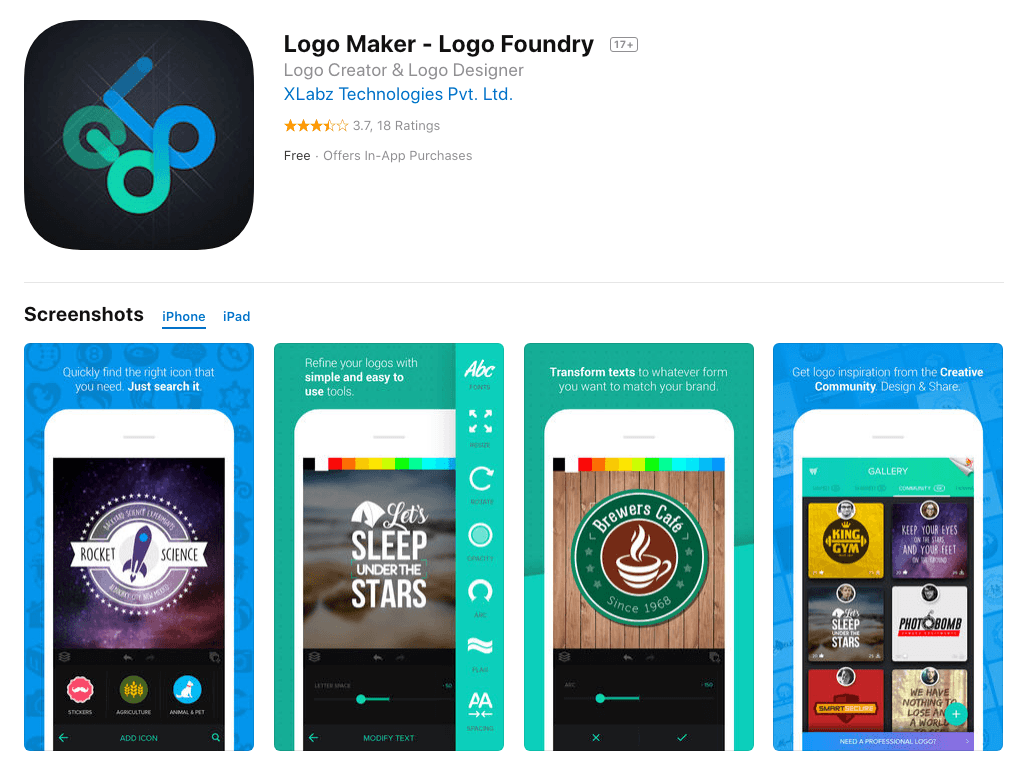 Logo, as the name implies app is very popular among Android users, and it comes with a variety of ready-to-use templates, making creating a logo a breeze. You may use this program to design corporate logos, attractive icons, and more. Over 100 different backgrounds are available, as well as 3D rotation, multiple textures, and overlays.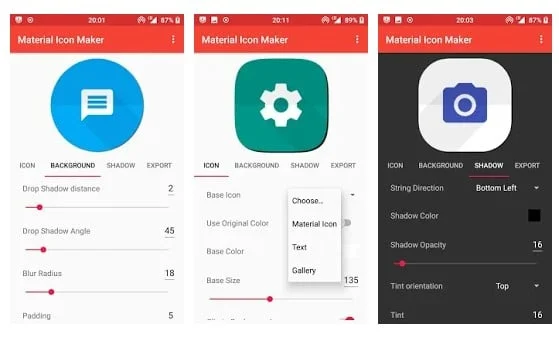 This software is for Android users looking for a simple solution to create material and minimal icons. Choose a template, import icon clipart, and begin tweaking on the Material Icon Maker editor. The ability to export the altered icons in PNG format is what makes the software helpful.
Logo maker plus immediately, as the name suggests comes with all of the graphic elements you'll need to make a logo. Despite the fact that it is a logo maker program, it can also be used to generate icons. To make icons, though, you'll need to use other apps to give the icon a circular shape. The best part is that it comes with all of the tools you'll need to design unique logos and icons.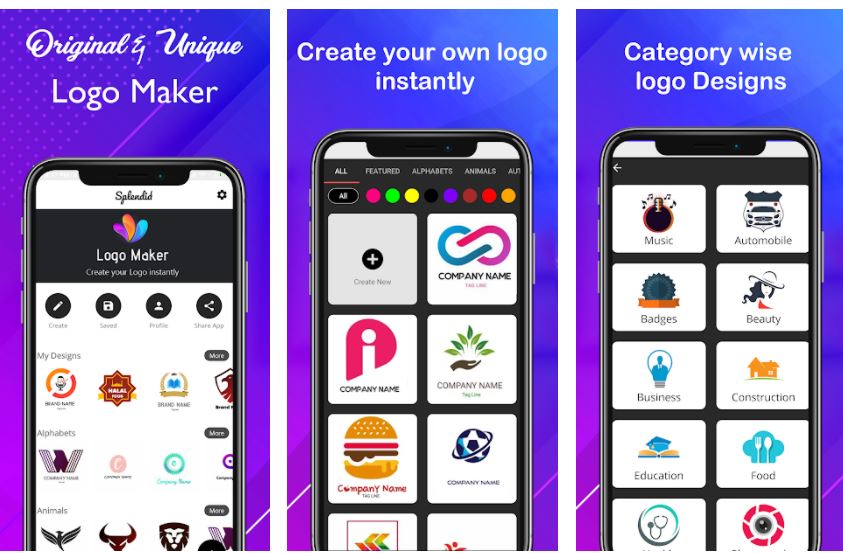 This program is a logo maker, but it also allows you to create icons for apps, games, and your company. To help you build your own icons, the program includes over 200 typefaces, icon materials, symbols, and backdrop design elements. Logo Maker can be used to design unique logos in addition to icons. To create unique logos, the app provides over 5500 design tools, including icons, modern fonts, symbols, shapes, and HD backgrounds.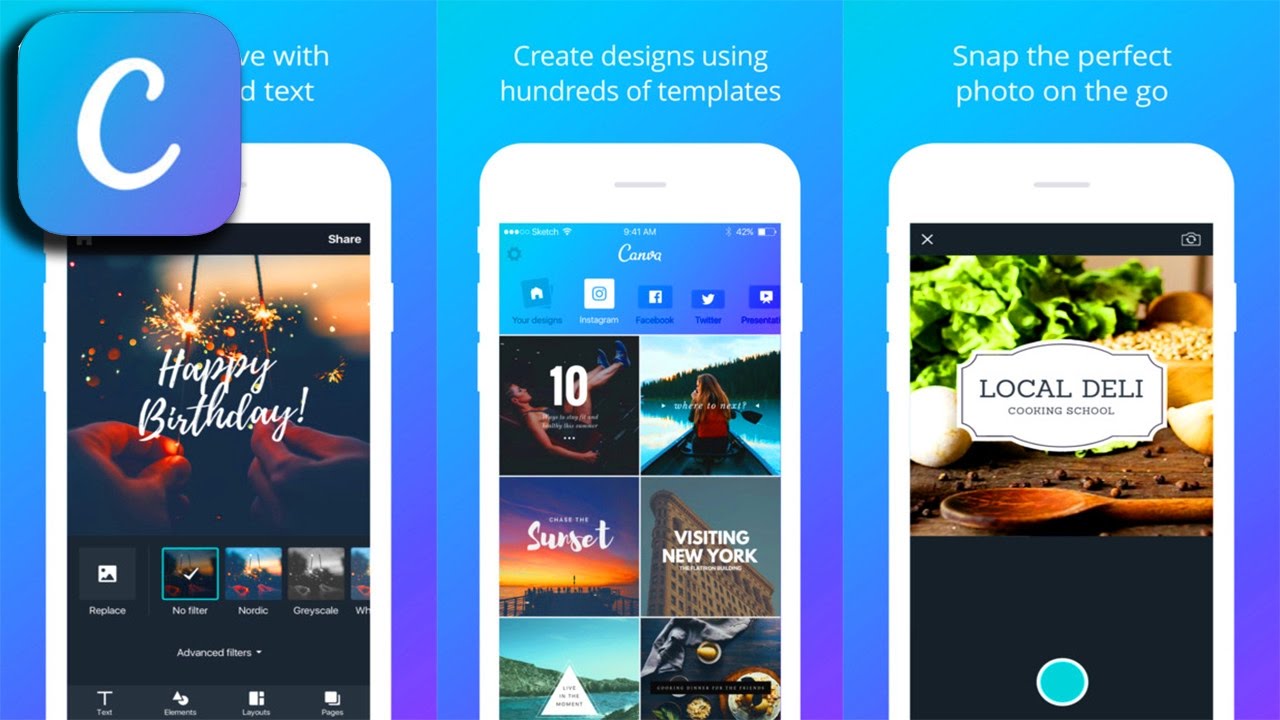 On the Google Play Store, you can find Canva, a full-featured graphic design app. It's a photo editor, graphic design program, video logo maker, poster maker, and video editor all in one. In just a few minutes, you can create eye-catching logos with Canva. You can make great app icons or website designs if you know how to utilize the program. It's worth a shot because the software is extremely popular among Android users.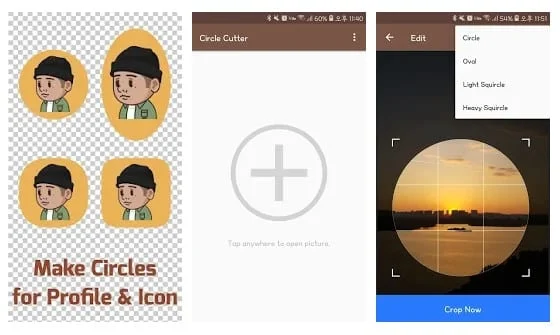 It's neither an icon maker nor an icon generator, to be sure. You may crop your photos into a circle or a circle-like form with this program. You can use this program to give your images a circular form if you already have an image and want to convert it to a logo. It can be used to make a circle, an oval, or a squircle (icons found on Samsung Galaxy devices). The software is completely free to use, however it is financed by advertisements. If you buy the premium version of the program, you can get rid of the advertising.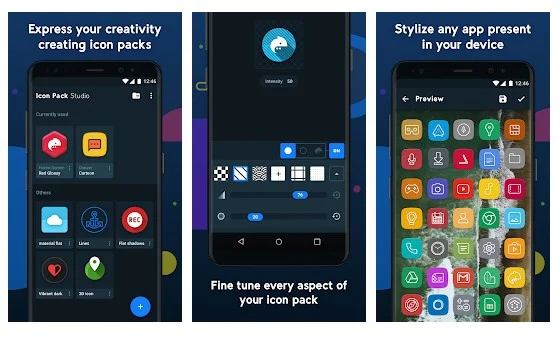 Icon Creator is an Android app that allows you to create stunning icons for Twitter, Instagram, and other social media platforms. With this program, you can make your own unique icons. After you've created a unique logo, you may save your icons and use them on Instagram, TikTok, Twitter, and a variety of other social media platforms. Overall, this is one of the best and most original icon generator apps for Android.
Conclusion
There you have it, a handful of the best Android app icon makers. It makes you wish, though, that there was an app that allowed you to export the icons to Photoshop and further alter them. So there you have it: some of the best Android icon generator apps. Please let us know if you know of any more similar apps in the comments section below.
I hope you find this material useful. Please pass it on to your friends as well. Nonetheless, these apps provide far more than is required to add a unique touch to icon creation. These apps will suffice if you only have access to an Android tablet or phone.