Many people who are new to Linux distros might not be able to keep up with all of the different kinds of software that are available to install on their computers. Today, though, we'll provide a list that's a little different.
It's difficult to list Linux distributions without classifying them according to certain characteristics. In theory, any Linux distribution may be used to play games. However, certain Linux distros are specifically designed for gaming. These distros can be up and running in just a few steps: Install the operating system, then install Steam or Lucas, and you're ready to go. So it's up to you to make the right decision!
Whatever you do, when it comes to gaming on Linux distros, you should be comfortable with Linux functioning because of learning curves; otherwise, you'll wind up scratching your head and feeling driven to return to Windows, which will happen eventually if you're a dedicated gamer.
How Do I Pick a Linux distros Distribution?
There are several Linux distros distributions available, most of which are open-source with a few outliers. Before deciding on a Linux distribution, consider your needs and previous expertise with computers or Linux-based operating systems. If you've worked with Linux previously, using a Linux gaming distribution will be a lot easier. However, even for new users, a new Linux distro should be assessed in terms of your past understanding of Linux, your hardware system, and the goal of using the Linux distro, such as gaming, console gaming, or retro gaming. Here's a more in-depth look!
Best Linux Distros For Gamers In 2022

Although, as I previously stated, all Linux distros are nearly the same when it comes to gaming because we don't have the same variety of games made for Linux distros as we do for Windows. So, at the end of the day, we either have a few alternatives or we have to utilize Wine/PlayOnLinux, which can only run some older games and not the high-end and most recent ones. This is the time of year when most PC gamers prefer the Windows operating system.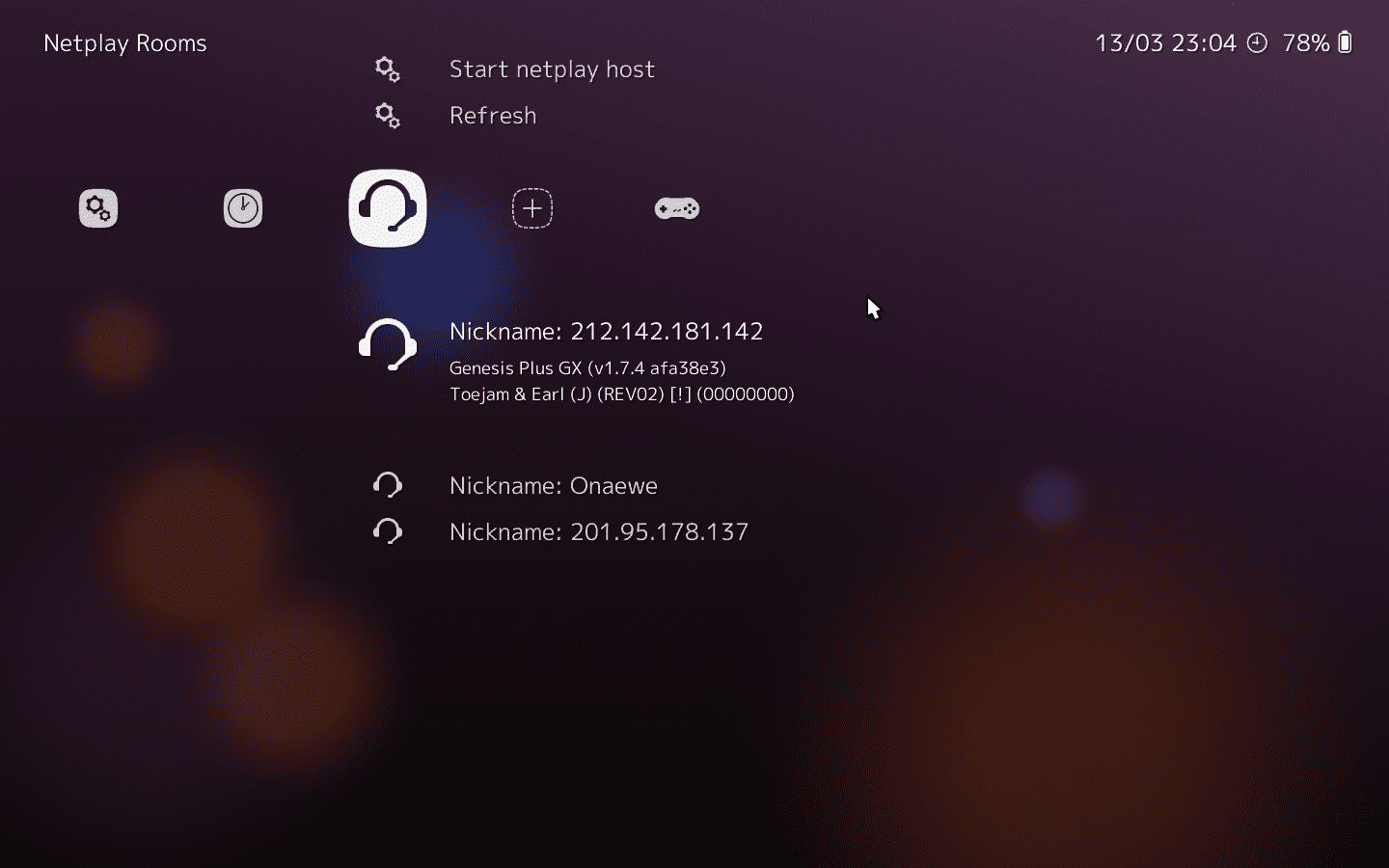 Lakka Linux is a one-of-a-kind Linux distribution available today. It's basically a stripped-down version of Linux distros that makes your computer look like a retro gaming console. It doesn't come with any games, but it does come with a lot of old gaming emulators. Lakka is based on the renowned RetroArch emulator and can simulate a broad range of systems. It also includes features like automated joypad detection, multiplayer, savestates, rewinding, netplay, and shaders. You may use such emulators to install games directly on this lightweight Linux distribution. Lakka Linux supports a wide range of devices, including Raspberry Pi, CuBoxi, HummingBoard, UDOO, Banana Pi, and many more.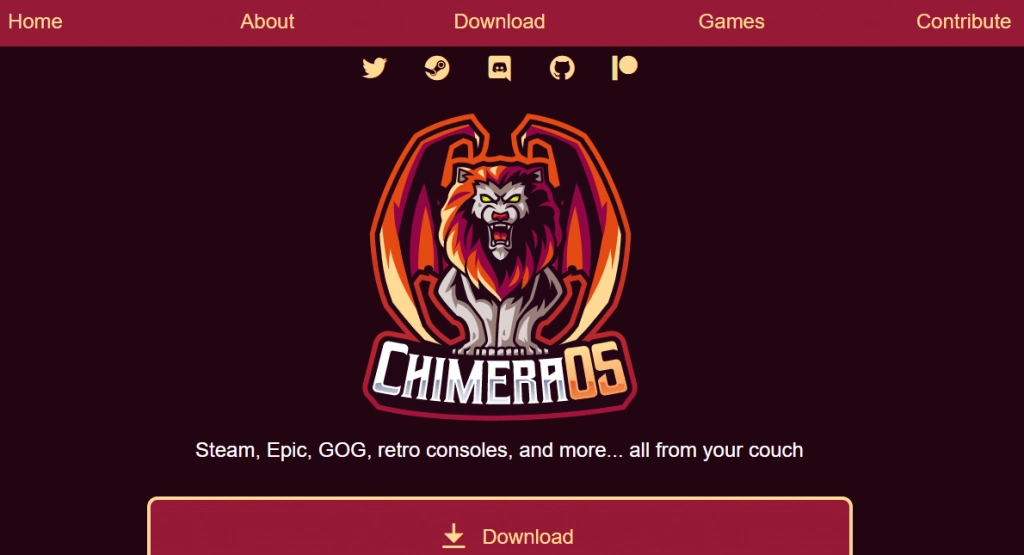 ChimeraOS is essentially a Steam OS replacement that boots straight into the Steam Big Picture. Your computer, which is built on the Archer platform, turns into a gaming console that can run both Steam and non-Steam games. Despite the fact that ChimeraOS allows non-Steam titles, it is mostly used by gamers who want to play their games on Steam. ChimeraOS's user interface is simple and comfortable to use.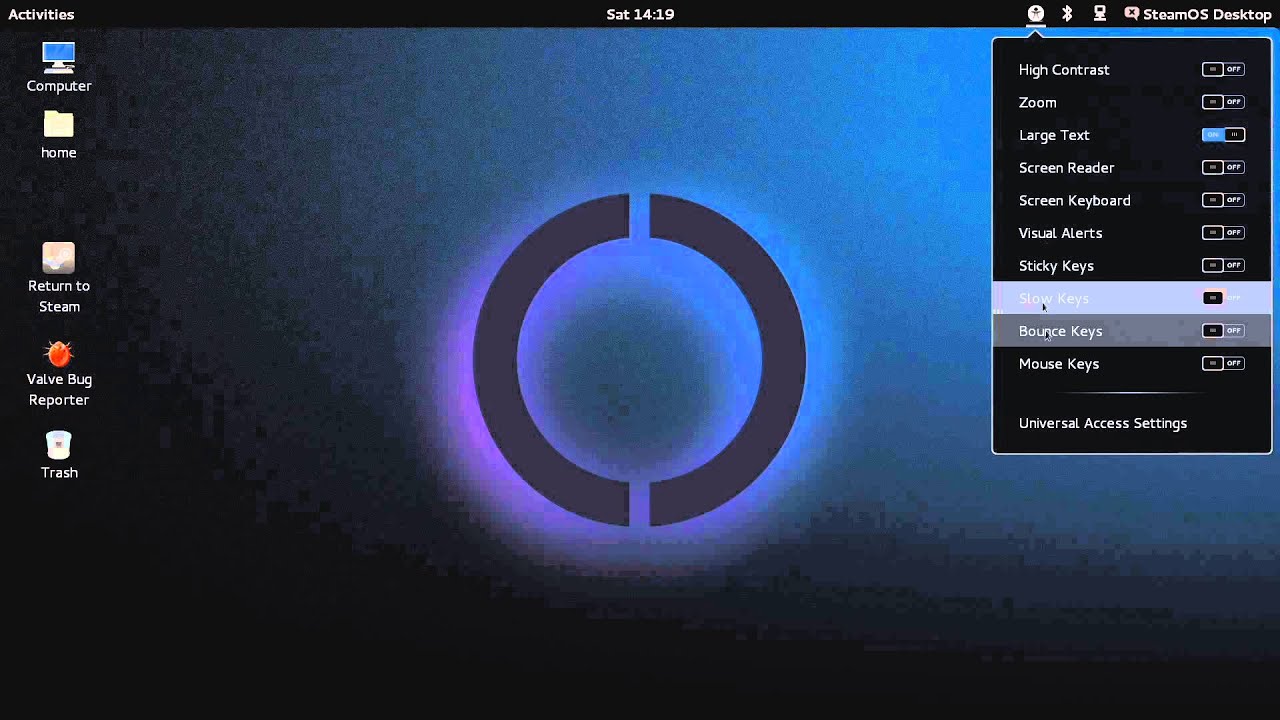 Gameros is a nice alternative to SteamOS since it boots right into the Steam interface, where you can select to download and play numerous games. It works with a variety of controllers, including Xbox 360, Xbox One, DualShock 3 and 4, Switch Pro, Steam controllers, and more.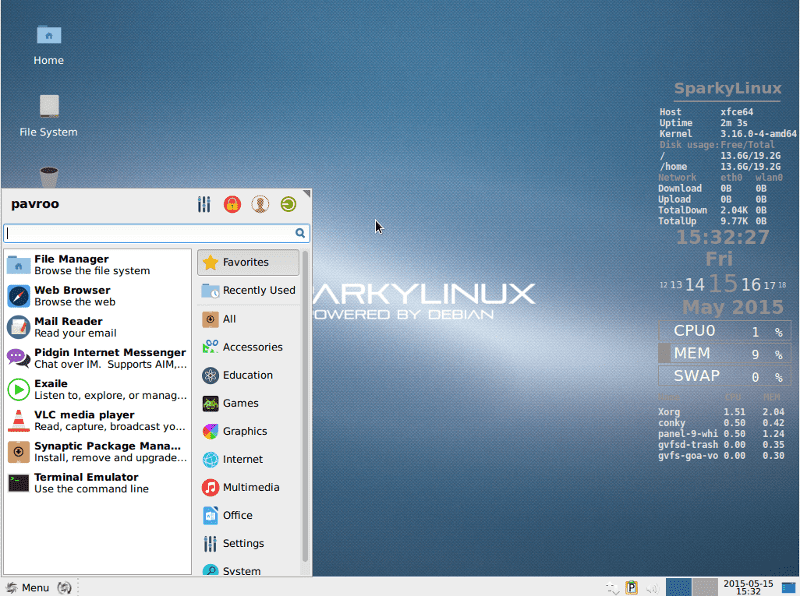 This is another great gaming distro, as it comes with a unique program called "Aptus Gamer." The functionality makes it easy for gamers to install a lot of different consoles, emulators, and other tools. Aptus Gamer has a large number of emulators to choose from. Fedora Games Spin is the fifth game in the Fedora Games series. This Linux distribution exemplifies the operating system's ability to run games.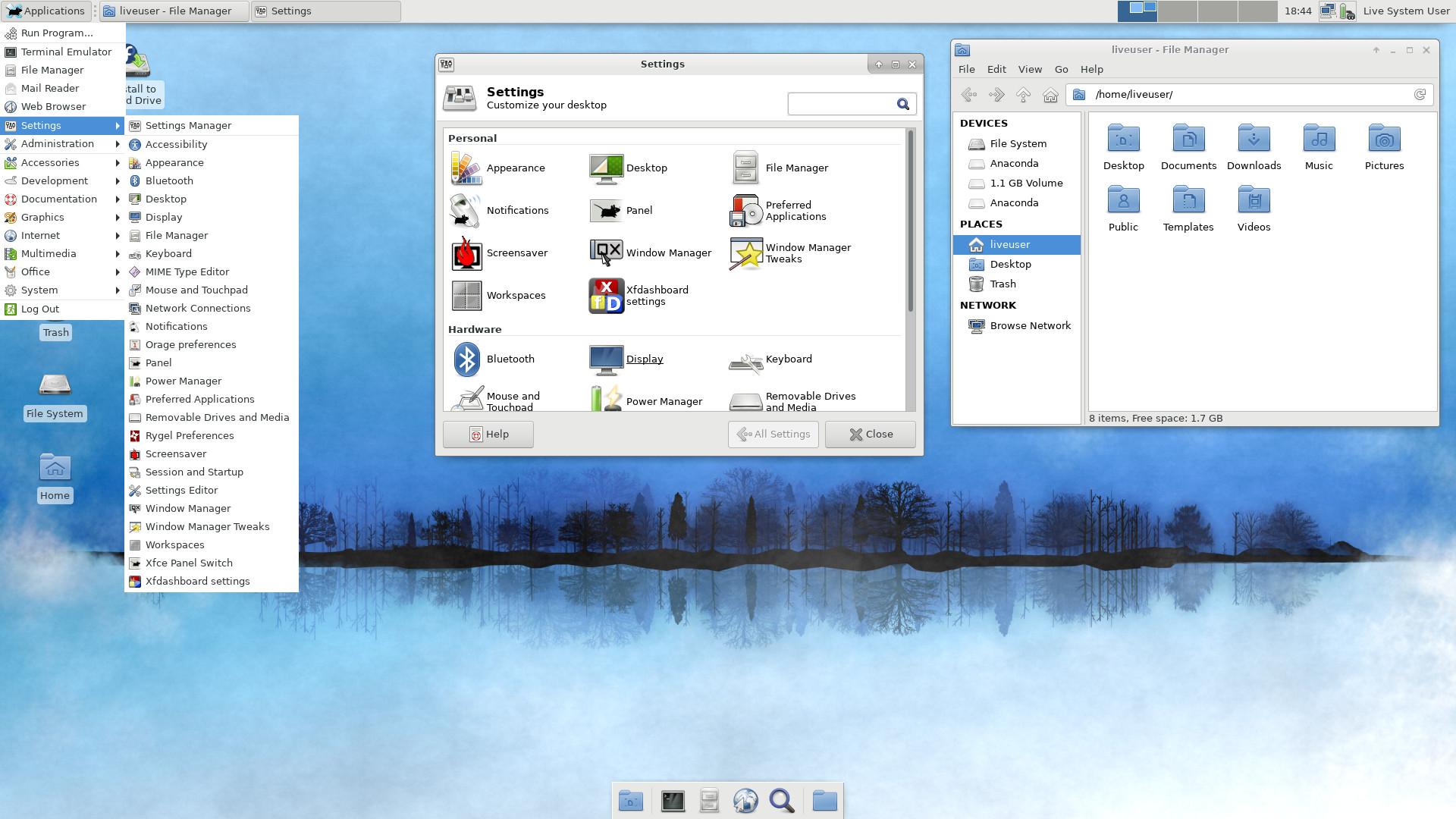 The Fedora Games Spin includes thousands of Linux distros games, according to its official site, "from first-person shooters to real-time and turn-based strategy games to puzzle games." You may play a variety of games for free on the Linux distribution. There were some people who said Fedora was a good choice and that they had never had any problems with it.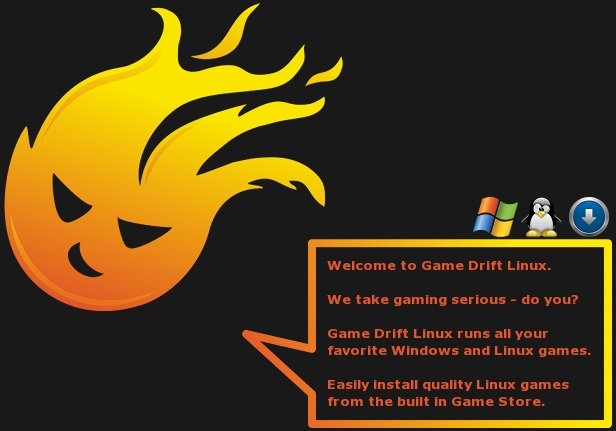 Another popular open-source Linux distros distribution that gamers will like is Game Drift. The Linux distribution is based in Ubuntu and is designed specifically for gamers. Game Drift Linux is unique in that it has a wide range of gaming-related utilities. Other than that, Game Drift Linux is a lightweight app with a great user interface.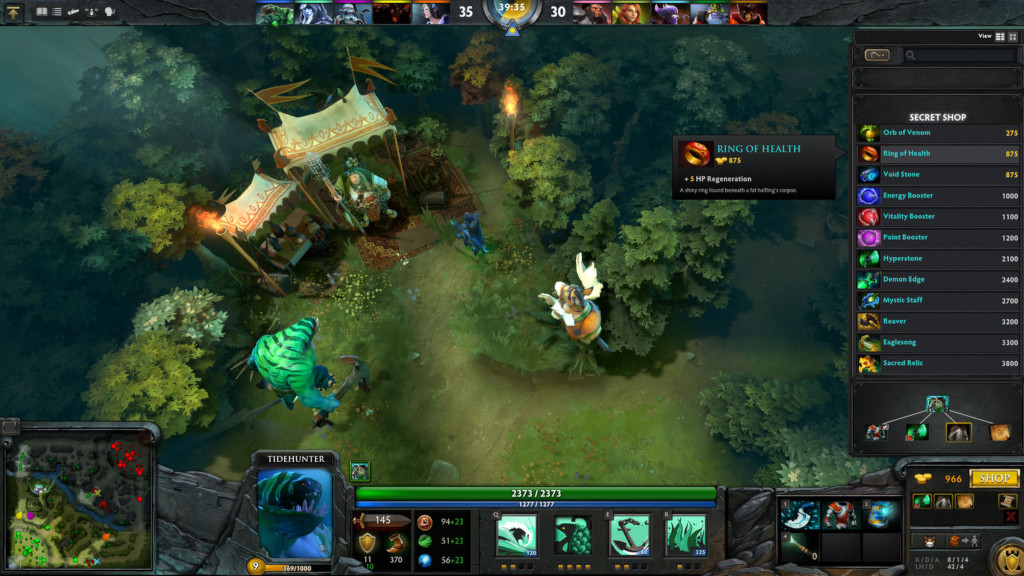 Both 32-bit and 64-bit ISO files are available for the Ubuntu GamePack. According to the creators of this Linux distros gaming solution, the distro can run more than 85,842 games that were either made for Linux or Windows. This includes games for Sega, Nintendo, PSP, Sony PlayStation, ZX Spectrum, and other game consoles.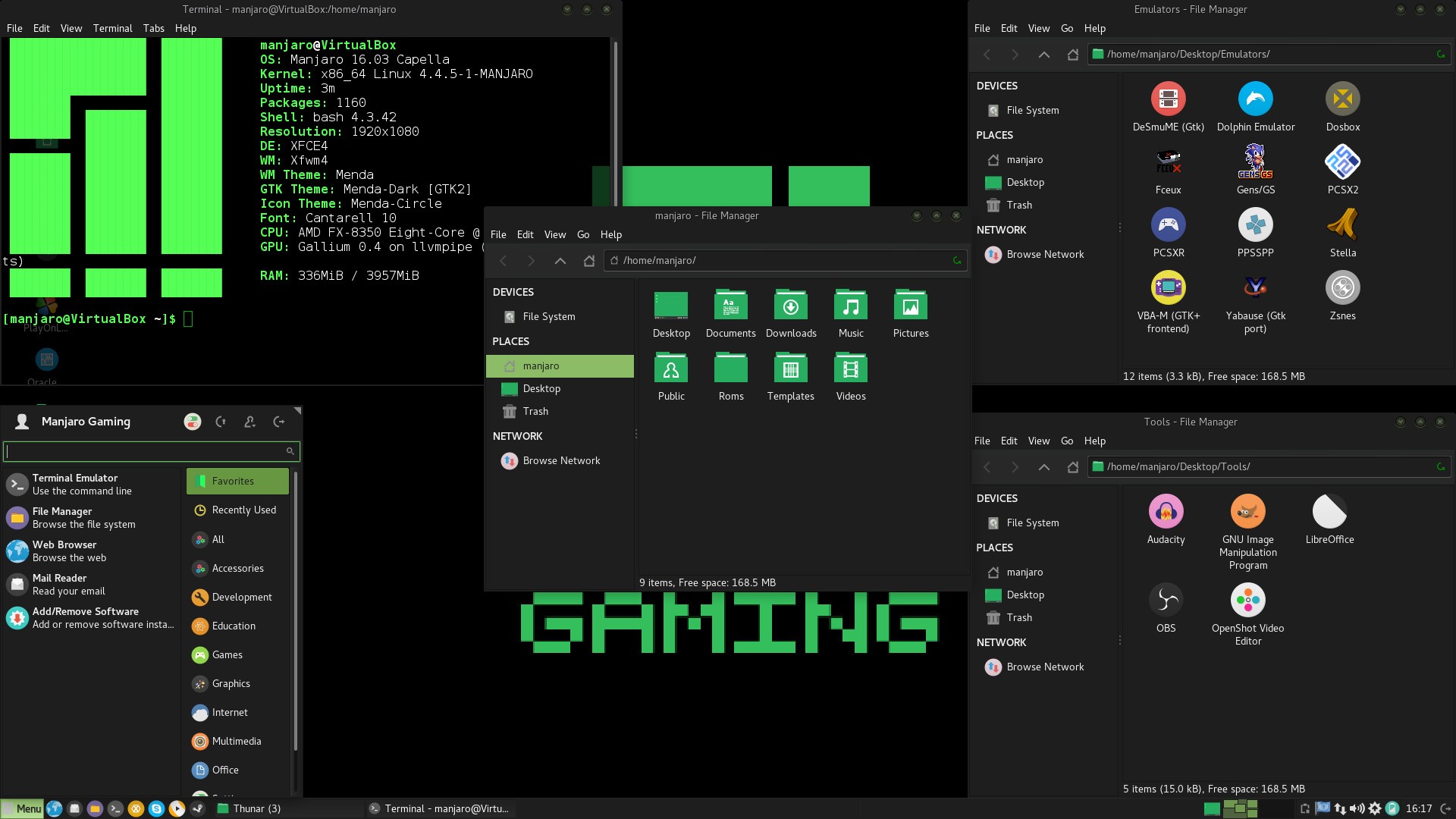 Manjaro Gaming was the previous name for the Linux distro-based operating system. The amazing thing about Manjaro mGAMe is that it comes with a slew of great gaming features, like Steam Lutris, PlayOnLinux, and more. In addition, Manjaro mGAMe provides a large choice of gaming applications and emulators.
We don't need to install Stream on Manjaro because it c mes pre-installed, and users can also use the Manjaro Hardware Detection Tool to easily install various drivers, updates, and more applications based on the newly attached hardware without having to restart the system unless the kernel needs to be updated or modified. Users with AMD graphics cards may easily obtain the most recent Mesa graphics driver.
Pop! OS, on the other hand, is a Linux distros distribution based on Ubuntu. Pop! OS, on the other hand, is more polished than Ubuntu because it only comes with GNOME as a desktop environment. Due to its compatibility with the most recent hardware, Pop! OS has been included on the list. Furthermore, Wine and other applications may be readily installed to run a variety of games and apps. Apart from gaming, Pop OS is an excellent solution for novices who just want a Linux distribution on their laptop or desktop computer for everyday use. It works with the majority of modern CPUs and graphics chipsets. In addition, the Linux distribution is small and stable.
Drauger OS is one of the most reliable Linux distributions available for installation. The Linux distros operating system is well-known for its dependability and security. Drauger OS is based on Ubuntu and comes with a slew of gaming-specific features. It also supports wireless controllers and modified kernels, which improves the gaming experience. The sole disadvantage of Drauger OS is that it is not intended for daily use. This is due to the lack of necessary instruments for day-to-day tasks.
What Is the Best Way to Pick a Linux distros?
You may have seen people argue which distro is the best on the internet, but the truth is that it all depends on your preferences. Ubuntu or Ubuntu-based distros like Pop! For gaming and everyday use, Garuda and Drauger are superb Linux distro alternatives if you're searching for a serious gaming distro. The fact that you have so many options is the driving reason behind open-source. If you don't like one distribution, try another until you discover the one that best meets your needs. You can Also check List of Best Metaverse Games.
Final Words:
Linux distros users may choose from a variety of distributions with various desktop experiences. Gamers, on the other hand, consider which Linux distribution is best suited to their needs. It's one of the reasons why commercial game developers don't make Linux versions of their games like they do for Windows. Whatever the case may be, we have several excellent choices, which I have detailed here, forgetting and playing the best games on Linux distros. If you use another Linux distribution, please tell us about it and why.