Are you looking for the best SwiftKey alternatives in 2022? There are hundreds of Android keyboard applications, but not all of them are worth your time and attention. Only a few of them are excellent enough to replace the default keyboard app. Swiftkey keyboard was once one of these apps, but Microsoft now owns it.
The Android keyboard app offers AI-powered predictions, cloud storage, multilingual typing, emoticons, customization, autocorrect, and other features. It offers all of the features you'll need to have the best typing experience on Android.
SwiftKey is one of the most popular Android virtual keyboard applications. Even while it is a nice thing, it does not make everyone happy. While some users have reported that the app is not operating correctly, others have expressed dissatisfaction with the way it operates.
Some customers are just bored and want a change of pace. Here are several best SwiftKey alternatives for Android cellphones that you may test. There are various best SwiftKey alternatives available on the Play Store, depending on whether you want different capabilities or a different style.
Most keyboard applications, of course, would struggle to match SwiftKey's extensive feature set. That being said, it wouldn't harm to try something new and live without the things that are nice to have but aren't used very often. However, these five are among the best SwiftKey alternatives available.
10 Best Swiftkey Alternatives For Android
The Swiftkey keyboard has the disadvantage of being obsolete and not being updated. Users are compelled to look for the best Swiftkey alternatives as a result of this aspect. Because the Google Play Store has a lot of keyboard apps that can replace the Switftkey keyboard, that's good news. So prepare yourselves, because, in this post, we'll offer you a list of the best Swiftkey alternatives. Take a peek at the list that follows.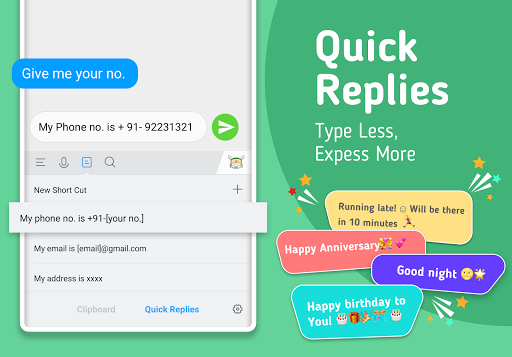 Mint Keyboard is still one of the best keyboard applications for Android, despite its lack of popularity. The Android keyboard app has cutting-edge Artificial Intelligence that learns and adapts to your individual typing style. The keyboard software detects content, delivers appropriate multiple emoji ideas, and more as you write. It also has an AI-powered auto-correct mode that is tailored to Indian discussions.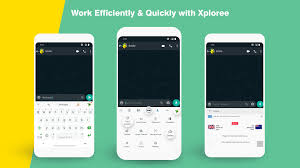 One of the best Swiftkey alternatives available right now is Xploree AI Keyboard. The Android keyboard app has practically every keyboard-related function you can think of. With Xploree AI Keyboard's trustworthy auto-correct feature, you can type quicker and wiser. It also features an artificial intelligence function that anticipates the next phrase and suitable emojis as you input.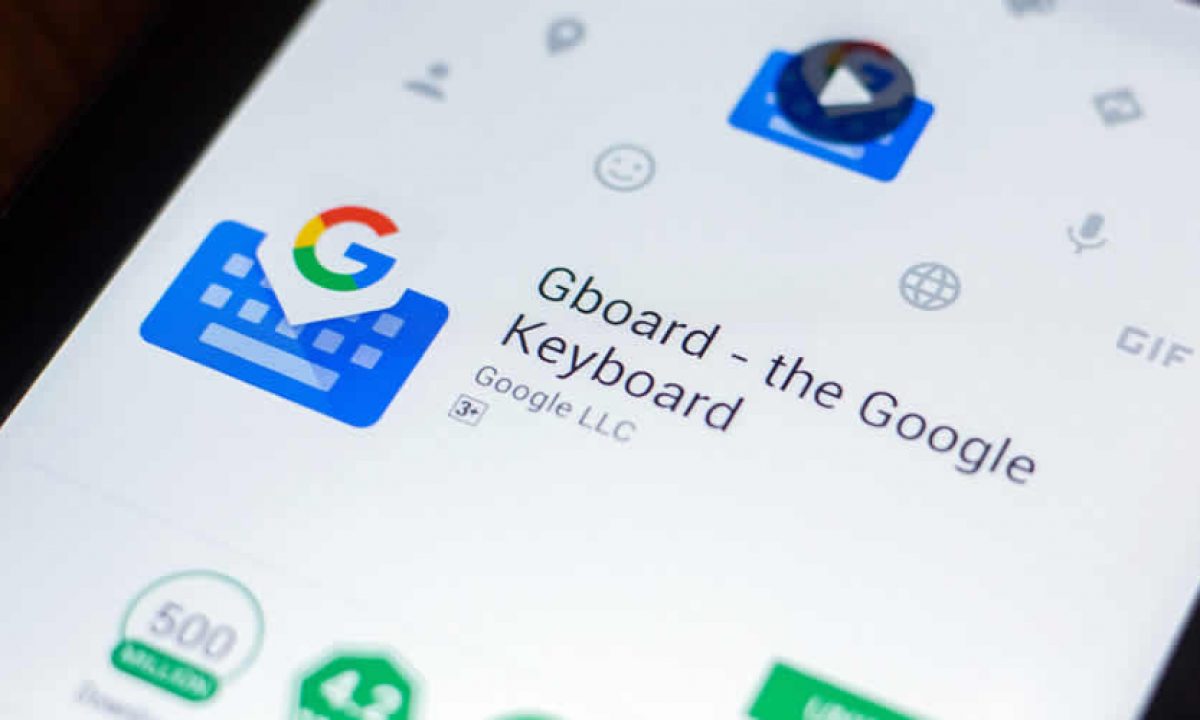 This is Google's official keyboard application. In comparison to other keyboard apps, Gboard has more functions and is easier to use. Gboard, unlike other programs, isn't cluttered with useless functionality. Gesture typing, personalized recommendations, auto-correction, and other features are among the most popular.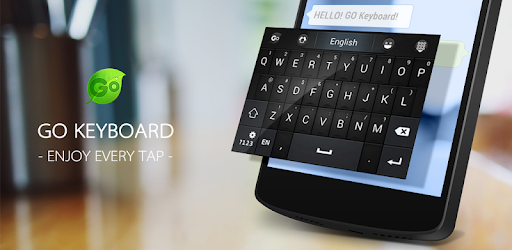 Go Keyboard might be the best choice for you if you're looking for a highly customizable keyboard app for your Android smartphone. What's more, guess what? Go Keyboard comes with a plethora of free emojis, emoticons, and stickers that can be used in messaging apps. Go Keyboard also includes keyboard capabilities such as auto-correction, next-word recommendations, and more. You Can Also Check : Torrenting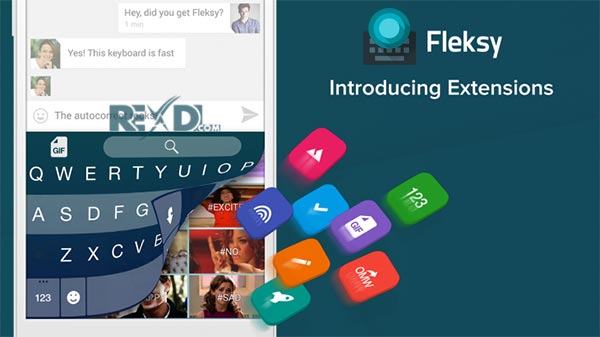 Nothing beats the Fleksy keyboard when it comes to customization. Fleksy provides more customization choices than any other Android keyboard software. GIFs, emojis, and stickers are all supported by the keyboard app, which improves your typing experience. The Fleksy keyboard also comes with a variety of keyboard themes for personalization.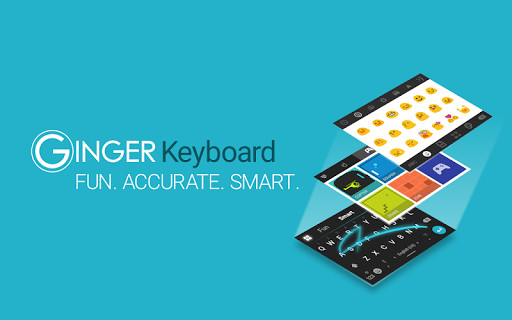 Ginger Keyboard is one of the best and most popular keyboard apps for Android.What's more, guess what? The Andr id keyboard app has a lot of cool features. Using a contextual grammar and spell check proofreader, the keyboard software can check and correct a whole phrase at once.Ginger Keyboard offers emojis, stickers, word prediction, themes, motion typing, and more.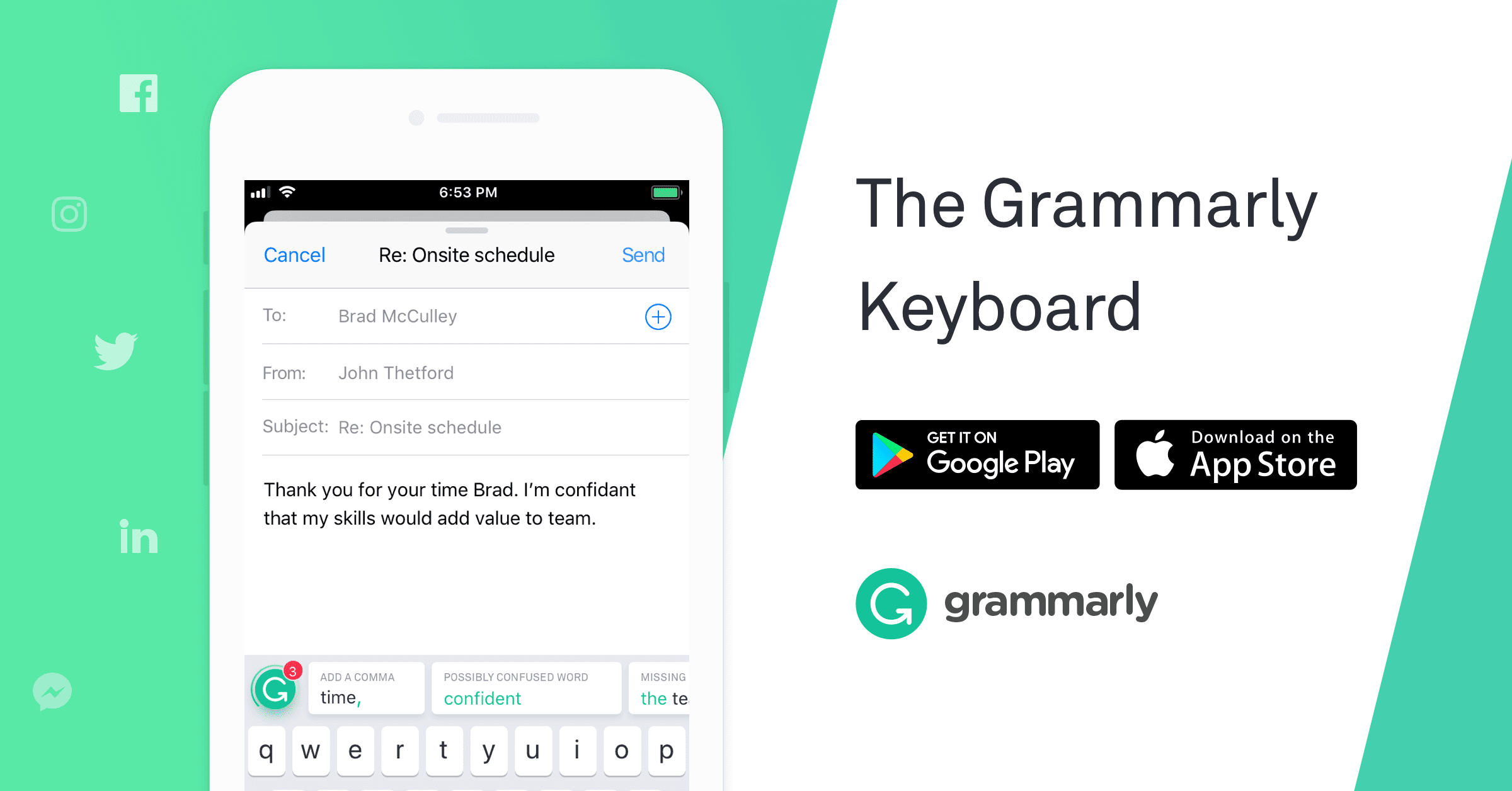 Grammarly Keyboard is a powerful Android keyboard that can fix your grammar, spelling errors, punctuation, and more. The app is a personal writing helper that helps you write simply and confidently. The Grammarly Keyboard features a few customization options, including the ability to convert between dark and bright settings. Grammarly Keyboard is an excellent program for improving your typing abilities in general.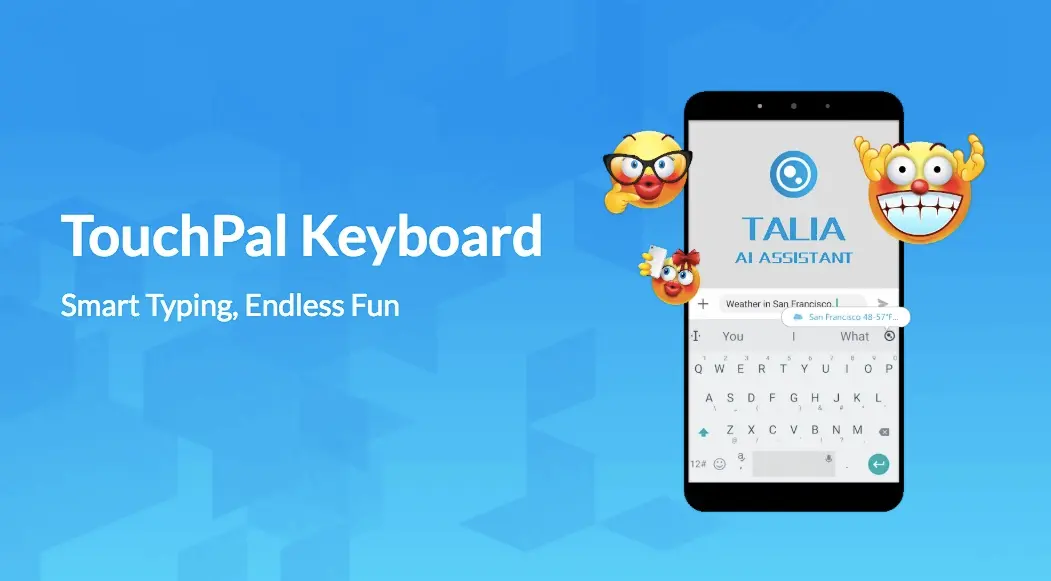 If you're looking for the best Swiftkey alternatives for Android with features like error correction, contextual prediction, and more, you should check out TouchPal Keyboard. What's more, guess what? TouchPal Keyboard, like Grammarly, detects your typing tendencies and provides more appropriate recommendations. Not only that, but TouchPal Keyboard now allows you to make emoticons out of your photographs.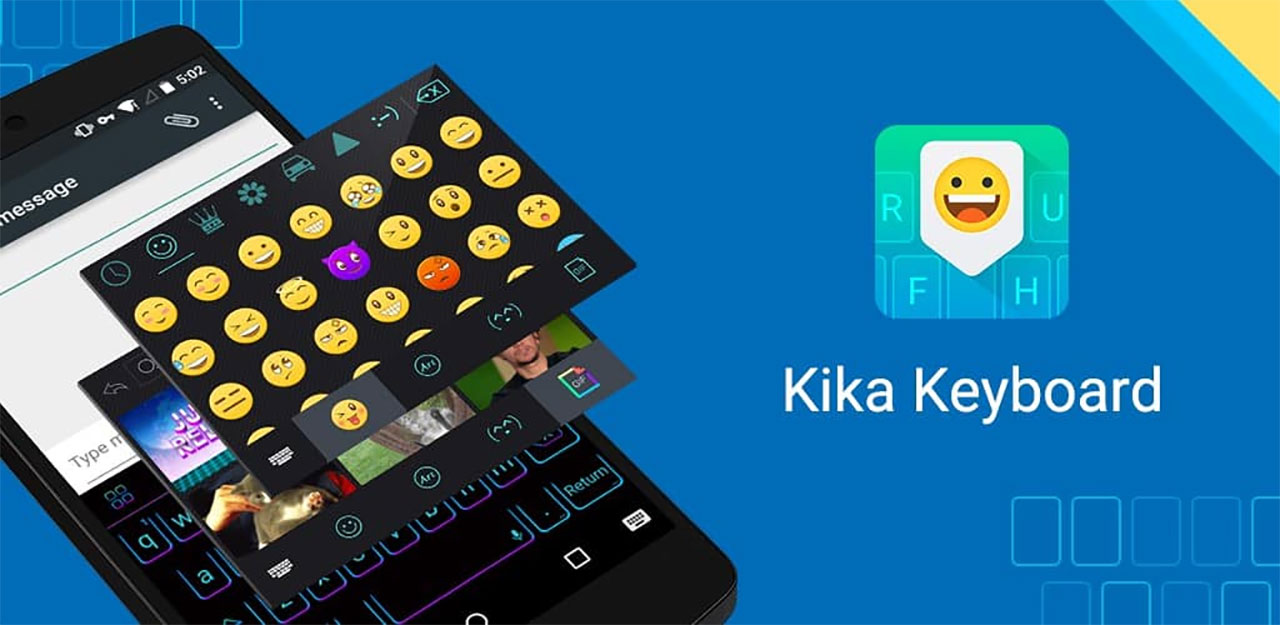 It's one of the new emoji keyboard applications available on the Google Play Store to replace Swiftkey. Smart auto-correction, word prediction, slide input, and other features are just a few of the Kika Keyboard highlights. Not only that, but the Android keyboard software also lets users customize the keyboard's color, typeface, and keypress sound.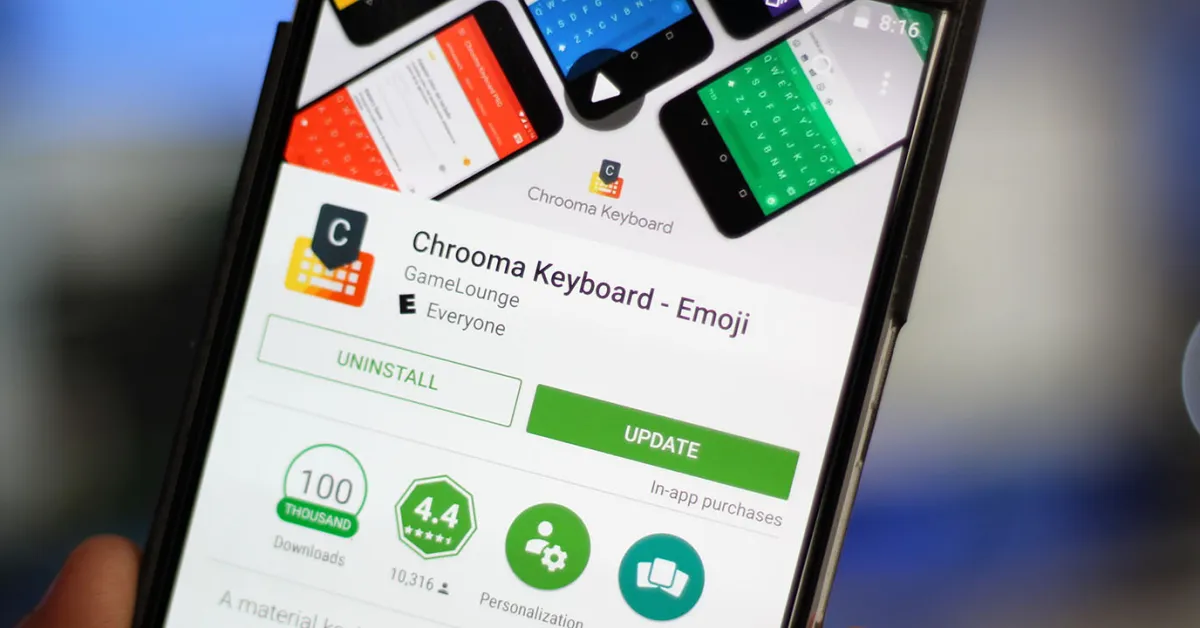 Chrooma Keyboard could be the best choice if you're looking for free and lightweight keyboard software for your Android smartphone. What's more, guess what? Chrooma Keyboard uses artificial intelligence to provide you with better contextual predictions. Chrooma Keyboard's best features are GIF search, Emoji support, colored navbar, gesture support, One-Hand mode, and more.
Final Words:

The best Android keyboard apps available right now are listed below. There is a suitable keyboard app for everyone, and the SwiftKey replacement you select will be determined by your requirements and preferences. Most people should use Gboard, but that's just my opinion. Any of these will suffice. In the end, it's not so much the keyboard app you use as it is what you type with it.
Let us know if you know of any other best Swiftkey alternatives in the comments section below. I hope you find this material useful. Please pass it on to your friends as well.