Are you looking for free best texting apps for you in 2022? No worries let's start! Text messaging is one of the most widely used methods of communication in the world. It's quick and simple to perform, and unlike phone calls, it doesn't require you to stop what you're doing.
We understand and appreciate that some people still prefer to talk on the phone. However, let's face it: these days, the majority of people text. Let's take a look at the best texting apps and SMS apps. Because the market hasn't altered much in the previous year or two, many of these apps are still the best, even if they aren't the most recent.
Thankfully, we have the option of using one of the numerous third-party SMS clients available for Android; some are simple messaging apps, while others have advanced functionality. We've tried a number of different alternatives and compiled a list of the best texting apps for both Android and iOS.
Best Texting Apps and SMS Apps for Android In 2022
If you're concerned about your privacy, check out our list of the best texting apps. Do you want to be able to talk directly from your web browser? The best texting apps for PC and Mac are listed here.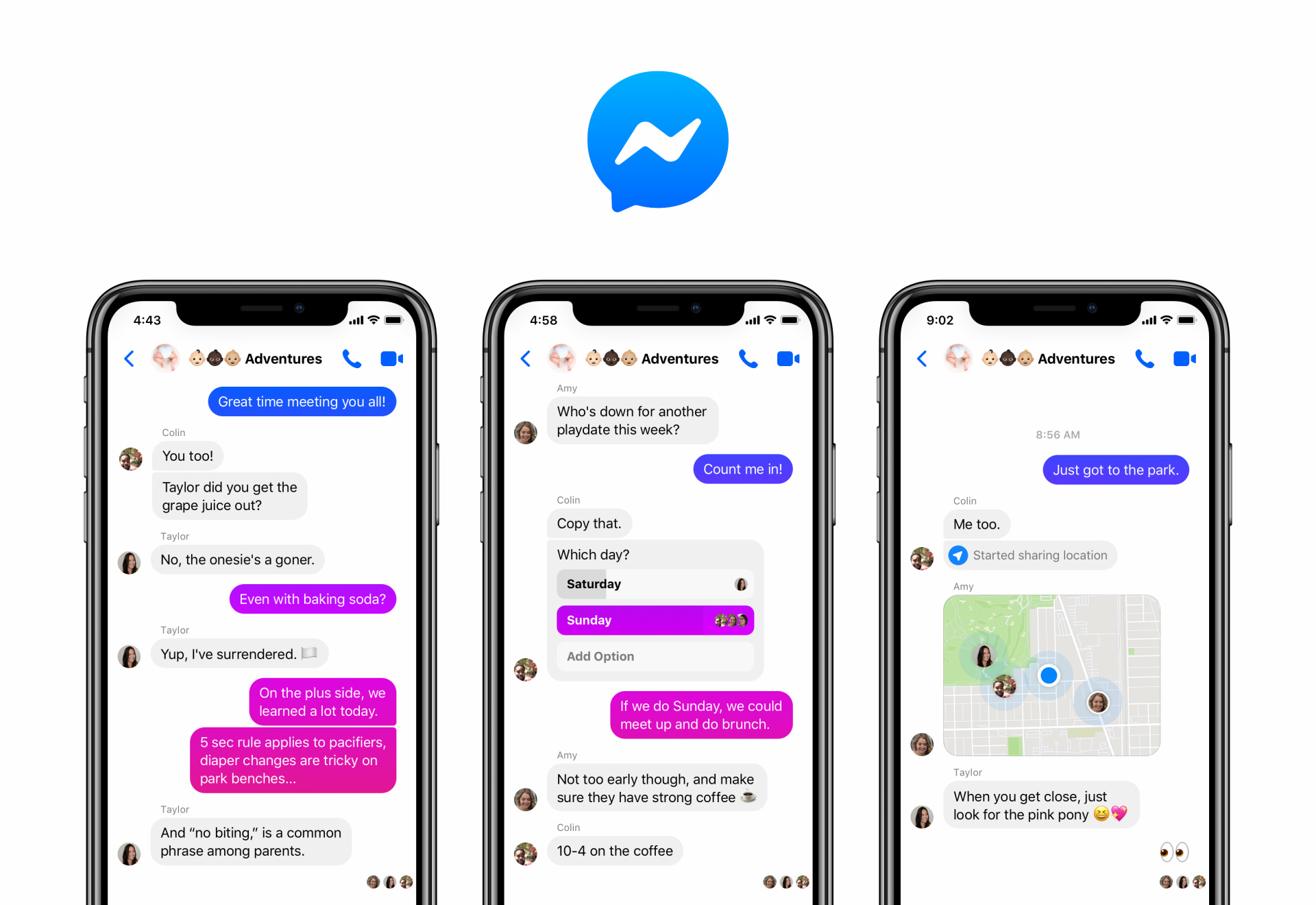 Price: Free
We'll tell you the truth. Facebook Messenger isn't a really good app. It consumes a significant amount of battery, storage, and RAM. It also contains advertisements. However, it's likely that you already have it on your smartphone. Facebook has a large user base, and you're likely to stick with it since you have family members who refuse to switch to anything better.
If you're going to keep it around, you may as well take advantage of its SMS capabilities. In this way, you can effectively kill two birds with one stone. If it helps, it has good SMS integration. When it comes to the best texting apps, it's not the best choice. It is, however, one of the handiest, and if you already use Facebook Messenger, it will remove one app from your app drawer.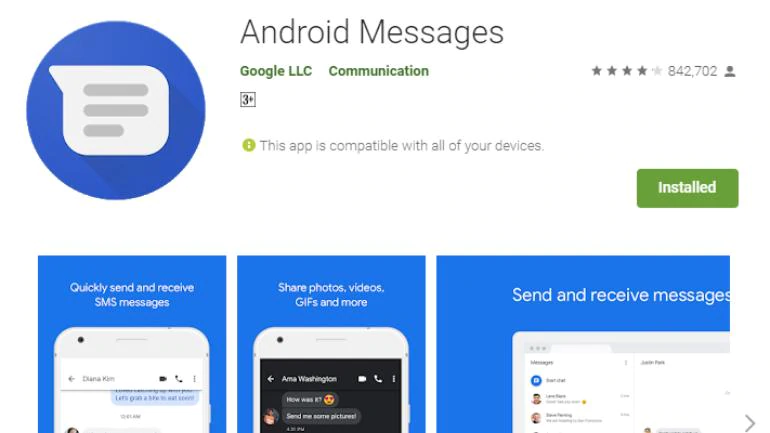 Price: Free
Google Messages (previously Android Messages) is a texting app that is available for free. Android Messages keeps things simple in terms of functionality. Light theming choices, organizing and backup functions, and a reasonable search function are all available. The entire design is based on Material Design. That is because it is appealing to the eye and simple to operate. This app also has great ambitions from Google, including RCS compatibility and other cool features. There is also a web version for texting on your computer using this app. However, because it causes a significant power drain, it's a hit-or-miss function. You can Also Check Best Calling Apps.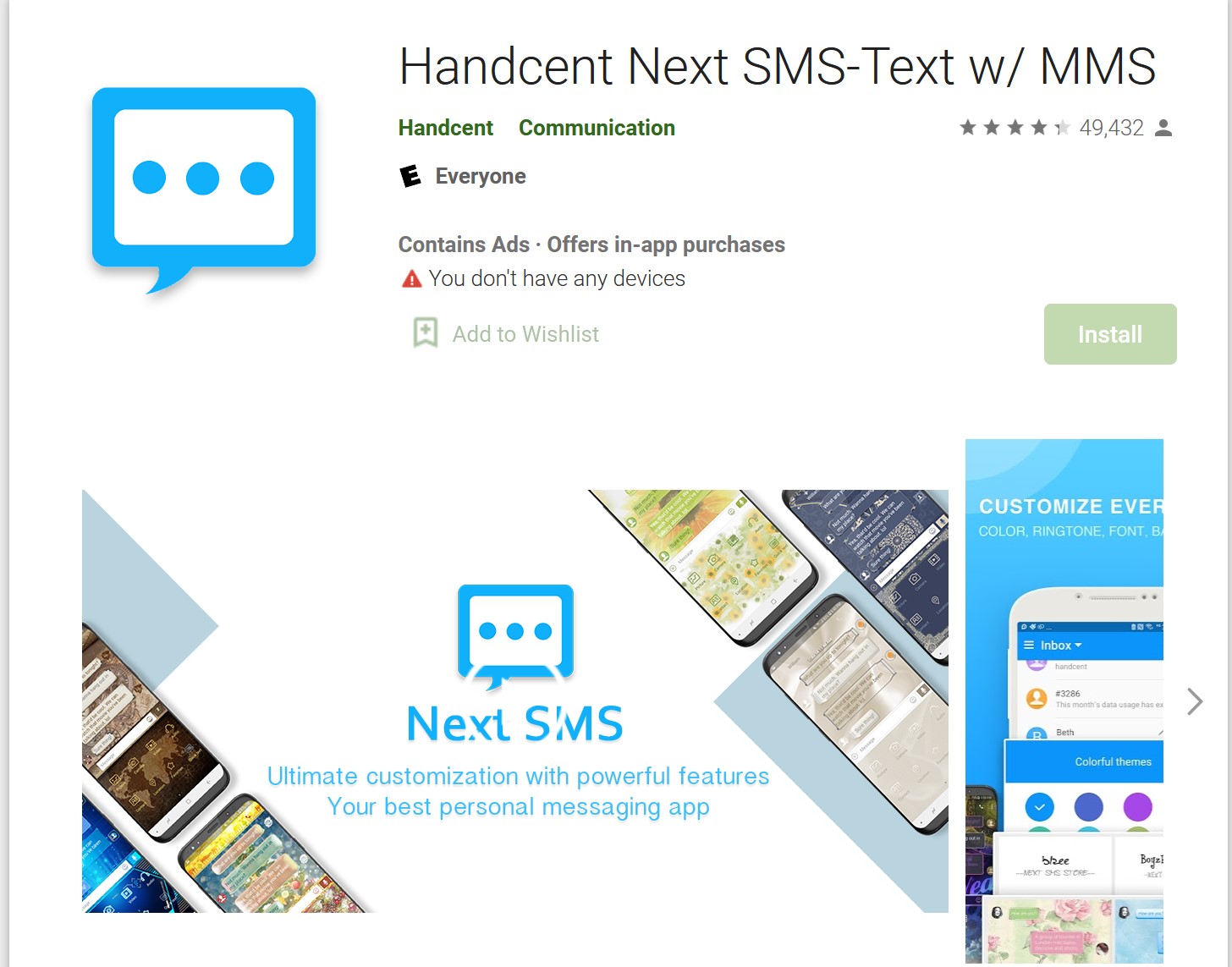 Handcent and Chomp SMS were the first two truly excellent and widely used third-party texting apps for Android. Handcent is a robust and hefty texting program with a tonne of capabilities, similar to Chomp SMS. Themes, a privacy box to save private chats, SMS backup, eCards, emoticons, and many more are among them. Handcent Anywhere, which enables you to type on your computer and tablet if you choose, is one of the most unique features. In terms of bugs, it's had its ups and downs, but it's typically very robust.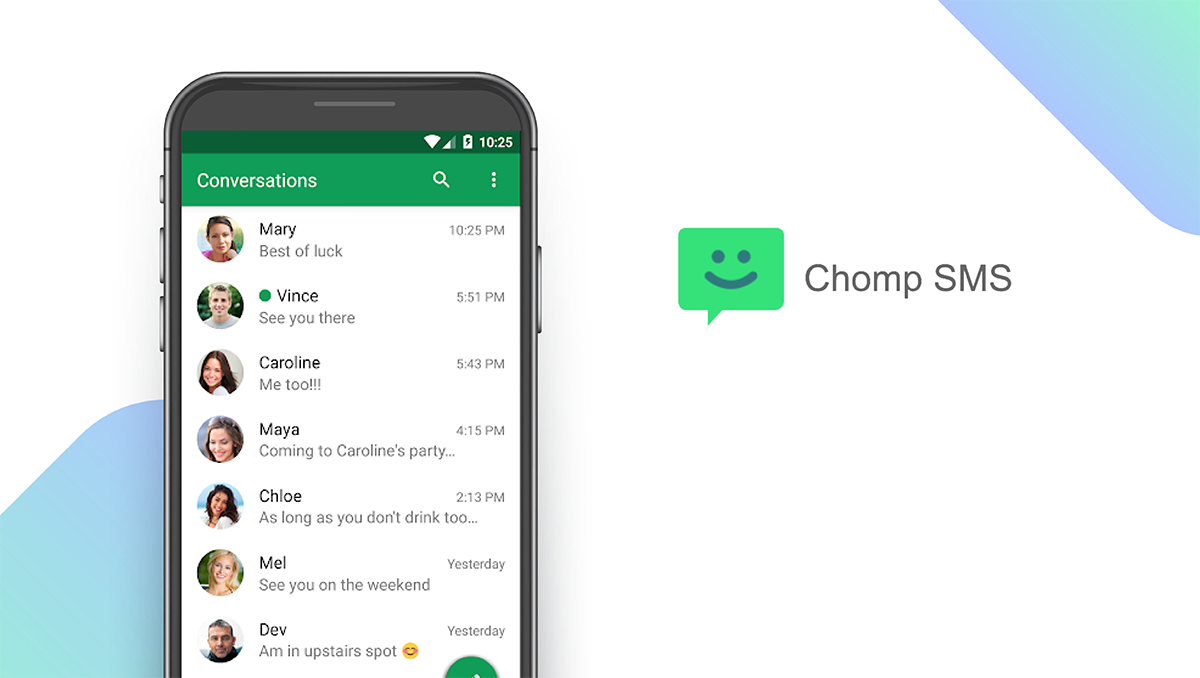 Price: Free with in-app purchases
Chomp SMS has been around since Android's early days, and it was one of the earliest truly excellent third-party best texting apps. It has since evolved into an app that uses Material Design while still providing a lot of functionality. Emojis, SMS blocking, rapid reply in alerts, MMS, and group messaging are just a few of them. You may even pause a text in the middle of it if necessary. It's also compatible with Android Wear and Pushbullet. If you want further customizing options, there are many available.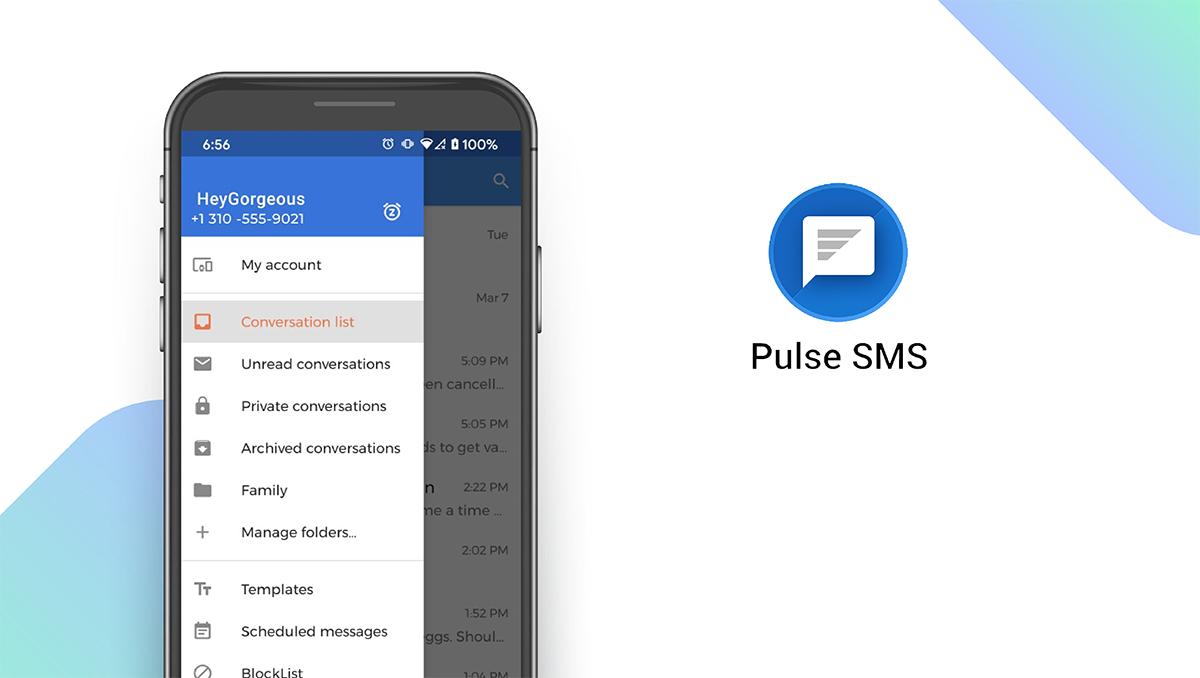 Price: Free / $59.99 / $1.99 per month / $19.99 per year
Pulse SMS is one of the list's most distinctive best texting apps. For the most part, it works like any other SMS app. There is, however, a back end that allows you to text from your PC, iPad, or another device. Dual-sim devices, blacklisting phone numbers, message backup, and more are all supported. This is how it goes. This includes a texting app that is absolutely free. You can Also Check Best Second Number Apps.
Those who wish to text from their PCs, tablets, and other devices may pay $0.99 per month or $10.99 for a lifetime subscription. In 2020, Maple Media bought the app from the original creator. Unfortunately, the costs have increased significantly, but there is still a lifetime option available. Fortunately, the SMS element of the app remains completely free. Only if you wish to text from other platforms, such as a PC, do you have to pay.
Price: Free / Optional in-app purchases
Optional in-app purchases are available for a fee. QKSMS is one of the best and most effective SMS apps available. It's open-source, which is always a plus. The app also has a number of useful features. Some of them include security features like a deny list, Android Wear compatibility, and even some useful accessibility features. The usage is as expected. It won't blow your mind, but given how complicated certain best texting apps can be, its simplicity is welcome. It is completely free and does not contain any advertisements. There are also some optional in-app purchases that may be used as contributions.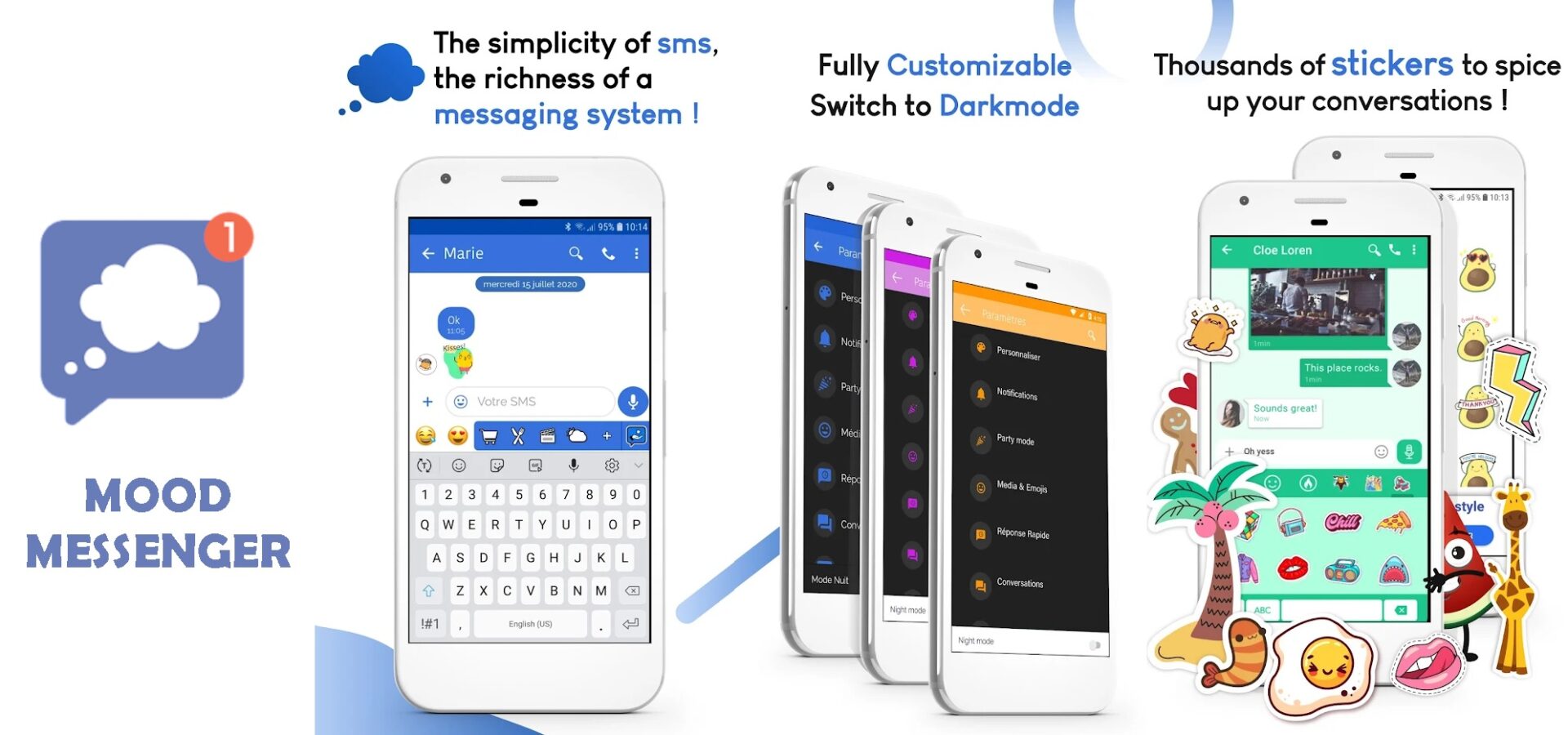 Price: Free / $10.99 once / $1.99 per month / $10.99 per year
Mood Messenger is a superior SMS app. Texting, MMS, theming, emoji, and other basic functions are all supported. There's also a dark mode, spam blacklisting, and other features. The premium edition is available as a one-time payment of $10.99 or as a monthly subscription. Backup and restore, SMS encryption, additional themes, and a private locker to keep others out are all included. The premium edition is a little pricey, but most people find it to be a worthwhile investment.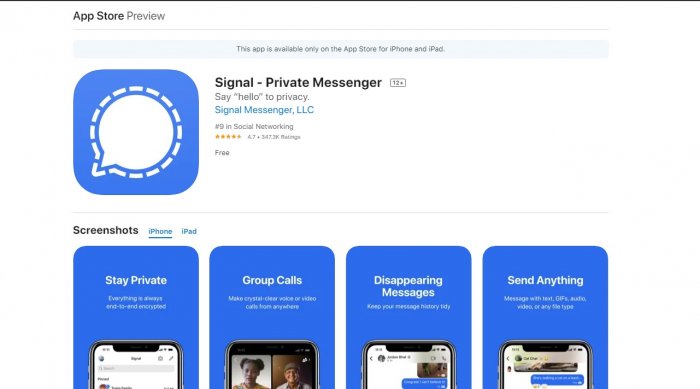 Price: Free
Signal Private Messenger is a chat app similar to Hangouts, WhatsApp, and Facebook Messenger. The difference is that this one has end-to-end encryption, which has made it a popular choice among those who appreciate security. It also works on a phone number system, sending a text message if your contact doesn't have the app. We loved how well-integrated that function is. It's easy to use, has a beautiful Material Design aesthetic, and it's completely free to use with no in-app payments. It's also free and open-source, with features like group chats and the ability to make phone calls.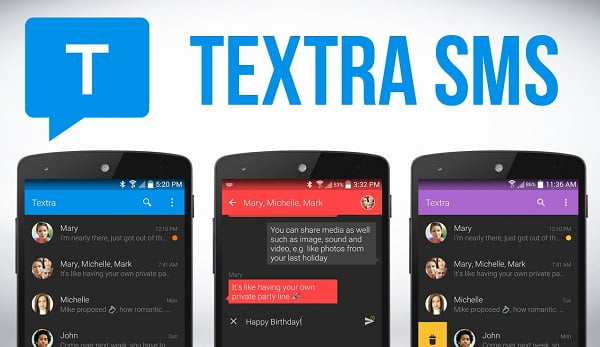 Price: Free / $2.99
Textra SMS is one of the best texting apps on the market. This well-liked and well-designed SMS app is also one of the best-rated on the list. It has a theme selector (so you can pick your own colors), a dark mode, floating alerts, delayed sending, slide to delete, and a lot more. It also has built-in compatibility for Android Wear, Pushbullet, MightyText, and other third-party apps. The majority of the functionality is available for free. The pro version may be unlocked for $2.99 with a single in-app payment.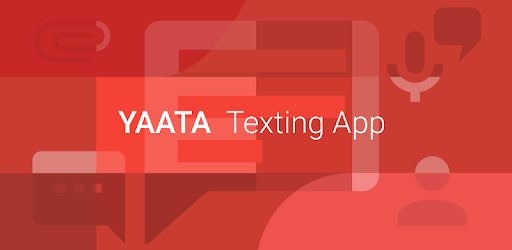 Price: Free with in-app purchases
YAATA SMS is one of a few excellent up-and-coming best texting apps. It comes with a slew of features, including group chat, message scheduling, and full MMS support. SMS blacklisting and auto-response are also included in the premium version. You can also save and restore your settings if you buy a new smartphone, and the premium version lets you do this even if you buy a new phone. It takes advantage of material design and looks rather nice. It also contains widgets and chats heads that are similar to those seen in Facebook Messenger. There are some bugs, but they are mostly minor.