Are you looking for the best second number app for your small business in 2022? No worries lets start! A smartphone serves as both a personal and a corporate communication device. However, using the same phone number for both is unprofessional and excessively inconvenient.
Smartphone technology and the plethora of apps available on the market make it simple to obtain a second phone number and bypass these issues totally. You can receive a new number from your service provider if your phone accepts a second SIM card.
If you don't want to or can't utilize this option because you don't have a second SIM slot, you may use second number app options to have both a personal and a business number on the same phone.
What's the Point of Having a Separate Business Number?
For starters, it clearly distinguishes between personal and commercial discussions while also safeguarding your own private number. Furthermore, because the dedicated line specifies who is phoning you, you won't have to bother about figuring out who is calling you. Last but not least, it presents you in a professional manner.
Some second number apps may feature a free version or a trial period, so test them out before purchasing a plan if you can. Also, study the tiny print, because, in most situations, limitless calls, SMS, and text are just between app users.
20 Best Second Number Apps for Small Businesses
Here are 20 second number app options that may be used to add a second number. Except for LineUp, Numbers Plus, Second Phone Number, and Switch, which are exclusively available for iOS, all of the list of second phone number apps are accessible for Android and iOS.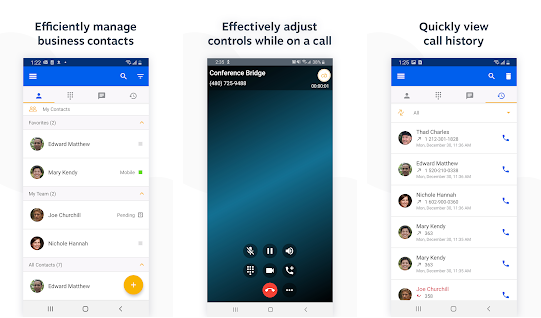 The Nextiva App is geared for small enterprises. The app, according to the startup, is great for organizations and employees looking to streamline their interactions. It may be installed on any device that has an internet connection. You can transform any device into a phone with all the business communication capabilities you need, including a mobile phone, tablet, or even a desktop computer, whether you're using a mobile phone, tablet, or even a desktop computer.
The company claims that all business communications may be managed from a single central platform. You can also check who on your team is accessible at any given time from the app if you need to contact someone. So, You may also send messages from a corporate phone number using the SMS function. You don't have to worry about sales prospects or clients acquiring your personal phone number if you text them. This not only keeps you safe but also gives you a more professional appearance. The Nextiva App is part of Nextiva's corporate phone services and is the ideal UCaaS solution for any organization, regardless of size.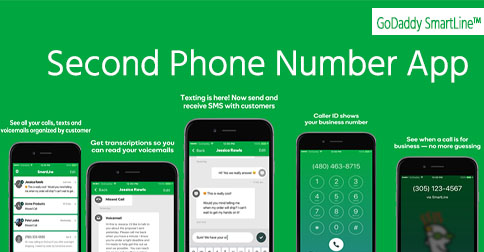 The domain name firm GoDaddy unveiled the SmartLine in August 2017. You can acquire a local phone number with a US area code, as well as voicemail that you can customize, a business hour ring option, text messages, and more. You may test it for 30 days for free. This is one of the best second number app for your business in 2022.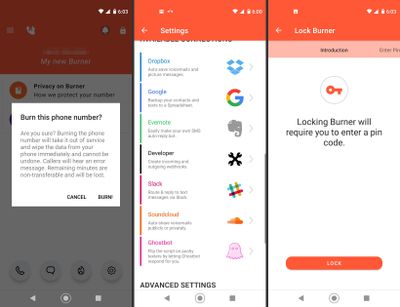 One of the most popular apps for generating a secondary number is Burner. It was initially intended to generate a temporary number, but there are now permanent solutions available. The tiny burner gives you 14 days of restricted call time and text messages, while the permanent version is a monthly subscription that lasts as long as you require the phone number. If you require extra numbers, there is also a three-line plan.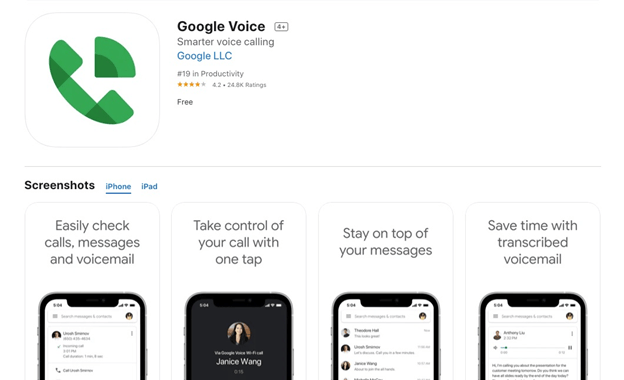 Google Voice is a service provided by Google. To receive a new phone number with Google Voice, all you need is a Google account. Calls can be forwarded to your cell phone, computer, home, business, or another location. The app also transcribes voicemail messages to text, in addition to regular calling functionality. This is one of the best second number app for your business in 2022.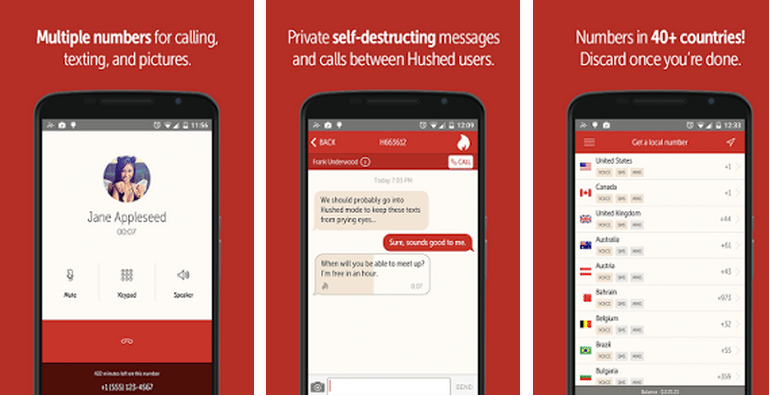 For your second phone number, Hushed, like Burner, offers both temporary and permanent choices. It begins with a three-day free phone number, followed by seven-day and permanent plans that must be paid for. Custom voicemail messages and call forwarding are among the features available.
Telos provides you with a second phone number that allows you to make limitless calls and texts. You may acquire a phone number in any area code in the United States, as well as overseas numbers from a variety of countries. With voicemail, auto-reply messages,, and blocking options, calls may be redirected to any landline or mobile number.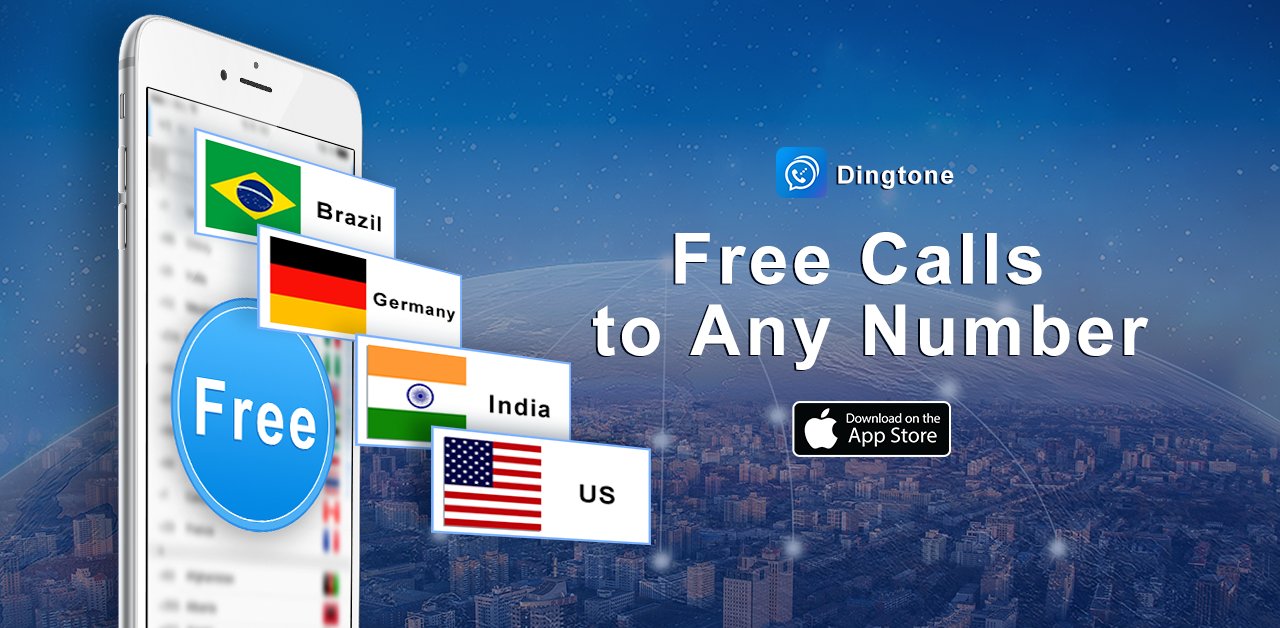 Dingtone provides you with a free US phone number that allows you to call or text any landline or mobile device in more than 230 countries. HD voice is provided by the company through its own VoIP network. It also has instant messaging for sharing photos, videos, locations, and contacts.In the United States, the United Kingdom, Canada, Belgium, and the Netherlands, yearly and monthly memberships are offered.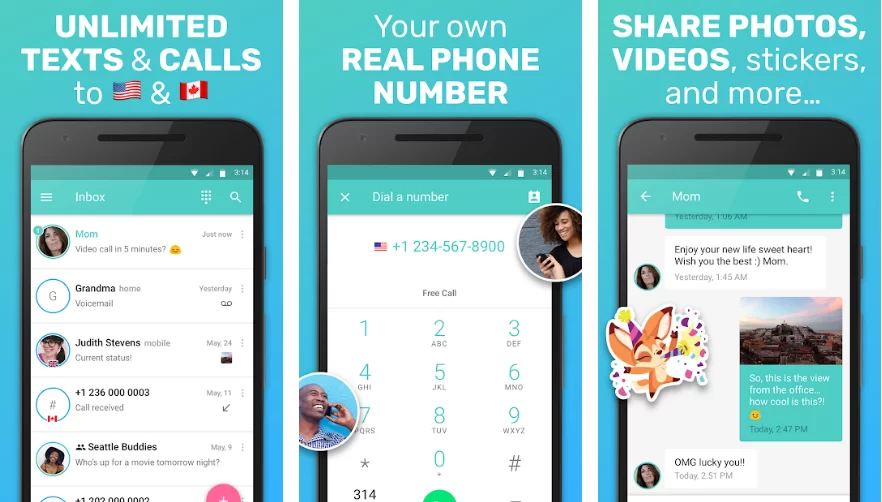 When you acquire your own number from any area code, according to Free Tone, you get unlimited free calls and texts to U.S. and Canadian phone numbers with no trials or hidden prices. The service is delivered using VoIP technology. The free calls are only valid in the contiguous United States and Canada, so double-check if you plan to call somewhere else. This is one of the best second number app for your business in 2022.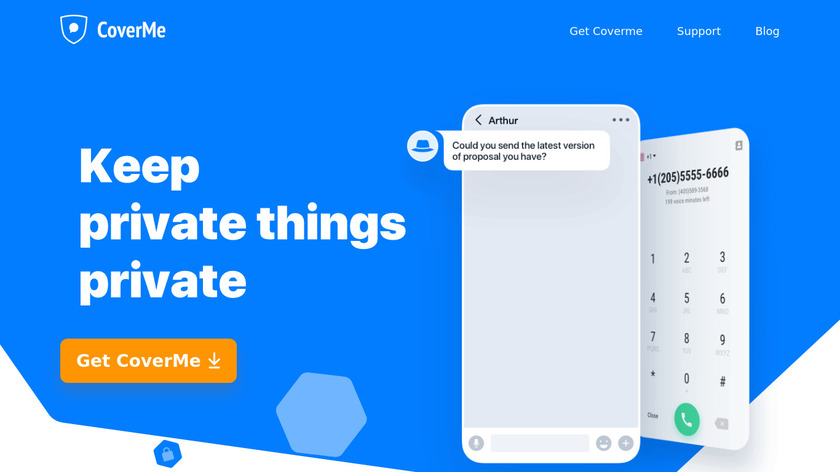 With CoverMe, you can make secure private calls and send messages with your new number using end-to-end encryption. A private vault is also included in the app for storing images, movies, passwords, and data. Many distinct area codes are available in the United States and Canada.
10. Cloudphone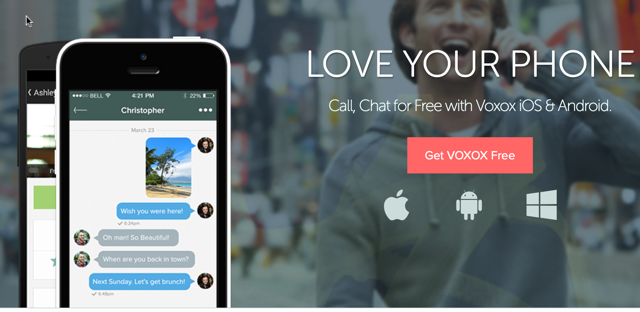 Cloud Phone is a corporate phone solution that allows you to manage both work and personal conversations. Call recording, conference calling, eavesdropping, voicemail transcription, and flip call functions are all accessible with a single click. A professional corporate greeting and an auto attendant for call routing, voicemail, and call forwarding are included in the app. This is one of the best second number app for your business in 2022.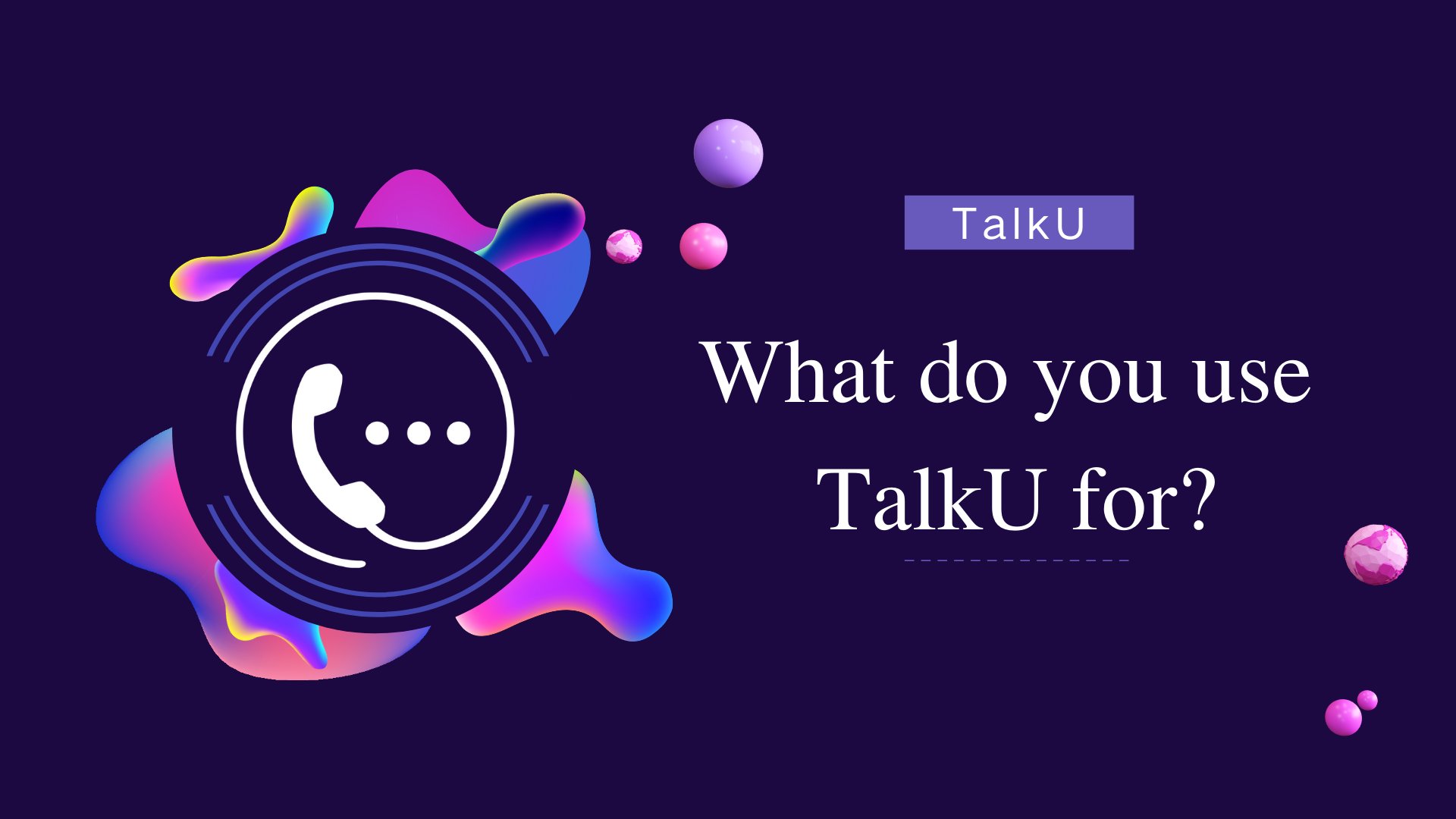 TalkU gives you a free second phone number that you can use to make and receive calls in the US and abroad. With unlimited free calling and messaging among TalkU users, you may call any mobile or landline phone number in more than 200 countries. Visual voicemail with fast listening, phone screens, group calling with free group conference calls, and walkie-talkie are just a few of the features.
Talkatone provides you with a free phone number in the United States or Canada, allowing you to make free calls in those countries. Inbound international calls are likewise free, although calling to some countries requires a monthly membership fee. Ads are included in the app, but you may pay to get them eliminated.
18. Numbers Plus
You can create several numbers in Numbers Plus and maintain them for as long as you desire. Calling and messaging are currently limited to US and Canadian numbers. You may test it out for free and then upgrade to a paid version if you need more time or numbers. This is one of the best second number app for your business in 2022.
Swytch has created an app that allows firms to offer their staff works mobile numbers rather than work phones. Many small businesses will find this to be a very cost-effective alternative. It eliminates the need for employees, to change their own handset, network operator, or SIM card. It also means saving money on the increasingly pricey cellphones for company owners.
Sideline built its business on a feature-rich free edition, but it is now only available as a subscription service. For many firms, however, high-quality services like auto-attendant and standard calling choices appear to be worth the expense.  This is one of the best second number app for your business in 2022.