If you own internet business or want to increase interest in your product or service, you need to consider how to connect with your consumers and followers. There is a lot of best webinar software available these days that can help you reach out to your consumers.
Webinar software can also be used for group training, meetings, and live sessions, among other things. Let's say you're looking for a low-cost or easy-to-use solution to engage your audience and build a meaningful relationship through webinar participation.
In that scenario, you must carefully select webinar software. Unfortunately, finding good webinar software these days is difficult, and most of the best ones on the market are pricey. To solve this issue, we've put together a list of the best webinar software. Some of them are free, while others are for a fee.
It would be beneficial if you selected webinar software that met your requirements. So let's have a look at the best webinar software. Choosing the appropriate webinar software is critical to your company's success.
The best webinar software can help you achieve your objectives, from marketing product releases to communicate with your community. We selected and reviewed the best webinar software, as well as our top 10 picks, in this guide so you can choose the best one for you.
What is Webinar Software and How Does It Work?
A webinar is a type of online conference that combines the phrases "web" and "seminar." This online video conference meeting is powered by webinar software. It's a lecture, live presentation, meeting, or event that takes place totally online and is only open to a select audience. Webinar software is the software that is used to run and conduct a webinar.
These webinar tools will assist you in making your webinars more interactive, engaging, and adaptable. Livestorm, Demio, and Zoho Meeting are just a few of the possibilities available. Without any issues or downtime, the best webinar software makes it simple to record, share, and follow up with your prospects. In my opinion, Livestorm, Demio, WebinarJam, Webinarninja, and GoToWebinar are the best webinar software options.
Overall, a small company webinar platform should allow you to broadcast live, high-quality video while also synchronizing with your email lists. It should also aid in the automation of your sales process and the engagement of your MQLs through live training and product demonstrations.
 10 Best Webinar Software In 2022

Before we get started with the list of the best webinar software, keep in mind that some of the webinar software on this list is free, while others are not. We'll just go over some of the most important aspects of the best webinar software.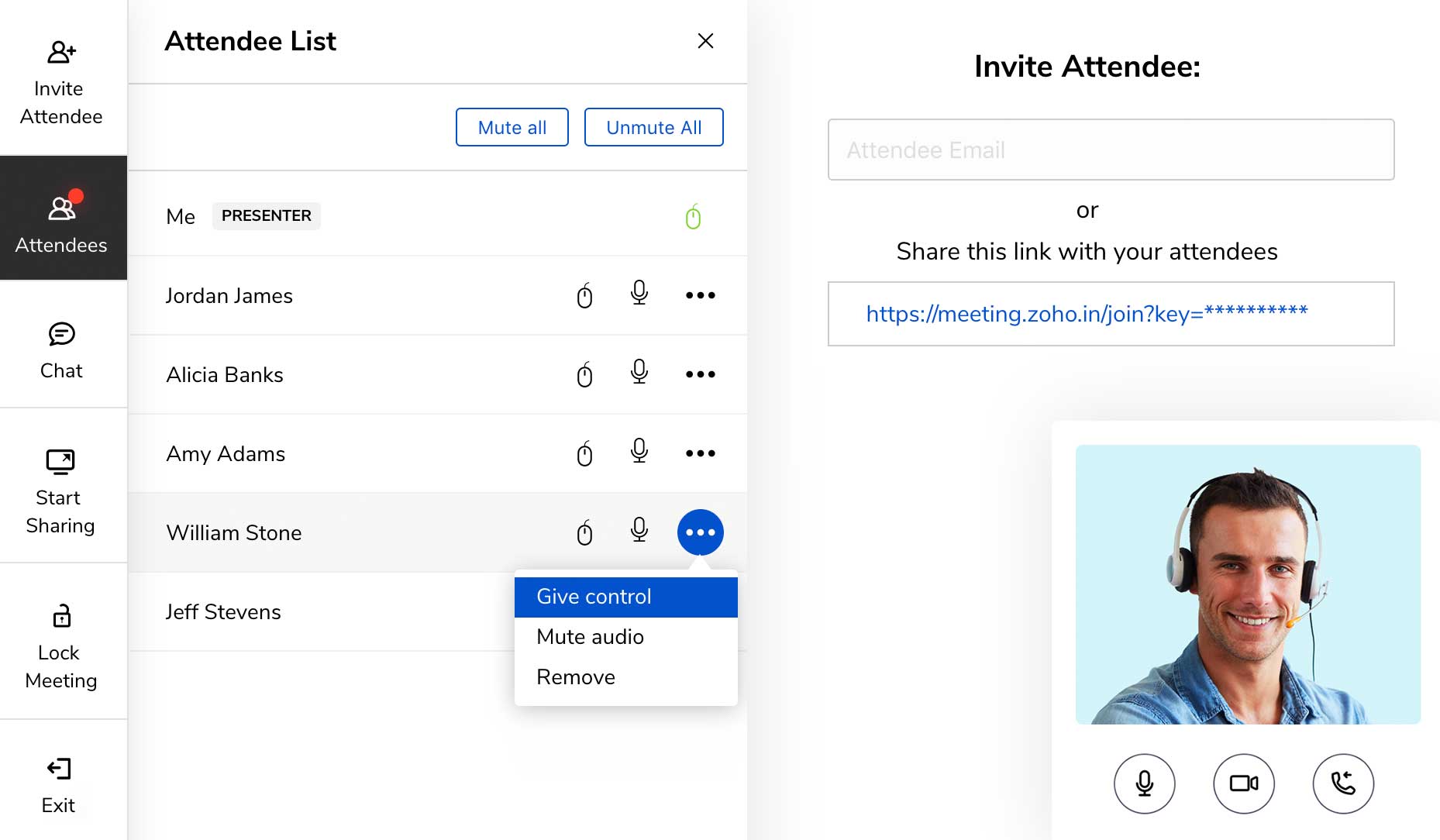 Zoho Meeting is a service package that satisfies all of your video conferencing and webinar requirements. It's ideal for marketing webinars, group online conferences, and one-on-one consultations. With Zoho Meeting, you can hold video meetings, share your screen, record and share web meetings with other team members, and more. However, some of the functions were only available to premium users.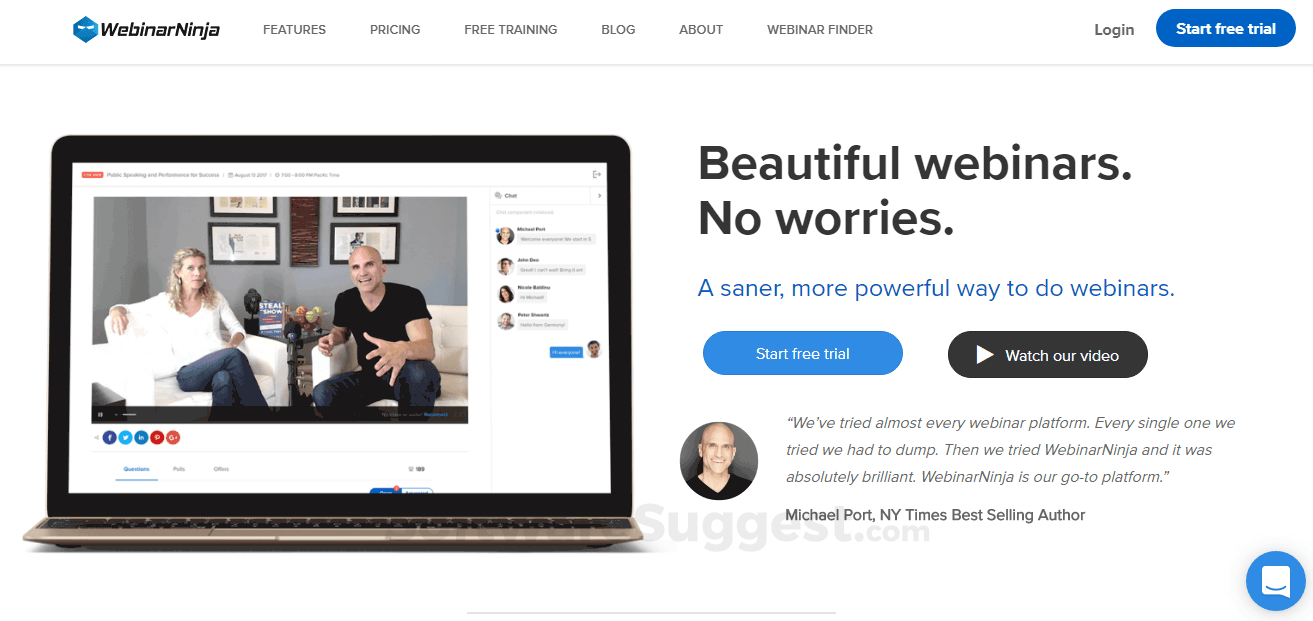 WebinarNinja is a full-fledged webinar software that allows you to commence four different types of webinars. You can create and set the platform to record webinars at certain times, set a series of webinars to be hosted automatically, use the hybrid option to combine live & recorded videos or use the live option to broadcast with a live host.
It also offers a few other useful features like live chat, screen sharing, email automation & drip campaigns, and more.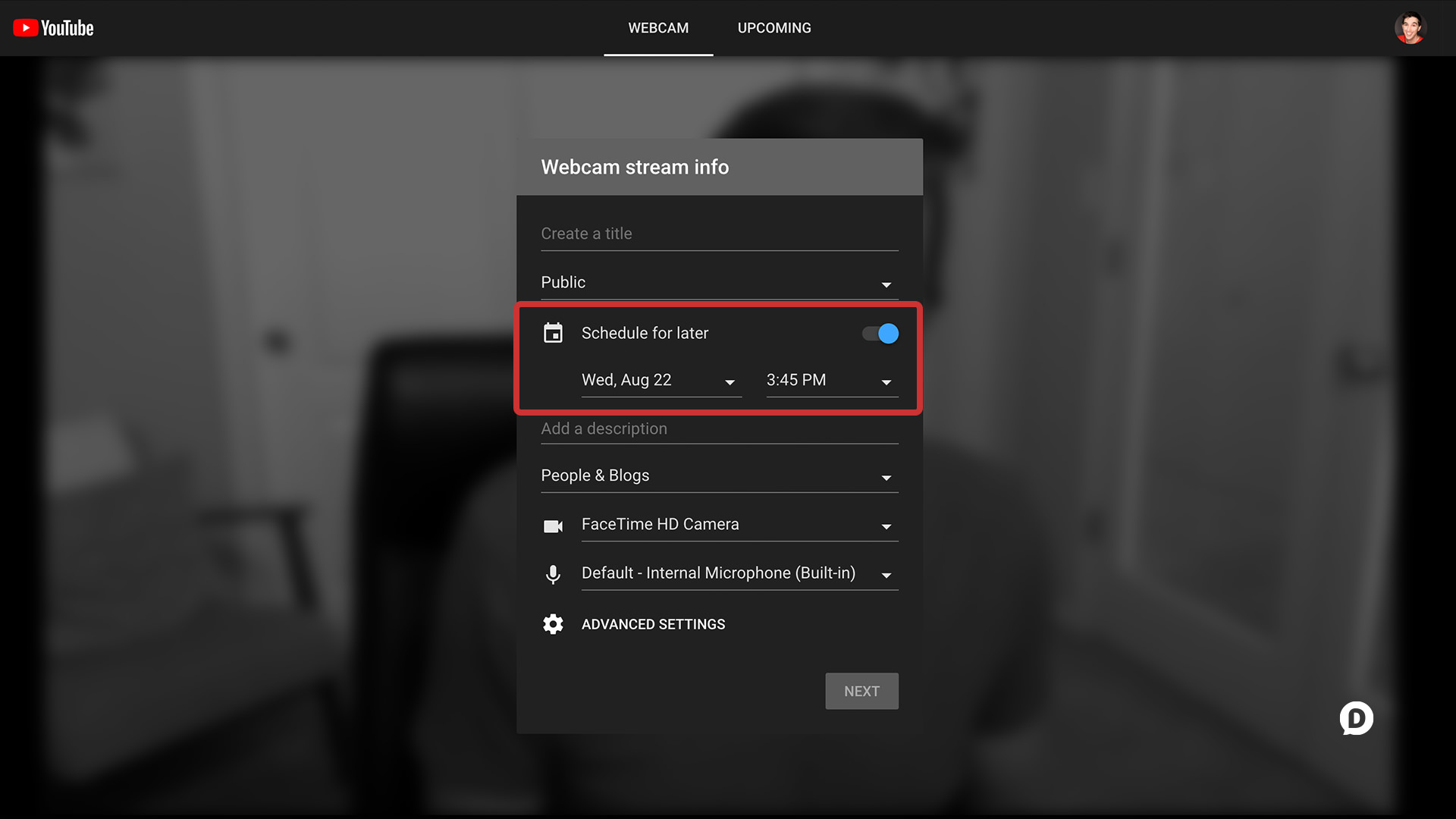 YouTube Live is a web-based service that allows you to broadcast live video. It's free to use and compatible with a lot of third-party software. The best part about YouTube Live is that you can opt to post your video once you've finished streaming it. What's more, YouTube Live integrates with a variety of third-party software that aids in the creation of a better YouTube session.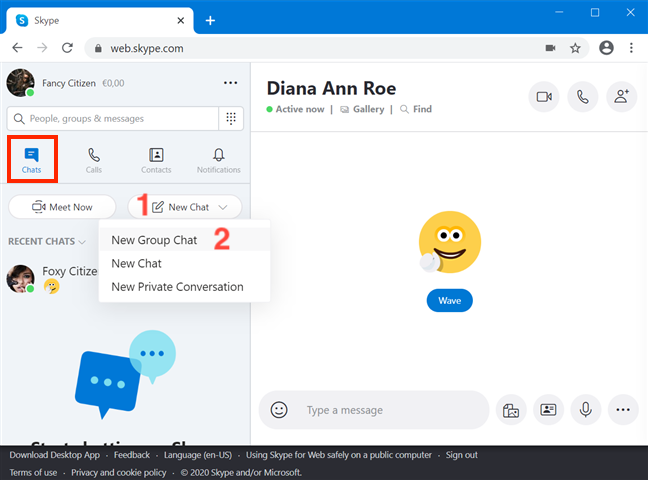 Many businesses and professional profiles already use Skype Group Call to do business and communicate with customers. Intriguingly, Skype allows users to host a webinar with up to 25 individuals. In addition to adding participants, Skype Group Calls allow up to nine people to join a group video conference. You can invite up to 10,000 participants to your webinars using Skype for Business.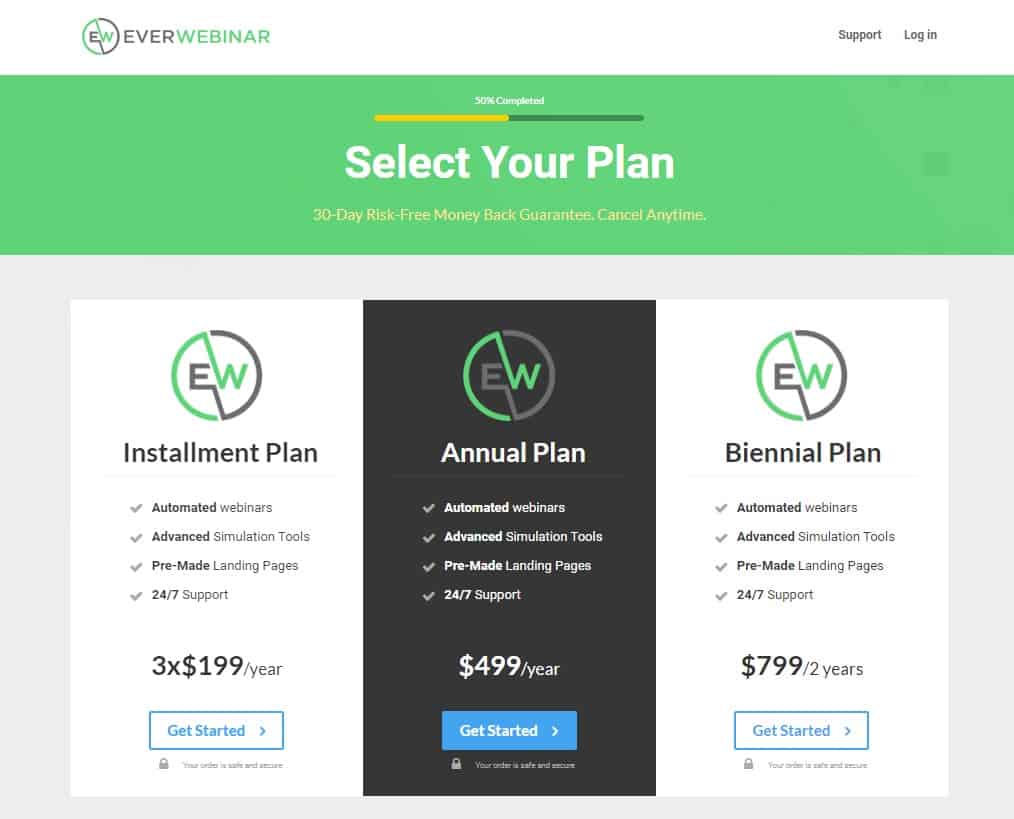 Users can plan a webinar to replay at specific times throughout the day using this one. It also contains functions such as reminding users of the webinar's start time, blocking webinar viewing at specific times and blocking dates, among others. SEOs, bloggers, and digital marketers frequently use the service to host webinars. It also has a lot of webinar management options.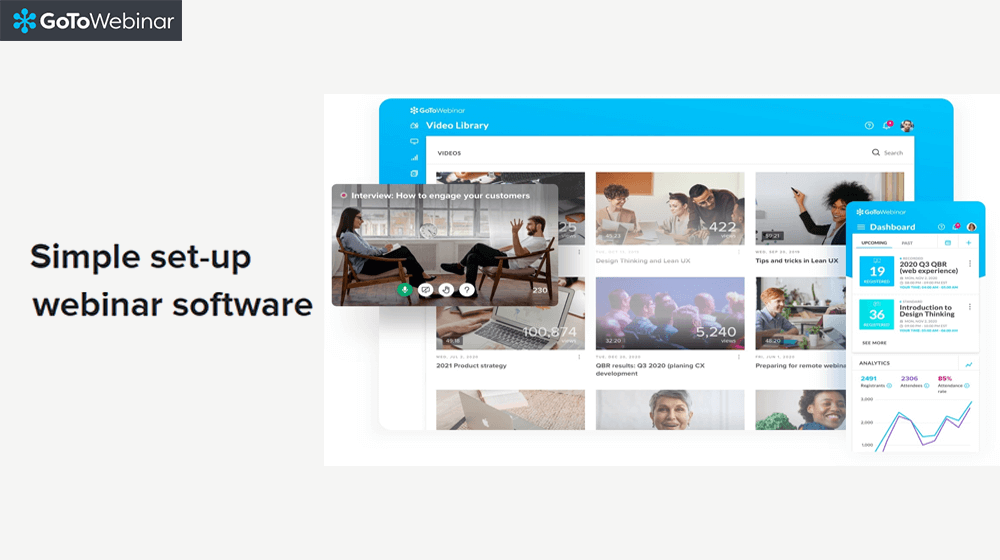 If you're looking for software to connect with your followers or customers, GoToWebinar could be the best choice for you. It's a type of online meeting software that lets people communicate with one another. Your brand color, logo, and graphics may all be included in your webinar materials with GoToWebinare. You may also use polls and surveys to engage your audience during webinars.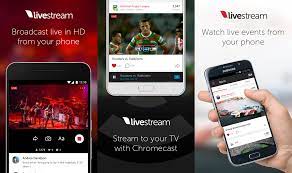 Apart from Live Streaming, it also has a few marketing capabilities, such as in-video email capture, CTAs, and cards, which can help you turn your viewers into buyers. Aside from these other features, Livestream also lets users track the performance of webinars with user-level metrics, interaction graphs, and location analysis tools.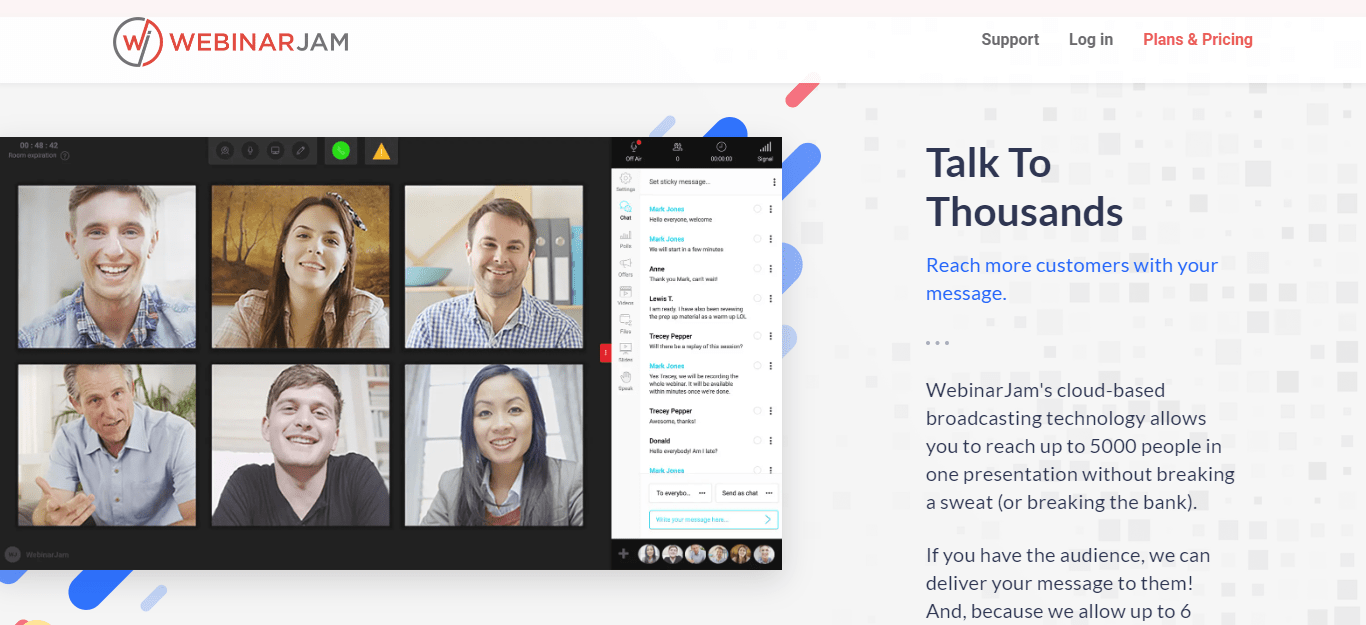 It's a simple, free webinar platform that allows users to choose who joins their webinars. WebinarJam provides options like chat, polls, and others to increase involvement. The password-protected rooms are another fascinating aspect of WebinarJam. With this tool, you may create password-protected webinars with specific participants.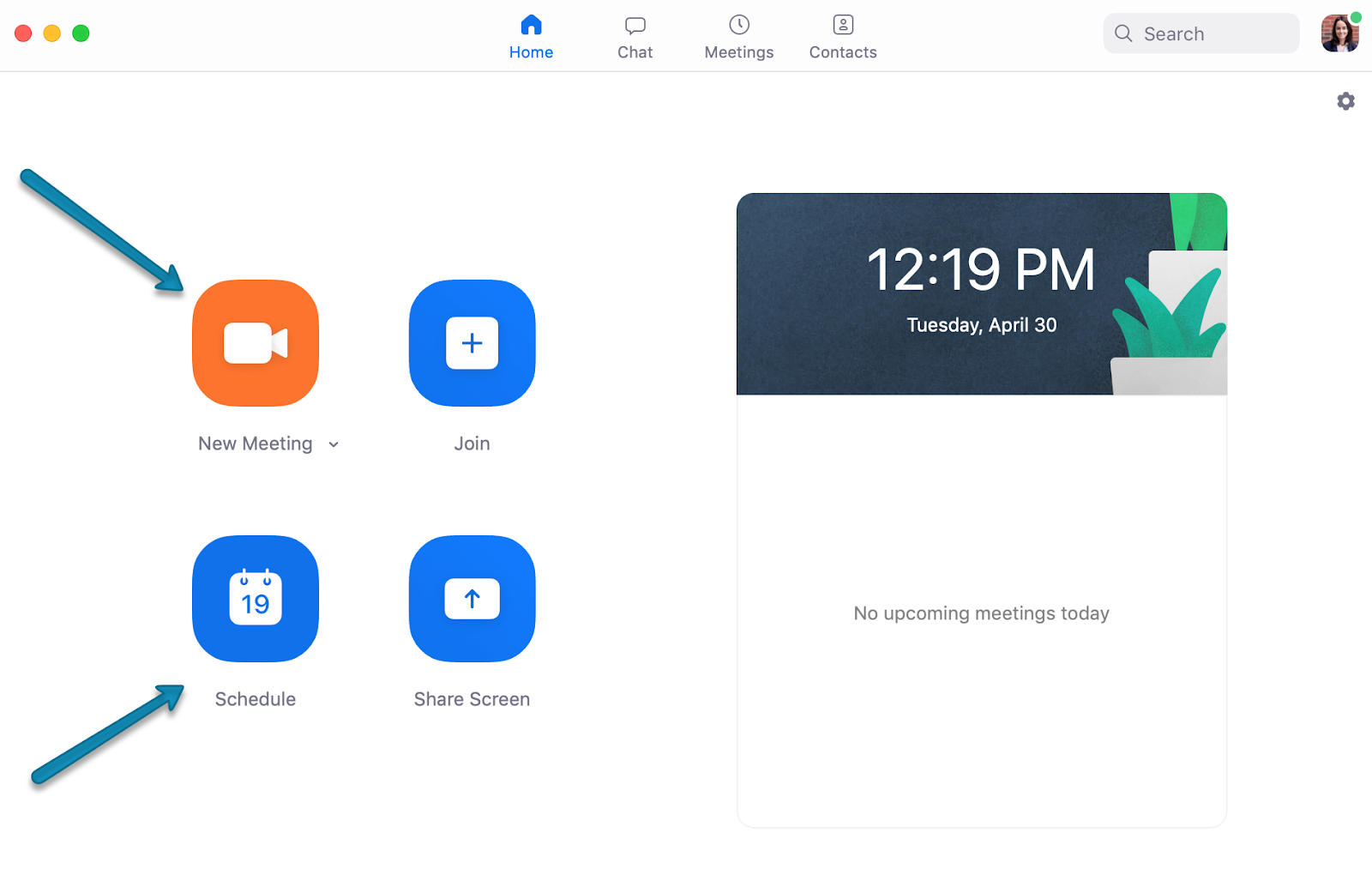 It's a free webinar software that lets you host a webinar with up to 100 people. Zoom offers a variety of options, although the free basic plan only allows users to host a 40-minute live session. If you're on a tight budget, Zoom may be the best option.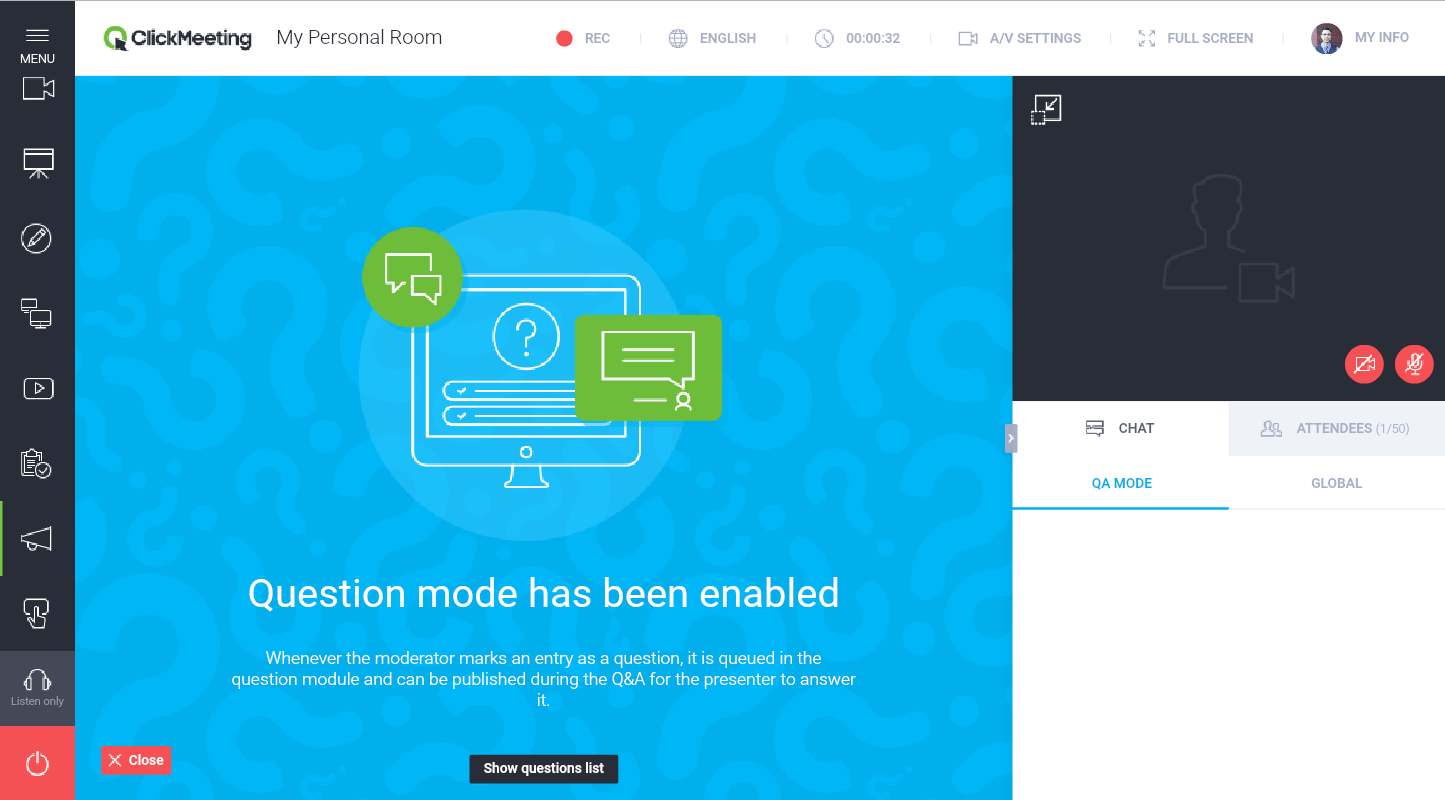 ClickMeeting is a premium webinar service on the list that has a wide range of plans depending on your needs. Apart from that, you can expect a few other engagement-boosting features like polls, surveys, chats, etc.
On the list, ClickMeeting is a premium webinar provider with a variety of options to suit your needs. Aside from that, you may expect polls, surveys, chats, and other engagement-boosting tools. Your webinar video is also recorded by the webinar software. As a result, it's a one-stop-shop for video conferencing, online meetings, and webinar software that connects students, clients, and team members.
Conclusion
These free and paid services can be used to host webinars. Please let us know if you know of any alternative webinar software in the comments section below. I hope you find this material useful. Please pass it on to your friends as well.