Are you looking for the best Writing Apps for Android in 2022? No worries let's start! If you're a creative or professional writer, you'll want tools that allow you to easily compose and edit documents? It's best to have a better writing app on Android even if you don't work with papers like PDF, Word, and so on.
In the Google Play Store, there are hundreds of best Writing Apps for Android smartphones. However, not all of them were practical or worthwhile to install.
The Best Screenwriting App
Screenwriting has its own set of needs. Action, scene descriptions, spoken conversation, and so on must all be clearly differentiated in scripts for movies, television, and the theatre. Formatting is how scripts accomplish this. For example, conversation lines are always centered on the page, whereas the character's name is always centered and in all caps directly above the lines.
The formatting requirements are established so that everyone engaged in the final product—actors, film crew, editors, and directors, for example—understands the screenplay and can do their tasks. Because screenwriting requires very precise formatting, it is very helpful when a writing app does this for you.
Final Draft is the industry standard and is used by the majority of professional screenwriters. In addition to advising proper formatting, Final Draft includes a beat board where you can plan out your story's beats and view them on a timeline above your script as you write. Script Studio has sample scripts that you can use to help you organize your work. Fade In is a great, low-cost alternative to Final Draft.
10 Best Writing Apps for Android
So, if you're a writer looking for apps to help you improve your writing, you've come to the correct place. We'll go over some of the best writing apps for Android in this article.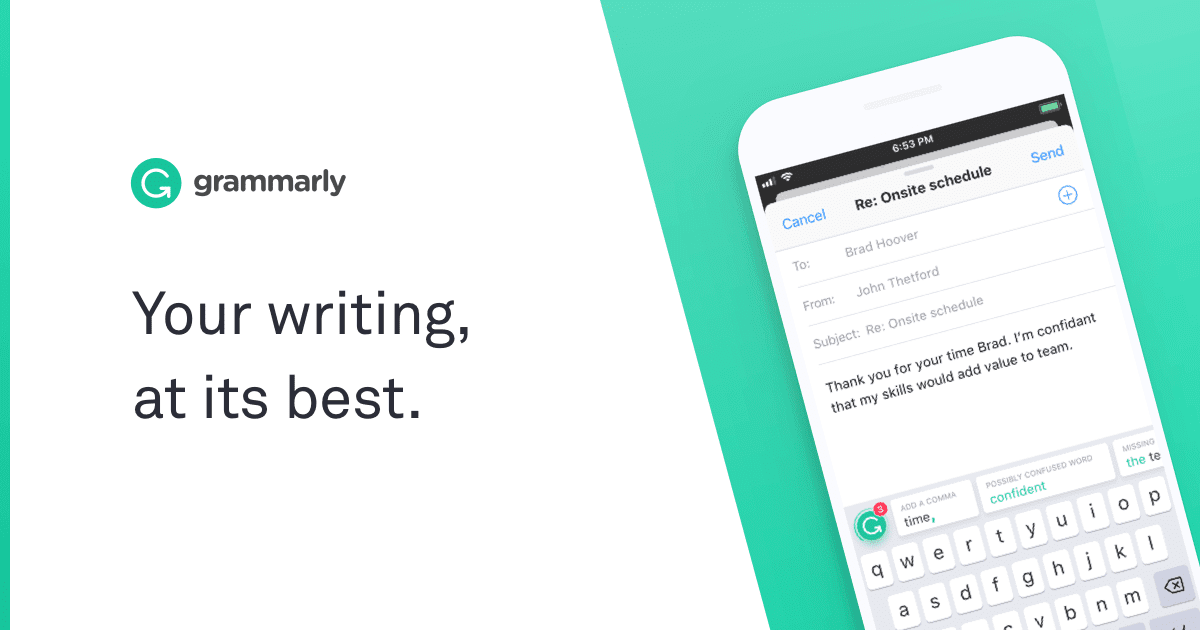 Grammarly is a keyboard app for Android that can assist you with writing regardless of your writing style. This is an excellent Android writing app that every writer should use. The keyboard app's personal writing helper allows you to edit and correct your grammar, spelling, punctuation, and other errors. However, if you want to use all of Grammarly's capabilities, you'll need to upgrade to the premium version. All of these qualities, however, are ideal for short-term writing, such as social media captions, medium-length blog pieces, and copywriting. Long-form writing or storytelling would not be well-suited to the app.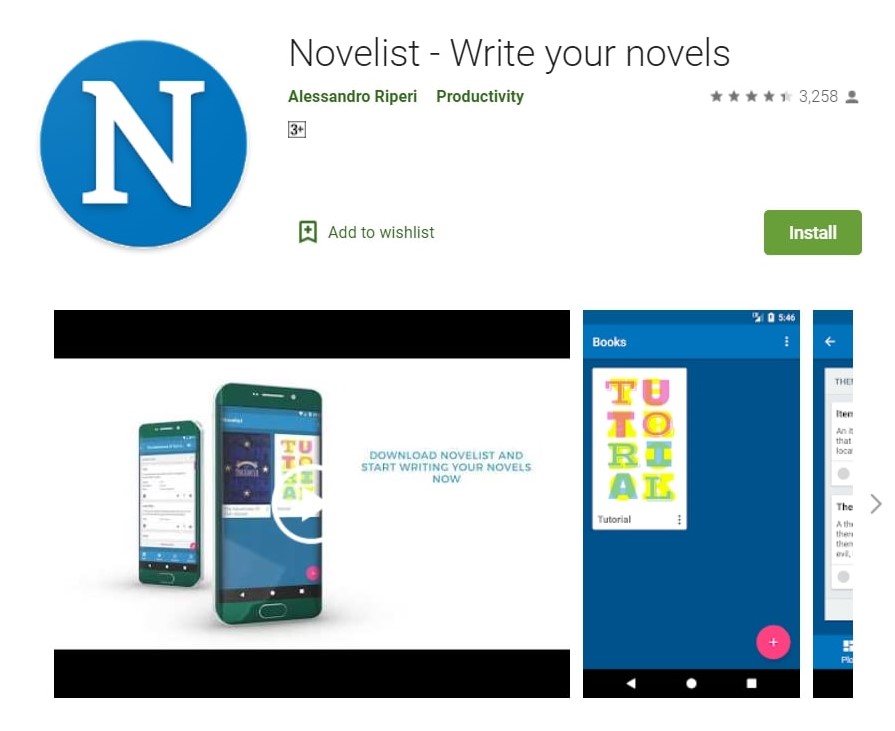 The novelist is an Android app for folks who enjoy writing books. There are no advertisements or in-app purchases in this app. Writing, plotting, preparing, and exporting novels, has a lot of fun and useful features. Backup and restore with Google Drive, book compilation in EPUB, ODT, and HTML, rich text editor with the format, entering and reviewing comments in texts, night mode, and more are among Novelist's advanced features.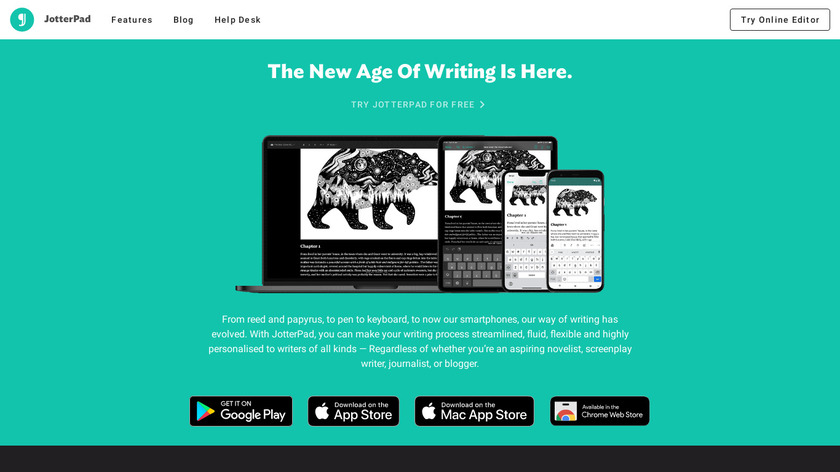 One of the most innovative writing apps for Android is JotterPad. This app has a number of features that will make your job easier and more efficient. This simple text editor assists you in writing, drafting, revising, and editing your creative work. The Jotterpad has an easy-to-use layout that lets you write for a long time with ease and speed, as well as a clean typing interface. The key emphasis point that boosts efficiency is the built-in dictionary. This app is included in the list of the Best Writing Apps for Android in 2022,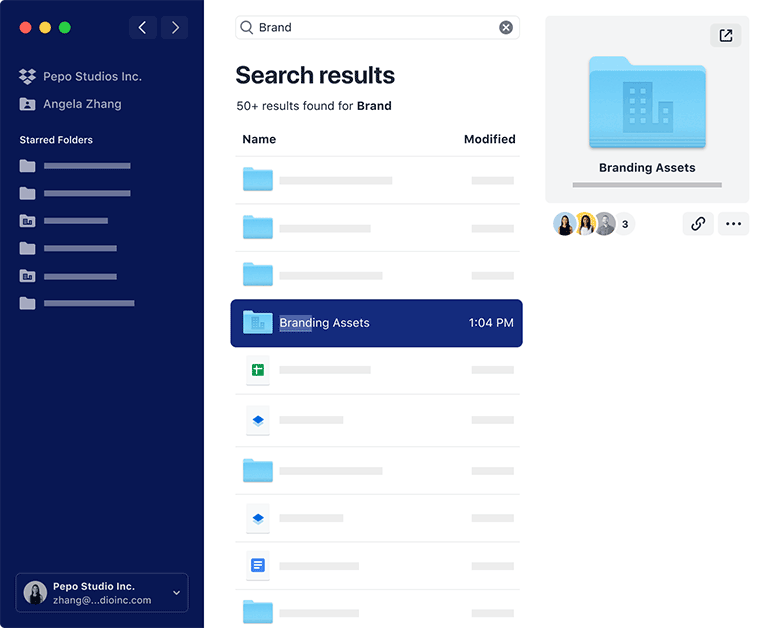 DropBox is an important Android app for authors since it allows them to synchronize their data across devices, including multiple files, documents, notes, photographs, audio files, and videos. When you sign up for a DropBox account, download the Android app. You can then upload your files, notes, and documents from anywhere.
ColorNote Notepad Notes is a writing app for creative writers that was created to assist them. So, if you're a writer, you may use this app to swiftly jot down notes. This app is included in the list of the Best Writing Apps for Android in 2022, Apart from that, you can color-code your notes, attach files to them, make a to-do list, and do a lot more.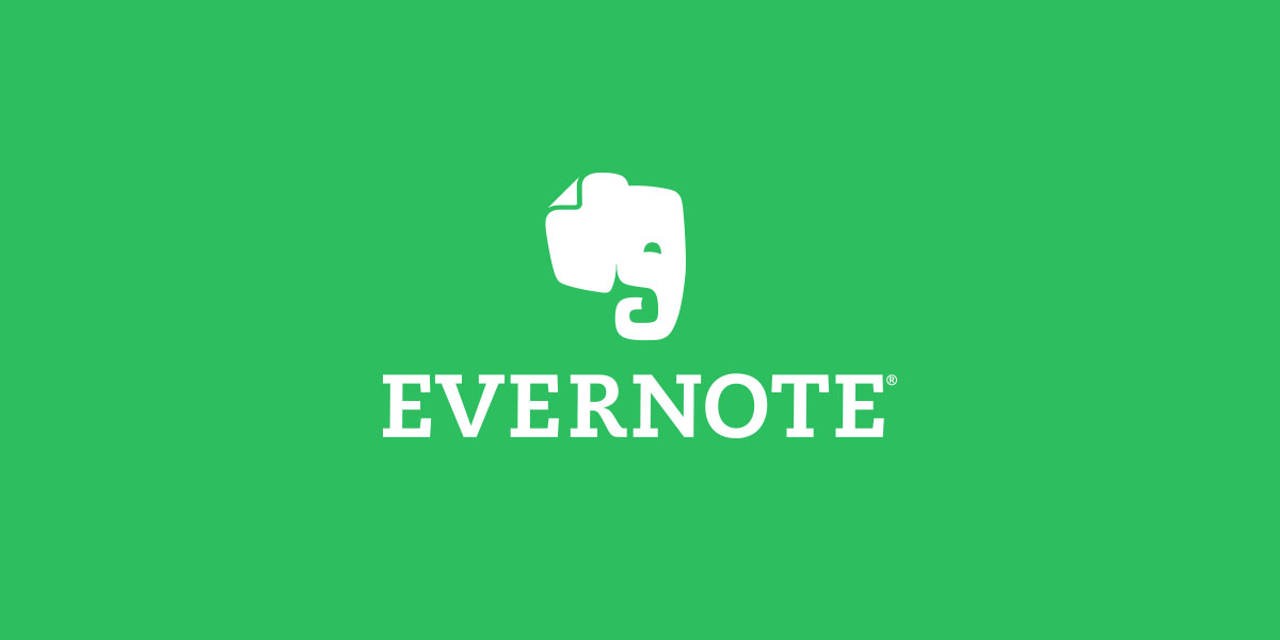 Evernote is one of the best note-taking apps on Google Play. The app is ideal for students, small enterprises, corporate employees, as well as creative authors. This app may be used to save any type of data, including notes, files, texts, photos, audio, and video. You can also write your notes and then edit them afterward. You may also make and save a to-do list for your writing projects, complete with voice reminders so you don't forget anything.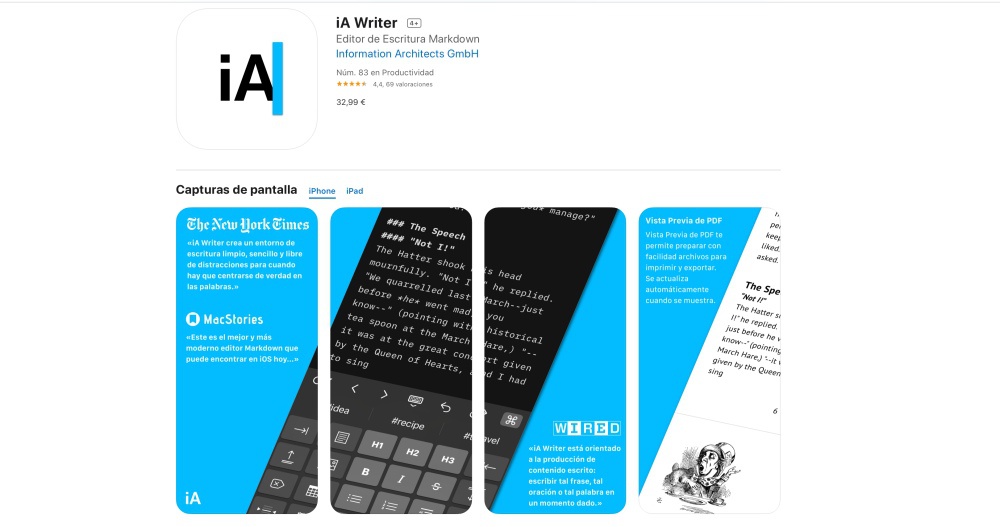 Look no further than iA Writer for an Android app that can provide you with a clean, straightforward, and distraction-free writing experience. It's essentially a text editor that allows you to edit text files. The app allows you to edit multiple markdown files and provides typographic preview templates. This app is included in the list of the Best Writing Apps for Android in 2022,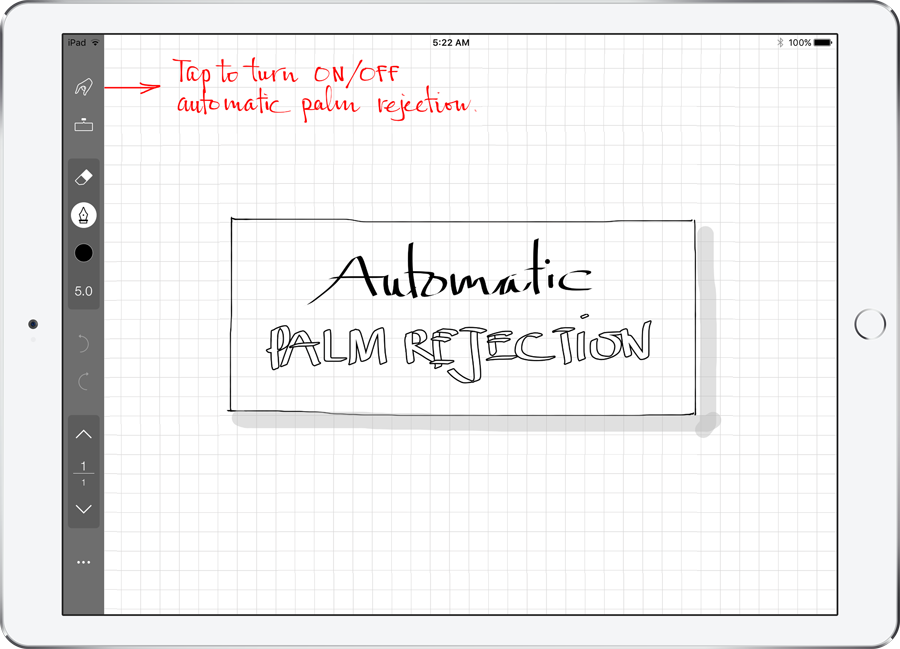 INKredible will make writing on a tablet feel just as nice, if not better, than writing on paper. INKredible has only one goal: to create the best tablet writing experience possible. It's supposed to be devoid of distractions. In fact, most of the time, you will only see a blank sheet of paper to write on, with no UI controls or buttons. This app is included in the list of the Best Writing Apps for Android in 2022.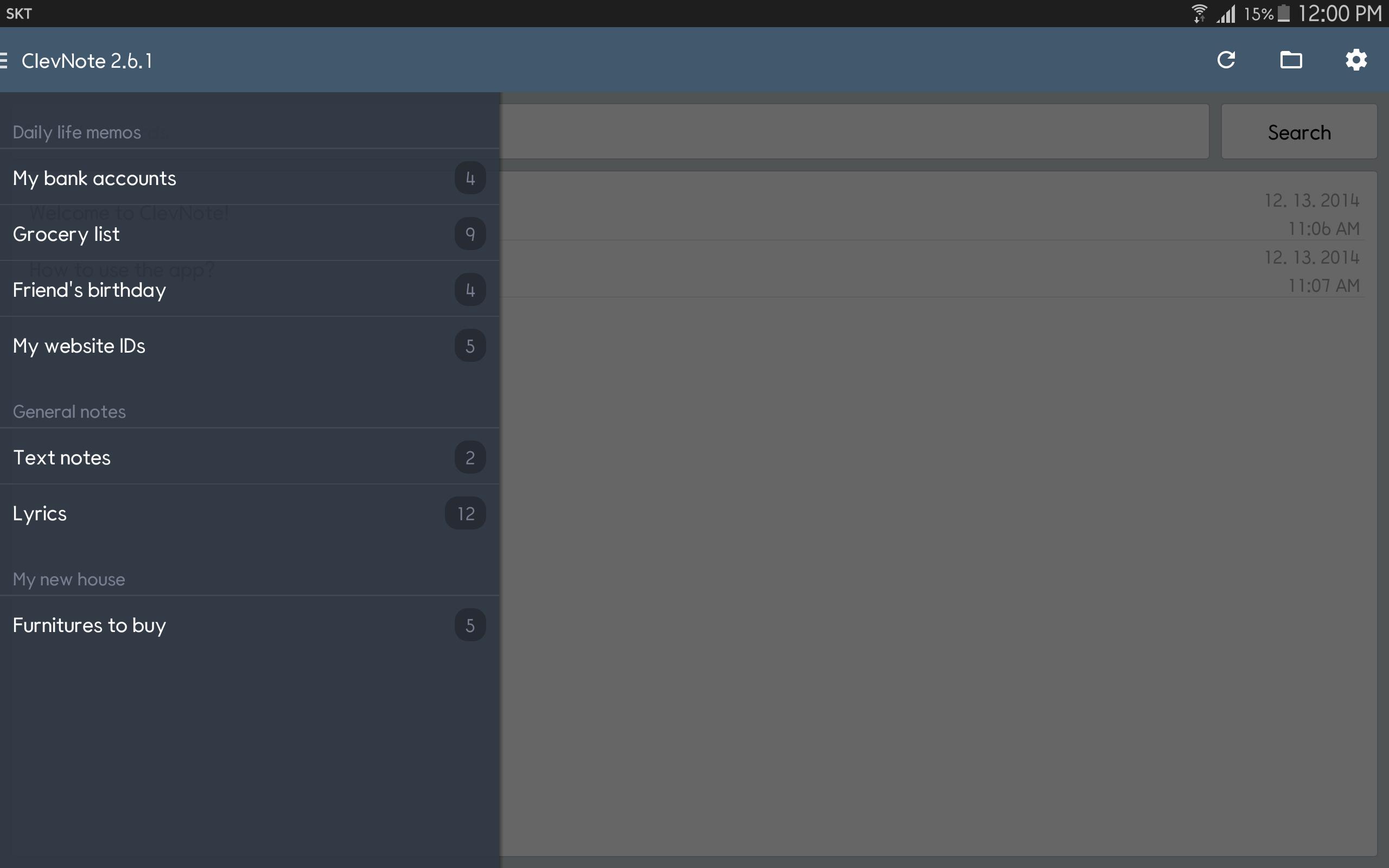 This is a memo app that allows users to compose important memos on a daily basis. This is one of those fantastic Android apps that allows you to jot down important stuff and use it as shopping or to-do list. You have complete freedom to change the to-do list, work list, or other written items. This app is included in the list of the Best Writing Apps for Android in 2022.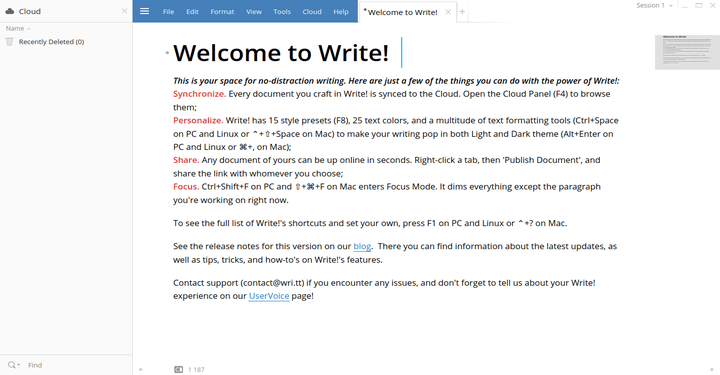 Well, if you're seeking a simple yet effective note-taking tool, then the Write Android app is for you. This app can also be used to make vector drawings. In the Write app, you'll discover practically every editing or writing feature. As a result, it's one of the best writing apps for Android smartphones. Other capabilities include goal-setting, theme customization, timers and alarms, and even typewriter sound effects. However, all of these capabilities are carefully stashed away, so you may concentrate just on writing.
There are many writing apps available to help you with your writing projects. These are the best Writing Apps to help you improve your writing experience. The best ones for various forms of writing were included in this article. Each app is intended to solve a specific problem; for example, you could use one app for writing, another for editing, and yet another for organizing.
Although it may appear redundant or unneeded, the correct writing app will save you time and make your assignments easier to complete. I hope you find this material useful. Please pass it on to your friends as well. Also, do let us know if you know of any other similar apps in the comments section below.