Install macOS 12 Monterey Developer Beta Without Developer Account. The latest Mac, iPhone, iPad, and Watch OS was shown off at Apple's annual developer meeting, WWDC 2021. The beta software, full of useful features, was released for developers during the speech. However, regular people will get to it in July. Here's Install macOS 12 Monterey Developer Beta Without Developer Account, though, if you're a fan like me and can't wait to try out the latest software. Let's start.
Devices Supported by macOS 12
macOS 12 Monterey will support the following Mac devices.
iMac (late 2015 and later)
iMac Pro (2017 and later)
Mac Pro (late 2013 and later)
Mac Mini (late 2014 and later)
MacBook Pro (early 2015 and later)
MacBook Air (early 2015 and later)
MacBook (early 2016 and later)
Before installing the latest macOS Monterey on your computer, you should back up your Mac. Initially, the developer profile is often full of bugs that can crash your computer. However, these bugs are usually fixed in the next update.
Install macOS 12 Monterey on Mac
On your Mac computer, installing macOS 12 is very simple. Without paying $99 to make a developer profile, we'll use betaprofiles.com to install the developer profile directly. Do not worry; the OS is downloaded from Apple's server even if the profile is downloaded from a different source. These are developer profiles. If you join Apple's Developer program, it costs $99 a year. You can get it for free at Beta Profiles.
1. open an online browser on your Mac and go to betaprofiles.com.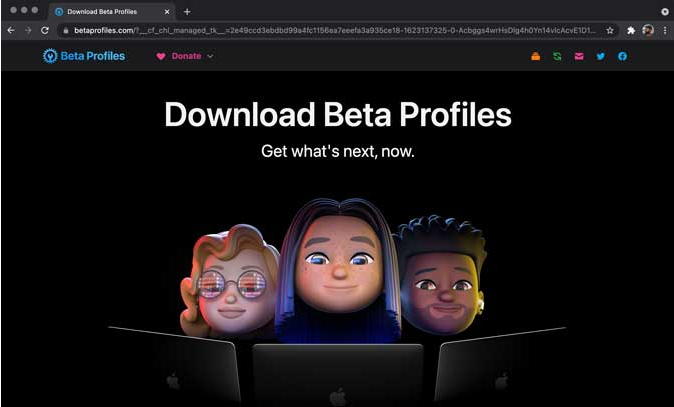 2. All the settings for Apple's latest operating system can be found here. When you reach the macOS 12 Beta Profile, click the Install Profile button.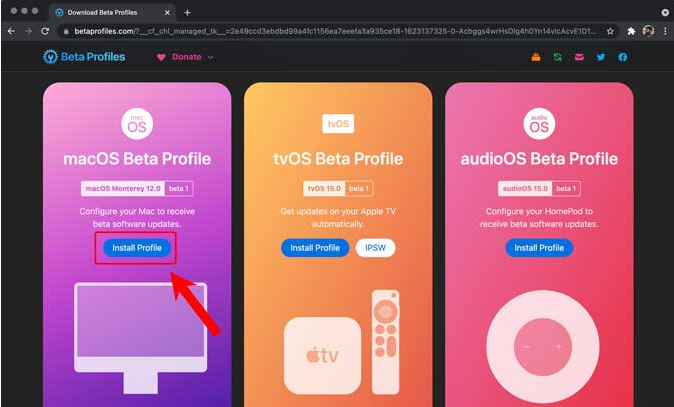 3. The browser would get a DMG file. When you double-click the file, it will open, and the package will be installed on your Mac.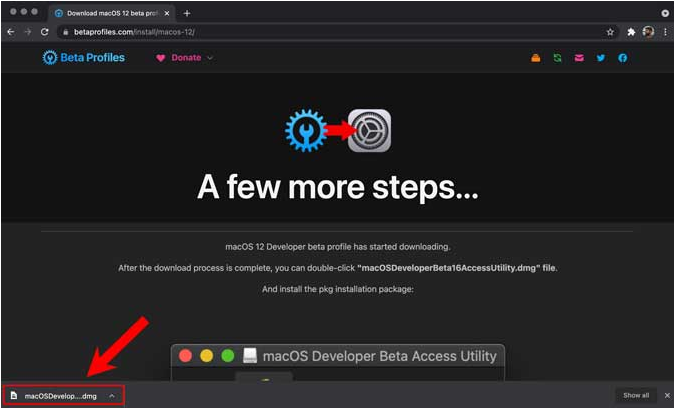 4. double-click the "macOSDeveloperBetaAccessUtilit.pkg" file in the open window to start the installation.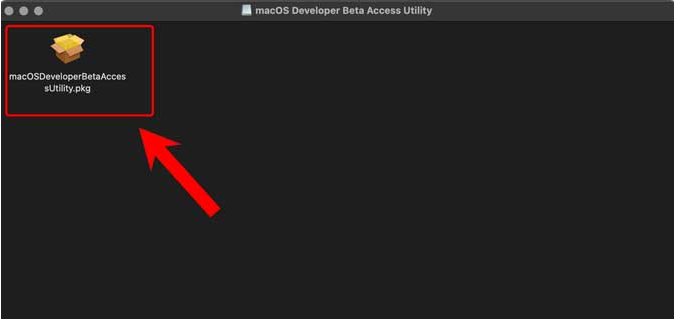 5.  Do what it says to do to finish setting up. You will then be able to install macOS 12 on your Mac.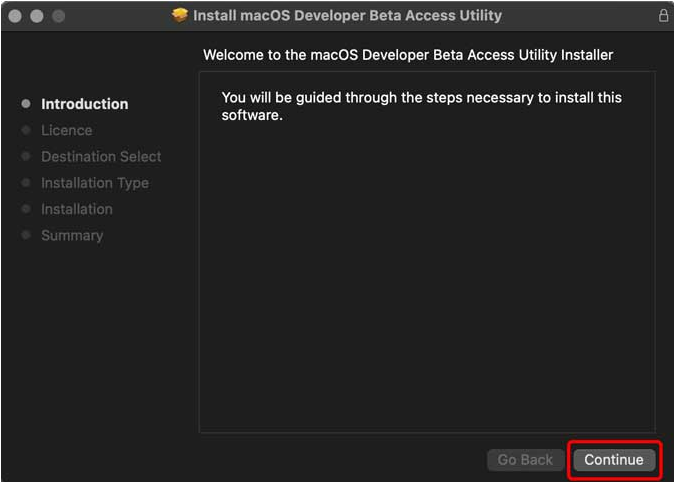 6. Open System Preferences and click Software Update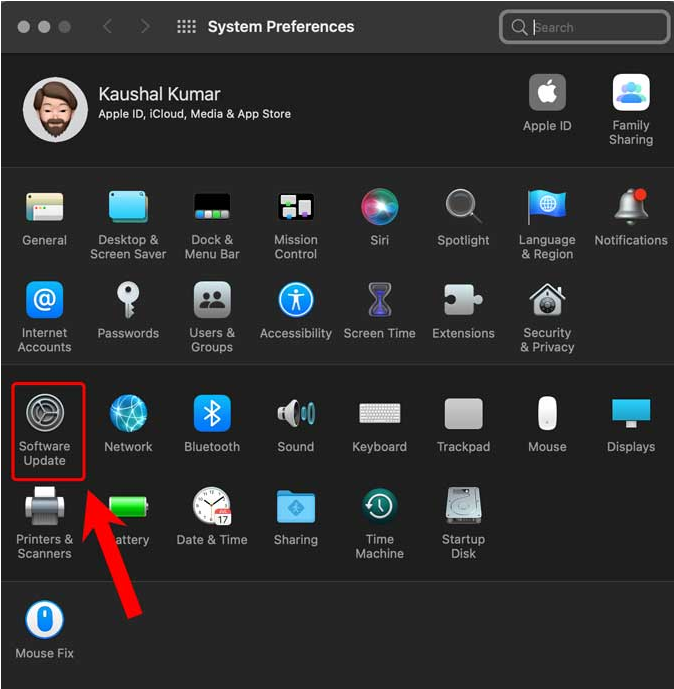 7. It would look for a way to download macOS 12 Beta and show you that choice. In the next window, click Download and wait for it to finish. It might take a while because the file is 11GB.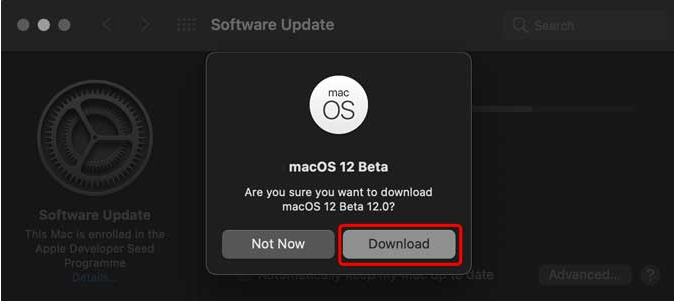 8. Your computer would then restart and do its thing. The latest macOS 12 Monterey would be ready to use on the Mac afterward. Have fun!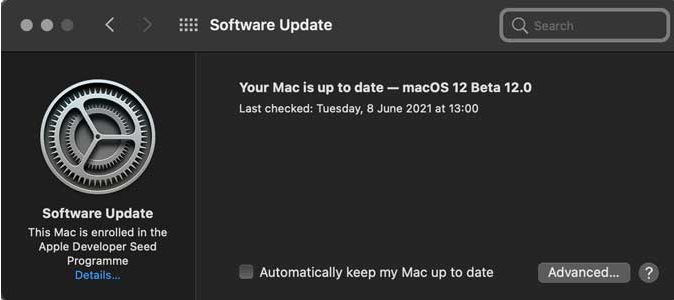 Final Words- Install macOS 12 Monterey Developer Beta
It was easy to install macOS 12 Developer Beta without a developer account. I already said that installing a developer beta has a lot of bugs and can make your machine crash. So that you keep your important info, you should always back up. Which parts of macOS 12 do you like the most? Feel free to tweet me.