10 Best iPhone Secret Messaging Apps in 2023. Most important human contact is now done through text messaging. Texting is the most popular way to talk to people.
There are a lot of messaging apps because of this. But some conversations are meant to be private, so you need secret messaging apps for those.
With these apps, you can send and receive messages from certain users in a safe and secure way. You can also keep them out of sight on your phone.
In this guide, we list the best iPhone apps for secret messaging. These messaging apps will protect your private conversations and your messaging privacy.
Best Secret Messaging Apps for iPhone (iOS)
1. Telegram
One of the best messaging apps available right now is Telegram. When WhatsApp changed its privacy rules in a questionable way, many people switched to Telegram. Because of this, it has one of the most users of any messaging app. Telegram
You don't have to share your phone number to chat on Telegram. It allows for the transfer of high-quality data. All of the app's other chat tools work well. Stickers on Telegram are a lot of fun, and all other chat tools work well. So, Telegram is the way to go if you want a safe and reliable secret messaging service.
2.  Signal Private Messenger
Signal Private Messenger is one of the best-known secret messaging apps for the iPhone. With this app, you can effortlessly hide your messages and talk to whomever you want. You can also make groups and send photos, videos, and other attachments to the groups in a secure way. Signal Private Messenger
The great thing about the app is that it doesn't keep any of your data. Also, it doesn't get into your messages. So, it's a safe app that uses end-to-end encryption to keep things safe. With these safety features, you can quickly choose Signal for your secret messaging.
3. Viber
Viber is one of the best-known secret messaging apps on this list. It is common because it provides a quick, secure, and seamless experience. You can use this app for texting and calling secure people. Viber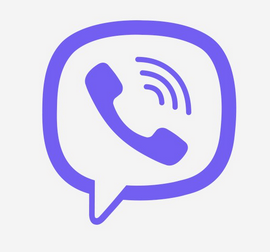 This app lets you make high-quality voice calls and works well on WiFi and cellular networks. One of the most interesting things about the app is that it lets you make free calls to other countries. Also, the app is updated often to fix bugs and security problems so that you can count on it.
4. Snapchat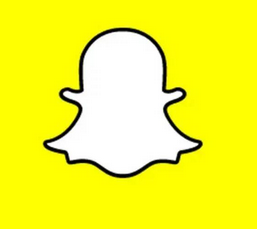 Snapchat is a fun social media app, but it is also one of the best secret messaging apps. It's one of the best apps for secret messaging for many reasons. First, there are no permanent chats here. You can save what you think is important.
Then, if someone tries to take a picture of the chats, you will know immediately. So, if you want a secure messaging app that puts you in charge, this is the one.
5. Private Message Box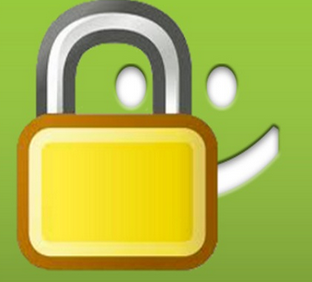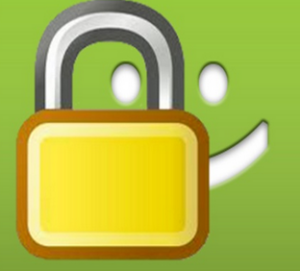 Box for Secret MessagesIf you are always afraid that someone might read your messages and you care about your privacy, Private Message Box is the best messenger for you. This messaging app makes it easy to keep your private conversations with other people a secret.
You can set up a PIN to keep some chats private and safe. Additionally, when you sign in with your phone number, the app allows free texting between you and other PMB app users. The app's design is easy to use, and you will like it a lot. So make sure you give it a try.
6. Apple Notes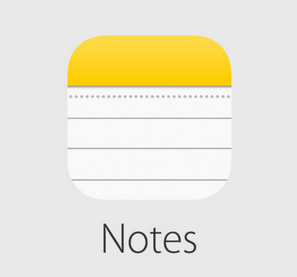 Notes on AppleThe iPhone's built-in Notes app is good and has been updated in many important ways. You might not think of it as a secret messaging app, but it can be used cleverly. All you have to do is make notes and type your private messages in them.
Then you can share these messages with only the people you want. It works with all your Apple devices, so sharing it won't be a problem. This is more fun because you can try a lot of different things at once.
7. Wire Secure Messenger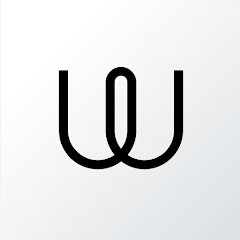 A wire is one of the best apps if you only want to talk to people in a secure way. All of your sensitive information is encrypted and secure. Also, this whole thing is protected by privacy rules in Europe. You also get all the usual chat tools. Wire Secure Messenger
The best thing about the app is that it works with all forms of social media. So your data is always up to date. You can utilize this app to send messages, make calls through secure channels, share files securely, and sign in with multiple accounts. Be sure to give this one a try.
8. Line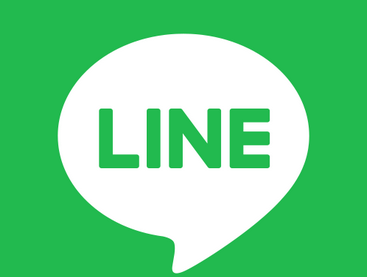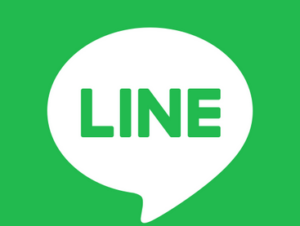 LineLine is the ideal app for people looking for a secret chat app that offers privacy and security. Back then, it was one of the most used messaging apps. You can also turn on or off end-to-end security with the app.
Since the app used to be famous, many people still use it, and it's easy to connect with them. You can use the app for texting, voice talks, video calls, and more. The stickers you get on this app are great. Overall, it's a simple, fun texting app with good safety features.
9. Private Texting SMS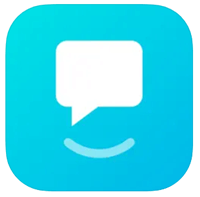 Texting SMS in PrivateDo, do you ever want to text without giving out your phone number? We can send SMS without being known with the Private Texting SMS app. In addition to this, it also works with image messaging.
It has a great thing about it. Caller ID helps you learn more about the third person you are calling. What else? You can delete both individual messages and entire conversations. Not only that, but you can also choose between fixed and temporary numbers.
10. Threema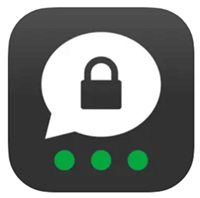 When it comes to top-secret messaging apps for the iPhone, Threema has always been the first choice for everyone. It helps you chat in a secure manner away from prying eyes. Even so, it helps you stay hidden from hackers, third-party tools, and the government and big businesses.
The app's end-to-end encryption lets you make voice and video calls in secret. Also, it quickly deletes the letter that was sent by itself. You can also start a private group.