Playing zombie survival games on Android is fun. When you play zombie games, the thrills are even bigger. Now is the time to play some fun and interesting zombie-killing games. To choose from, there are plenty of top-rated iOS zombie survival games. So, picking the best and most addicting zombie games will be hard and take a lot of time. For you to waste your time killing brainless zombies, I'll show you some of the best zombie survival games for Android in this article.
Top 13 Zombie Survival Games For Android And Ios
Here are the best zombie survival games that are easy to play on Android and iOS phones and tablets.
This zombie survival game for Android mixes zombie hunting, strategy, and town defense into one package. You will play as a famous Samurai in this game, and your job is to save towns from walking-dead zombies.
Game Features
Enjoy strategic gameplay by setting up and improving the defense of the villages.
Make allies with farmers, warriors, archers, and much more so that you can win against the unbeaten zombies.
Get the rare opportunity to upgrade and power up the samurai with special weapons, defenses, and a magical storyline.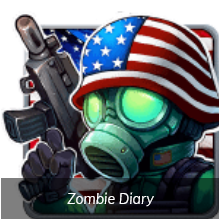 This epic story takes you into the horrible fear of a world full of zombies. Now, only one person decides the fate and survival of all people: you. As part of your plan to save the world, kill all the zombies that show up.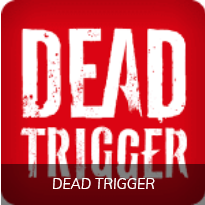 With more than 26 million daily players, this zombie survival game for Android is among the Best and Most Beautiful First Person Zombie Shooter Arcades.
Game Features
Amazing graphics with advanced lighting and post-process effects
High-quality 3D characters, environments, background music, and audios
All the modern lethal weapons and gadgets are available to kill the walking horror zombies.
An unlimited random mission with a useful and engaging storyline.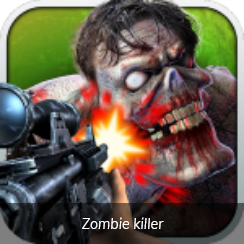 One of Android's best first-person shooter zombie survival games is Zombie Killer, which features beautiful music, sounds, and clear graphics. The Deadly T-Virus, which transforms people into walking-dead zombies, also inspired this game.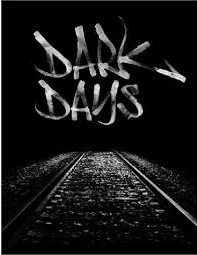 Like other zombie survival games for Android, Dark Days requires the player to escape a mystery disease that could wipe out humanity. In Dark Days, which mixes the best parts of shooter and survival games, you must build your last refuge, gather resources to stay alive, make weapons and gear, and fight off hordes of zombies hungry for human meat. Fight it out. Gather things. You should seek refuge. Get by.
6.

Exploring Trails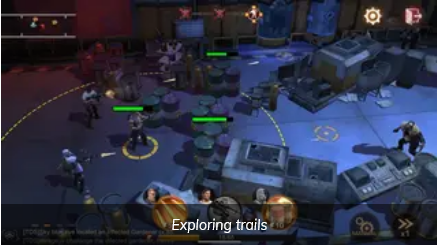 Following the trails, you must send three heroes to learn more about the virus, the transformation, and the possible cure. Make sure to upgrade the power of your heroes to have a chance against the Zombies as each level of the Zombies you may face becomes stronger and more dangerous. Your chances of getting resources, items, or hero pieces increase if you finish every trail.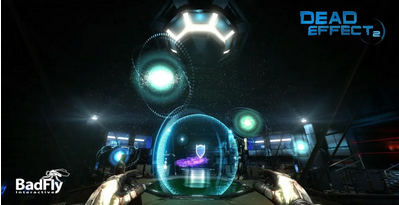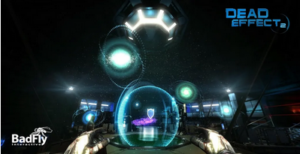 The best zombie survival games for mobile are available for free download on Android and can be played offline without internet access, thanks to Nvidia technology. Dead Effect 2 has graphics and sounds that are good enough for a computer, and as you play, you'll find that it has a lot of different people, stories, and jobs.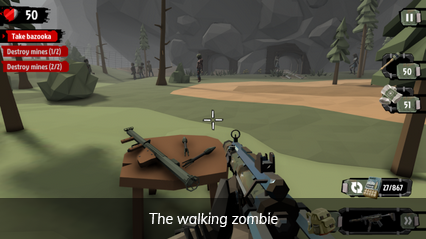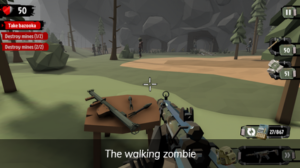 Have you heard of this Android game called Zombie Survival? I don't think so. I just reviewed a new future game with fantastic graphics that only a few people have heard of. It's free to download and run offline on iOS devices. Our Walking Zombie 2 Survival RPG and first-person shooter game has a almost free world. It is an update from the app's first release, which had major improvements.
It's a bloody and funny road trip where you and your friends try to escape the zombie apocalypse. A great pixel art graphics design, hordes of flesh-eating ghouls, and much more. It's also a paid game.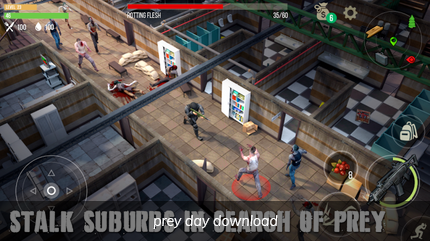 One of the best zombie games of 2020 is a fascinating offline shooting zombie survival game for Android. There is one more game left on the list. It's not a first-person shooter, but it's like a role-playing game. You have to kill zombies to stay live, and the game is offline, so think outside the box.
Zombies in a game In a huge city in a post-apocalyptic world, Prey Day is an offline and online survival game. Few people are still alive after a mystery virus killed most people. Most people who lived there turned into zombies or changed genetically when exposed to the virus. Survivors set up camps to protect themselves from zombie hordes and sneak out to find family and friends in the empty streets.
Conclusion
Let us know if you know of any other great zombie survival games for Android that you can download for free. There are plenty of games to choose from, but this article aims to give you a short list of games with interesting gameplay and stories. You should play these games because you can do so even if you're not online. They also have online gaming and tasks for users. We also value corrections and ideas.