You can communicate your feelings and ideas with others using Emoji Apps, a type of online conversation. You can show others how you feel but can't put it into words. Because it makes messaging more fun, there are a lot of free emoji apps for Android users to choose from.
Words alone don't always express everything that needs to be said, according to a common belief. We all know that actions speak louder than words every time. These sayings can be attributed to the widespread use of emojis in most relaxed and lighthearted talks in instant messaging, the internet, and modern communication.
Emojis used to be a set of quotation marks that most people knew what they meant.
What are he benefits of using emojis?
The use of emojis in everyday, casual, and even professional conversations has grown over the past few years thanks to emoji apps. They are not only time-saving but also a great way to express your feelings and thoughts, often removing the need to write a full statement. Additionally, emojis are a great way to express multiple feelings simultaneously.
You can find a single emoji to express everything, rather than saying that you're mad but happy or that you're mad but smiling at how stupid the other person is. Another thing that people often need to correct is what we say with our words. Because of this, an emoji can help you save a lot of time and work. You only need a good emoji app to express everything, which you can download from theGoogle Play Store. Then, while chatting, tap on the proper Emoji and press share.
Apps for Android with the Best Emojis
There are dozens, if not hundreds, of emojis available in many apps, each meant to go with and express a certain word or phrase.
The full 10 Emoji apps for Android users that you should have on your phone were hand-picked by us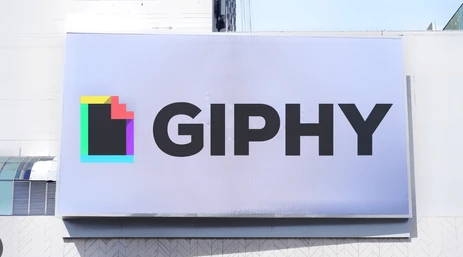 You can get GIPHY on both Android and iOS phones. It's a famous app for GIFs, stickers, and emojis. The app also lets users use GIFs, Stickers, and emojis on several social media sites.
If you don't like any of the emojis available in the app, you will also have the option to create your own. The app is compatible with almost all popular websites, including Facebook, free cartoon emoji apps for Instagram, and WhatsApp.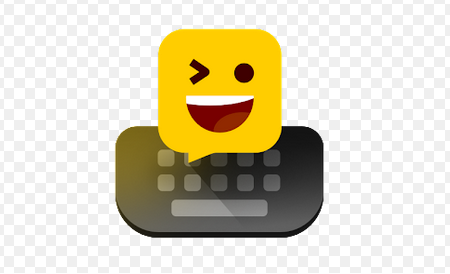 Facemoji Emoji Keyboard could be the best choice if you want a free Android keyboard app that lets you change everything about it.
Plus, guess what? There are more than 3600 emojis, stickers, symbols, GIFs, fonts, and other things in the Facemoji Emoji Keyboard. You can use those tools while chatting on the app of your choice.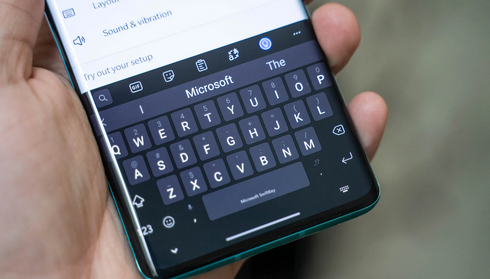 SwiftKey Keyboard is the best app for using emoji apps for iPhone if you want to use emojis on your Android device. It's an app for the Android keyboard with many emojis.
Thanks to the app, almost any site can use emojis, even social media users. The app includes advanced features like flow-typing, spell check, library word ideas, and more.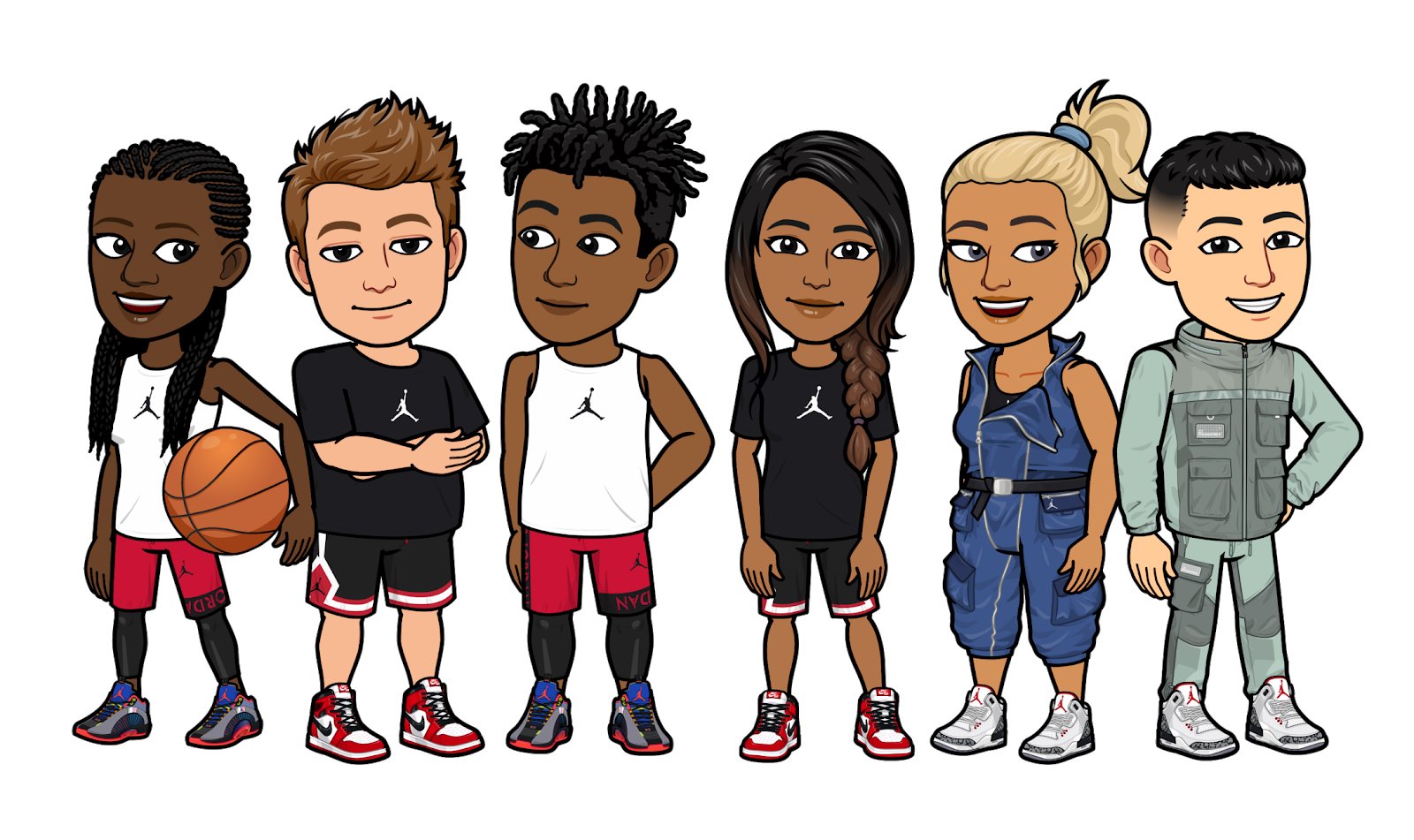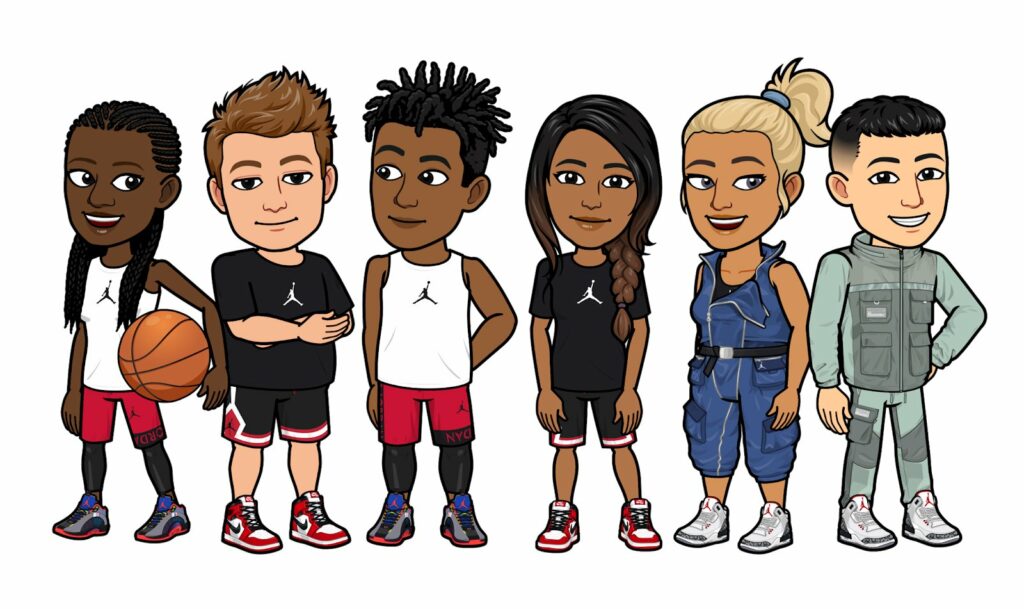 The Bitmoji app is fun for both Android and iOS users. The app allows users to change and create their emojis.
Not only that, but the app also lets users use emojis in many messaging apps, such as Snapchat, Facebook, Twitter, Instagram, and more. It is one of the best emoji apps for Android all around.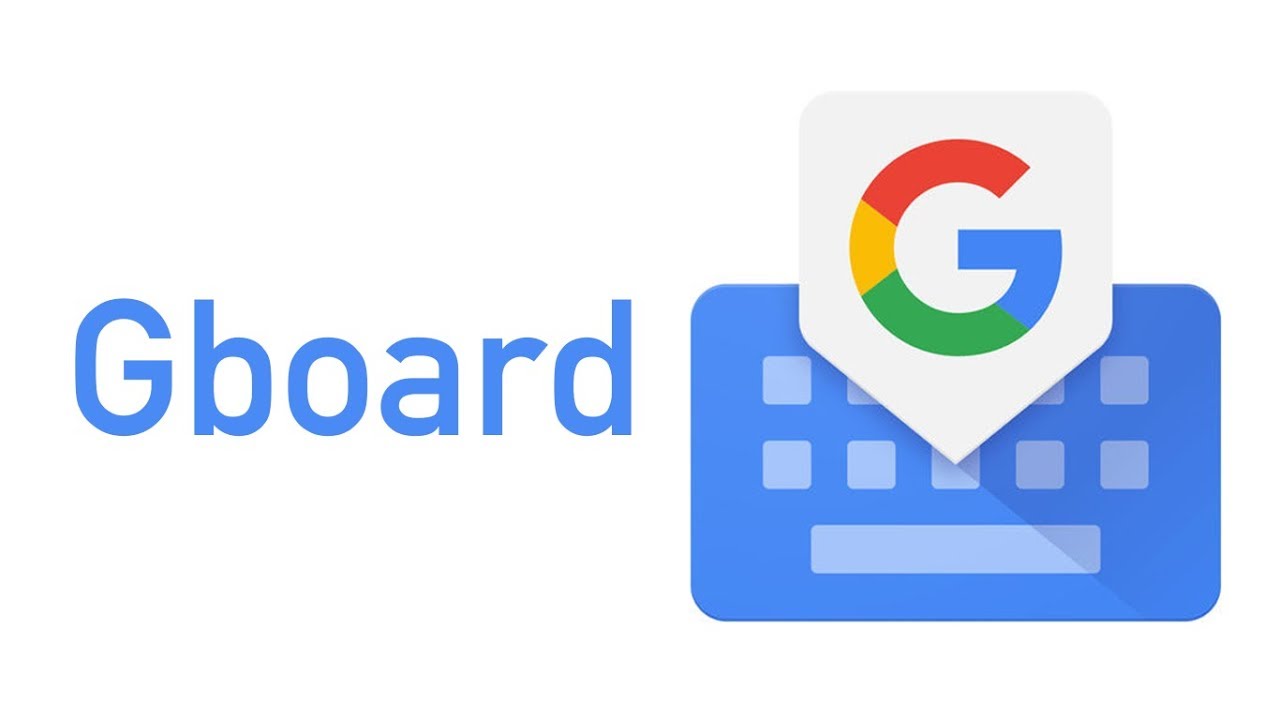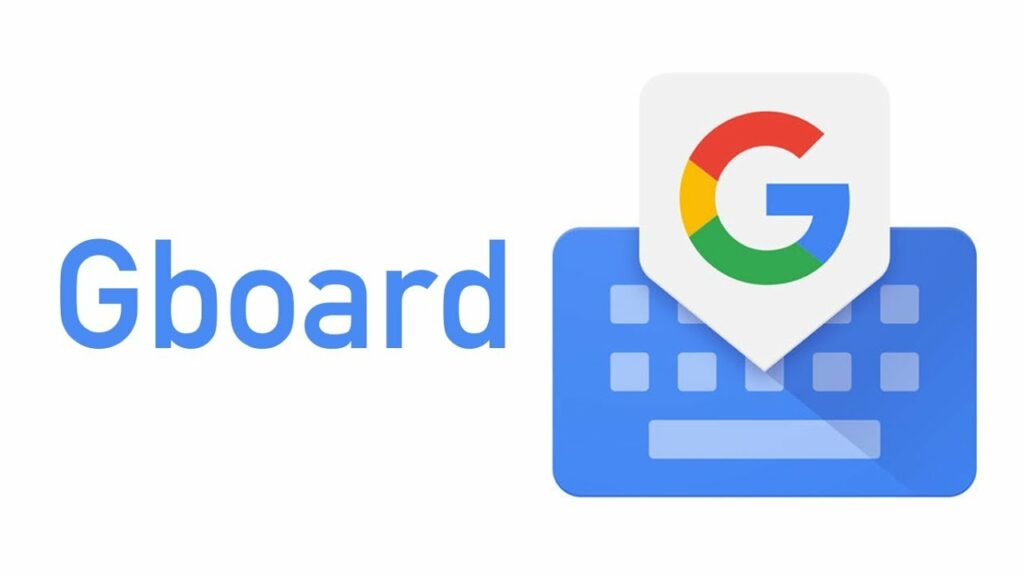 You can get Gboard, a Google keyboard app for Android that works with emojis, from the Google Play Store. The app is known for having a simple interface that always makes working on a keyboard easier.
Emoji Predictions will suggest appropriate emojis if you put text into the app. It will then instantly suggest the right Emoji. Gboard lets you use motions and comes with several unique styles.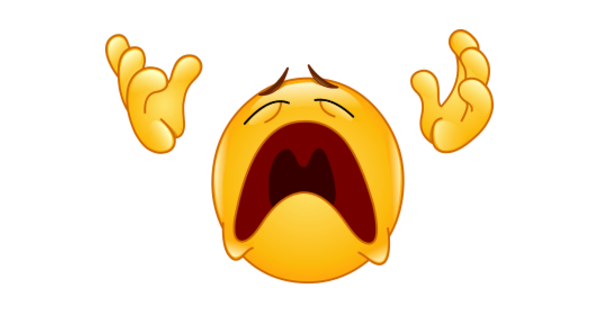 You can use Big Emoji right now, which is another great emoji app for Android. This is one of a kind because it lets users access more than 5,000 Unicode emojis.
Big Emoji is compatible with almost every popular instant messaging app, such as WhatsApp, Messenger, etc.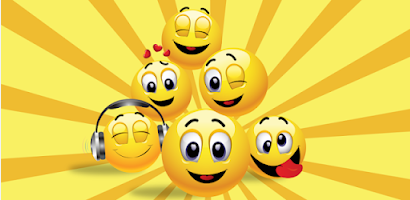 Elite Emoji is not the same as the other emojis on this page. It has a full-featured emoji app for Android with more than 2000 high-definition stickers and emojis.
You can send high-definition emojis with just one swipe in WhatsApp, Messenger, Instagram, and other iPhone instant messaging apps.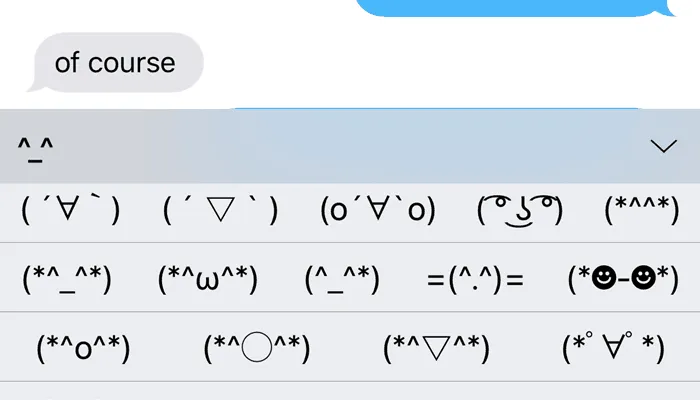 Kaomoji is an emoji in the style of Japanese characters, Latin letters, and punctuation marks that show different facial emotions. This app isn't an emoji reader but adds Japanese characters to your phone.
The app is also simple; you only need to select the Kaomoji you want to use, wipe on it to copy it to your clipboard, and then put it into websites or apps. In general, Kaomoji is yet another great emoji app to think about.
There you have it: the best emoji apps for iPhone and Android. These Android apps allow emojis to be included in your conversations. If you know of any other free emoji apps for Android, please let us know under this post.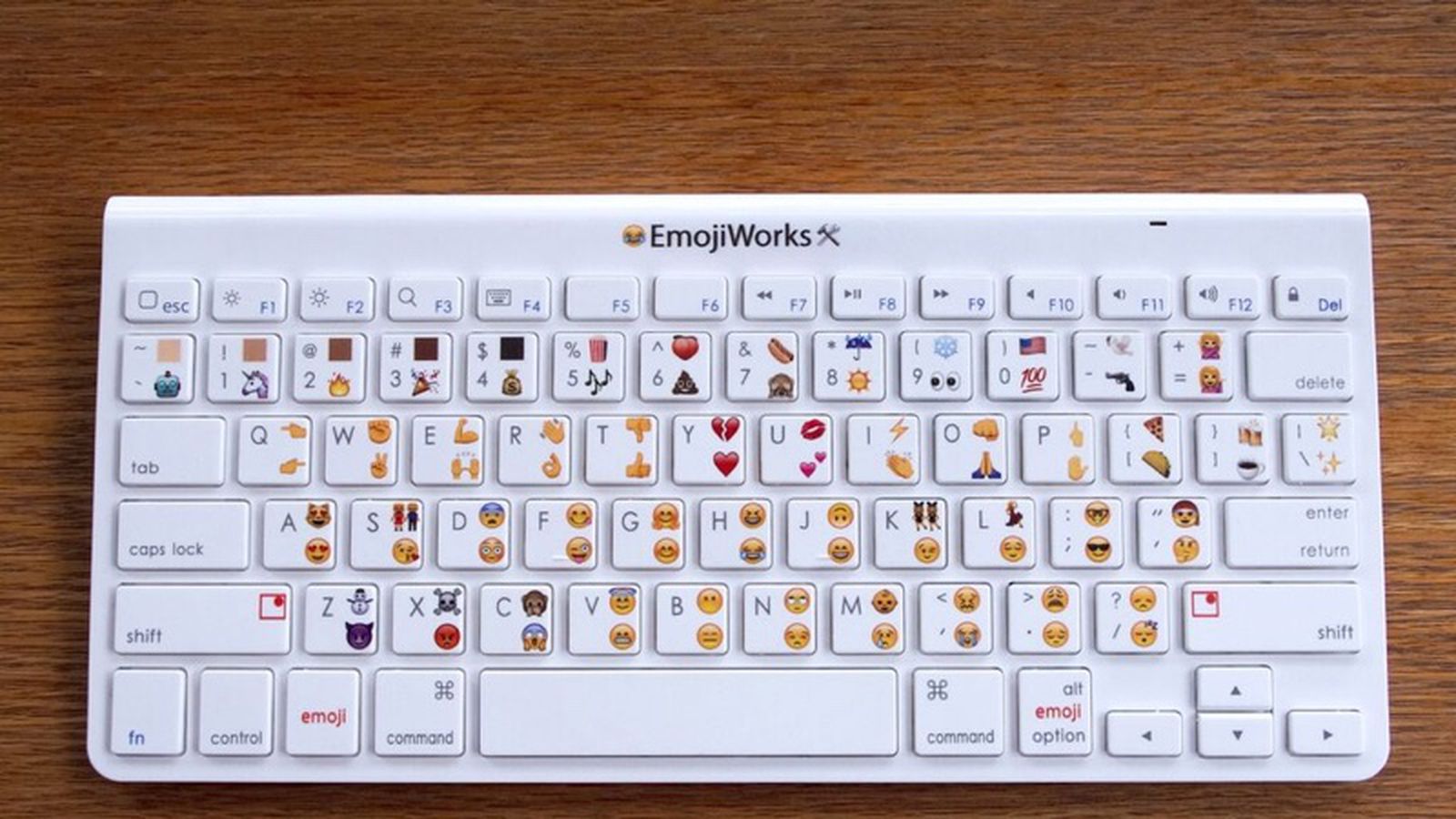 Even though it's not very famous, Emoji Keyboard is one of the best Android keyboard apps out there right now. You can use any of the thousands of emojis with the keyboard app.
Emoji Keyboard is useful because it lets you use emojis on WhatsApp, Viber, and Snapchat, among other popular instant messaging apps.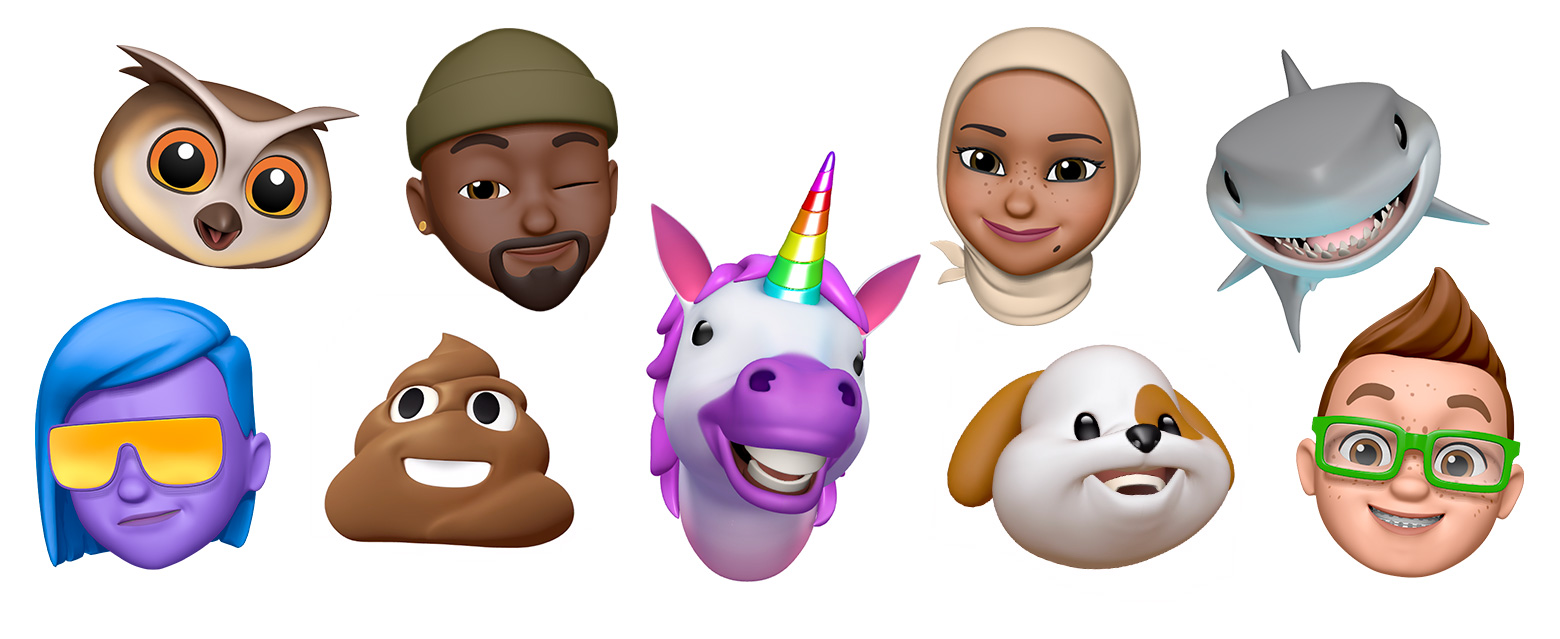 Memoji is a mess like the Bitmoji app we talked about before. It does not let you create your emojis like Bitmoji; however, it only comes with a set of emojis. You have to choose the person who looks most like you.
You can add 3D Memoji sticker packs to your WhatsApp with this app. The app is simple to use and offers more than 500 stickers.