There are hundreds of languages spoken in this world, and learning one other than your own is a big challenge. Having said that, the digital era has improved language learning by putting language learning resources in the palm of our hands. You can study your desired language at home with the help of linguistic apps such as Duolingo. While Duolingo is the most popular language-learning application, it is far from the only one. Additionally, its language education style, primarily text-based, is not for everyone. 
Top 10 Best Duolingo Alternatives for Better Language Learning
Therefore, if you're interested in learning a New Language and Duolingo isn't working for you, here are the Top 10 Best Duolingo Alternatives for 2022.
1. Babbel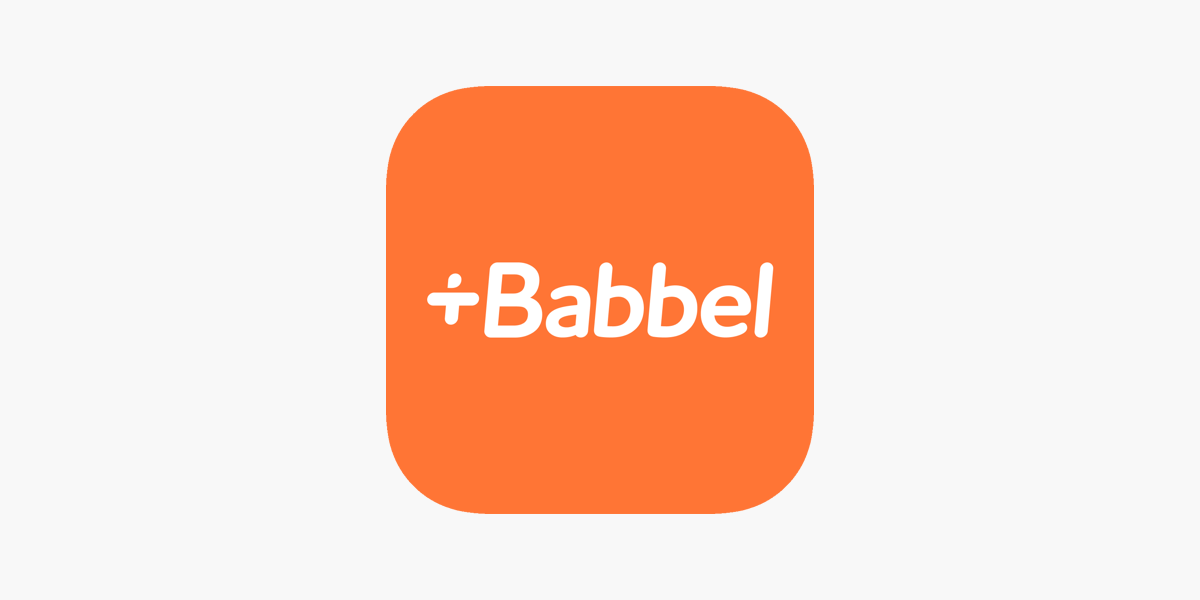 If you want your digital language trainer to include both interactive and structured content on the same screen, you've come to the correct place. Babbel, Duolingo alternative, and apps like Duolingo, is a fantastic alternative to Duolingo, offering high levels of interaction and various learning opportunities for all types of learners. Unlike Duolingo, which offers a 35-language collection, this has a significantly smaller 14-language collection, not covering all of the main languages. The course information is organized and separated into bite-sized sessions of 10-15 minutes each, helping you absorb the subject matter more simply. You may encounter chat-style situations where you must respond in the most natural manner possible. You will also understand the cultural meaning of keywords and phrases in your favorite language during the process.
The service also improves your pronunciation by using speech-recognition technology to coach you to speak flawlessly. It also syncs your progress across different devices, making it an excellent language study software for all occasions.
2. Memrise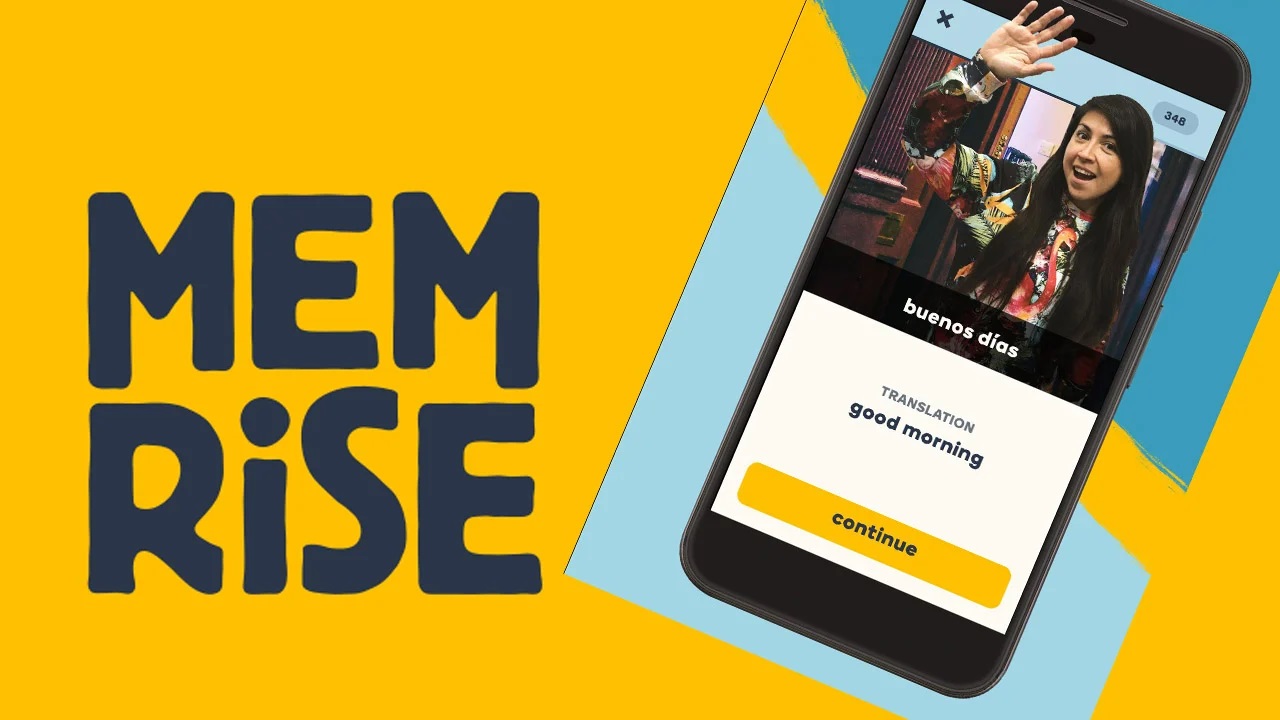 Memrise, Duolingo alternative similar to Duolingo, is a popular free-to-download program that offers a large selection of more than 100 languages to learn. However, compared to Duolingo, it provides a game-like approach to learning your preferred language by training you as an undercover agent about entering a universe where your chosen language is spoken. Aside from this strange premise, this Duolingo alternative offers an advanced level of language instruction that includes video clips of locals conversing with you, which is a step up from Duolingo's initial level.
You can also continue studying your favorite language even if you lose internet access, though this would necessitate purchasing the premium edition of the program. However, with over 100 languages to learn in various fun methods, you won't mind spending a decent amount of money, especially with incredible offers sweeping your phone screen regularly.
3. Rosetta Stone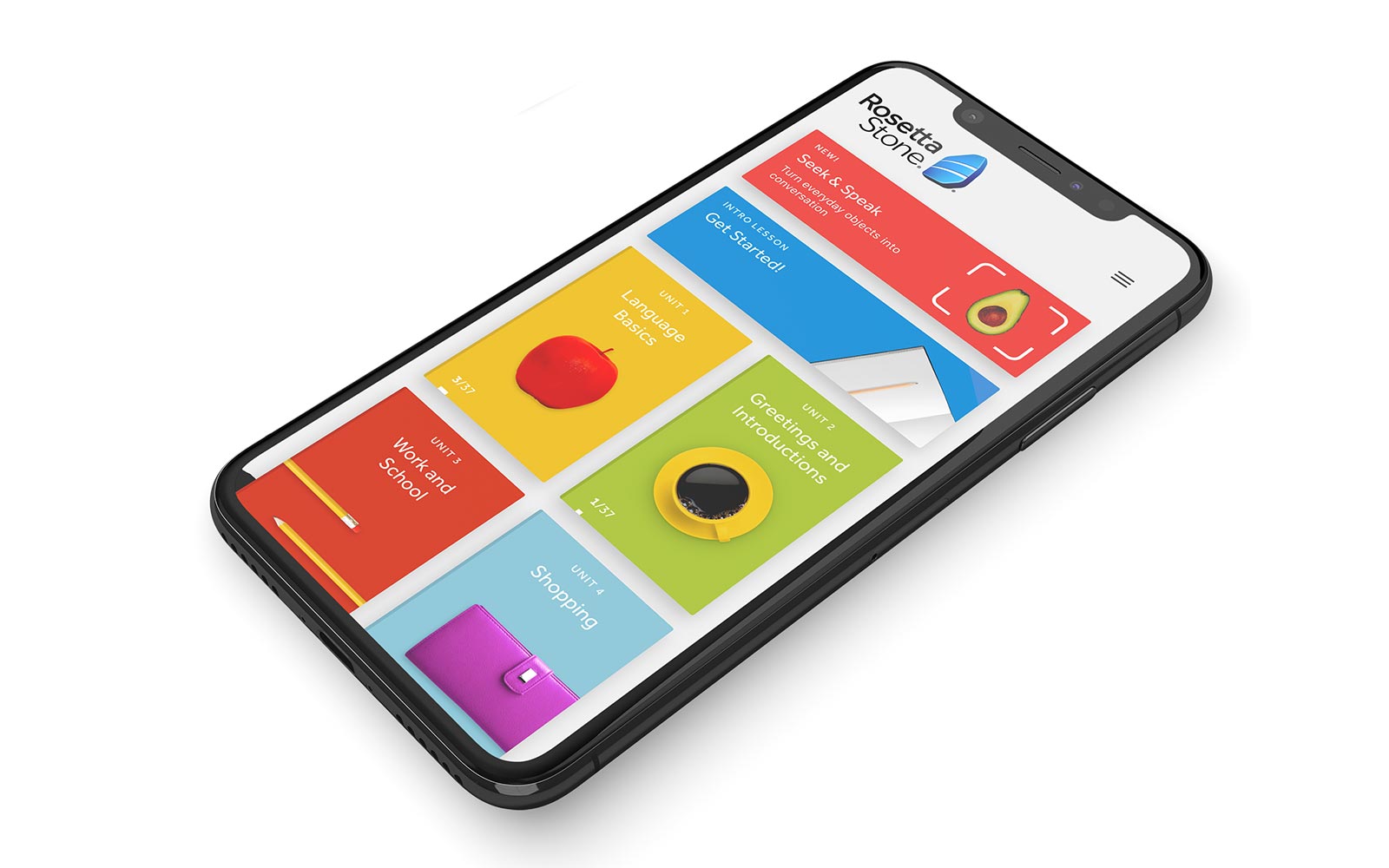 Rosetta Stone is the world's first computer-assisted language study program, and it's accessible on Android and iOS. Unlike Duolingo, Rosetta Stone provides a menu of 24 main languages compiled by experts and professors. In addition, it offers extensive study materials to help you get the most out of your chosen language. Along with a modern and appealing user interface, all of this results in a pleasant learning experience on your smartphone.
It includes pronunciation lessons that use the built-in speech recognition technology on your smartphone to help you spell your newly learned vocabulary correctly. Furthermore, Duolingo alternative, similar to Duolingo, is cloud-based. Therefore, you can begin your lesson on your tablet and complete it on your phone while commuting. If you're looking for professional language classes, this is the most excellent Duolingo alternative you should attempt.
4. Drops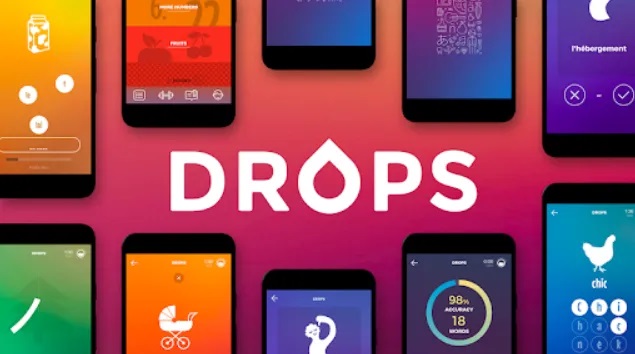 Drops is a one-of-a-kind app that revolutionizes how foreign languages are taught. It contains a 5-minute learning sprint feature, which allows you to complete a session in just 5 minutes. However, that is all there is to it. This Duolingo alternative program has restricted the user's ability to be entirely focused for a brief period, which will help with memorizing. That's pretty cool. Aside from that, Drops focuses more on visual learning than Duolingo, which has text-based mainly sessions, which I find tedious.
Drops offer a variety of ways to learn a new language, including entertaining games, audio provided by voice actors, word connections to make pictures, and more. That's not all, though. After the conclusion of each day, you can see your actual progress, which is far superior to Duolingo's weekly assessment. In my opinion, drops are the most acceptable Duolingo alternative in terms of user involvement and overall advancement.
5. LingoDeer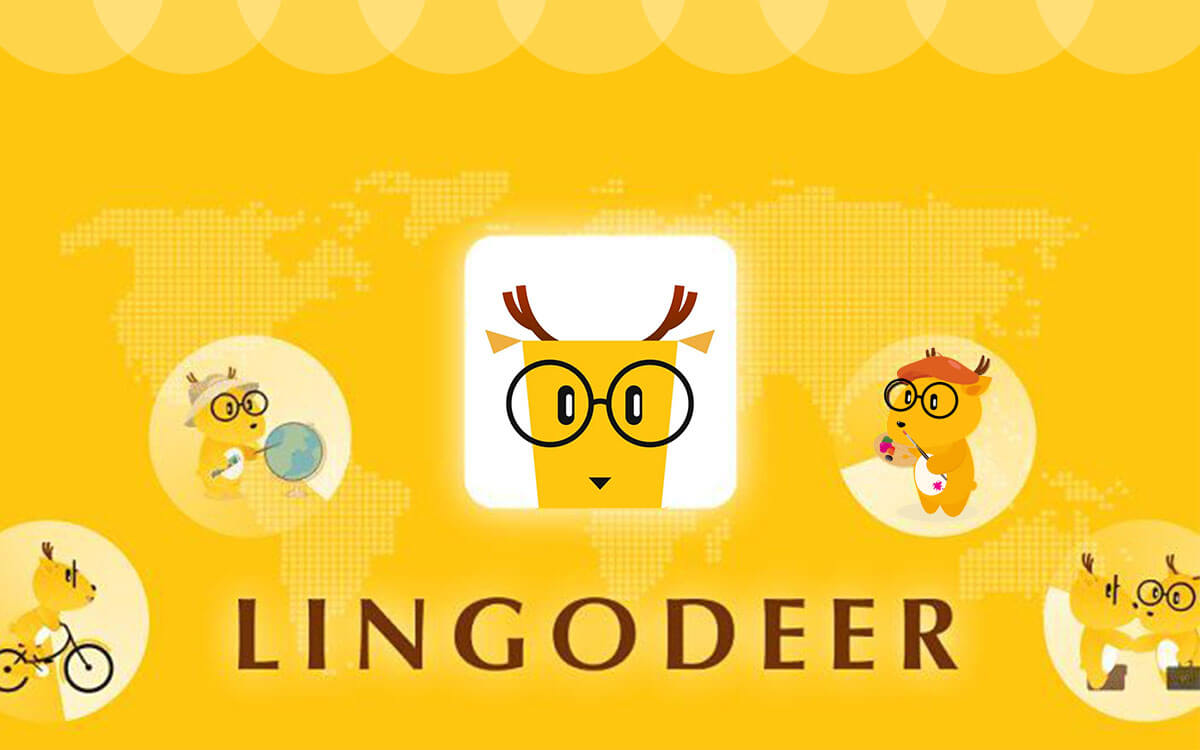 LingoDeer is the most acceptable alternative to Duolingo if you wish to study Asian or European languages such as Japanese, Korean, Chinese, French, German, etc. I mention this because LingoDeer takes you through the entire grammar, not just a few travel phrases. In other words, rather than learning a new language for the sake of travel, in this Duolingo alternative, you can take it seriously and understand it in more depth and understanding. Aside from that, LingoDeer provides daily 10-minute sessions to improve your reading, speaking, and writing skills.
I like best about this program because it begins with the basics: the alphabet, words, sentences, phrases, grammar, and all that follows. To put it plainly, LingoDeer is the most excellent choice, even better than Duolingo, if you are interested in academics or want to learn a language from the ground up. So go ahead and do it; you will not be disappointed.
6. Lingvist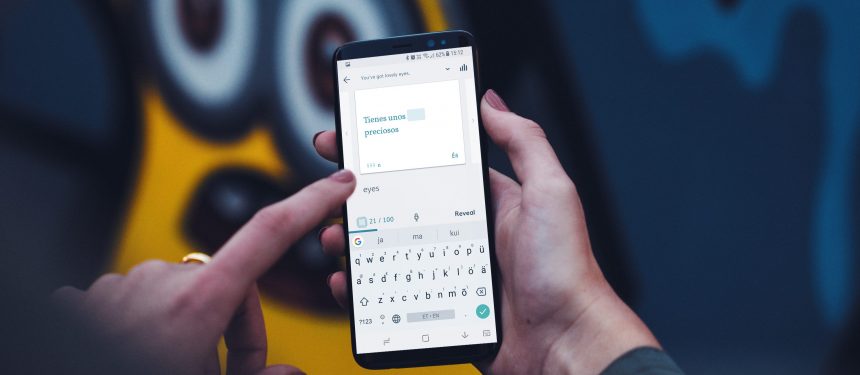 I like Batman; you prefer to apply science to every aspect of your life, you will undoubtedly enjoy Lingvist. The creator of this program attempted a scientific approach to language acquisition, and we must admit that he was successful. Unlike Duolingo or any other apps on this list, This Duolingo alternative teaches you vocabulary from real-life conversations in your target language. You will be able to study and use phrases useful to you in the real world. This Duolingo alternative, and apps like Duolingo, keep track of your progress and organize your course materials in a way that will help you learn more effectively.
The information is presented to you in flashcards, which are visually appealing. The only area where it falls short of Duolingo is the number of languages available, which is a pitiful four compared to Duolingo's respectable 35. However, if your preferred language is included in this program, you should give it a shot.
7. HelloTalk Learn Languages Free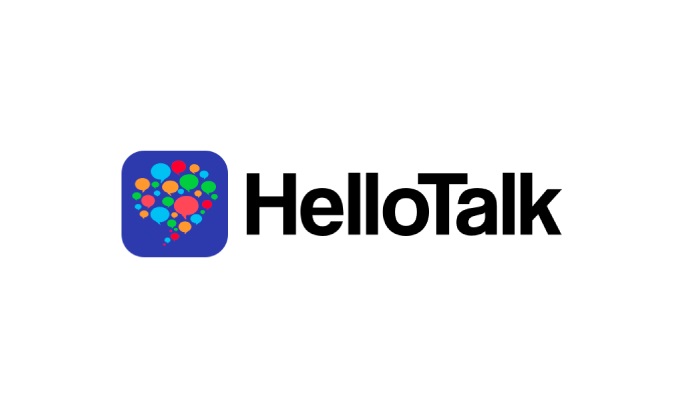 HelloTalk, a Duolingo alternative similar to Duolingo, will find a space on your device if you are the type of guy who isn't interested in serious study sessions. Who says you can only learn by reading study materials and not conversing with others? This language learning service allows you to learn a language by conversing with multilingual people worldwide. Before requesting an encounter with someone, you can look over their profile and see their areas of expertise and hobbies. You can connect with individuals for various reasons, such as learning a language while traveling, being curious about the cultural value of another language, and so on.
The chat-based system also has a video call option, which allows you to communicate with the person and discuss difficult-to-explain topics like pronunciations. Because it's based on conversation, the learning can be reciprocal so that you can teach your French friend proper German and vice versa. It's kind of like a combination of Facebook and WhatsApp for people who want to learn a language.
8. Busuu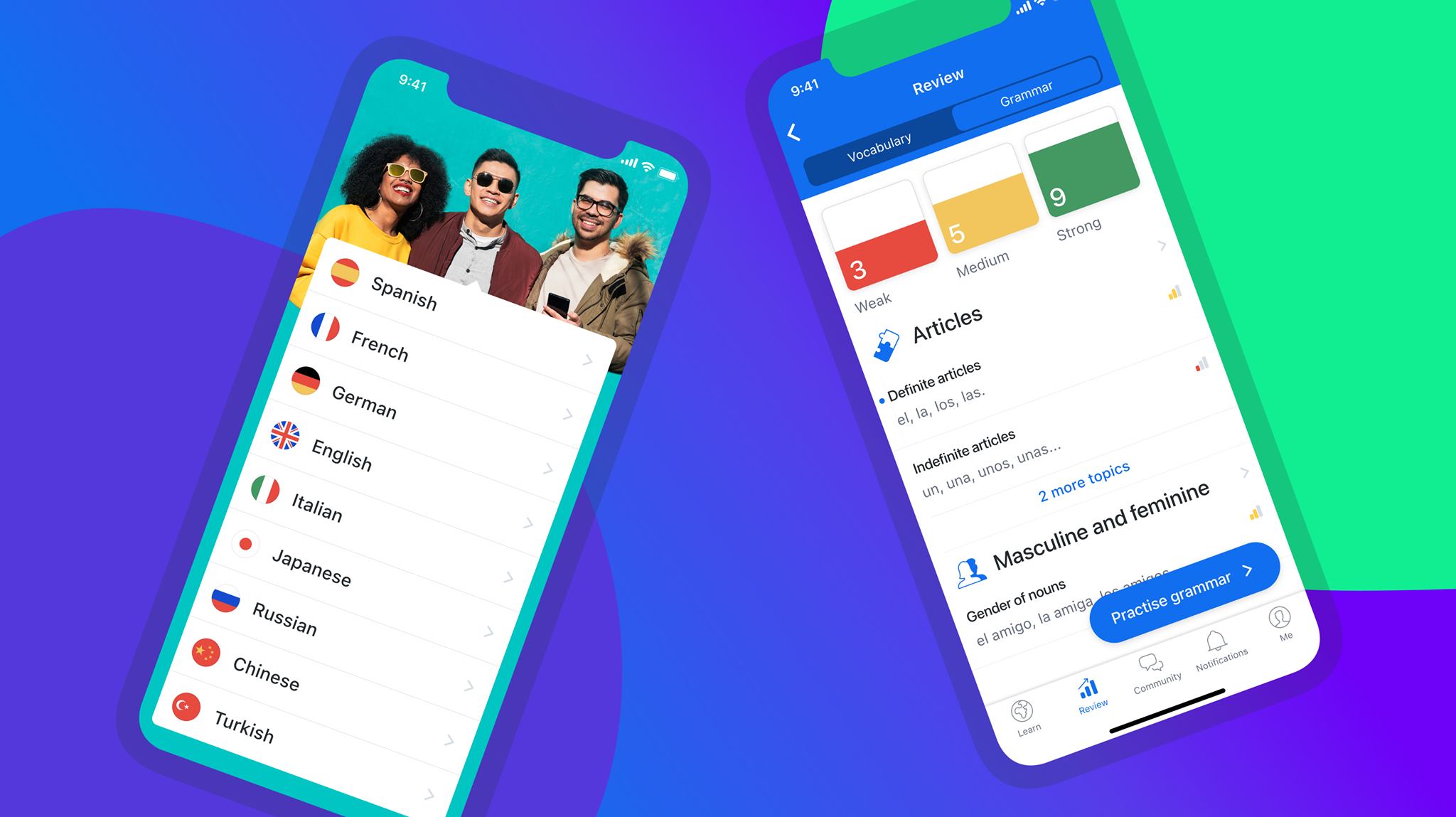 Busuu, Duolingo alternative, and apps like Duolingo are for people who wish to learn the fundamentals of a language before progressing to advanced levels, which Duolingo does not yet offer. The software features a well-designed interface and takes an interactive approach to teach you a new language. Specialists and teachers created the content to be confident that you are in good hands. Simple fill-in-the-blank sentences allow you to acquire sophisticated terminology. You will study vocabulary and be given grammar suggestions and detailed examples to help you get started with your new language. Like Duolingo, you will have the opportunity to converse with locals, allowing you better to understand your newly acquired language with a local flavor. You can also keep track of your progress with a full report, including your corrections.
Downsides? There are just 12 languages to pick from, and some of the most popular ones aren't included. However, if your preferred language is on busuu's list, give it a shot because of its participatory yet professional approach to language learning.
9. Mondly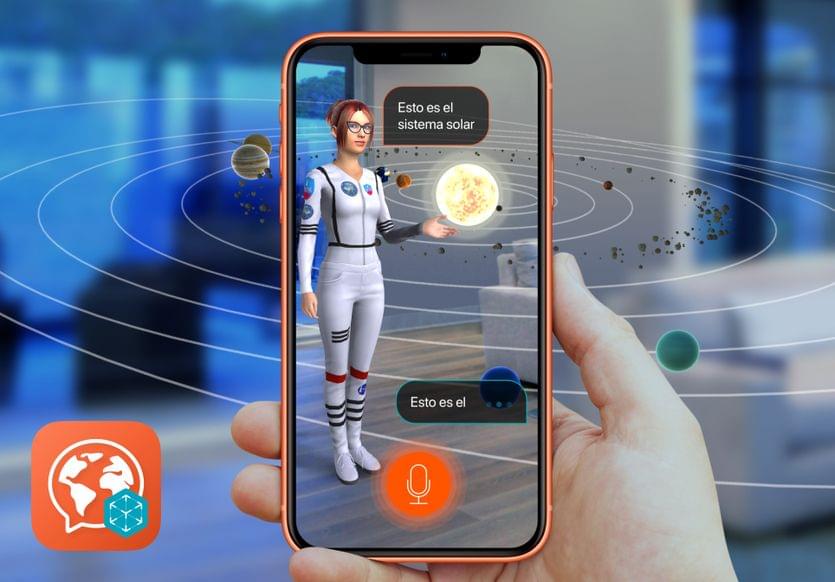 Mondly, Duolingo alternative, and apps like Duolingo, is an attractive choice if you want advanced language learning software with speech recognition technology. It includes a similar set of daily lessons to Duolingo, starting with memorizing keywords, building sentences, learning phrases, and so on. You may also use the built-in speech recognition feature to check your pronunciation. It will boost your confidence in your speaking abilities, which is fantastic. Aside from that, the program supports 33 languages, comparable to Duolingo, this Duolingo alternative, and apps like Duolingo have a unique function for each language called verb conjugator.
It allows you to quickly locate the conjugated verb in another language, helpful during interactions. You will learn faster than if you used a dictionary. Considering everything, Mondly is a competent tool for learning a new language, and it's also less expensive than Duolingo. So, if you're looking for a replacement for Duolingo, give Mondly a try.
10. ClozeMaster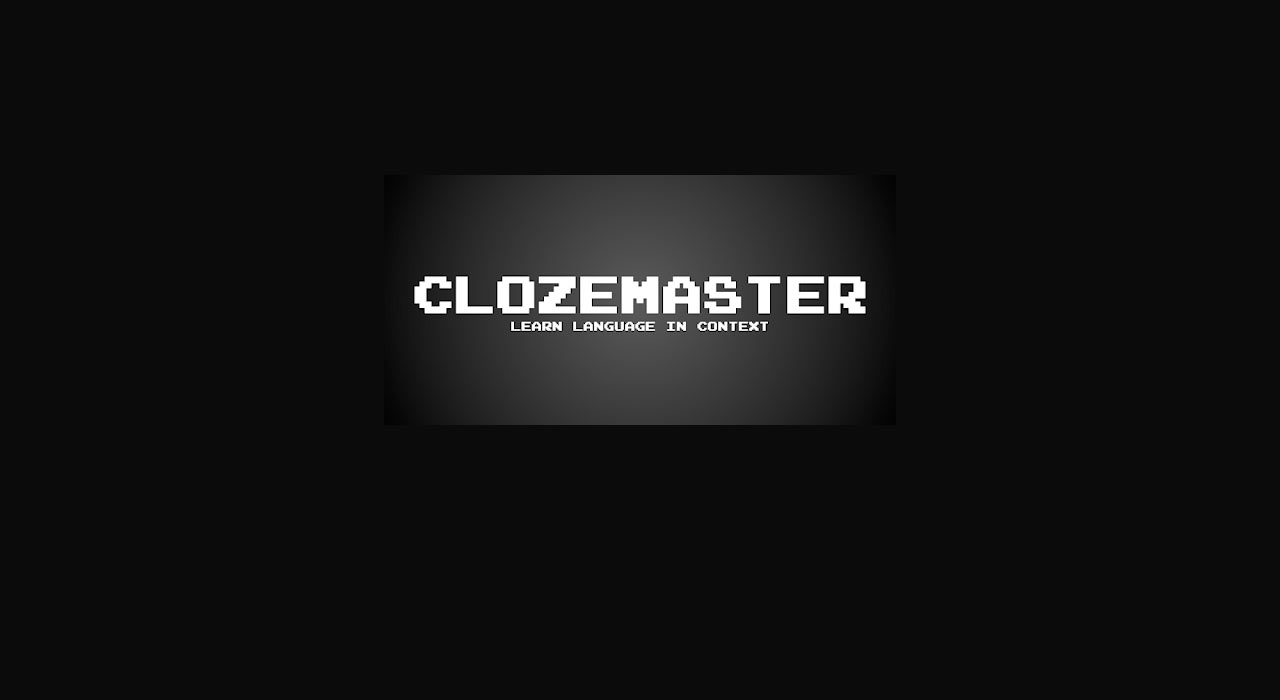 Clozemaster, similar to Duolingo, is the only software on this list that professes to be more of a game than a language learning app. It outperforms Duolingo by providing more than 100 language combinations. Your "mobile lingual learning class" will be dressed in "16-bit game" like graphics since the developer says this is a game. You'll be given interactive fill-in-the-blank questions, as well as audio versions of them. However, we found the content to be at a level that is comparable to Duolingo's basic levels. And, maybe most importantly, it is entirely free. If you give this Duolingo alternative and apps like Duolingo a try, we think you'll forget about Duolingo.