Windows Update Medic Service (Waasmedic Agent Exe) is a Windows Service that first appeared in Windows 10. This service was created to restore damaged Windows Update components, allowing the machine to continue receiving updates.
The Windows System32 folder contains the SIHClient.exe, WaaSMedic.exe, WaaSMedicSvc.dll, and WaaSMedicPS.dll files. This article will help you solve Waasmedic Agent Exe if it is constantly consuming high CPU or disc use on your Windows 11/10 PC.
WaasMedic.exe, also known as Waasmedic Agent Exe, is an executable file. WaasMedic.exe is the Waasmedic Agent Exe programme. This is an important component of Windows 11/10 that is linked to WaasMedicSVC.exe and helps with OS upgrades that are less disruptive to the user.
WaasMedic.exe also fixes processes associated with Windows and its components. In some cases, WaasMedic.exe can get in the way and get them to start getting updates again. This happens if you turn off the updates of any Windows components or if they are turned off by another software.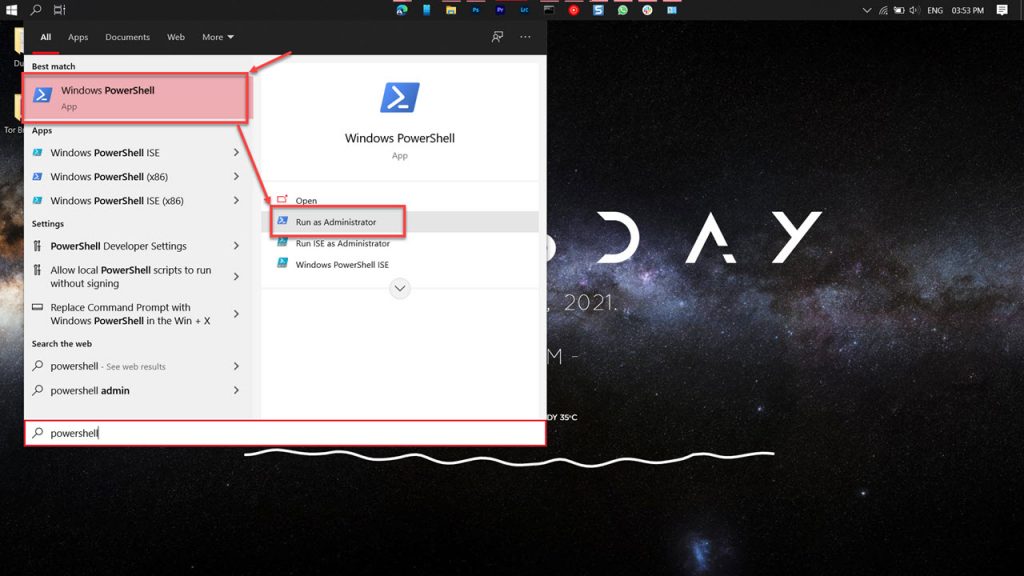 We have solutions for you if Waasmedic Agent Exe is using a lot of your CPU or disc space. Let's have a look at what Waasmedic Agent Exe are and how we might address the problem.
Fix Waasmedic Agent Exe In High CPU Usage
We may use the following remedies to tackle Waasmedic Agent Exe high CPU consumption issues:
Run the System File Checker program.
To fix Windows Update components, use DISM.
For a few days, turn off Windows Updates.
Temporarily disable WaasMedic.exe
Restart your Windows computer.
Let's take a closer look at the fixes and how to apply them.
1] Check your system files with System File Checker
The system file checker scans your computer for any damaged or missing files. If this happens and WaasMedic.exe uses a lot of CPU or disc space, it will help you repair it. To check whether SFC can assist, run it.
2] To fix Windows Update components, use DISM
Along with SFC, DISM is another vital Windows feature that can assist you in resolving difficulties. Running DISM to fix damaged Windows Update system files can help with whatever problems your system is having with its original files. Because WaasMedic.exe is responsible for Windows Updates, DISM has a good possibility of resolving the issue.
3] Turn off Windows Updates for a few days
WaasMedic.exe is in charge of ensuring that Windows and its components are updated smoothly and without interruption. Because WaasMedic.exe is using a lot of CPU, it's a good idea to put Windows updates on hold for a few days. This will resolve the WaasMedic.exe problem.
4] Temporarily disable WaasMedic.exe
Make a backup of your registry settings before proceeding. While we do not advocate disabling this vital system service, if none of the preceding solutions worked, you should temporarily disable WaasMedic.exe. It will stop the processes that are linked to Waasmedic Agent Exe and make your computer run faster.
You can stop the Windows Update Medic Service, but you'll get an Access Denied notice if you try to do so using Windows Services Manager. You'll need to use the Registry Editor to deactivate it. It's important to change the value of the Start DWORD file to 4. Then, in the registry editor at the path above, set the permissions of the ket to SYSTEM Deny. This is something we don't advocate performing manually since it puts your system at risk. The easiest option is to use a free program called Windows Update Blocker.
5] Reset your computer's operating system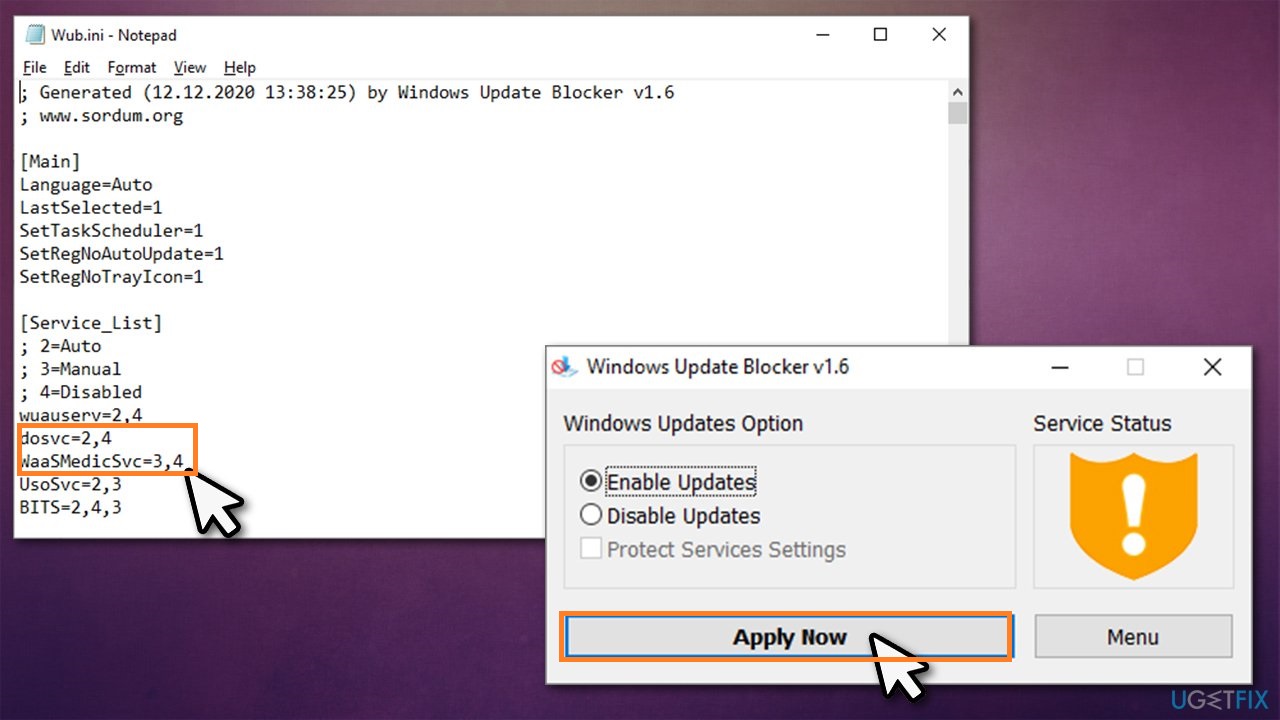 Using the following solutions, the problem of WaasMedic.exe's excessive CPU utilization would have been solved by now. If you don't, you'll have to reset your computer to return it back to its original state. There will be no loss of data on your computer.
Is WaasMedic.exe infected with a virus?
No, it's not the case. WaasMedic.exe is a Windows program that helps you update your operating system to the current version. It's a risk-free program.
Is it possible to remove WaasMedic agent exe?
WaasMedic is a Windows agent that automates the update process and keeps your PC up-to-date with the operating system. Because it is a Windows component, it cannot be killed or uninstalled. You may disable it manually or with the help of third-party software. Waasmedic Agent Exe should not be killed or disabled unless you are having problems with it.