Want to know how to remove a password from any PDF file easily? Then Look into it. PDF is a common file type for storing documents. However, sometimes we need to access a password-protected PDF file repeatedly. So it isn't enjoyable to have to enter a password over and over again. So instead, you can remove the password from the PDF file so that you can open that PDF file with a single click.
You need a program like Adobe Acrobat DC, Google Chrome PDF viewer, etc. So, if removing a password from a PDF is hard for you, make sure to follow the steps below. So, without further ado, let's jump right into the guide.
Methods to Remove PDF Password
We always find ourselves frustrated when we have to type in passwords. But now, you don't have to worry because we've put together a list of all the important details you can write down and then use to unlock your file. So, let's look at them:
1. Make use of Adobe Acrobat DC
You can use Adobe Acrobat DC to unlock PDF files that are locked with a password. So, let's see how to utilize this software:
(1) First, open sure Adobe Acrobat DC is running on your device.
(2) Then, find and click on the Open File button. You can also browse your computer files by clicking My Computer in the right menu.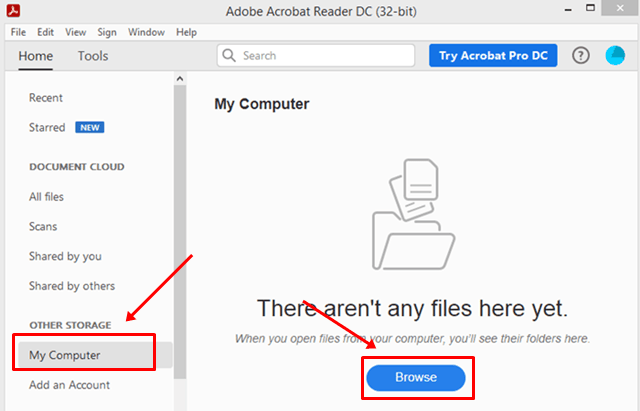 (3) Go to your File and click the Open button. Now, type in the password and click OK.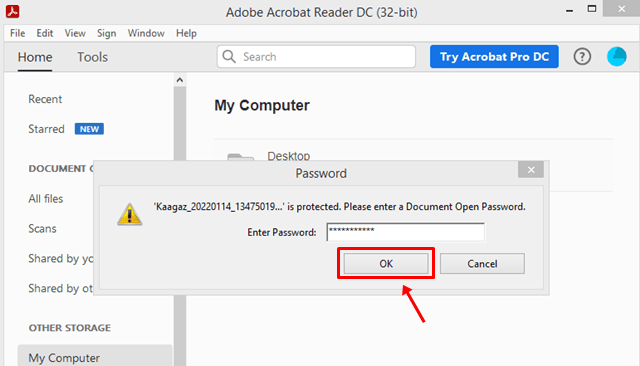 (4) Then, go to Tools and follow this path: Protect > Encrypt > Remove Security.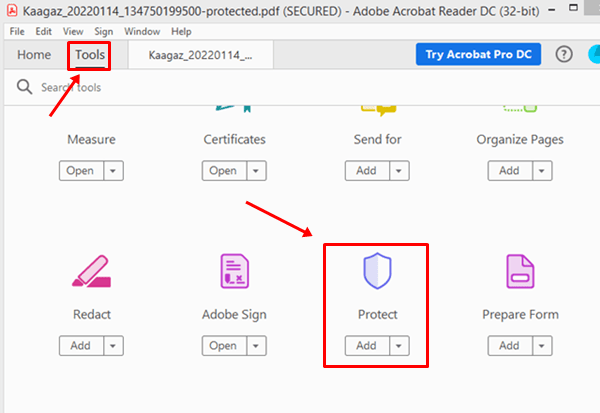 (5) Now, on the next window, click No Security, then click the Ok button. After that, if you're asked to confirm again, hit the OK button.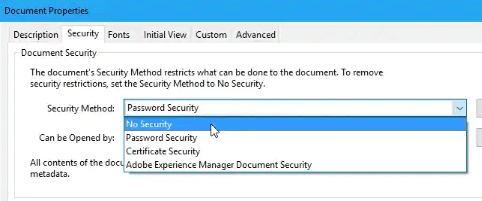 (6) Then, click on the File and hit the Save button to save it.
2. Use a PDF viewer like Google Chrome
You must use the PDF Viewer if you don't have Adobe Acrobat DC. So, let's look at how to remove the password using the PDF Viewer:
(1) First, open Google Chrome and click on File, followed by Open File. (If you're using Windows, you can also right-click on the password-protected PDF file and choose "Open with Chrome browser.")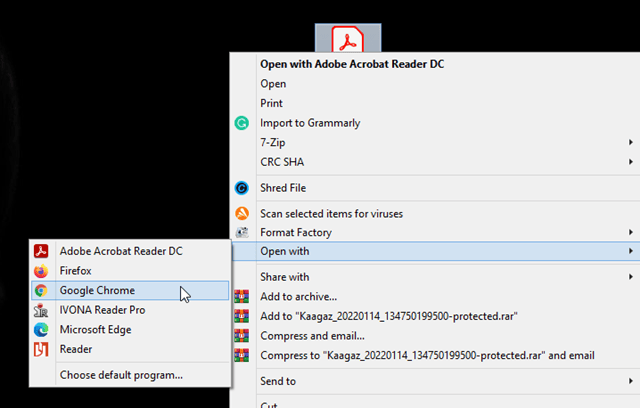 (2) Go to your File and click the Open button. Now, put in the password and click "Submit."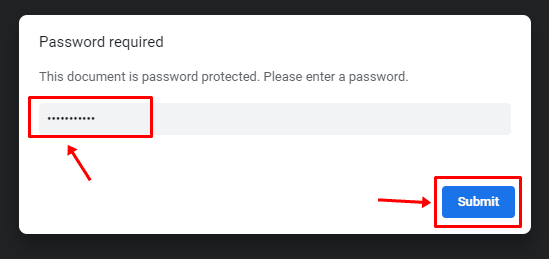 (3) Then, tap the Print button in the upper right corner of the page. Now, select the Destination option.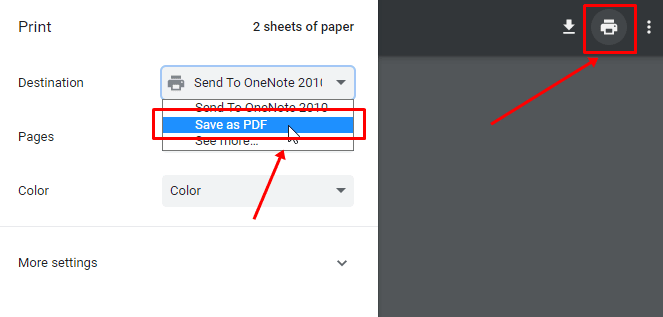 (4) Then, choose Save as PDF and click the Save button. Then, if you are asked where to save a PDF file, choose the destination again and click the Save button.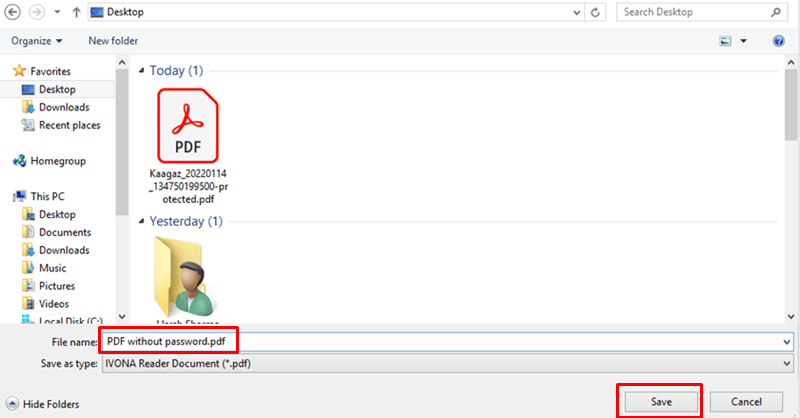 All done. Now, you can open a PDF file without the password. We hope that the ideas above are helpful to you. So, that's all we have to say. But if you have any questions, feel free to leave a comment.