Project management apps make it simple to plan and schedule project-related tasks. This will enable you to assign roles and responsibilities as well as track project-related activities in order to stay on track. These are the best Android team management apps!
When it comes to work, everyone has a distinct perspective. Some people like to work alone, while others prefer to work in a team. Working in a team is far superior to working alone, in our opinion. As a result, every business owner should understand team management.
Smartphones are increasingly more competent than desktop computers, and since we take them with us everywhere, knowing the best team management apps for Android makes sense. There are numerous Android team management apps available on the Google Play Store that may assist you and your team with any assignment.
You must examine features and functionalities, platform support, team size support, price, and so on. For your convenience, we've hand-picked the Team Management Apps on the market and placed them here in this article.
What does the term "team management" imply?
The capacity to coordinate a group of individuals (referred to as a team) to work together to finish a job or project is known as team management. The best team managers can lead their team to complete necessary tasks within the allocated time period while also connecting with and developing their team members.
Apps for team management keep everyone on the same page and ensure that no one (or nothing) falls between the cracks. It's easier for managers to check in with their team members and find out what they need early on before problems occur when they use these Team Management Apps.
10 Best Team Management Apps For Android
We've decided to share some of the best Android team management apps in this article. You and your team can manage various projects more efficiently and productively with the help of these apps. The best team management apps are listed here to help you keep everyone on track, track their progress, and steer them toward their objectives.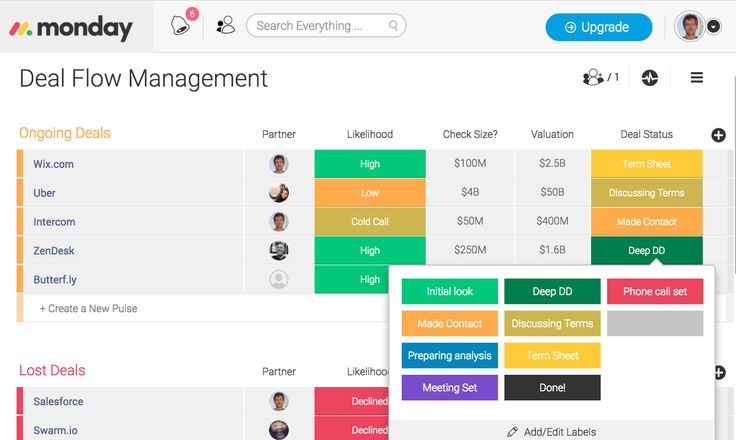 Monday.com, for example, is one of the most popular productivity apps on the Google Play Store. What's more, guess what? It's a work and team management tool aimed at assisting your team. It provides you with a comprehensive set of project management and collaboration tools to help you manage your team. Reporting, calendar, time tracking, planning, and more are just a few of the important features of  Monday.com. This app is included in the list of the Team Management Apps in 2022.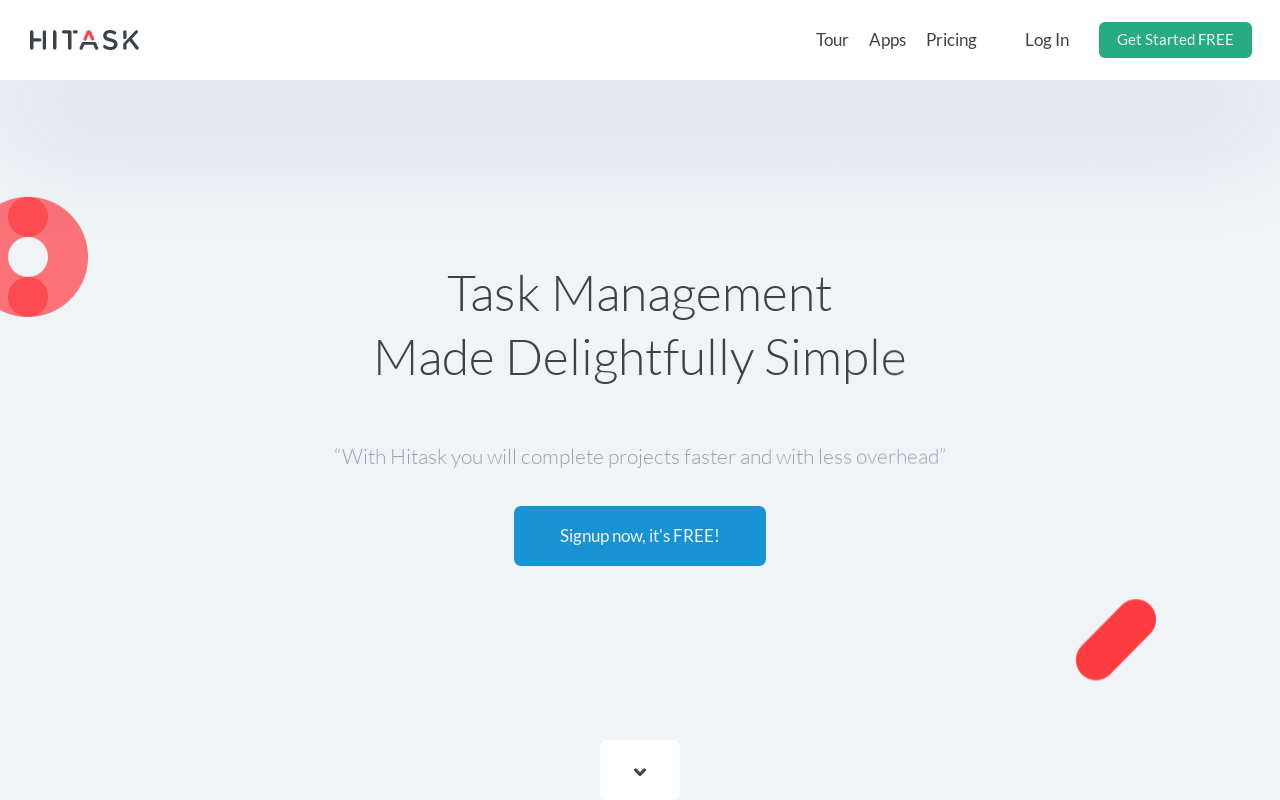 Hitask is a new team management tool for Android that can be found on the Google Play Store. It allows you to assign, prioritize, and remind tasks to members of your team. Despite the fact that it isn't top-rated software, it includes all of the functionality that customers require for effective team management. Hitask is a project management tool that allows you to assign and schedule projects, tasks, and events. Tasks can be organized by projects, priority, and color. Goals can also be used to set reminders and deadlines.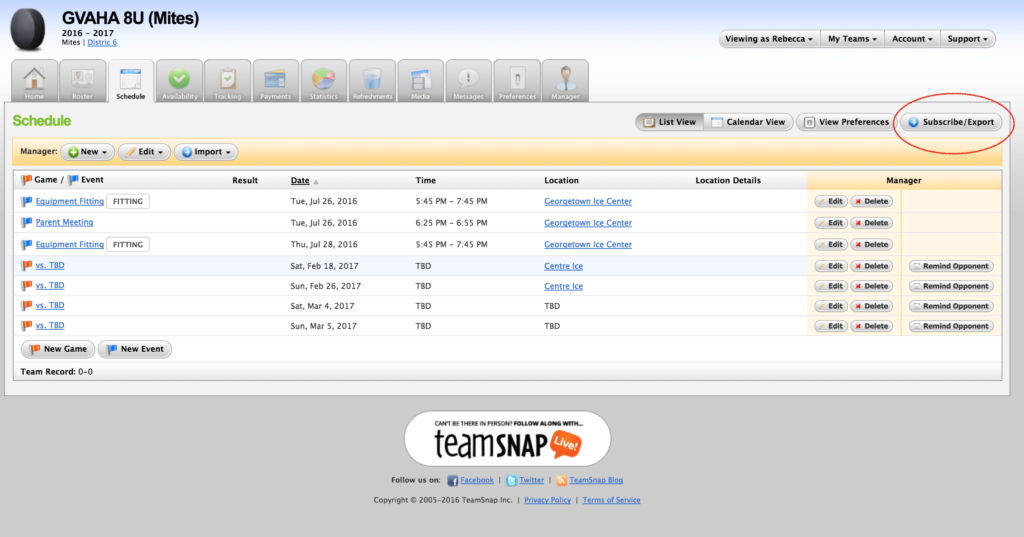 TeamSnap, on the other hand, is a little different from the other apps mentioned in this post. It's a sports team management app for Android that was created with coaches in mind. If you're a coach, you may use TeamSnap to communicate with your team about field numbers, uniform colors, start times, and other critical practice details. It also allows you to send messages to your entire team or specific groups of people. This app is included in the list of the Team Management Apps in 2022.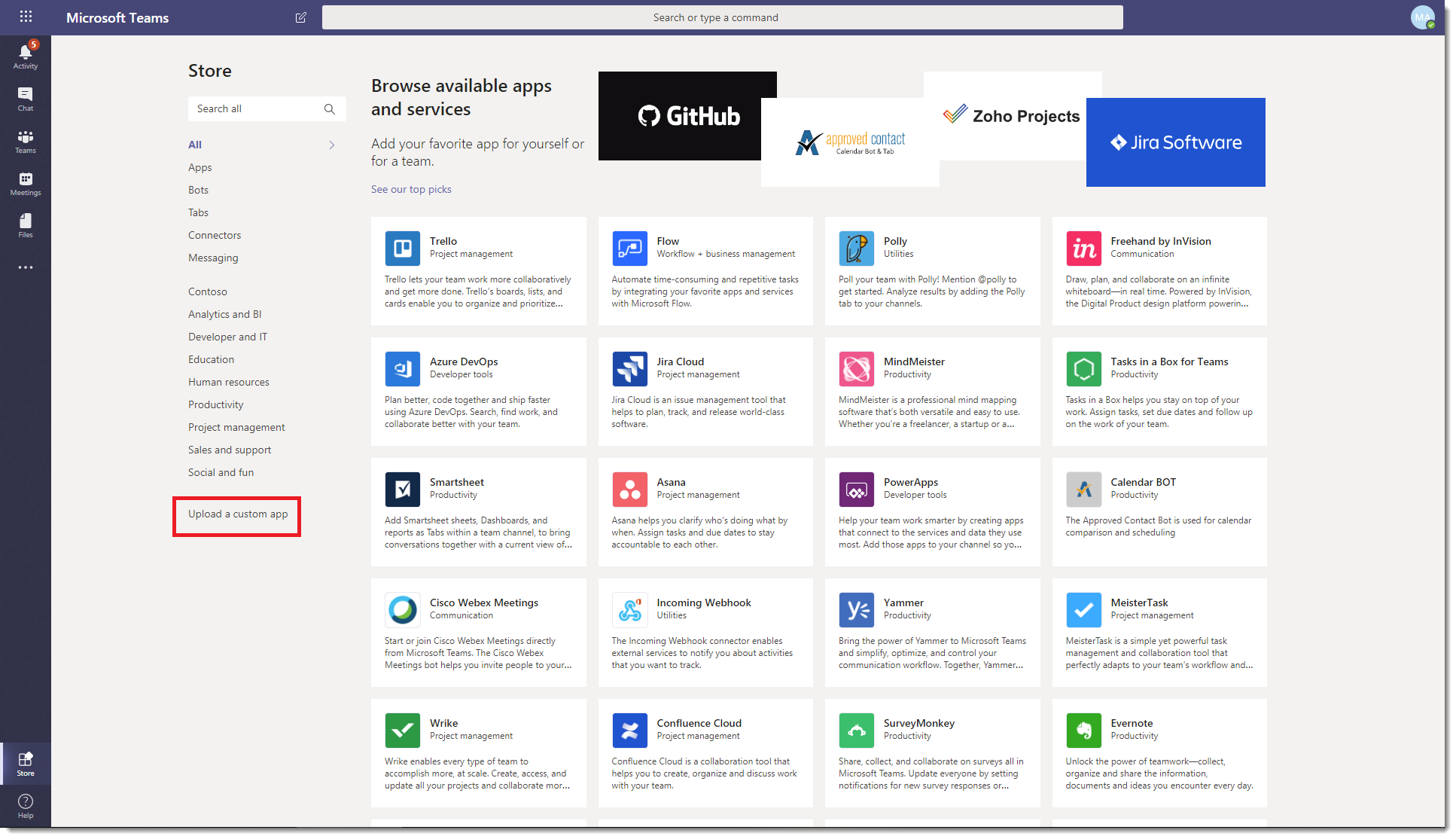 Microsoft Teams is a team management program that provides everything a team requires together in one place. You can effortlessly interact with your team, schedule meetings and video conferencing, make calls, and more with Microsoft Teams. It allows HD audio and video calls for communication. Team members can also collaborate in real-time to create, edit, and share Microsoft PowerPoint slides, Word documents, and Excel spreadsheets. This app is included in the list of the Team Management Apps in 2022.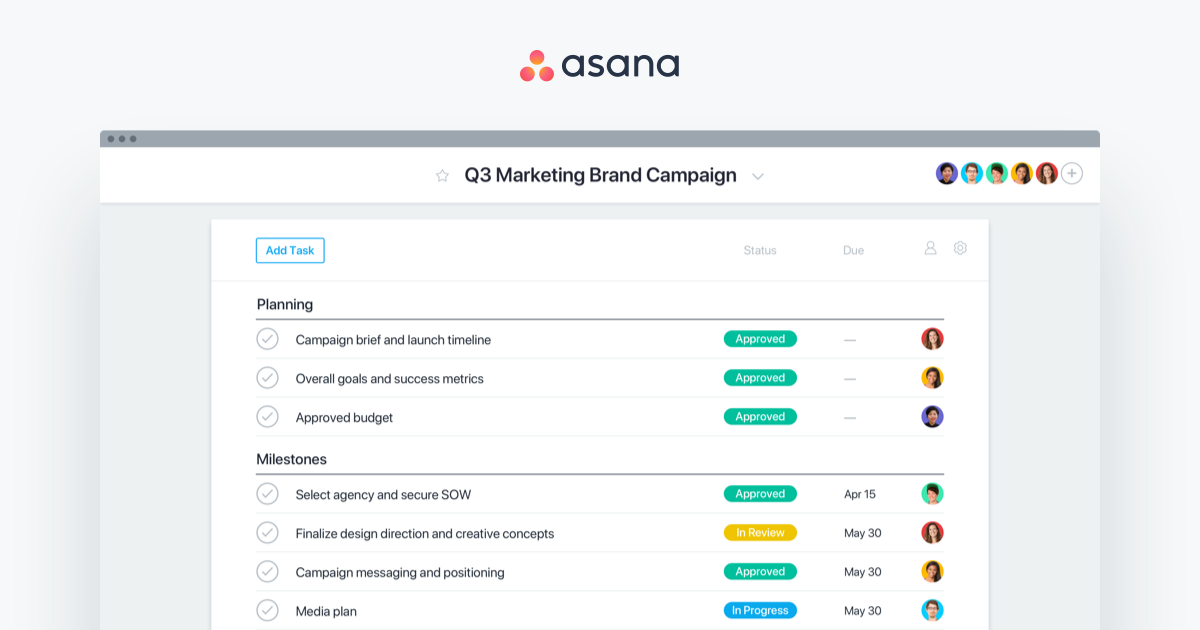 Asana is now the most productive and dependable project management tool for Android users. This is a multi-platform project management application that can assist you in a variety of ways. Asana's most significant feature is the ability for users or team members to construct a dashboard and assign various tasks to it. The app is available for Android and iOS and comes in two flavors: Premium and Free. The free version has several limits, but the premium version removes them completely and allows you to create an infinite number of dashboards.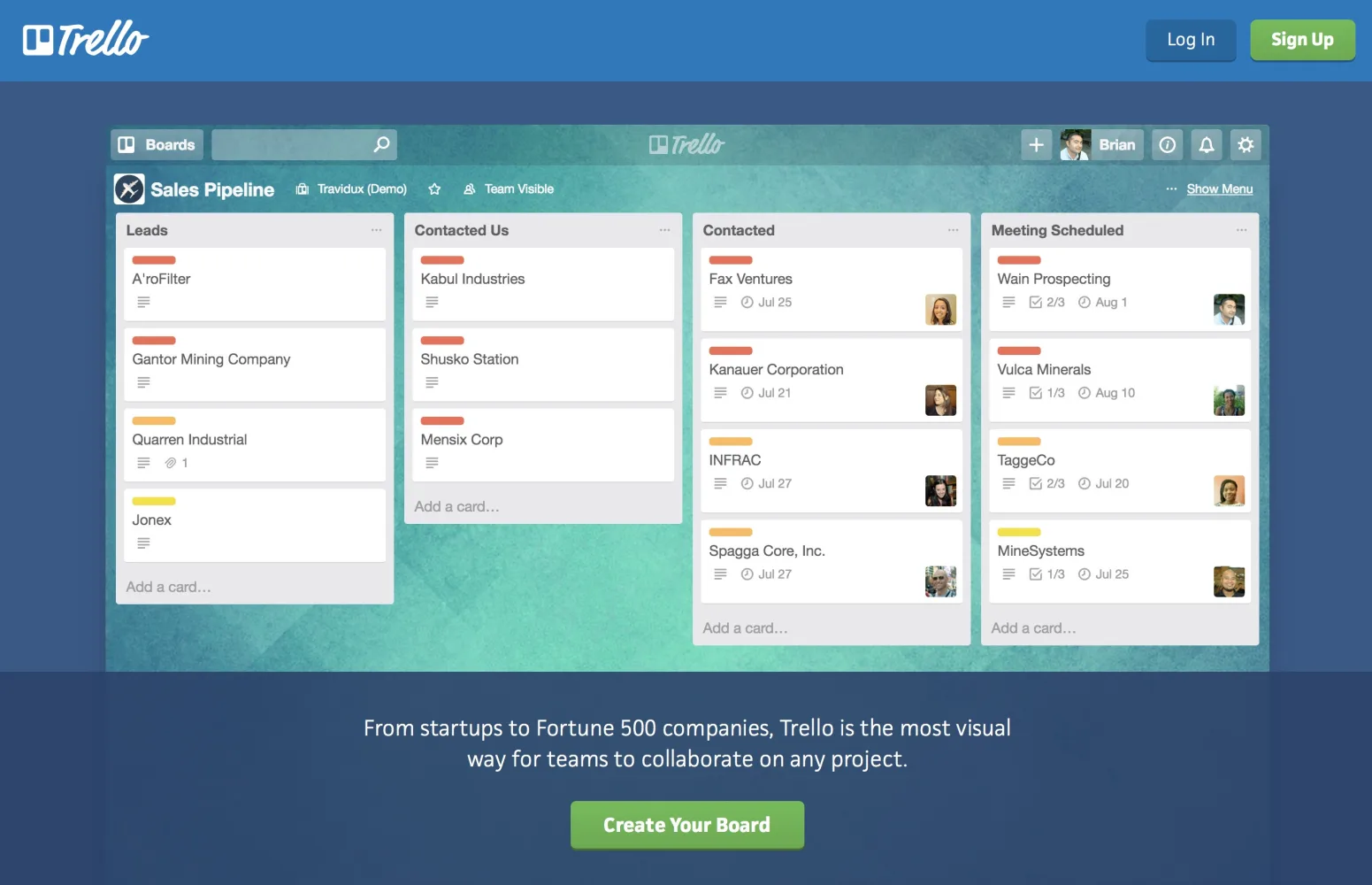 It's yet another excellent Team Management tool that you can use right now. Trello has the advantage of allowing users to build an endless number of boards, cards, checklists, and other items. Not only that, but the program also lets you delegate tasks to various team members via cards. Apart from this, Trello also includes a variety of features such as analytics, communication, marketing tools, automation tools, and so on.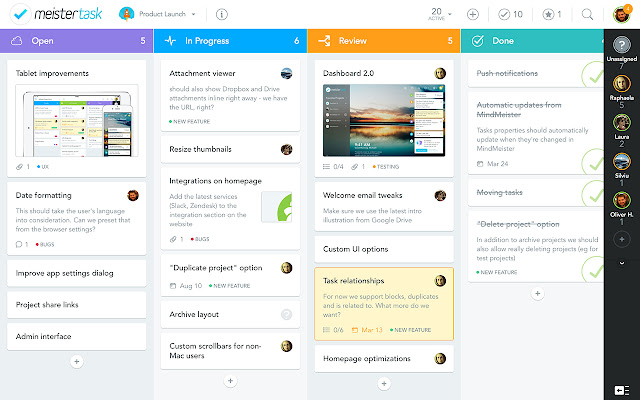 MeisterTask is the tool to use if you require a project management app with tracking features. It is noted for its project management capabilities, as well as its ability to track team member performance in real-time. Not only that, but MeisterTask also lets users add timers and checklists to each work they've been assigned. This app is included in the list of the Team Management Apps in 2022.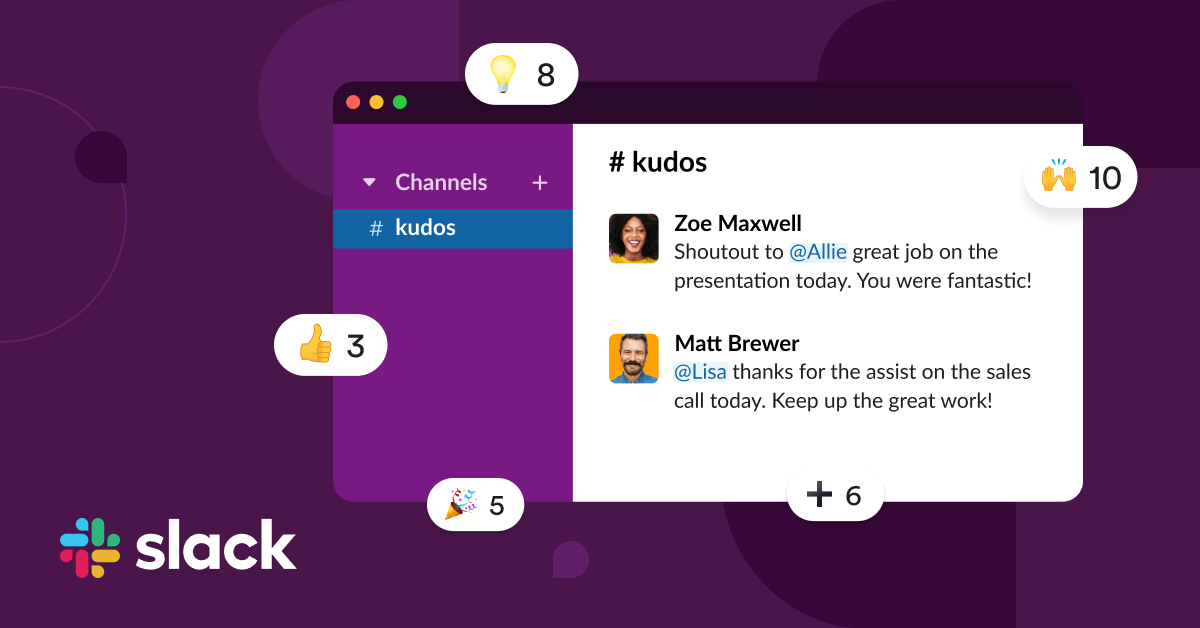 Both Android and iOS versions of Slack are available. It's one of the best and most often used project management apps for cellphones. Users can build private and public channels to communicate with other team members using the service. The free edition of Slack allows you to save 10,000 messages and integrate up to 10 channels. This app is included in the list of the Team Management Apps in 2022.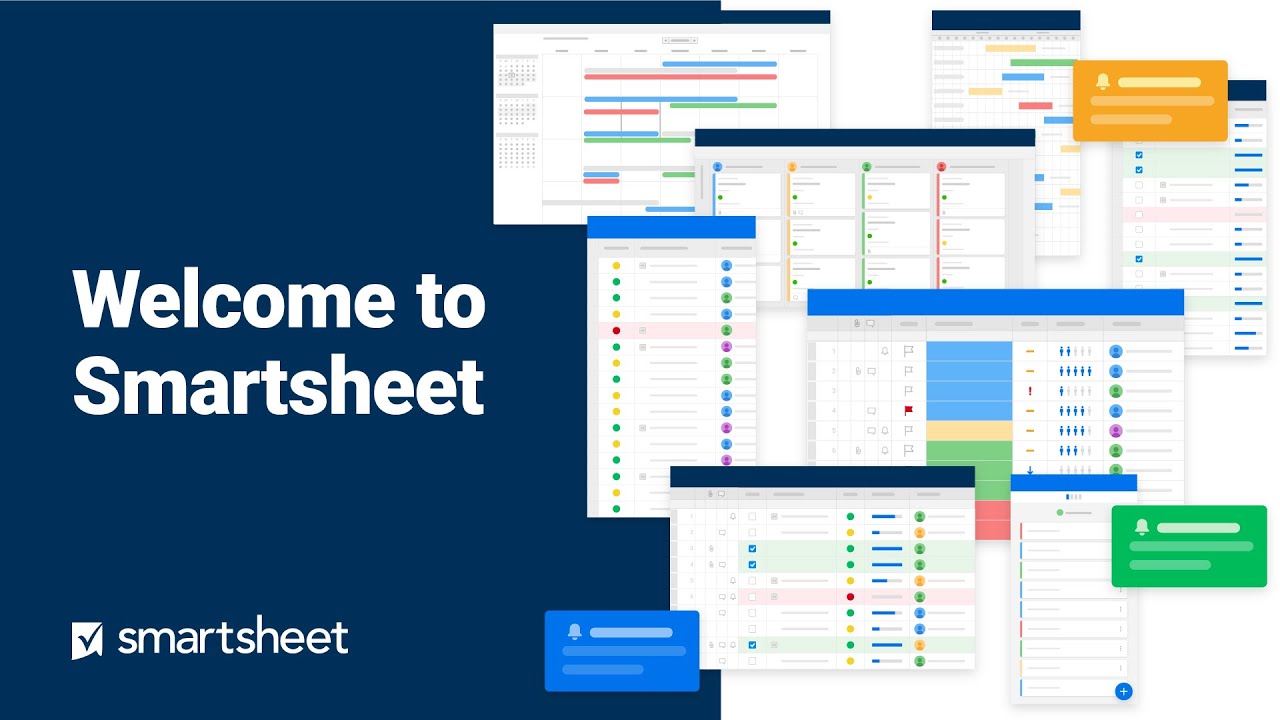 SmartSheet may be the best option for Android users seeking a simple team management tool. The app's most noticeable feature is its spreadsheet-like interface, which makes it simple to use. Aside from that, the program enables users to handle numerous projects simultaneously. Not only that but SmartSheet may also be used to track the performance of other members.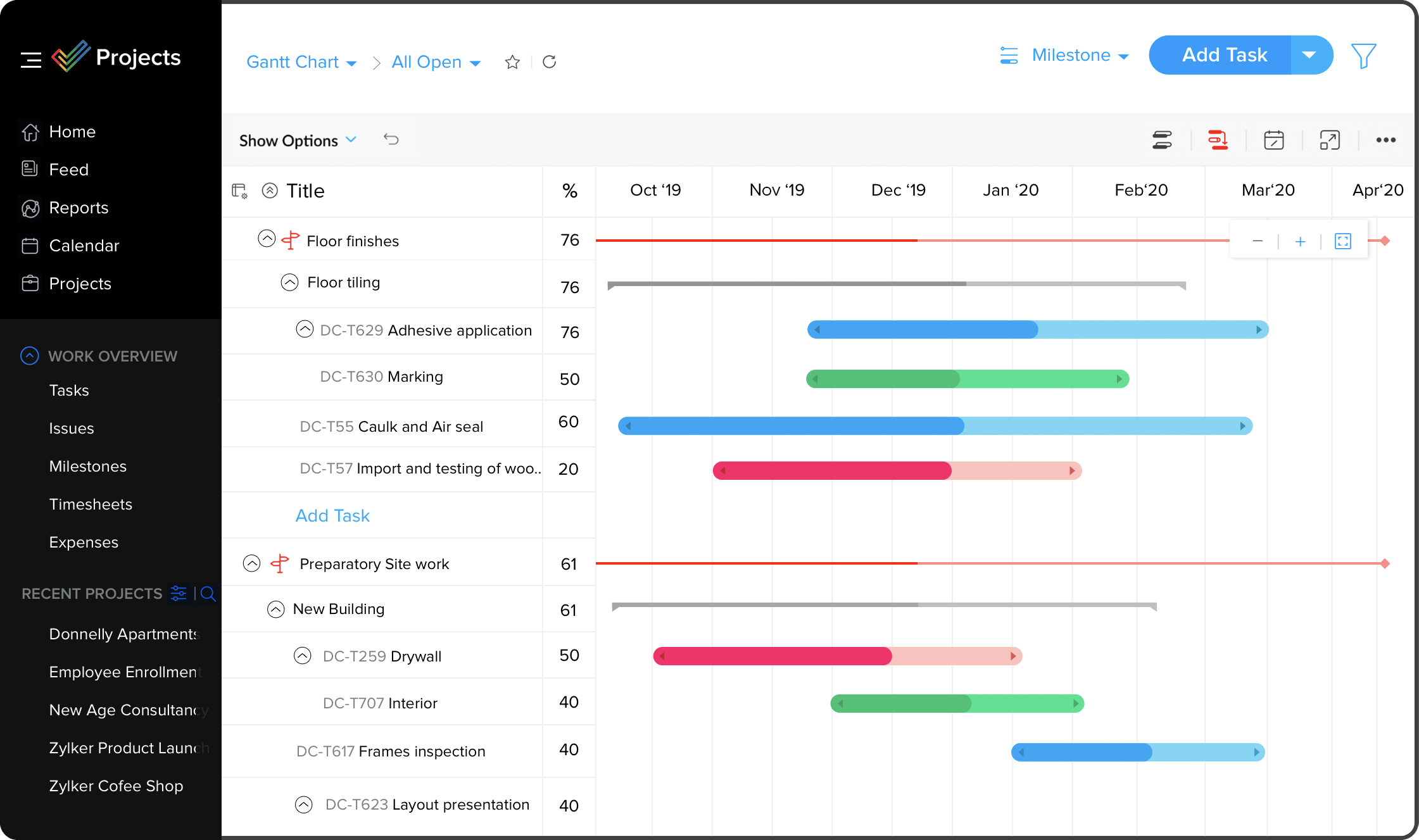 The Zoho Corporation has released a new Android and iOS app called Zoho Projects. This is the same company that created Zoho mail. You can manage several projects and keep track of progress on the go with Zoho Projects. Other Zoho apps, such as Zoho Docs, Zoho Mail, and Zoho CRM, can also be integrated with the app. Not only that, but it also works with Google, Zapier, and a few more well-known services.  This app is included in the list of the Team Management Apps in 2022.
Conclusion
These are the best Android team management apps for managing various projects with your team. I hope you found this material useful! Please pass it on to your friends as well. Please let us know if you know of any more Team Management apps in the comments section below.