Wunderlist, one of the most popular to-do list and reminder applications across platforms, got there by combining practically everything a user might want in a to-do list and reminder tool and making it really simple to use.
That's why Microsoft's decision to shut down the service in favor of its own to-do list app wasn't exactly a positive thing. Wunderlist is probably familiar to anyone who reads tech news on a daily basis. Microsoft bought Wunderlist, a popular task management tool, in 2015.
Later, Microsoft decided to discontinue Wunderlist development and redirect the team and resources to Microsoft's To-Do app. The Wunderlist has been available on the Google Play Store since then, but it hasn't gotten any notable updates.
The Wunderlist app was officially shut down by Microsoft. Since June 2020, the software has been discontinued, and the firm has touted its own To-Do app as the ideal replacement for devoted Wunderlist customers. If you were a Wunderlist user in the past, you might enjoy these alternatives.
But, before we get to that list, let me refresh your mind on what the Wunder list program is all about. Furthermore, I will give you compelling arguments for why you should consider alternatives to the Wunderlist app. So, without further ado, let's get started.
What is Wunderlist?
Wunderlist is a cloud-based task management program that can be used by individuals or groups to keep track of their tasks. It allows you to organize your day and keep track of all the chores you need to do. Wunder list is especially recommended for team collaboration since it allows you to create tasks, assign them to various team members, set priority levels for each task, and much more.
Key Features:
Add recurring tasks and subtasks for any task.
Make to-do lists and share them with the rest of the team.
Files to be attached to tasks
Tasks should have start and due dates.
Reminders for tasks
interface that is simple to use.
Top 10 Best Wunderlist Alternatives For Android in 2022
Here are the best Wunderlist alternatives to help you manage your tasks more efficiently. The programs on this list outperform Wunderlist in terms of functionality and are more widely available, so switching your projects and tasks to one of them won't be a problem.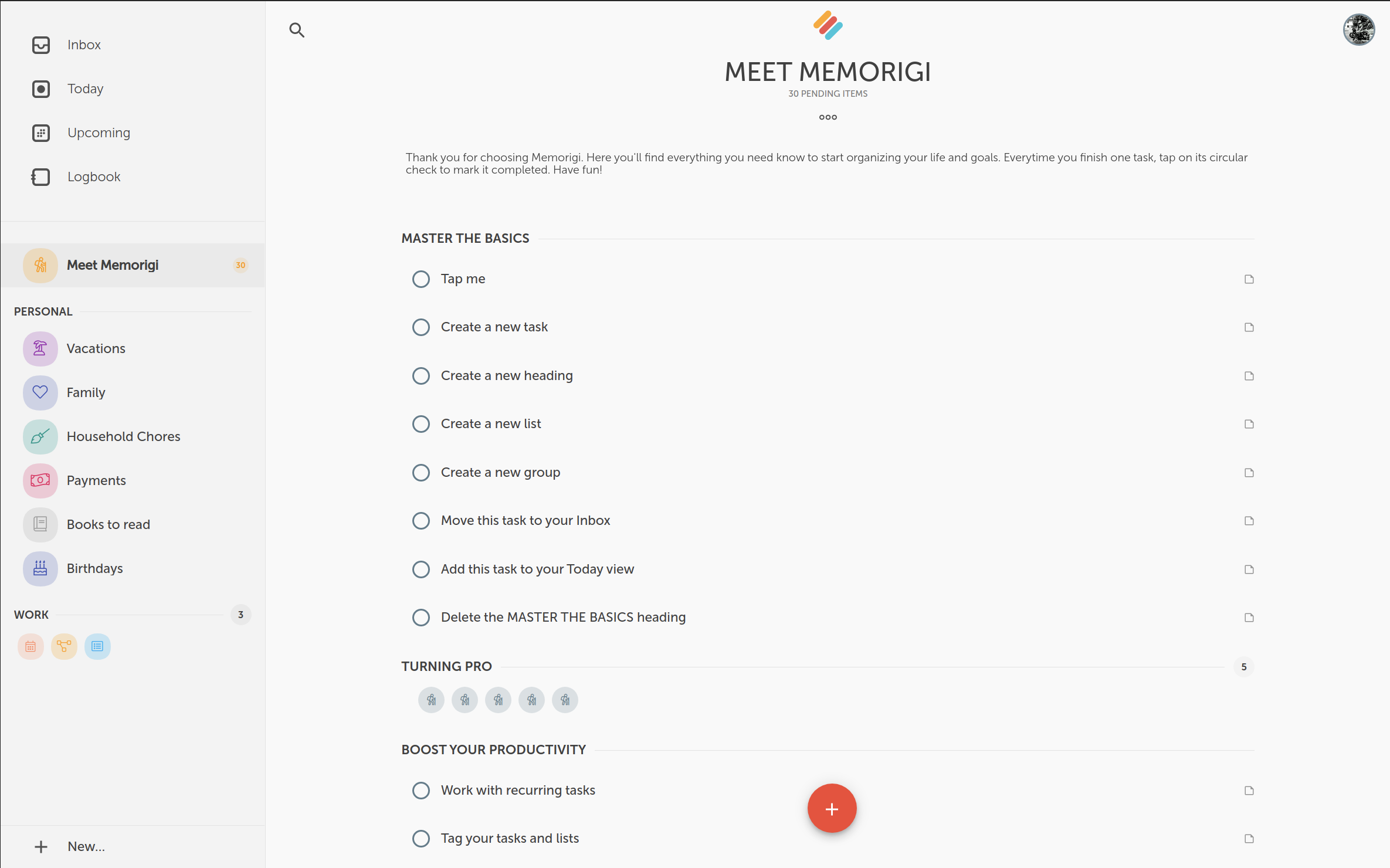 Look no farther than Memorigi if you're looking for a free to-do list, task organizer, calendar, and event planner software for your Android device. Memorigi features a neater and more simple user interface than Wunderlist, which makes task management a snap. Memorigi includes a daily planner, task organizer, and to-do list. Overall, Memorigi is a fantastic Wunderlist replacement that you can use right now.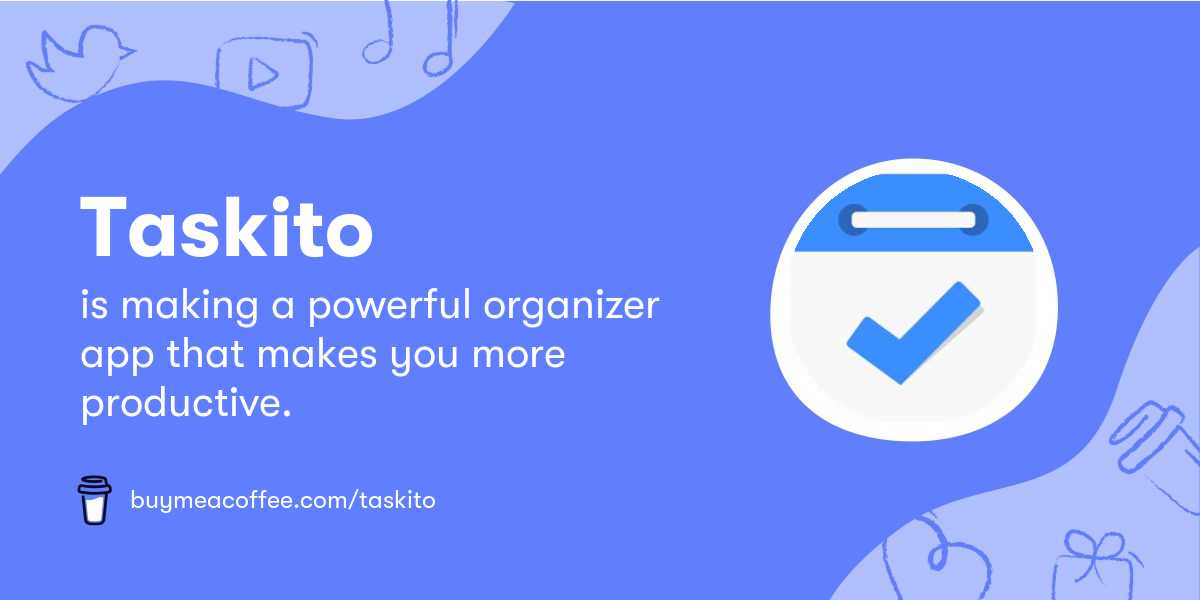 Despite its lack of popularity, Taskito remains one of the best and most dependable task managers and daily organizer applications available for Android. When it comes to Taskito's capabilities, you can use Day mode to manage daily to-do lists, set reminders to keep track of your calendar, import Google Calendar events, create recurring tasks, set daily reminders, and more.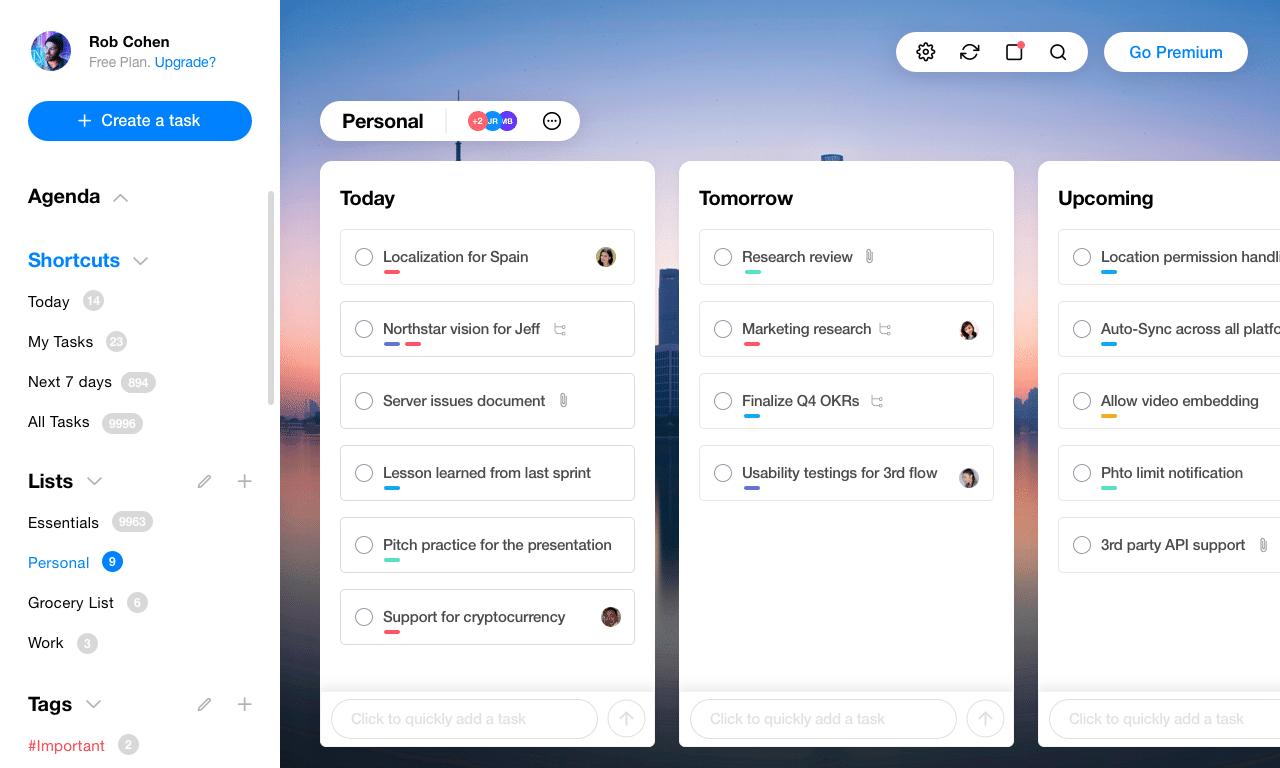 Any.do is a to-do list, planner, and calendar software for Android devices that is one of the best and most popular. The software has a lot of tools that will help you manage your projects and to-do lists. You can also make a to-do list. You can set reminders, recurring reminders, location reminders, and voice reminders. Any.do is an excellent all-in-one planner and calendar tool for getting things done in general.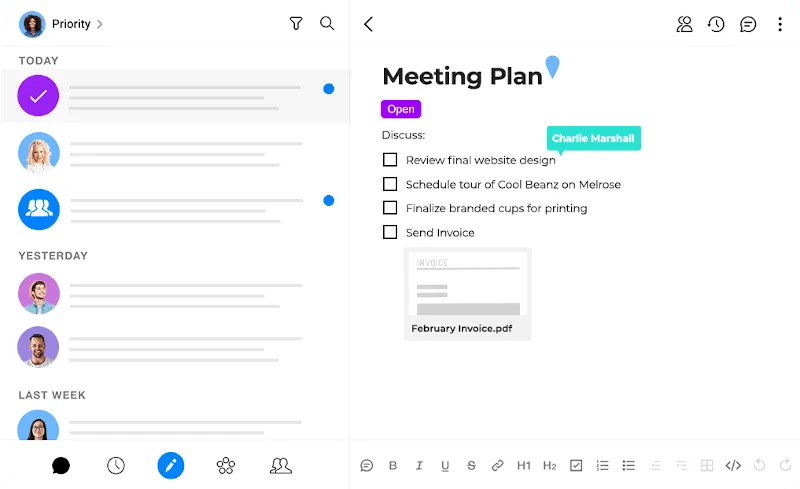 Look no farther than Tasks: Todo List, Task List, Reminder for a beautiful, easy, and free to-do list, task list, and reminder software for your Android device. One of the best Wunderlist alternatives for Android is Tasks: Todo List, Task List, Reminder. You can quickly and simply add new tasks, write notes, and so on using this app. The software is completely free to use and comes with a variety of note-taking functions.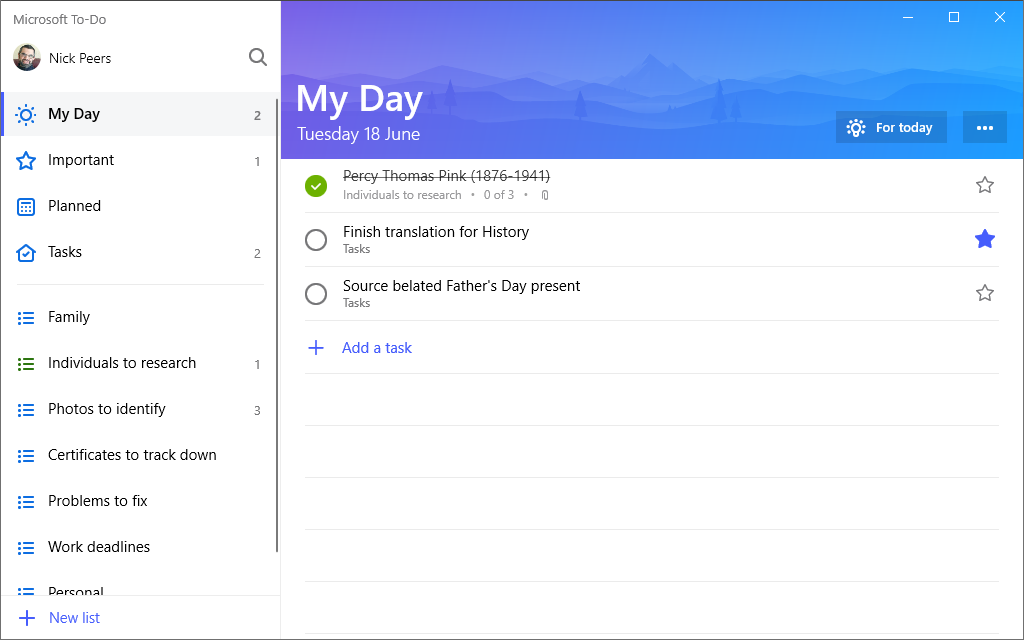 This is the task management app that Microsoft recommends for Android. To be honest, the app provides everything you need to effectively organise your responsibilities. You can, for example, make notes, organise your day, add shopping lists, and set reminders. Users can also attach files up to 25 MB in size to any assignment.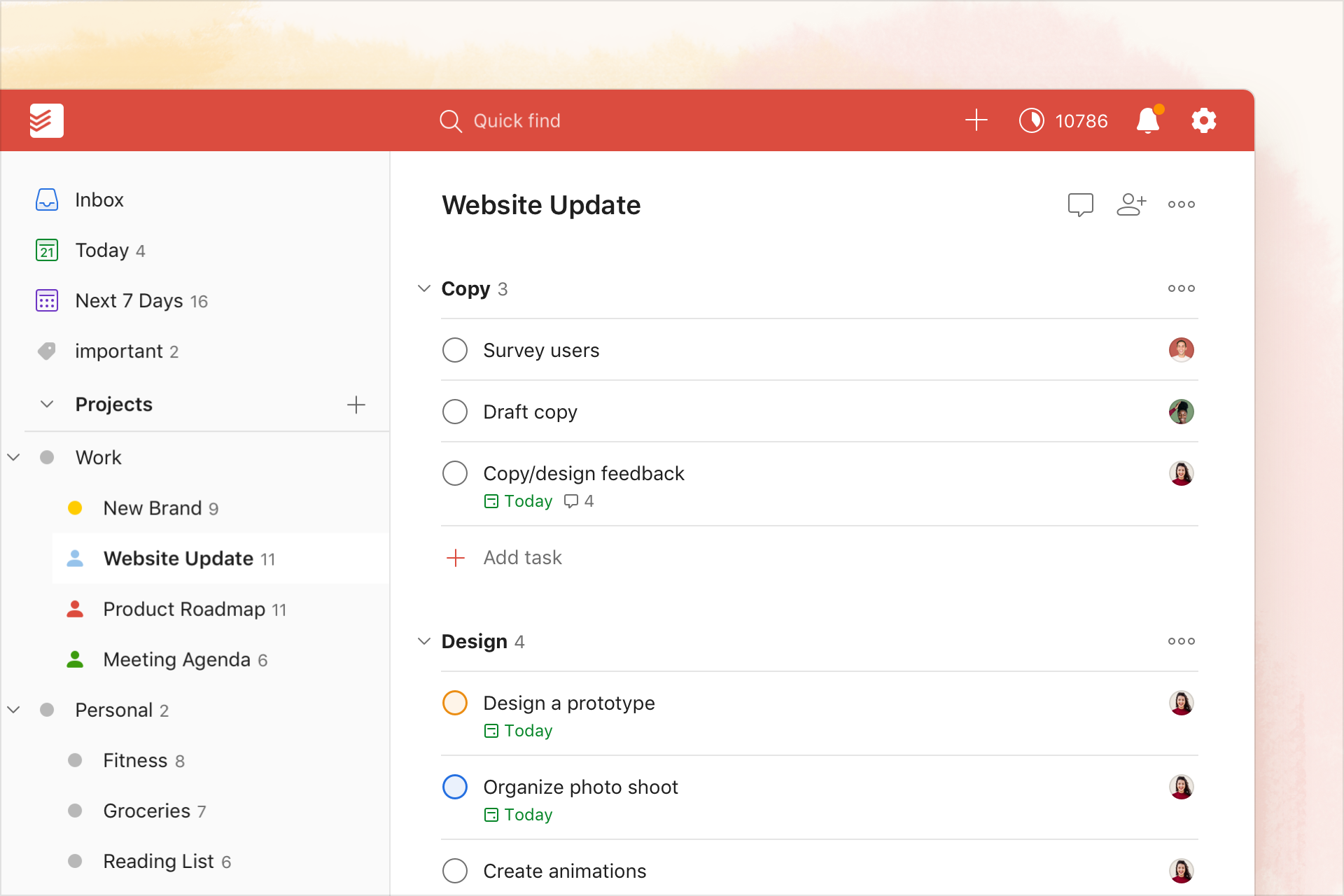 In the Google Play Store, Todoist is one of the most popular productivity applications. Currently, the app has over 25 million users. It aids in the organization, planning, and collaboration of large and small tasks. Todoist makes it easy for you to collect and manage tasks, set reminders, prioritize activities using priority levels, track project progress, and more.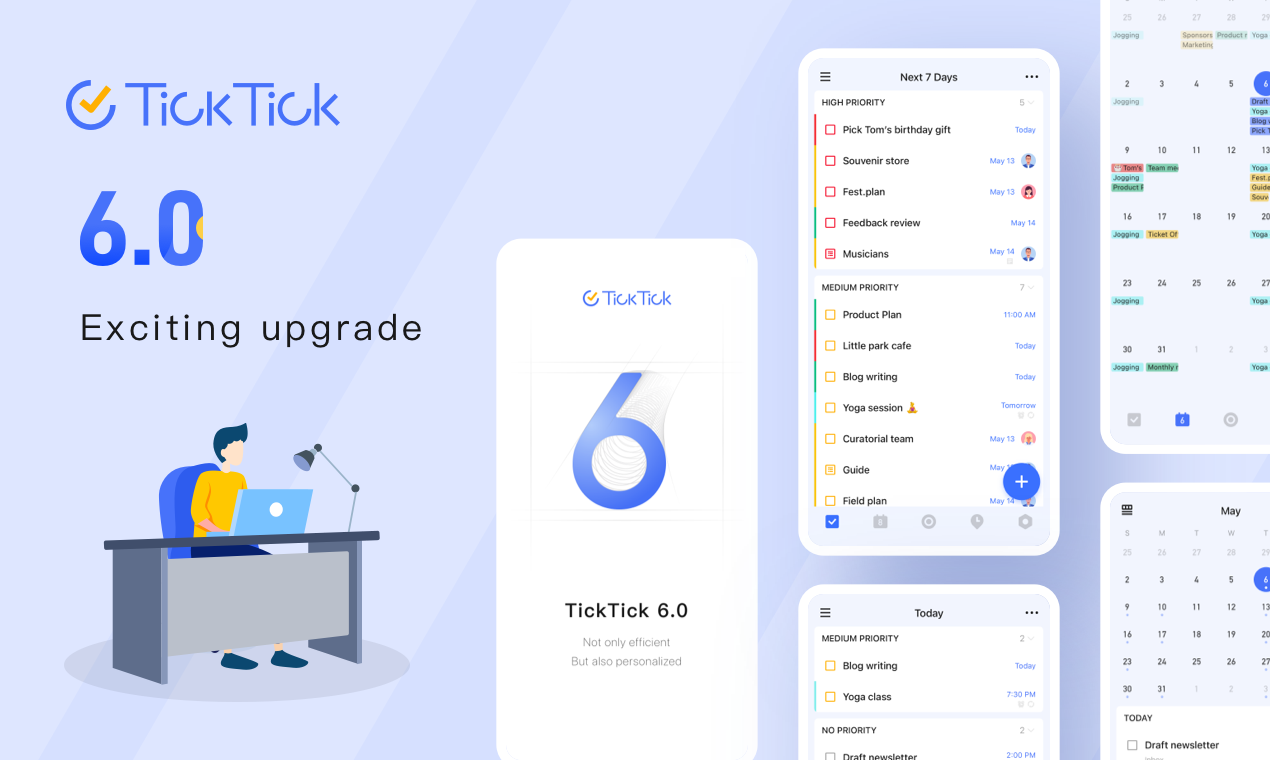 For example, TickTick, for example, is one of the best Wunderlist alternatives for Android. It's a straightforward and efficient to-do list and note-taking tool. The software assists you in creating a schedule, managing your time, and staying focused. You can effortlessly create projects, set reminders, measure your progress, and more with TickTick. It has all of the features that Wunderlist provides. TickTick is an excellent Wunderlist replacement for Android.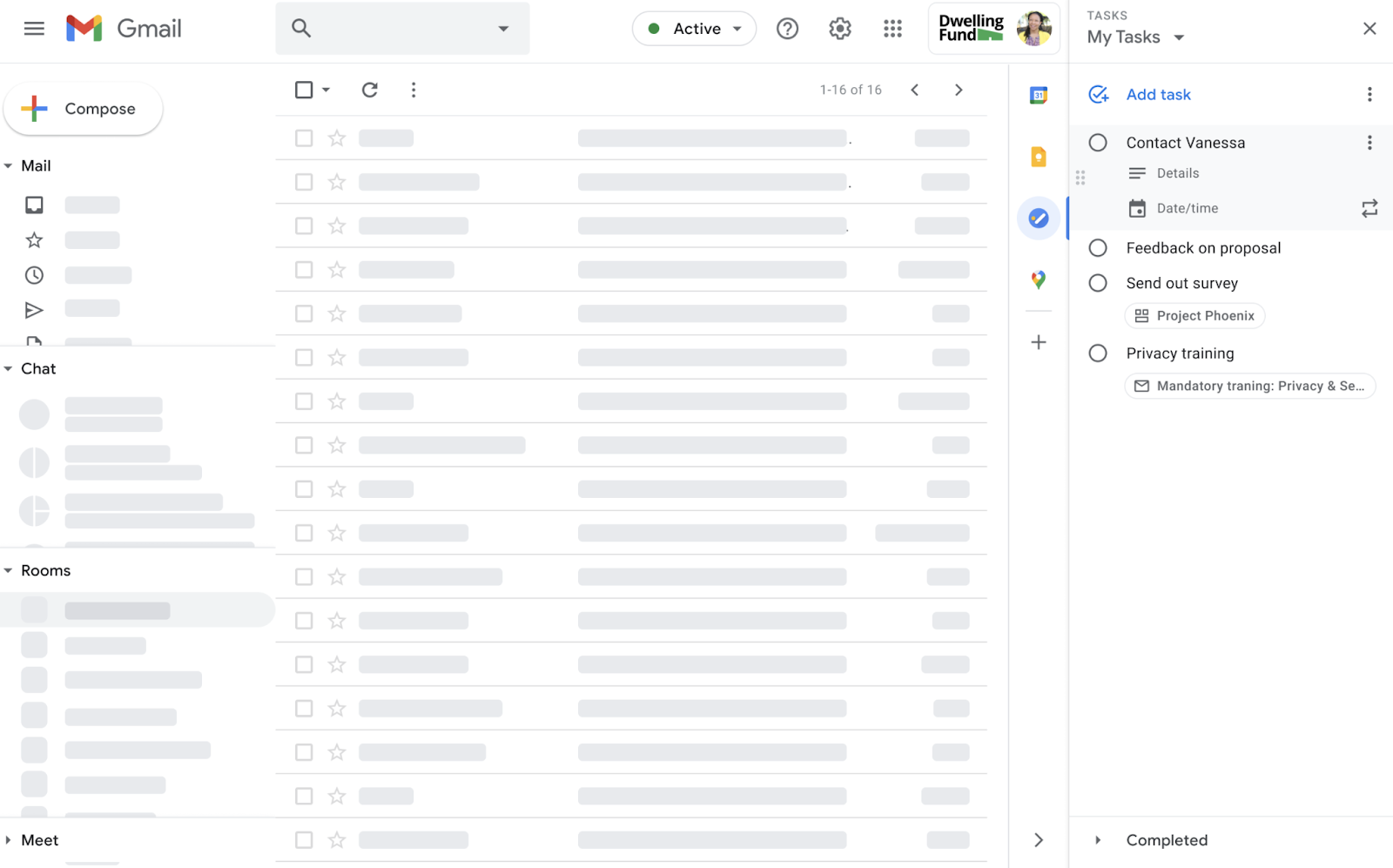 It's a Google task management tool that allows you to build a task list. What's amazing about it is that it syncs across all of your devices, allowing you to manage, capture, and modify your tasks from anywhere, at any time. What's more, Google Tasks allows you to split your tasks down into subtasks. To keep track of your progress, you may want to organise details about each subtask.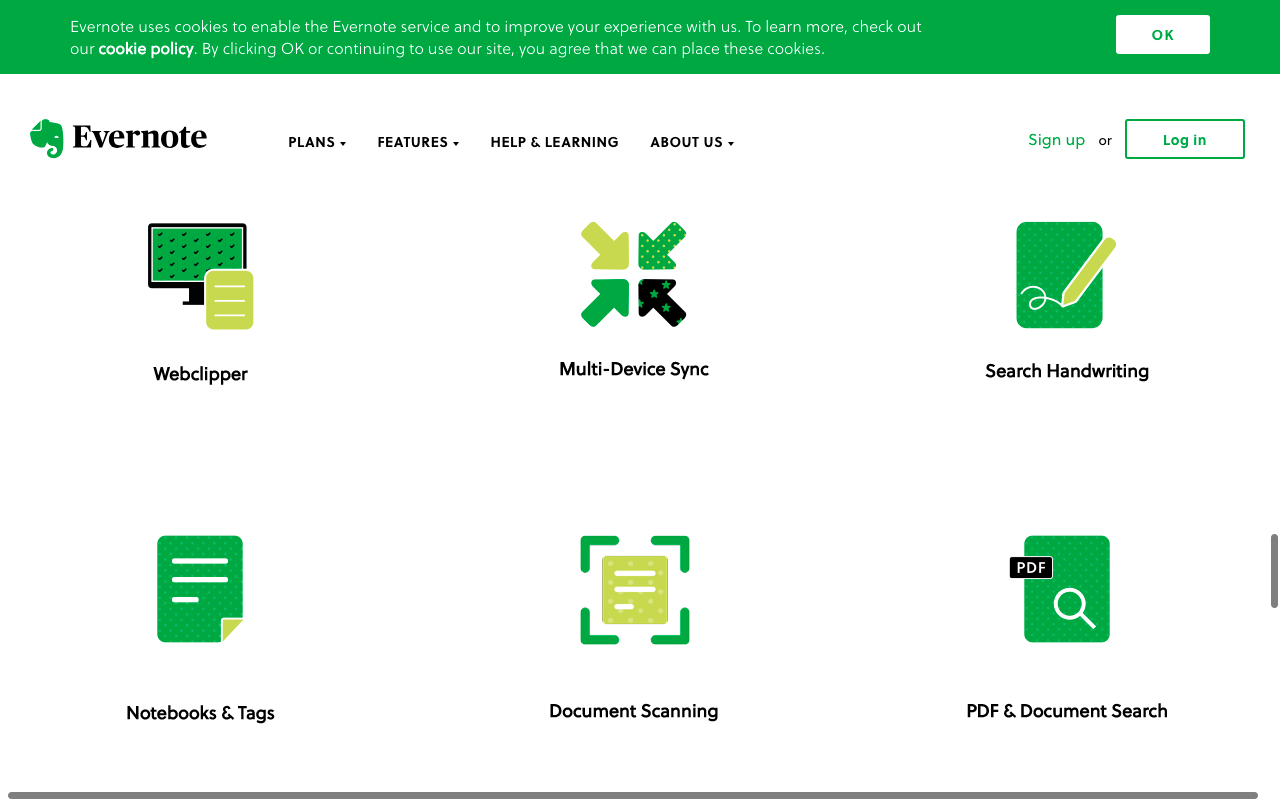 Evernote is the best and most popular to-do list and note-taking app for Android, Windows, iOS, and the web. What's more, Evernote synchronises your info across all of your linked devices. That means you can access all of your stored data from any device, no matter where you are. When it comes to functionality, Evernote lets you capture notes and create notepads in a variety of forms, including sketches, text, photographs, videos, and PDFs. Not only that, but Evernote now has OCR support for scanning paper documents.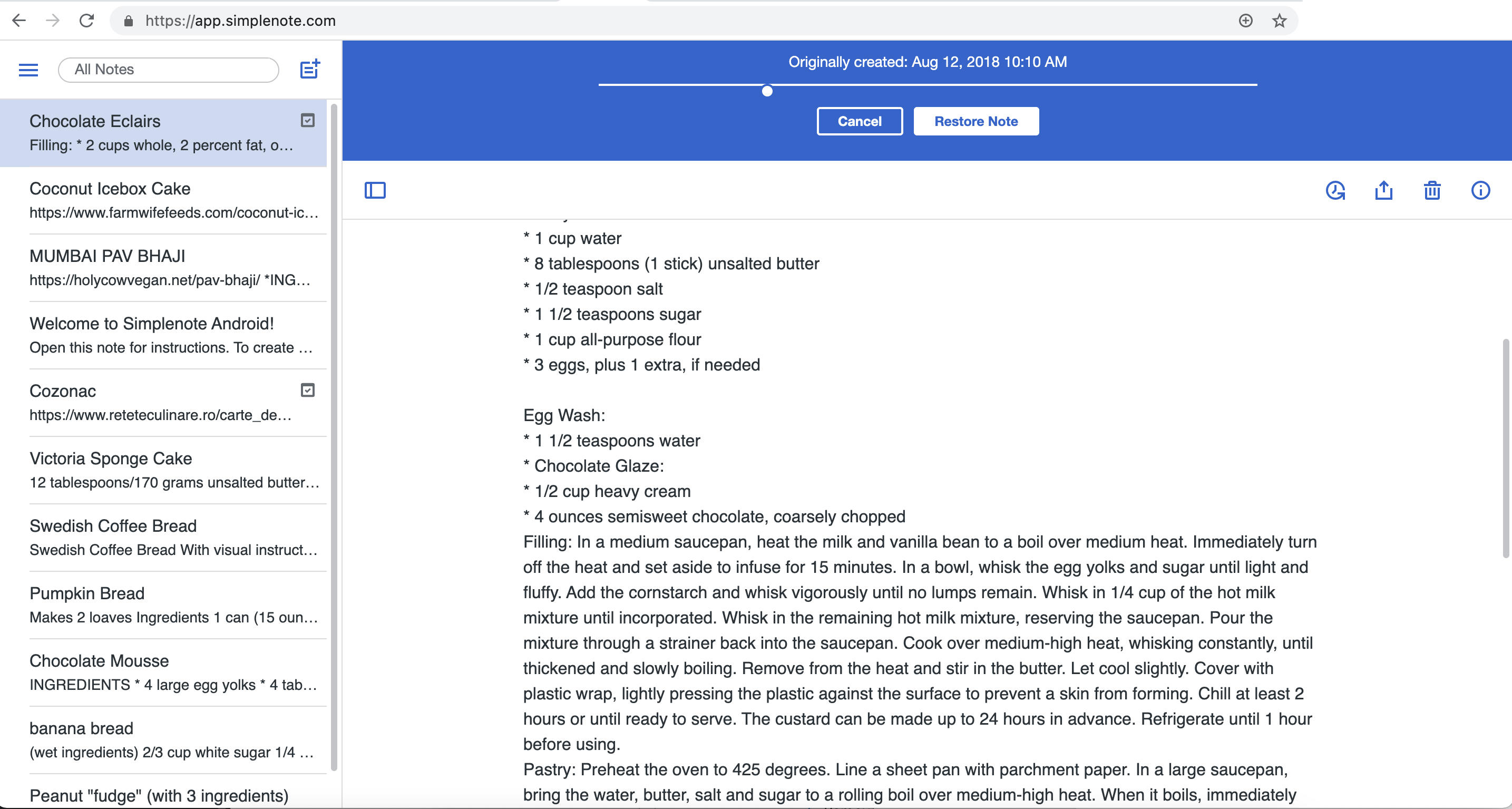 Simplenote is a lightweight and relatively simple-to-use note-taking software for Android, as the name suggests. It has all of the functionality you'll need for task management, including the ability to store notes, create task lists, and add ideas. It's even more useful because it can sync with other devices. You can Also check List of Best Free Cloudflare Alternatives.
Final Words:

So there you have it: the ten best Wunderlist alternatives available right now. Now is the time to switch to one of the most suitable Wunderlist alternatives I've listed above. More extensive task management options are available in these products, allowing you to simplify your work and manage your duties like never before.
Please let us know if you know of any more similar applications in the comments section below. I hope you find this material useful. Please pass it on to your friends as well.