What Is TikTok?
Amazing TikTok Makeup Hacks to Improve Your Beauty. TikTokis a well-known social media app that lets users create, watch, and share 15-second videos using their phones or cameras. With its customized feeds of funny short videos set to music and sound effects, the app is known for being very engaging and addicting.
Both novice and expert makers can add effects like filters, background music, and stickers to their videos. They can also work together on content and create split-screen duo videos, even if they are in different places.
On TikTok, you can learn how to do almost anything. Some pretty cool videos on TikTok show you how to flip a grilled cheese properly, and some cool makeup hacks will make you look better.
James Charles and his signature lessons, Meredith Duxbury's liquid foundation routine, and Thuy Le's daring glow-ups are just a few of the high-profile beauty stars who turn to the video-sharing app to show off their most recent makeup looks. You can still turn to your eyeshadow kits and lipstick collection to try out new makeup techniques, even though the ban may have made getting dressed up a thing of the past. It will make your sweatpants look better anyway.
Many TikTok makeup hacks can help you get better at using pigments, whether you're looking for new ways to apply bronzer or find new ways to use lip products. And for some of the best ones, you don't need to pull out your wallet—all you need is your trusty makeup bag.
These smart TikTok users have what you need if you want to play with color. Get your makeup brush ready, and read on for some important tips on how to put on makeup.
1.  Get The Perfect Straight Eyeshadow Line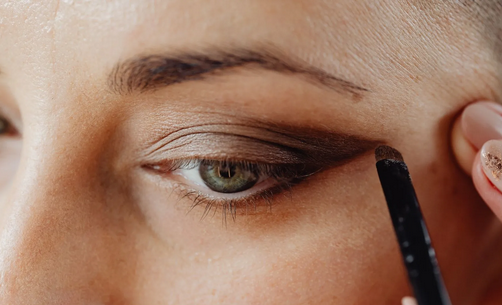 Makeup artist Sian Bligh says you only need a sharp edge to create a sharp eyeshadow look. Hold a ticket or any other thick piece of paper over your cheek at the angle you want to catch. Then, blend on your eyeshadow, and you're done! You have a sharp look with no fallout.
2.  Make Your Own Liquid Eyeliner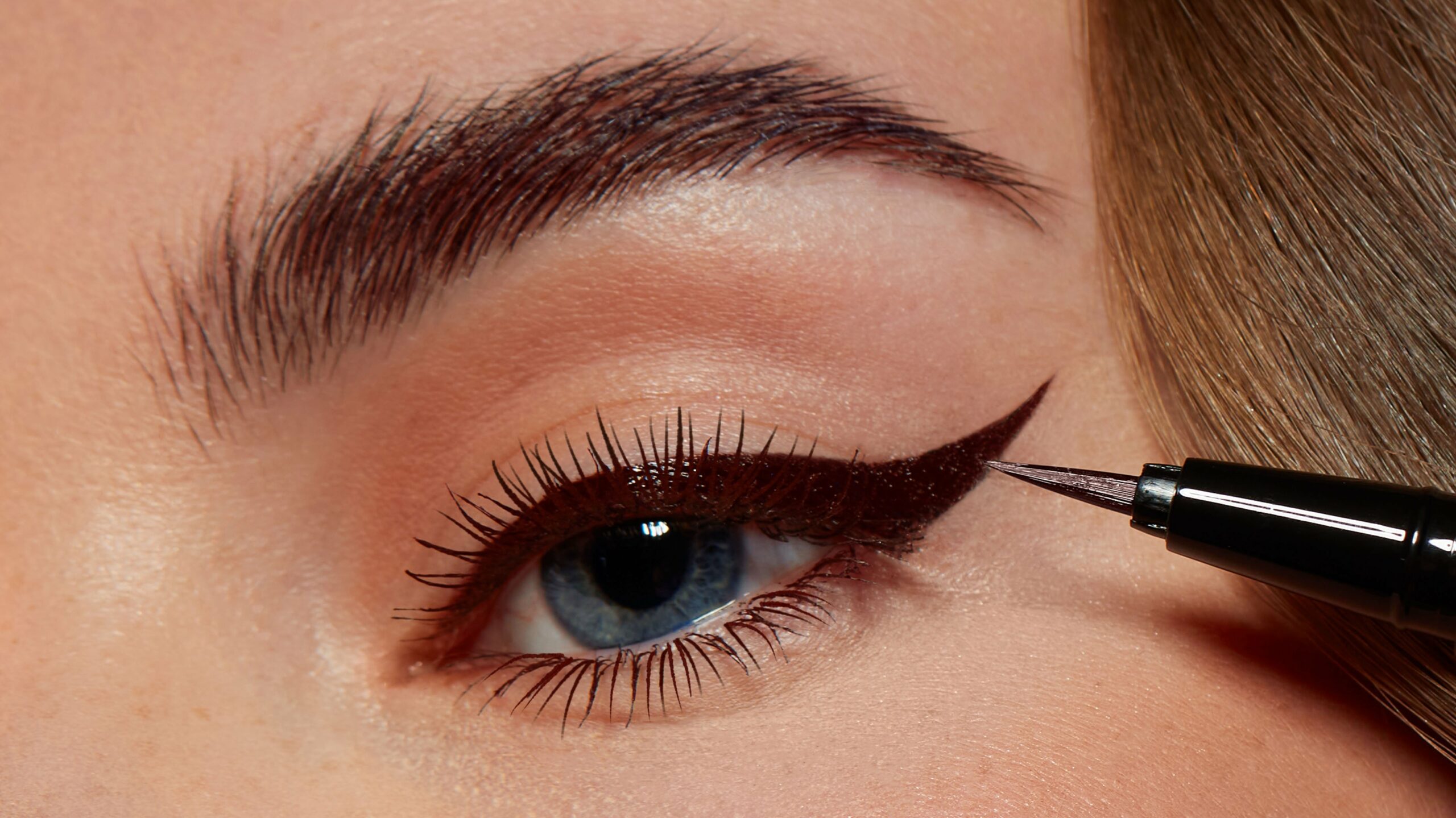 Saving money is a top priority for professional makeup artist Tiana Winder. You don't have to look any further for a liquid liner that goes with your eyeshadow: Winder says all you need to make your liquid liner is a drop of mixed medium (Inglot's Duraline is her pick) and an end of your eyeshadow. The best thing? Winder says it won't crack or streak so that it will stay in place all day. You can also create unique patterns
3. Apply Bronzer With Upward Brushes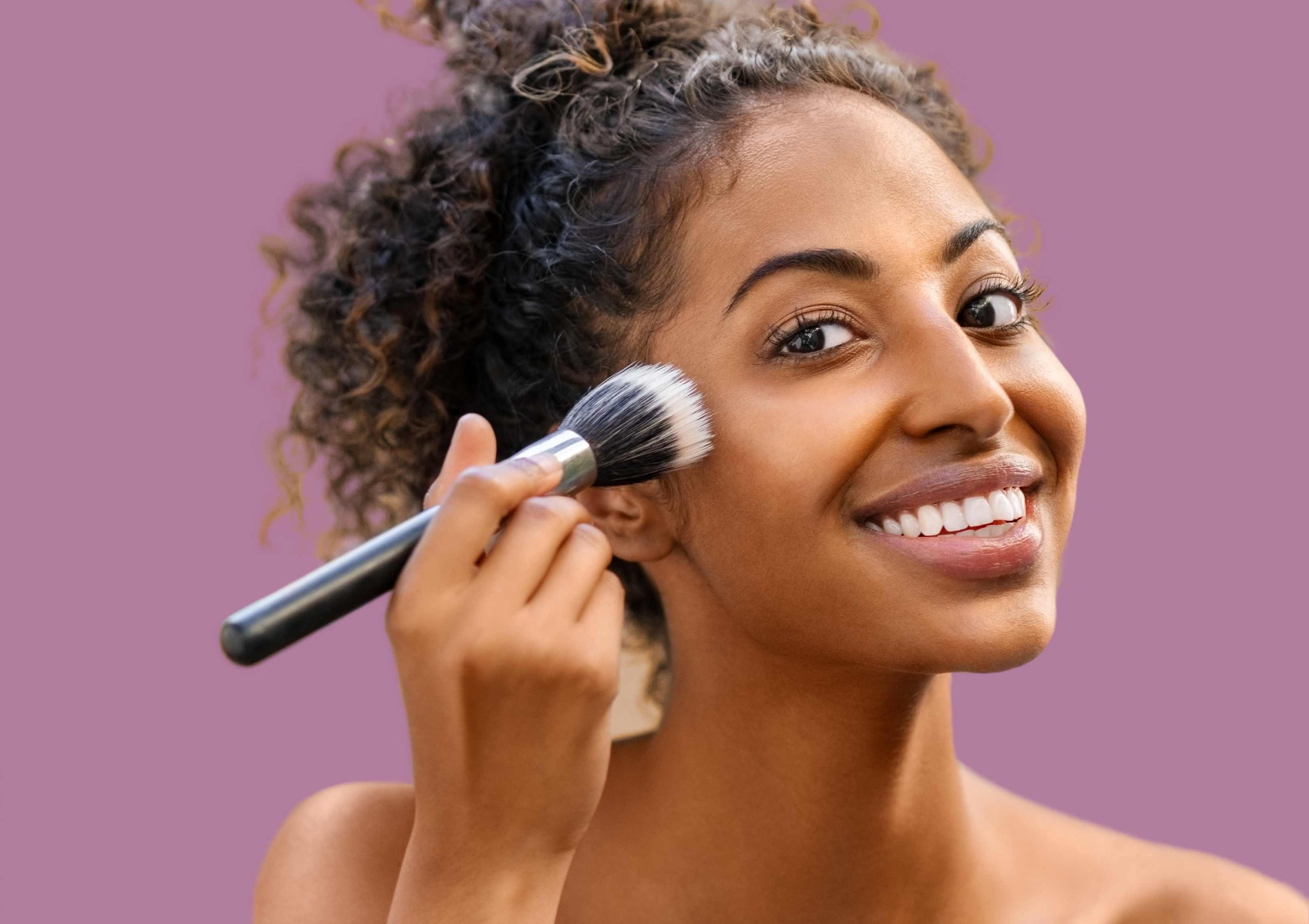 Nadia Rykova, a content maker from New York City, thinks that most people apply makeup wrong. She prefers a more mixed method rather than the typical move of drawing a "3" on the side of your face. Just dip your brush in the bronzer and swipe it up and along your cheekbone a few times until you get the right color. Then, blend it in by moving it up. Apply along your hairline next, followed by highlighting under your eyes, and your face is now shaped
4. Use A Q-Tip For Shaping Your Brows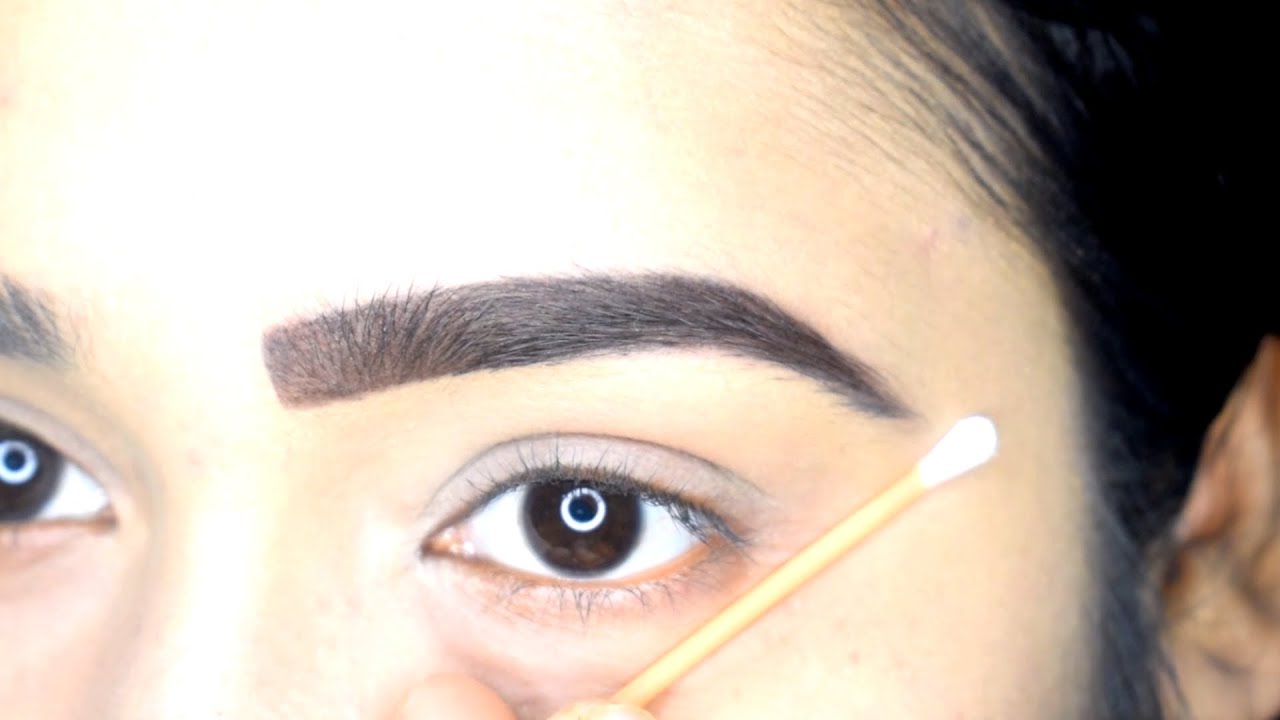 It's strange, but the one cheap makeup tool your eyebrows might miss is a Q-tip. Since she was in middle school, makeup artist Tawney Lee has used these to measure things. Just use an eyebrow pencil to place the Q-tips where they should go: at the end of your brows, where they start (where the eye starts), where they end (where the eye ends), and where they are the highest and middle points. Then, all you have to do is use short strokes to fill in the blanks. "Clean it up, and congratulations, you have decent brows," stated Lee.
5. Try Double Priming For A Smoother Face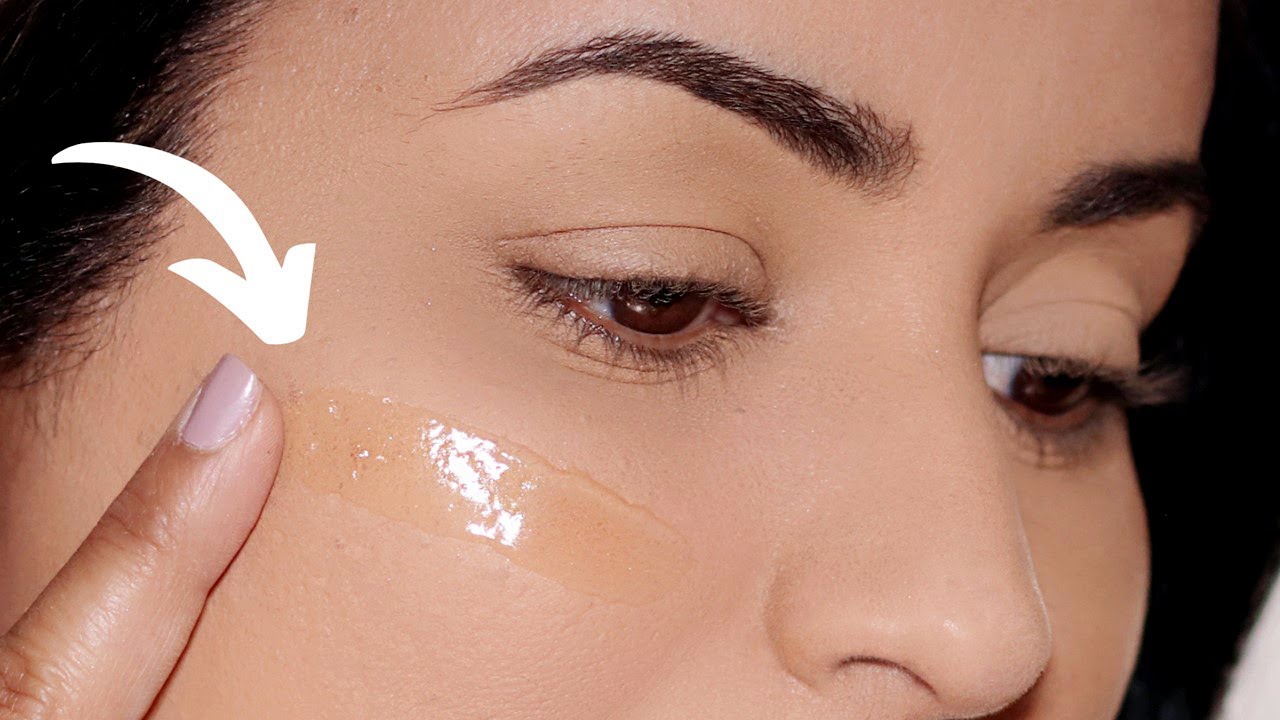 Rocio Soria, a makeup expert, says double priming is essential to apply full face makeup that lasts. It not only holds your makeup in place, but it also makes your skin look super smooth. She prefers to apply a holding primer first, followed by a normal primer. She says that before you blend your foundation in, you should mist some setting spray over your face to ensure everything stays in place.
6. DIY Your Own Lipstick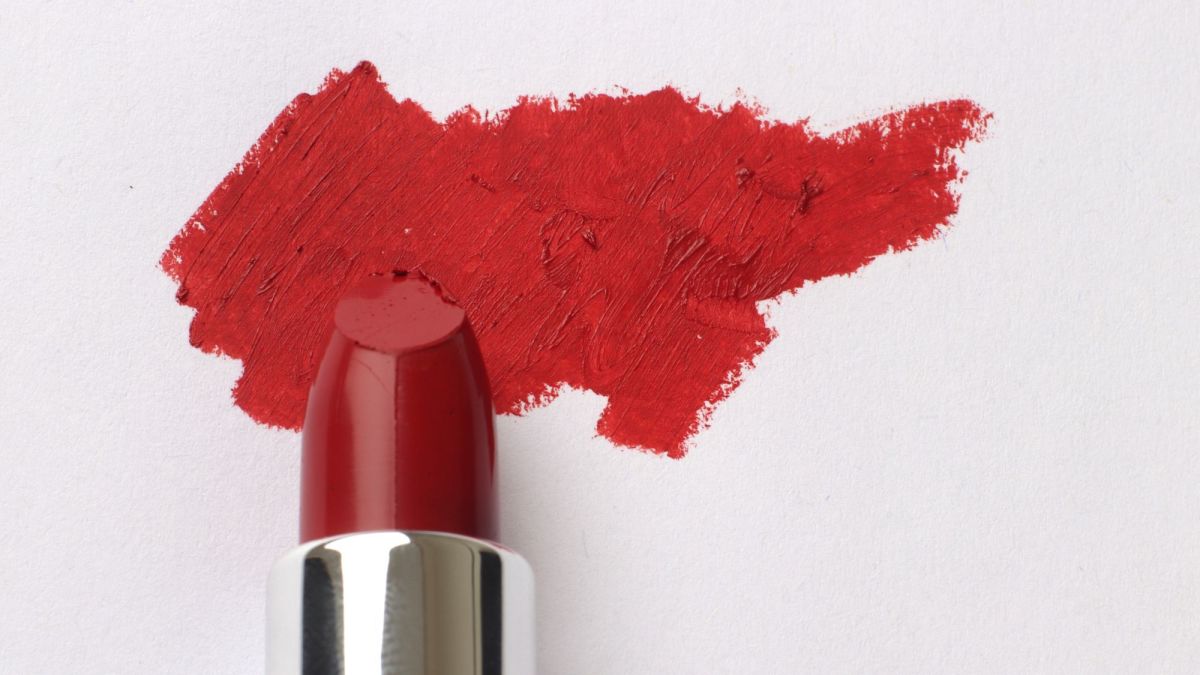 Alessandro is a beauty expert with a great tip for making lipstick in any color you want. Vape oil and eyeshadow are all you need. Pour about a pea-sized amount of Vaseline onto the shade of your choice and mix it in until it's completely mixed. Then apply; however, he advises experimenting with sparkly colors to create a glam look if you want extra oomph.
7. Apply Powder For Longer-Lasting Brows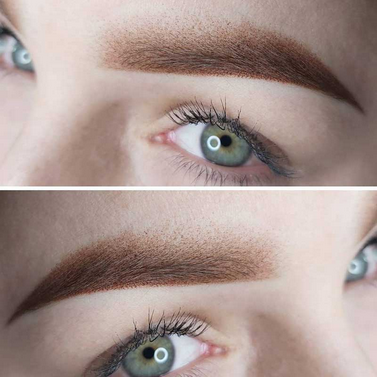 Jackie Araujo on TikTok has a tip for people with oily skin to make their brows last longer. She says to swipe on some brow gel after adding colorless powder to already-filled eyebrows. She said that this would make your arches look less drawn-on, they wouldn't reflect light, and they would be able to handle the oil production all day without melting off.
8. Switch Up Your Application Order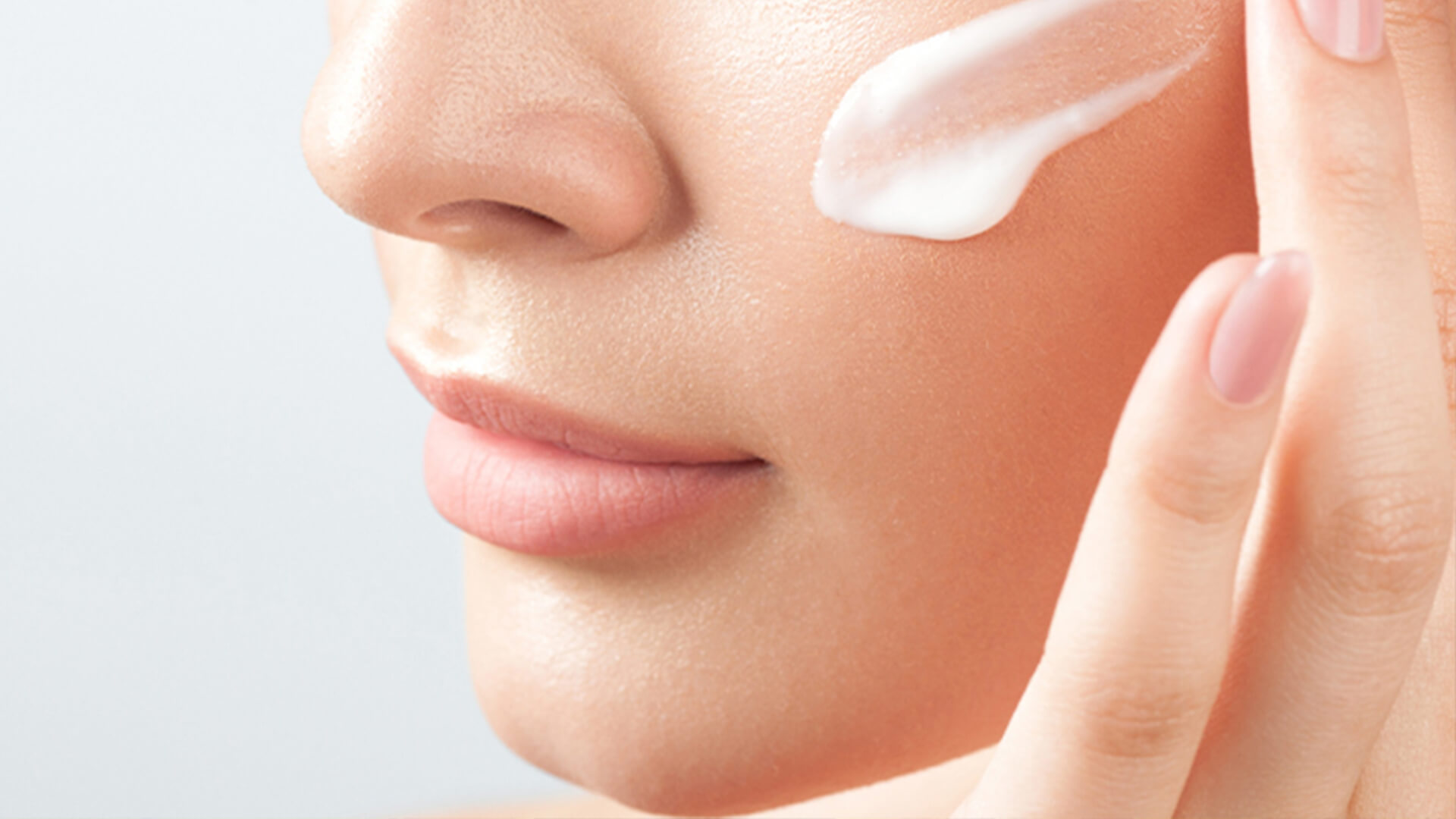 This TikTok user uses a strange way to put on makeup: lotion first, then a thin layer of translucent powder, a mist of setting spray, and finally, primer. Applying foundation after these steps, according to her, results in makeup that lasts longer and doesn't crease.